Before blowing up the charts with songs like "Where Is the Love?" and "My Humps" with the Black Eyed Peas, Fergie had to overcome some personal obstacles.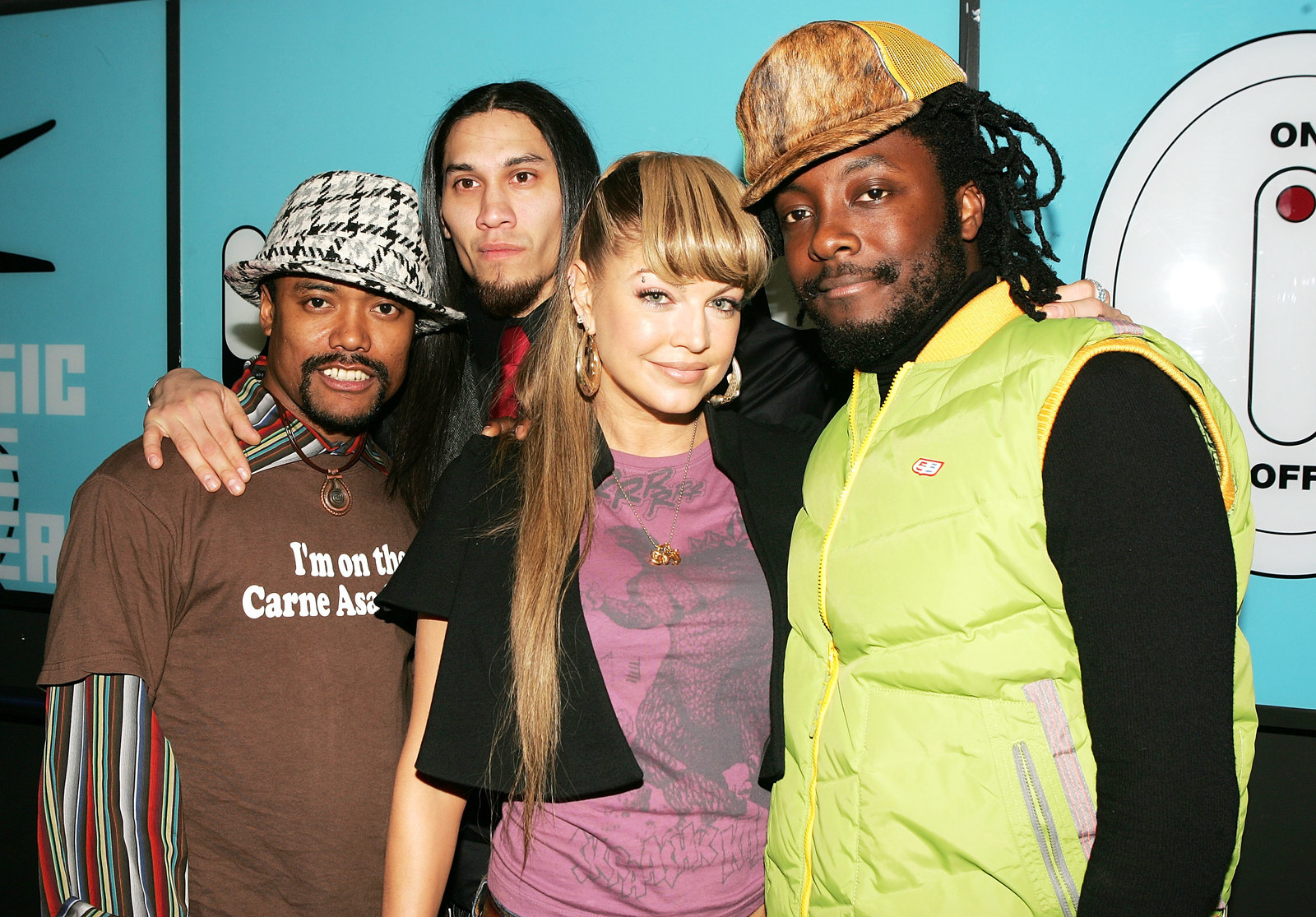 In a new interview with iNews, the 42-year-old singer opened up about her former battle with crystal meth and how it made her a better person.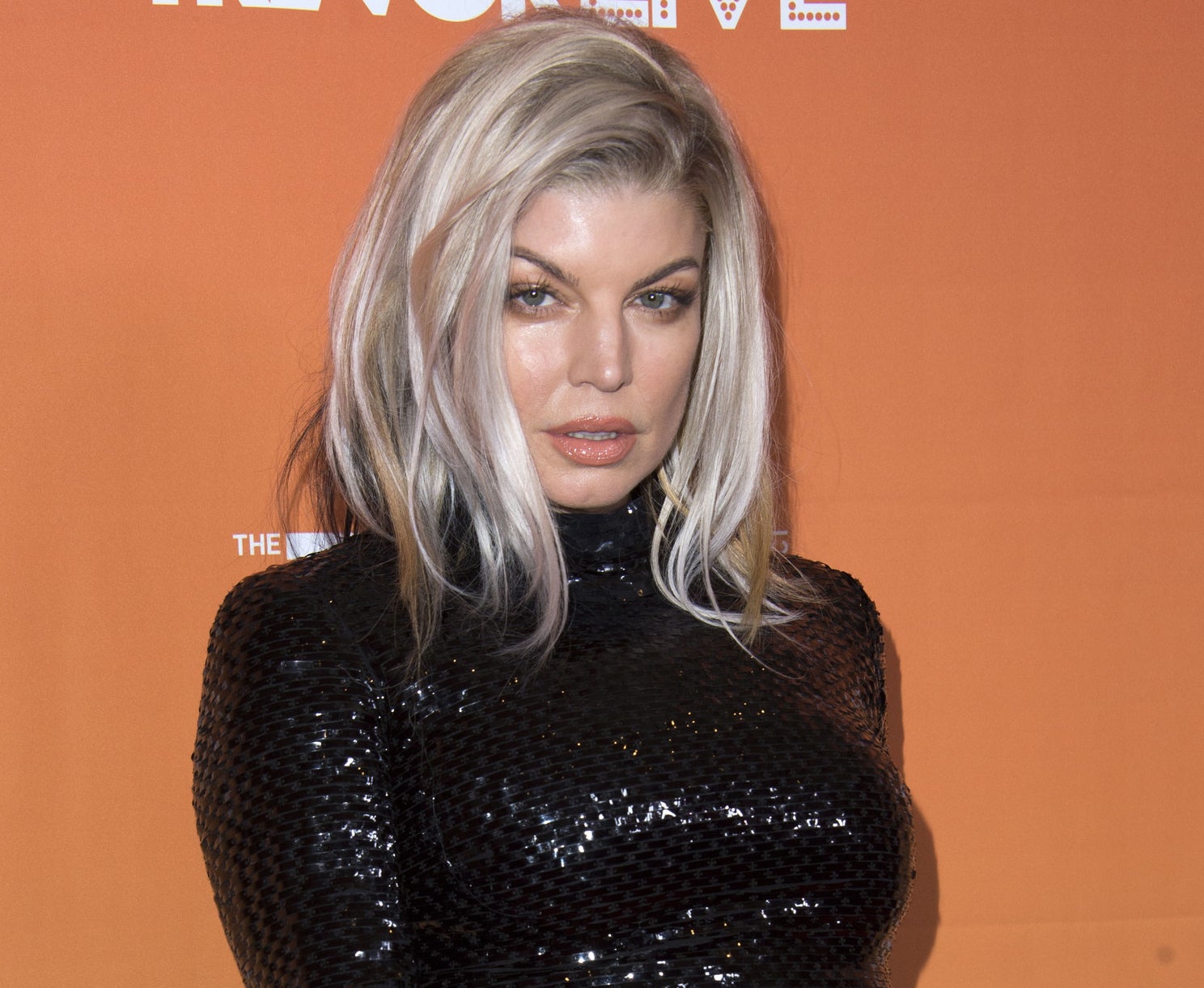 "At my lowest point, I was [suffering from] chemically induced psychosis and dementia," she said. "I was hallucinating on a daily basis."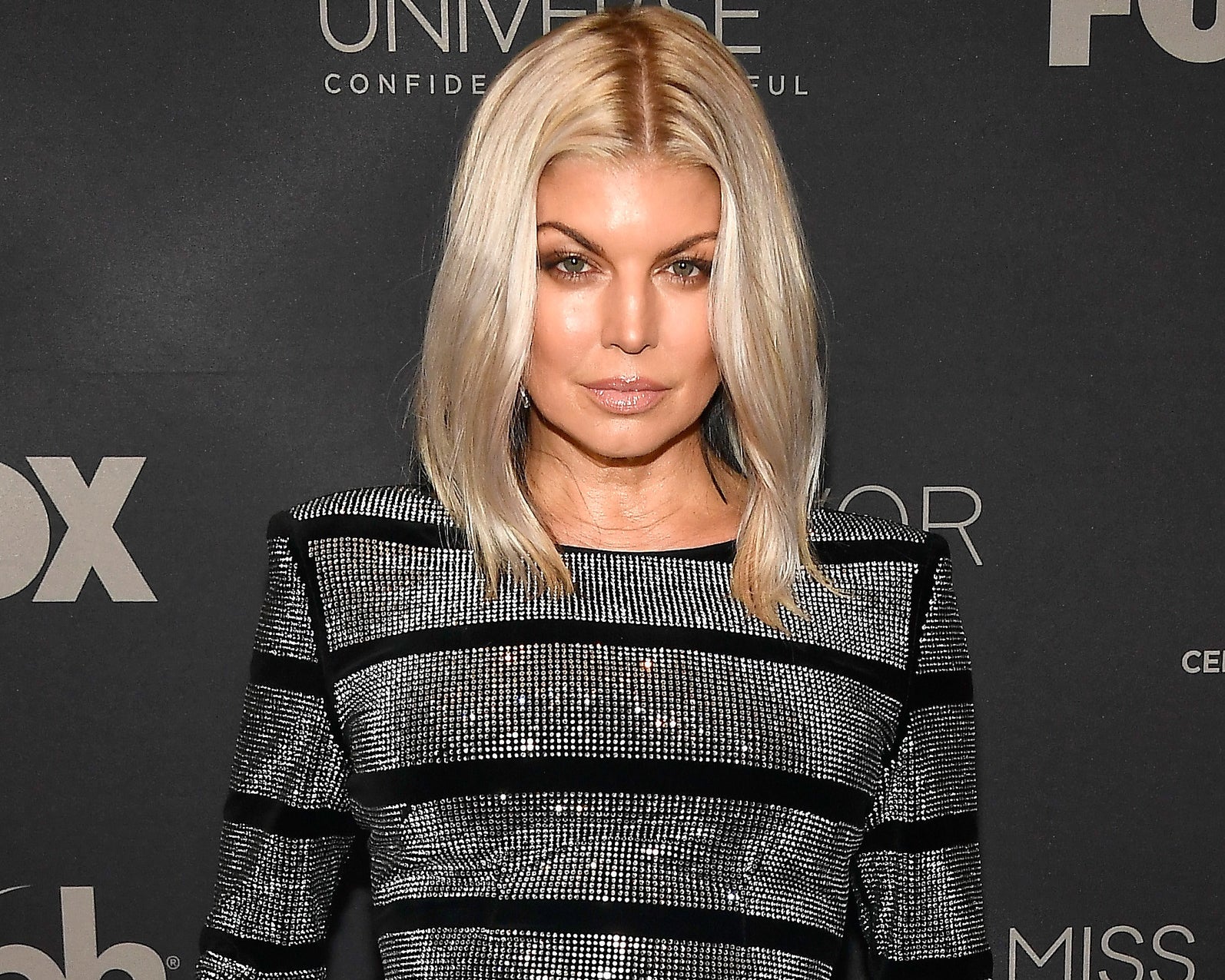 "It took a year after getting off that drug for the chemicals in my brain to settle so that I stopped seeing things."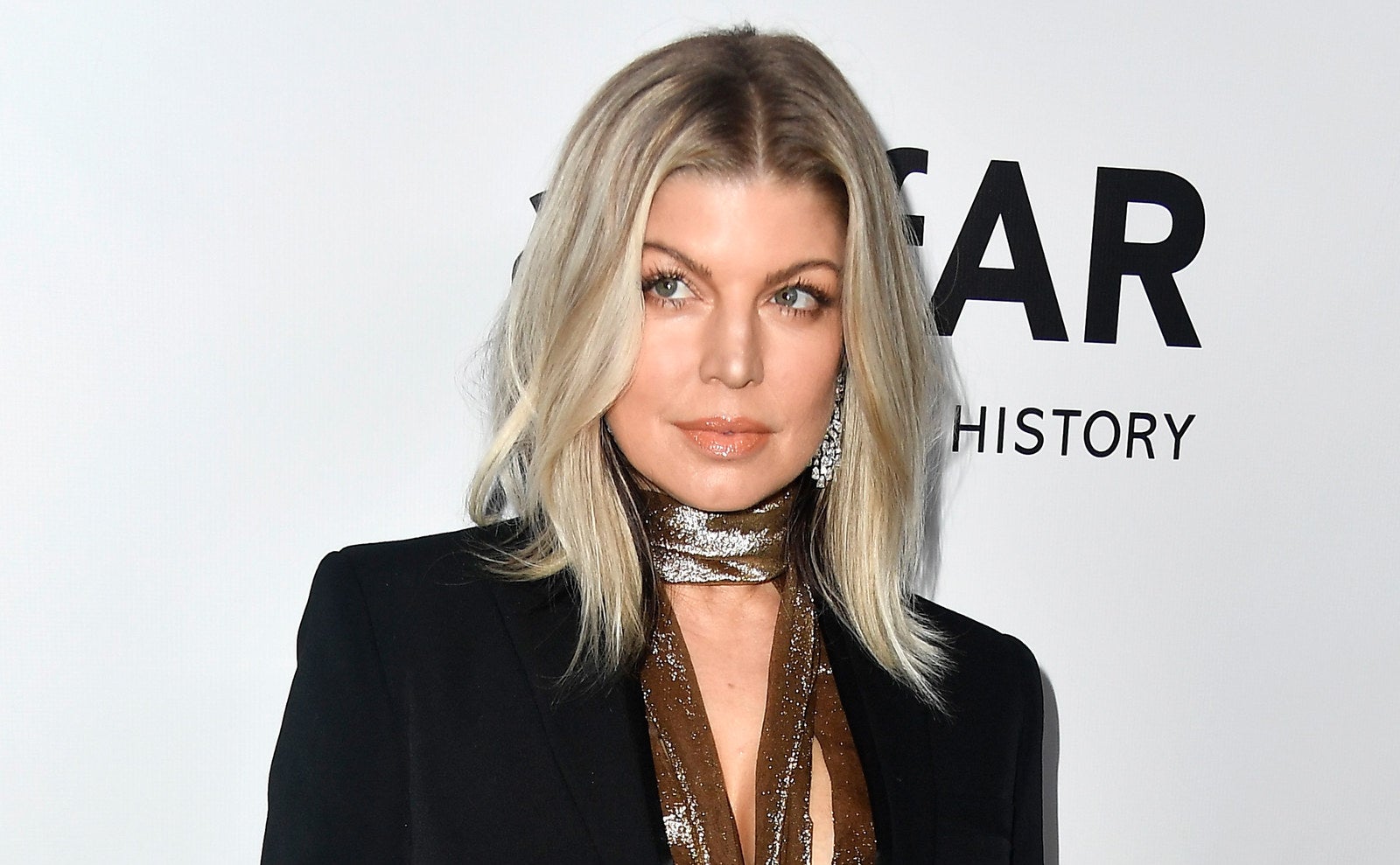 The mother of one admitted to seeing things that weren't actually there, like bees or bunnies. Things got so bad, Fergie started to believe the CIA, the FBI, and a SWAT team were watching her. So she decided to seek solace in church.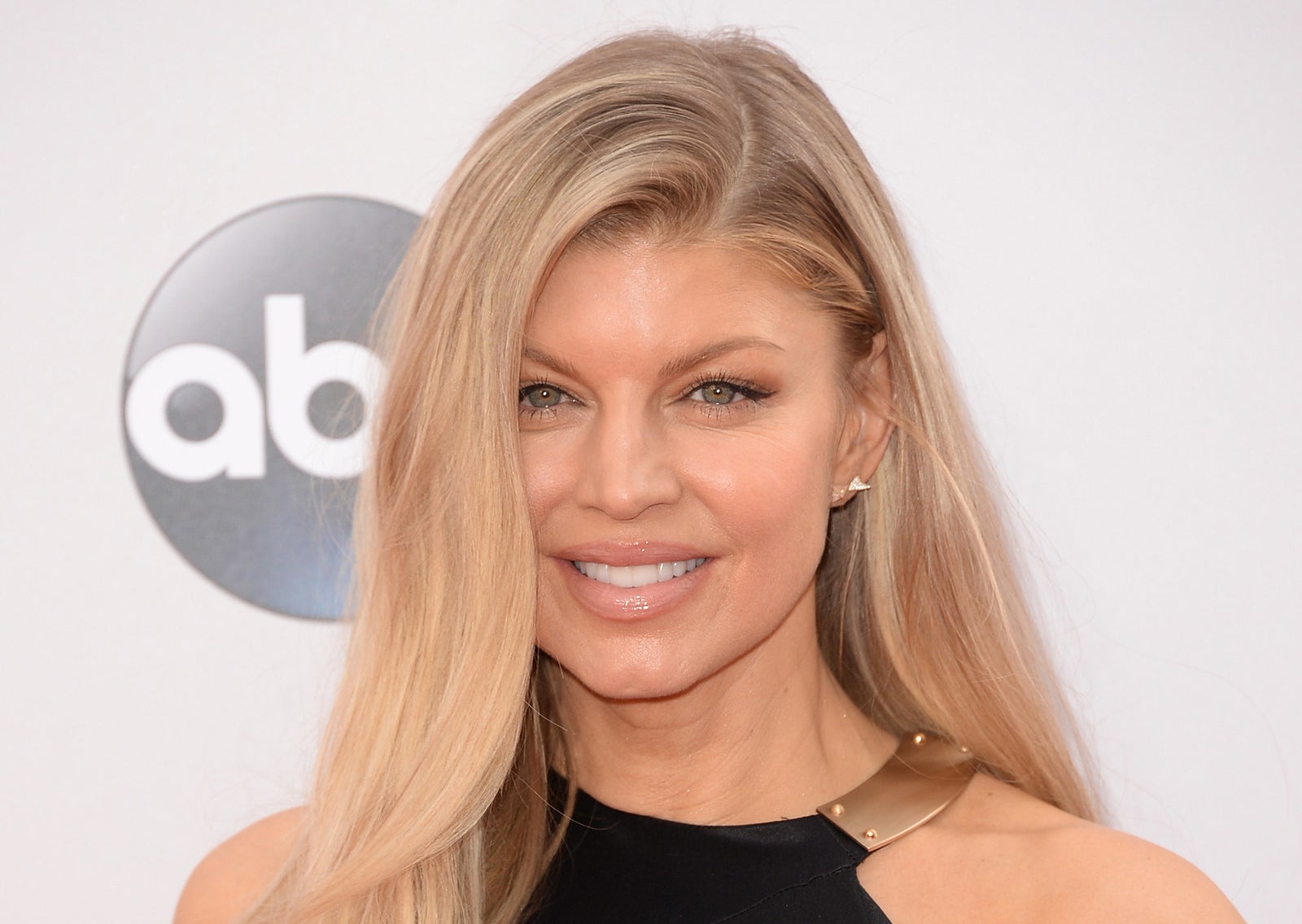 "They tried to kick me out, because I was moving down the aisles in this crazy way, as I thought there was an infrared camera in the church trying to check for my body. I bolted past the altar into a hallway and two people were chasing me."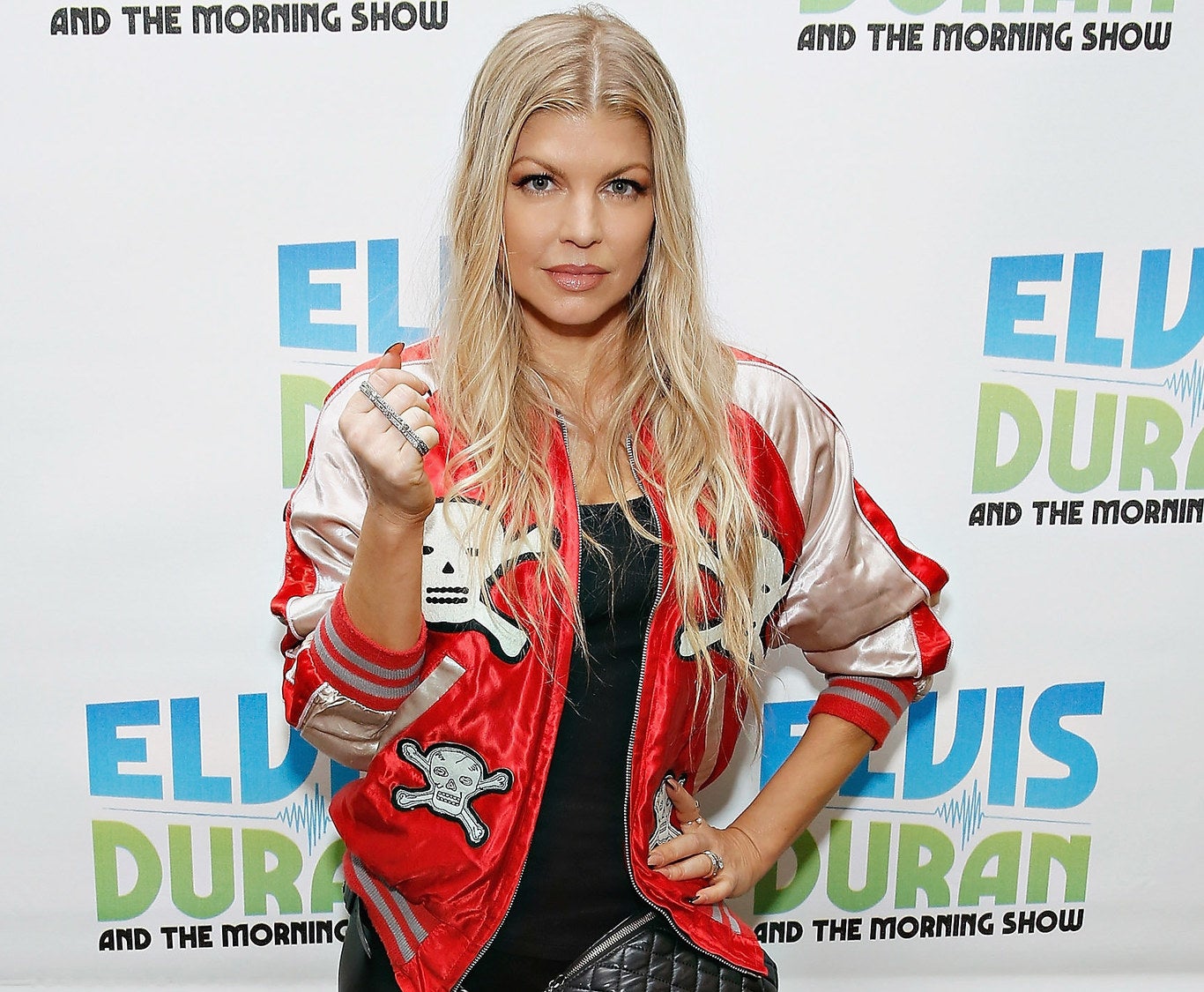 But Fergie eventually realized the drugs were causing these hallucinations and wanted to make a change before ending "up in an institution."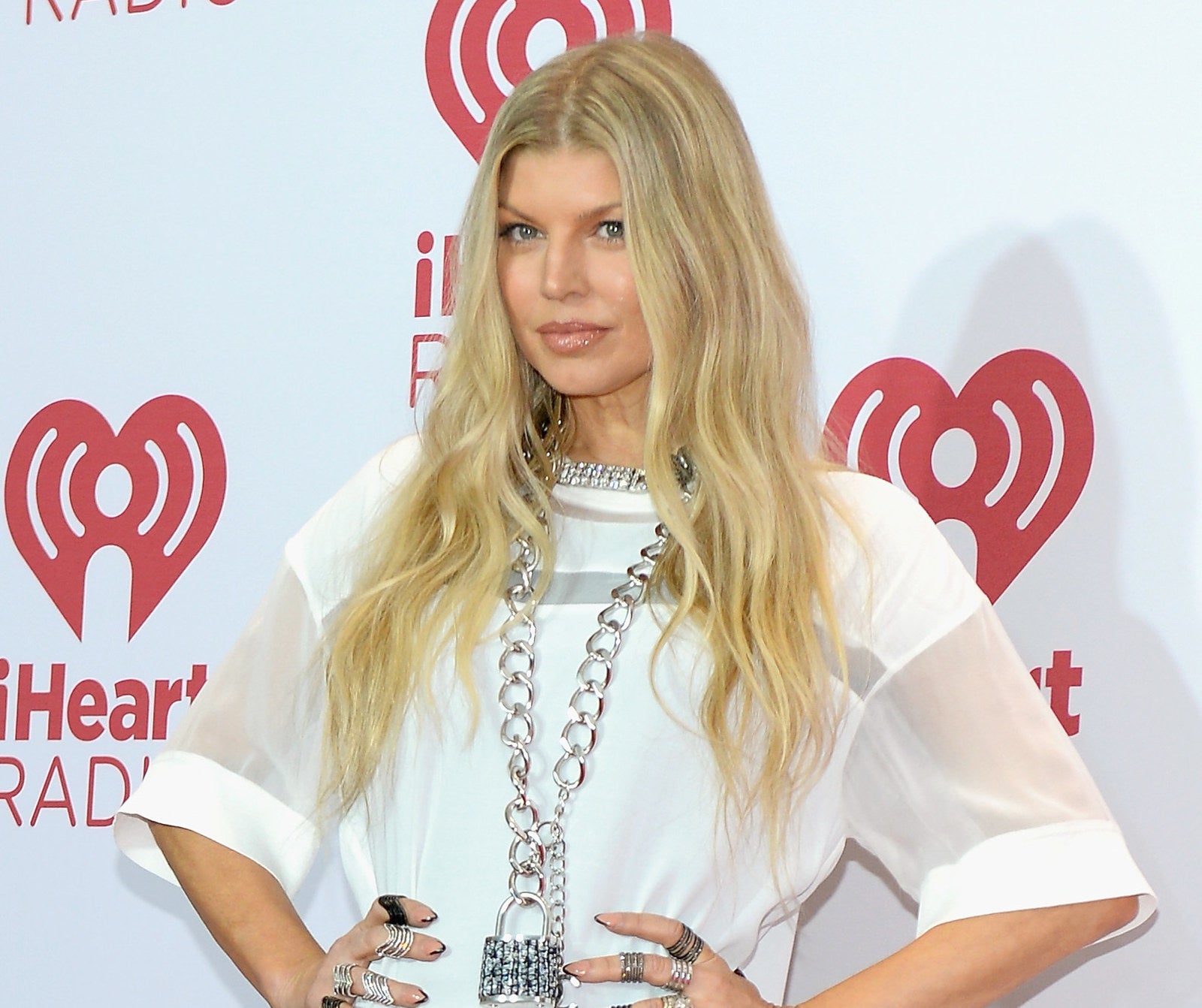 "I walked out of the church; obviously there was no SWAT team, it was just me in a parking lot. It was a freeing moment."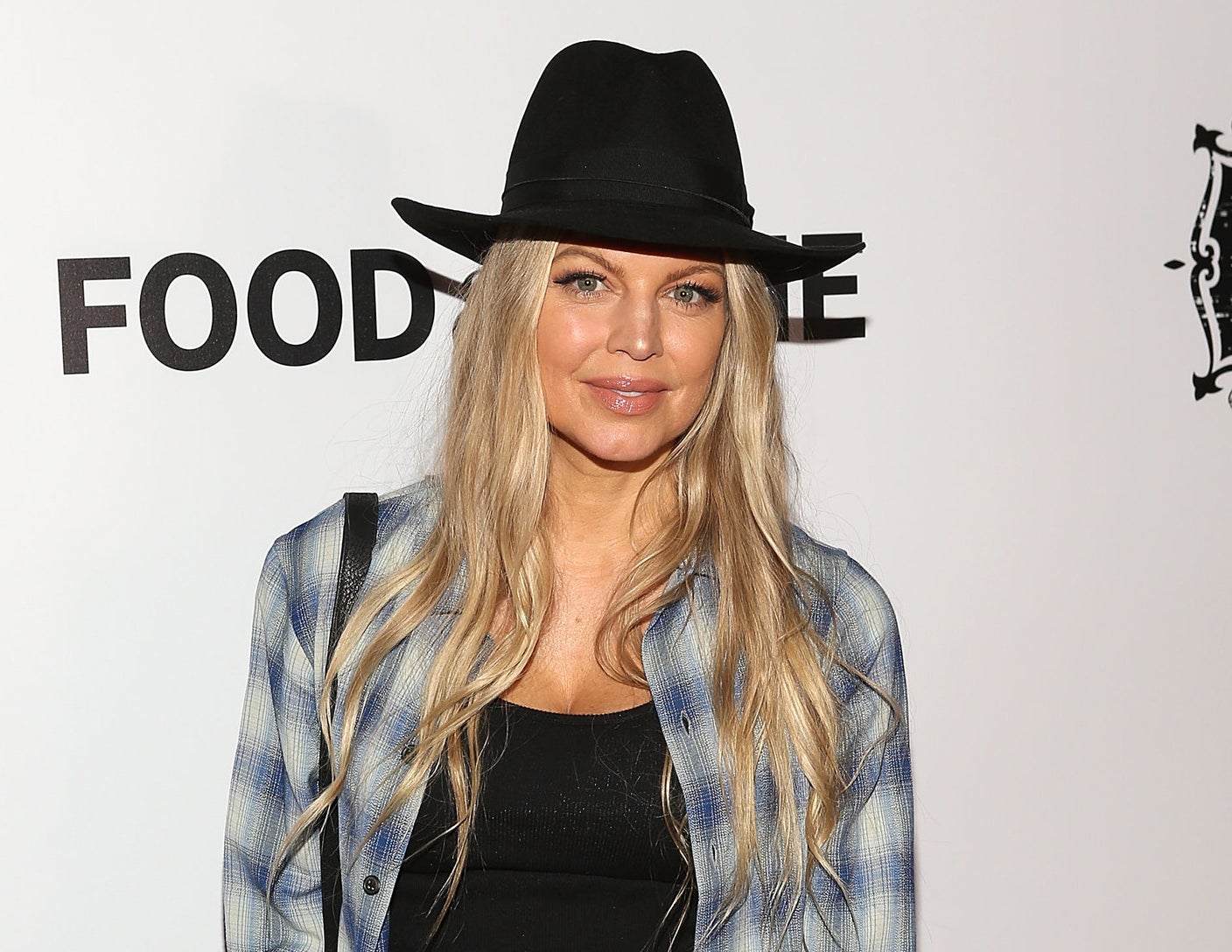 "The drugs thing, it was a hell of a lot of fun…until it wasn't. But you know what, I thank the day it happened to me."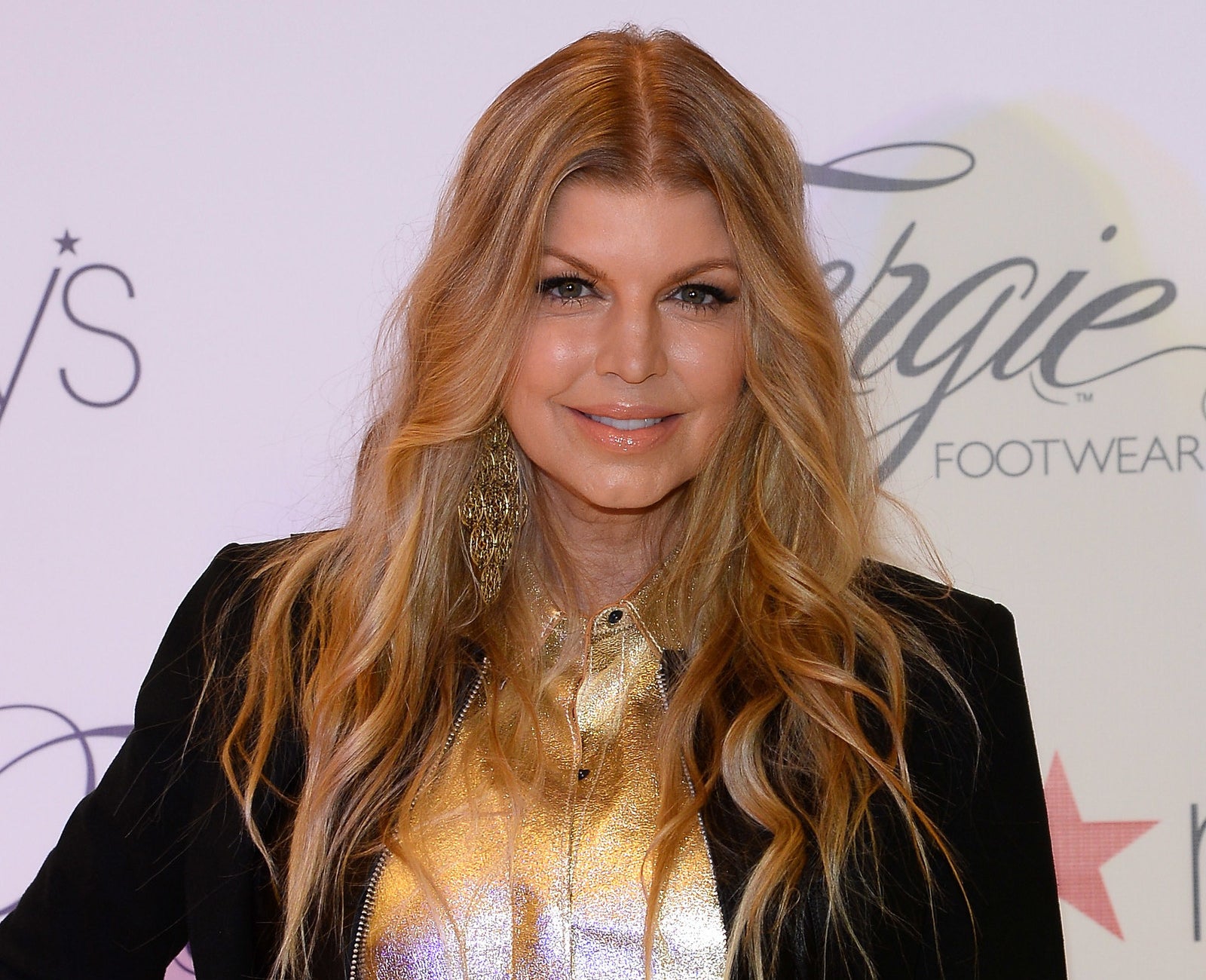 During an interview for Oprah's Next Chapter, Fergie revealed she started using crystal meth when she began having trouble in her first girl group, Wild Orchid. She didn't feel like she was being authentic and the group were later dropped from their label.
After having the revelation in that church parking lot, Fergie stopped using crystal meth. She cites her relationship with God, "a lot of therapy, soul-searching, and discovering why I took the drugs in the first place" for helping her get healthy.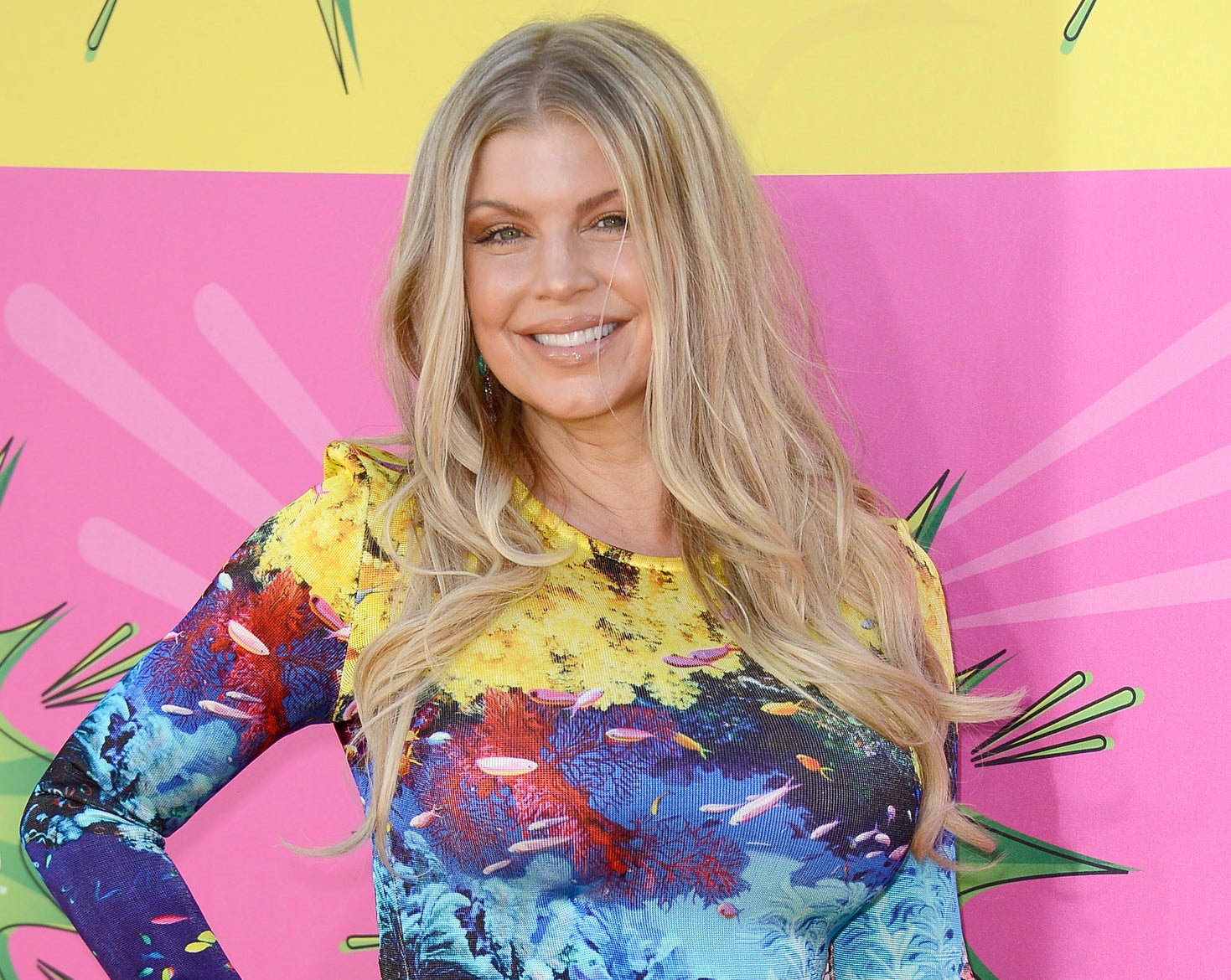 Since that difficult time in her life, Fergie has gone on to become a very successful singer. She's earned numerous awards, including eight Grammys, and recently released her first studio album in 11 years, Double Dutchess.
"It's so incredible, I know. I think I must have guardian angels."
You can read her full iNews interview here.