Most people recognize Valentine's Day as a day of love and that's just what Julia Louis-Dreyfus received this Wednesday from a ton of fans!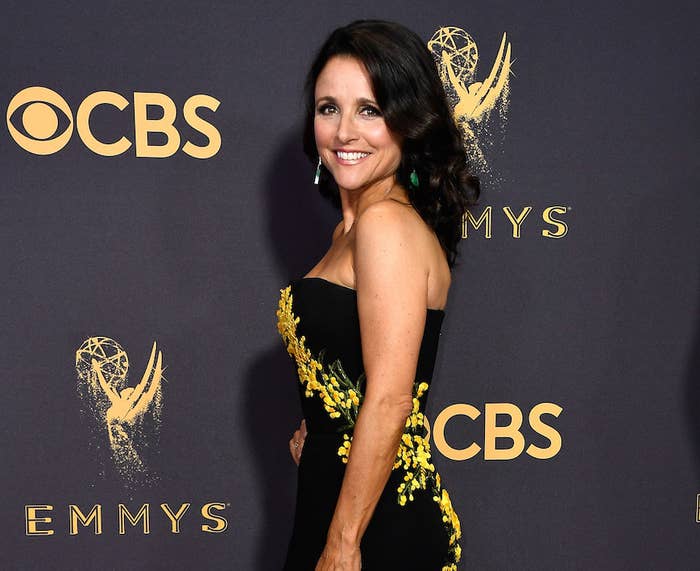 The award-winning actress, comedian, and producer took to social media to update her fans on her breast cancer diagnosis and it was better than anyone could have imagined.
Back in September Julia publicly announced her diagnosis. She then used that time to speak candidly about the struggles people face when they don't have proper health care coverage.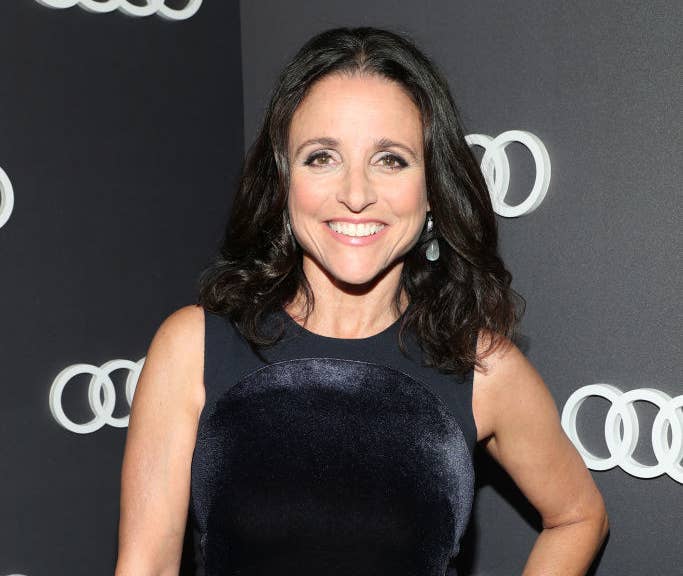 Family, friends, and fans rallied behind the 57-year-old Veep star to show their support throughout her journey...
...and they're still cheering her on today. Here's how people responded to her most recent tweet about "great results" and saying "fuck you" to cancer: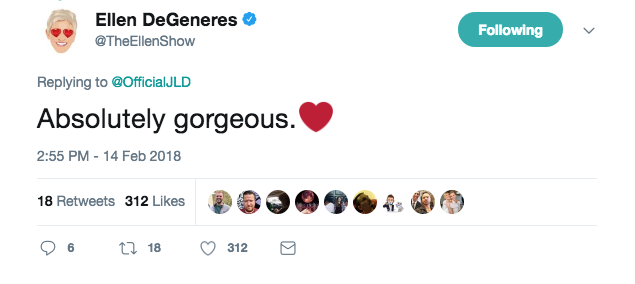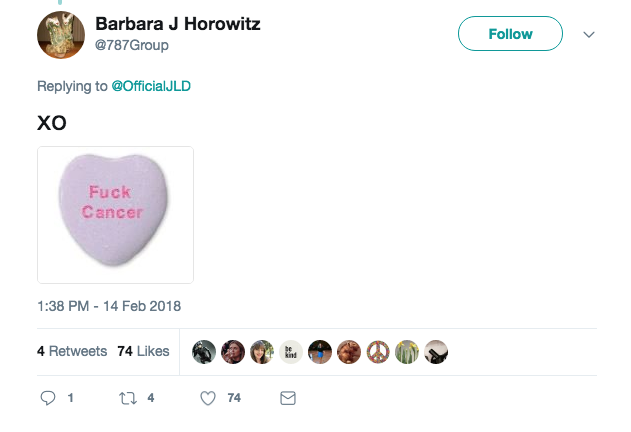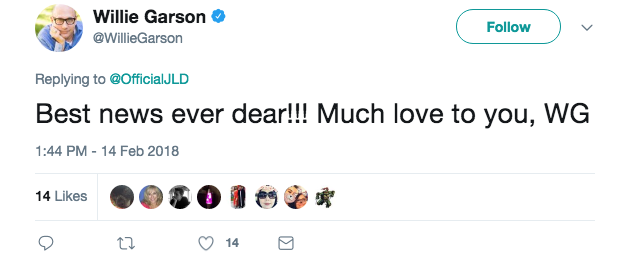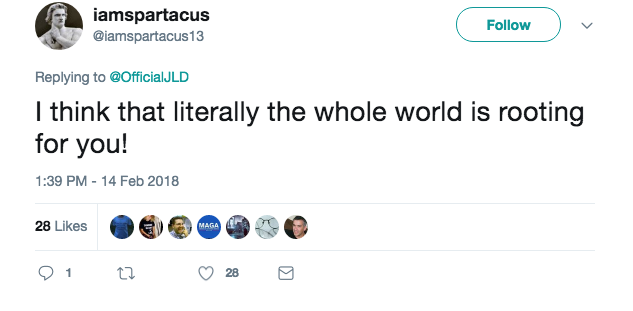 Julia even received some words of encouragement from other cancer warriors: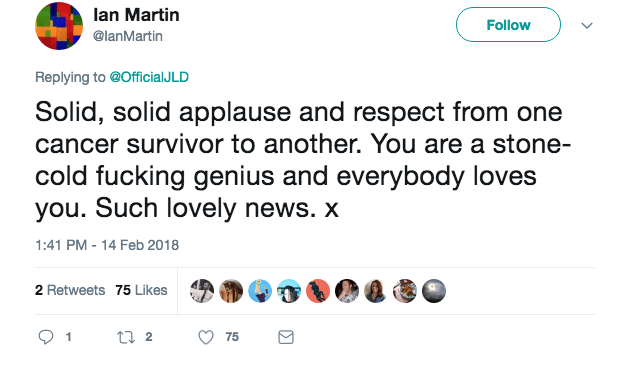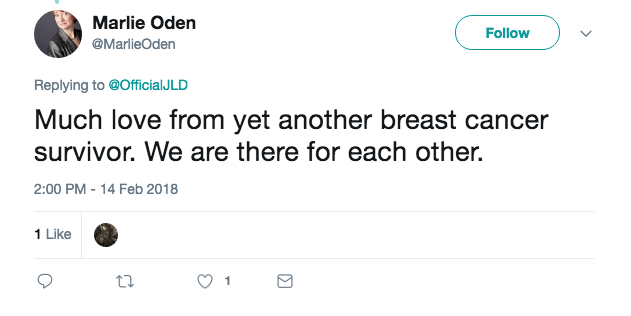 The former Seinfeld actress received more than 2K responses to her tweet and the positive comments are still rolling in.
So from the bottom of our hearts we want to say, Congratulations, Julia! Keep fighting!