Euphoria's Chloe Cherry is opening up about living with an eating disorder and how working in the porn industry ultimately led to it.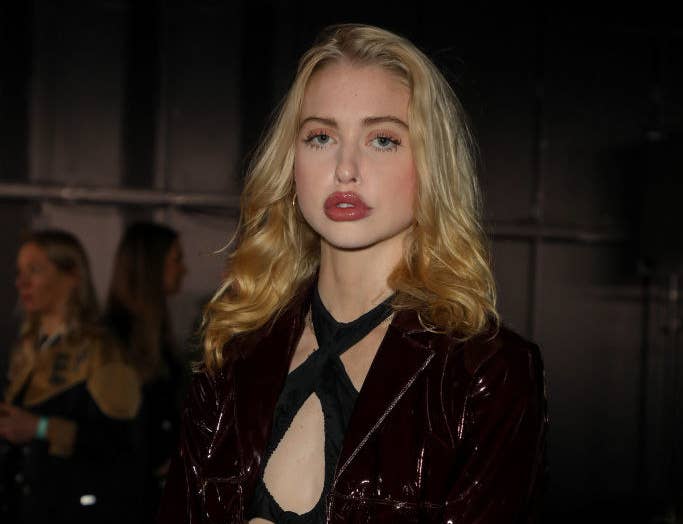 The 24-year-old actor began working in the adult film industry a week after turning 18, initially going by the name Chloe Couture.
"It all started when this agent that I had when I was in porn said to my face that I was fat," Chloe told Call Her Daddy host Alexandra Cooper in a new interview.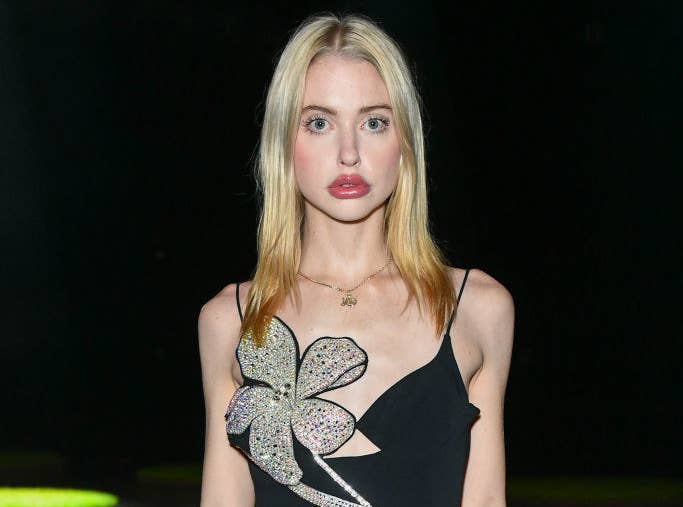 "He said, 'Everyone says that you're fat and the fastest way to lose weight is by not eating.' He said that to me and I was like, 'What the fuck.'"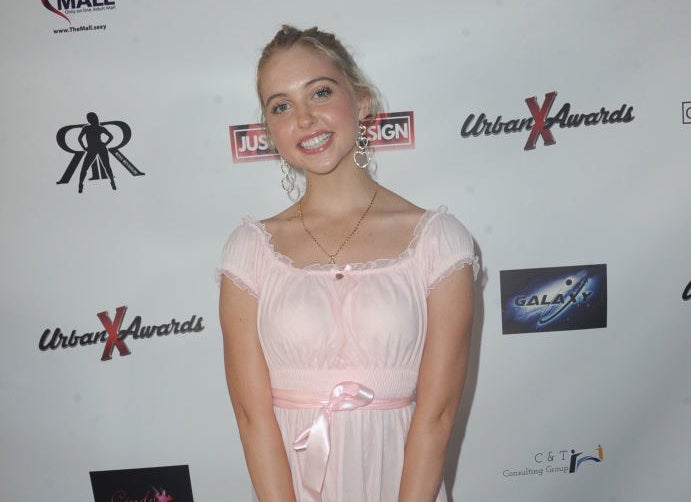 "It just turned into an eating disorder because I was so young at the time. He said that to me when I was 18, and it was so fucking freaky because no one in my whole life had ever said that I was fat and then it just became an obsession."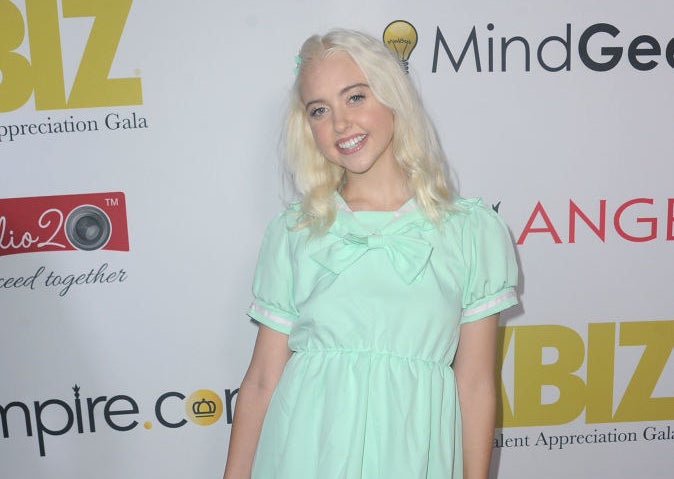 As a result, Chloe went on to adopt a vegan lifestyle. She limited herself to only 200 calories a day — which she described as "miserable." Her saving grace came in the form of friendship — Chloe said that talking to friends about her food intake made her realize she wasn't eating enough.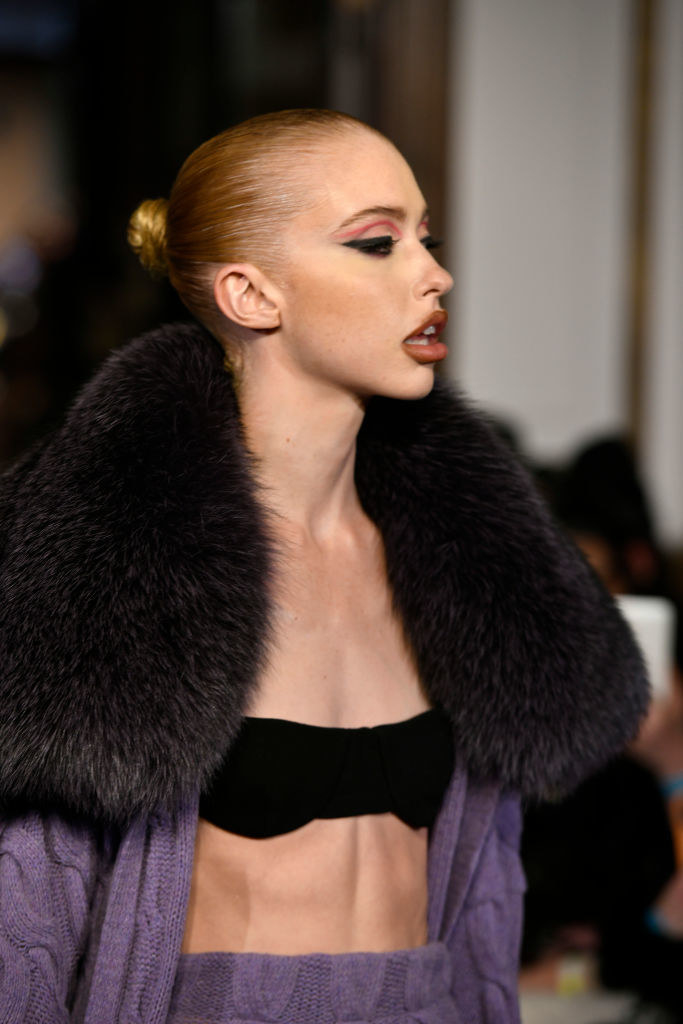 In 2020, Chloe decided to drop the vegan lifestyle and began eating whatever her stomach desired. "I was just miserable and not treating my body well, and now I don't count a single calorie and literally just eat anything I want and do anything I want."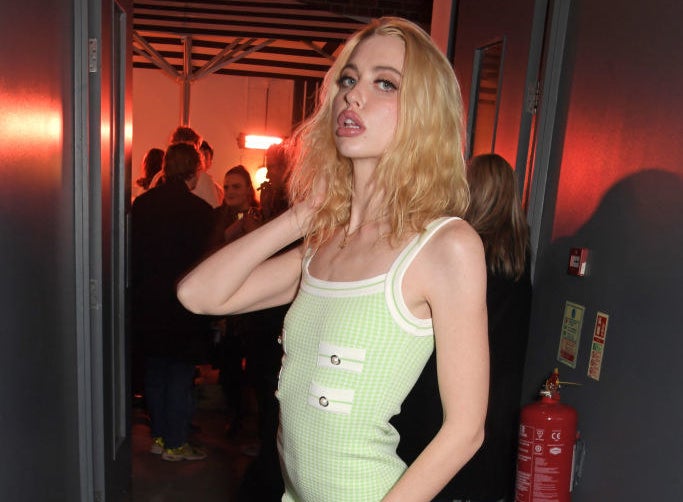 "My body actually looks better than it ever has my entire fucking life. I do not restrict my diet whatsoever."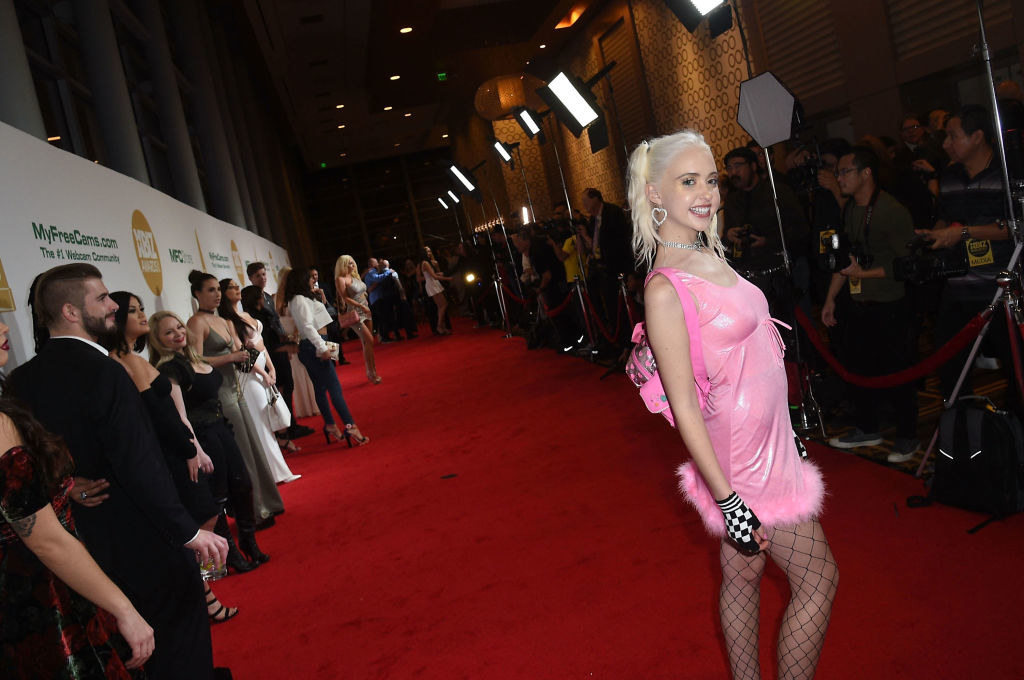 "And that's why I think a lot of people don't think that I went through an eating disorder, because I'm skinnier now, even though I was starving myself then."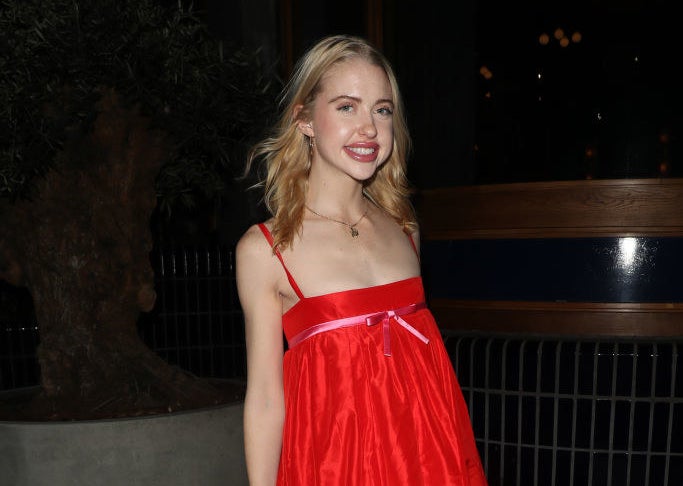 Chloe now lives with a newfound confidence that she wouldn't trade for the world. "Either I can decide to feel really good about myself or no one else will," she concluded.