"Eternals" Star Brian Tyree Henry Thought He'd Be Forced To Lose Weight To Play A Superhero
"It's unlike any feeling I've ever experienced."
Eternals is one of the most talked-about movies in Hollywood right now and it stars Brian Tyree Henry as one of the film's titular heroes.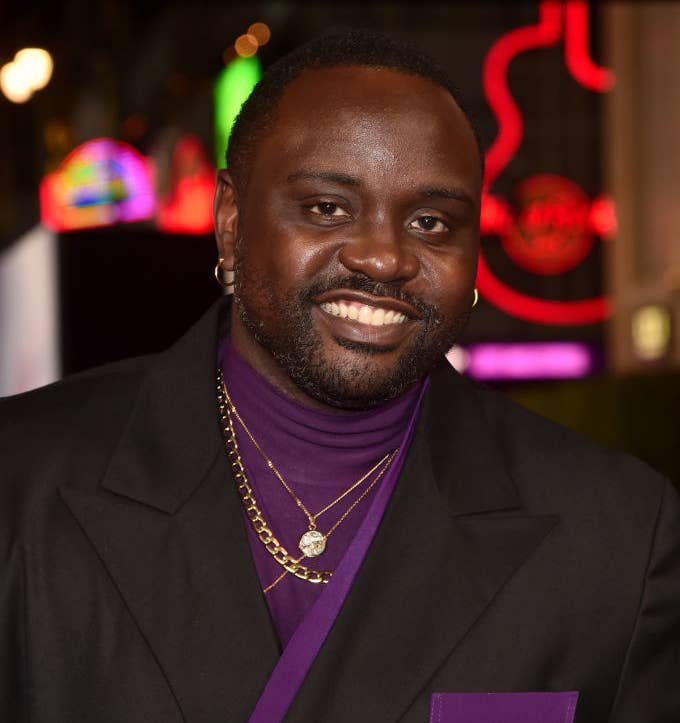 Brian plays Phastos, one of the smartest people in the Marvel Cinematic Universe and a genius inventor.
But when the 39-year-old actor was first approached about the role by director Chloé Zhao and producer Nate Moore, Brian had some reservations, specifically concerning his physique.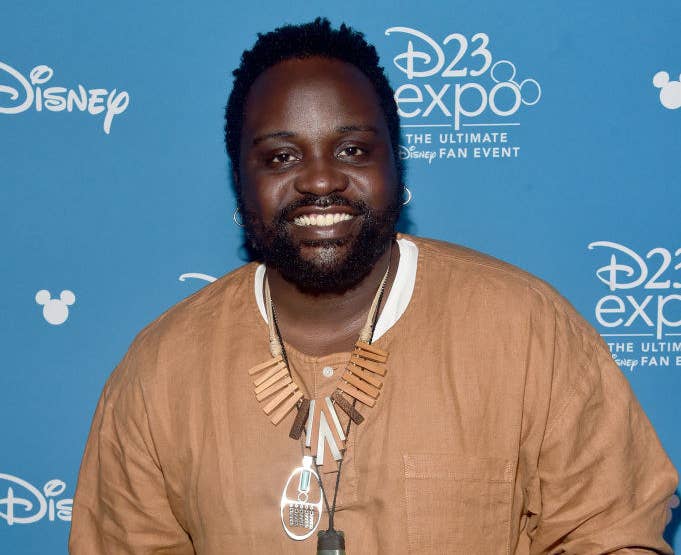 Brian revealed during a press conference, "I remember the first time that they were like, 'So, we want you to be a superhero.' I was like, 'Cool. How much weight do I have to lose?'"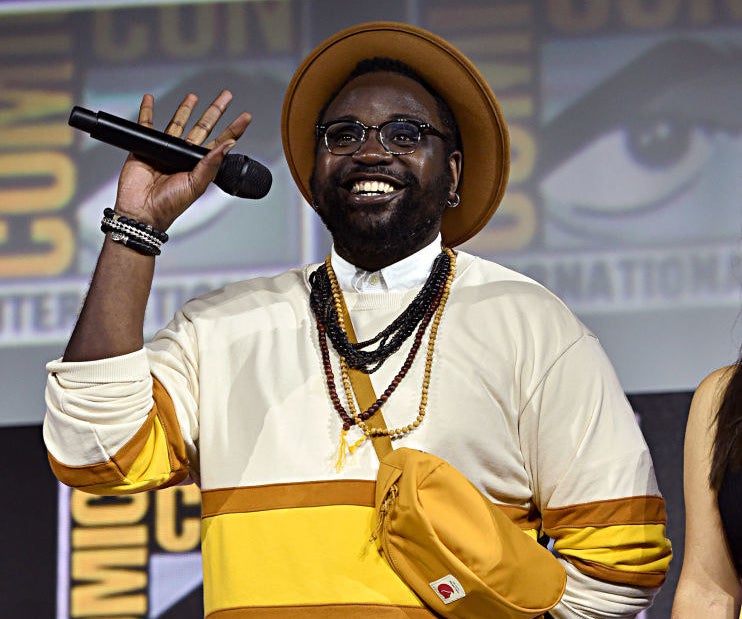 To which Chloé responded, "What are you talking about? We want you exactly as you are."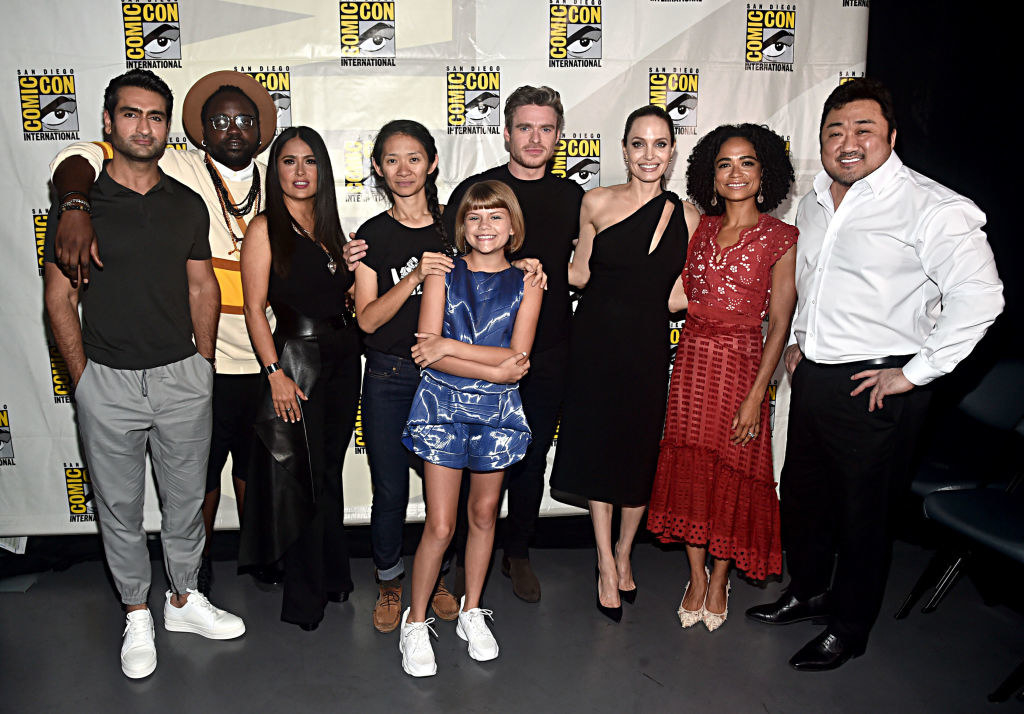 Brian couldn't help but reflect on how much that moment meant to him: "To be a Black man, to have someone look at you and say, 'We want you exactly the way you are,' is unlike anything that I've ever felt."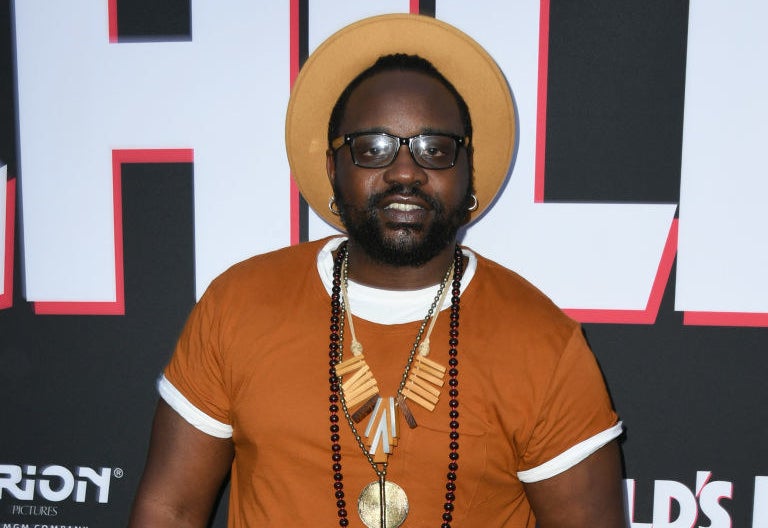 This triggered memories for him, like when 11-year-old Brian would hang superhero posters in his locker hoping that "one day there would be somebody representing me and the way that I am."
"I truly believe that that moment started when I sat down with Chloé," added Brian, who also plays Marvel's first openly gay hero. "It's unlike any feeling I've ever experienced."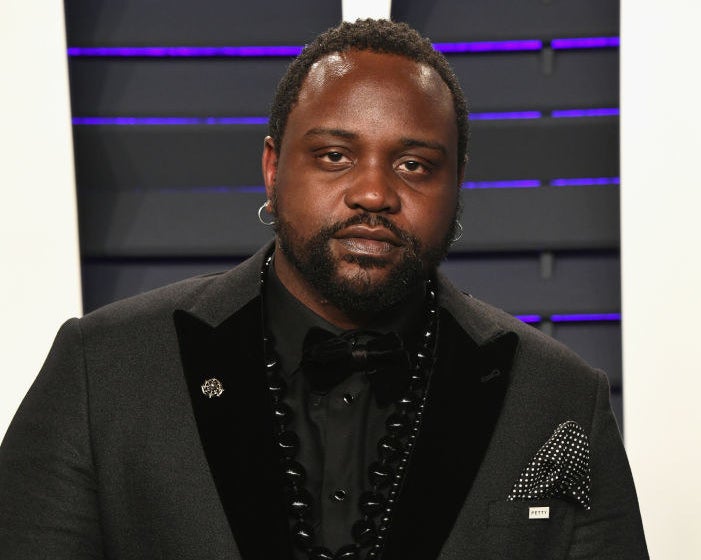 To see Brian make his childhood dreams come true, check him out as Phastos in Eternals, which is in theaters now!