Emma Roberts And Miranda Cosgrove's Nickelodeon Throwback Has Me Feeling Nostalgic AF
The feels!
While some of you were introduced to Emma Roberts through her memorable American Horror Story roles...
...my fondest memory of her is when she starred in Nickelodeon's Unfabulous as Addie Singer, a teenager trying to survive middle school.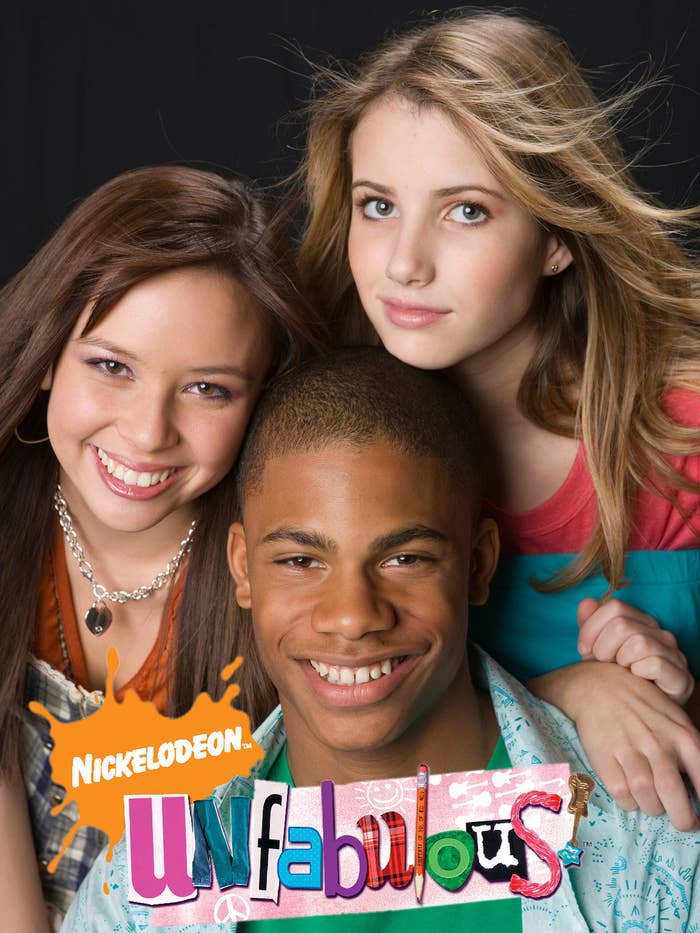 So, when Emma posted this epic throwback selfie from her time working with the network, I nearly screamed!
Because if you look close, you'll notice she has her arm around one of my other Nickelodeon faves, Miranda Cosgrove, who starred in Drake & Josh and iCarly.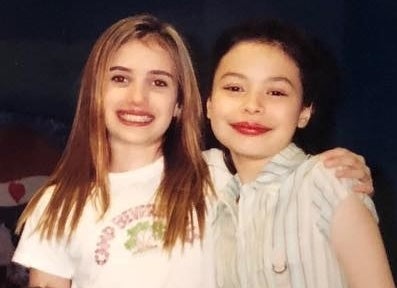 And just when I thought I reached my nostalgia quota for the day, the comments started pouring in. First came Keke Palmer, another Nickelodeon OG who starred on Tru Jackson, VP.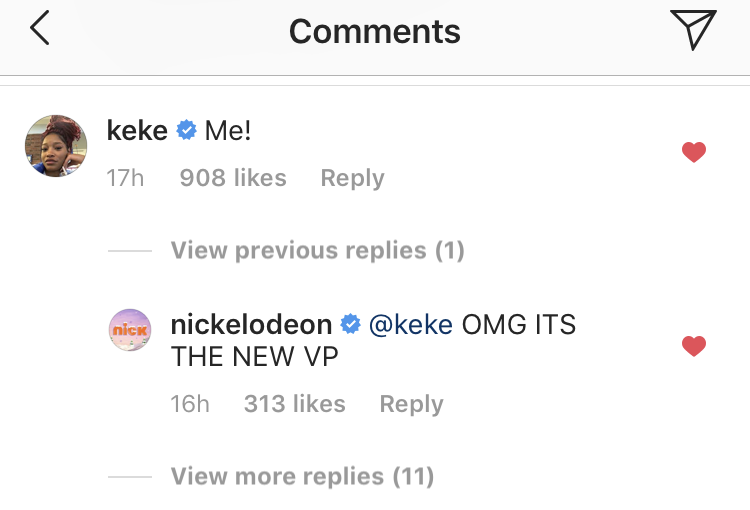 Then Miranda stepped into the comments with a compliment for Emma's little sister, Grace Nickels.

Y'all, my heart is full. The present is cool and all, but there's nothing like reminiscing about the past.