Eminem Explaining Why He Wanted To Work With Beyoncé Is The Purest Thing Ever
"First of all, Beyoncé is amazing!"
Okay, when I first heard two of my favorite artists (Beyoncé and Eminem) were dropping a song together, my face looked a little something like this:
Beyoncé immediately sucks you in with her voice in the song, so obviously I was at my desk looking like this:
But I was still surprised by the collaboration. Luckily, the Detroit rapper read my mind. During a recent interview for Shade 45, Eminem explained why he's always wanted to work with Queen Bey.
"First of all, Beyoncé is amazing! It's been on my wish list for a long time."
"But I never really had a song that I felt like would be right to present to her. So, I was kinda' waitin'."
"Then me and Paul kicked the idea around after I finished it, you know. And based off what it was about, I felt like she probably could relate to this, too."
"Beyoncé's always…everything she does is so perfect. But, the pressures behind that to…for her to do it so perfect, you know, I felt like she could probably relate to that."
"'Cuz I told her, I said, 'I never seen you make a mistake before, ever.' Like, performance wise, everything."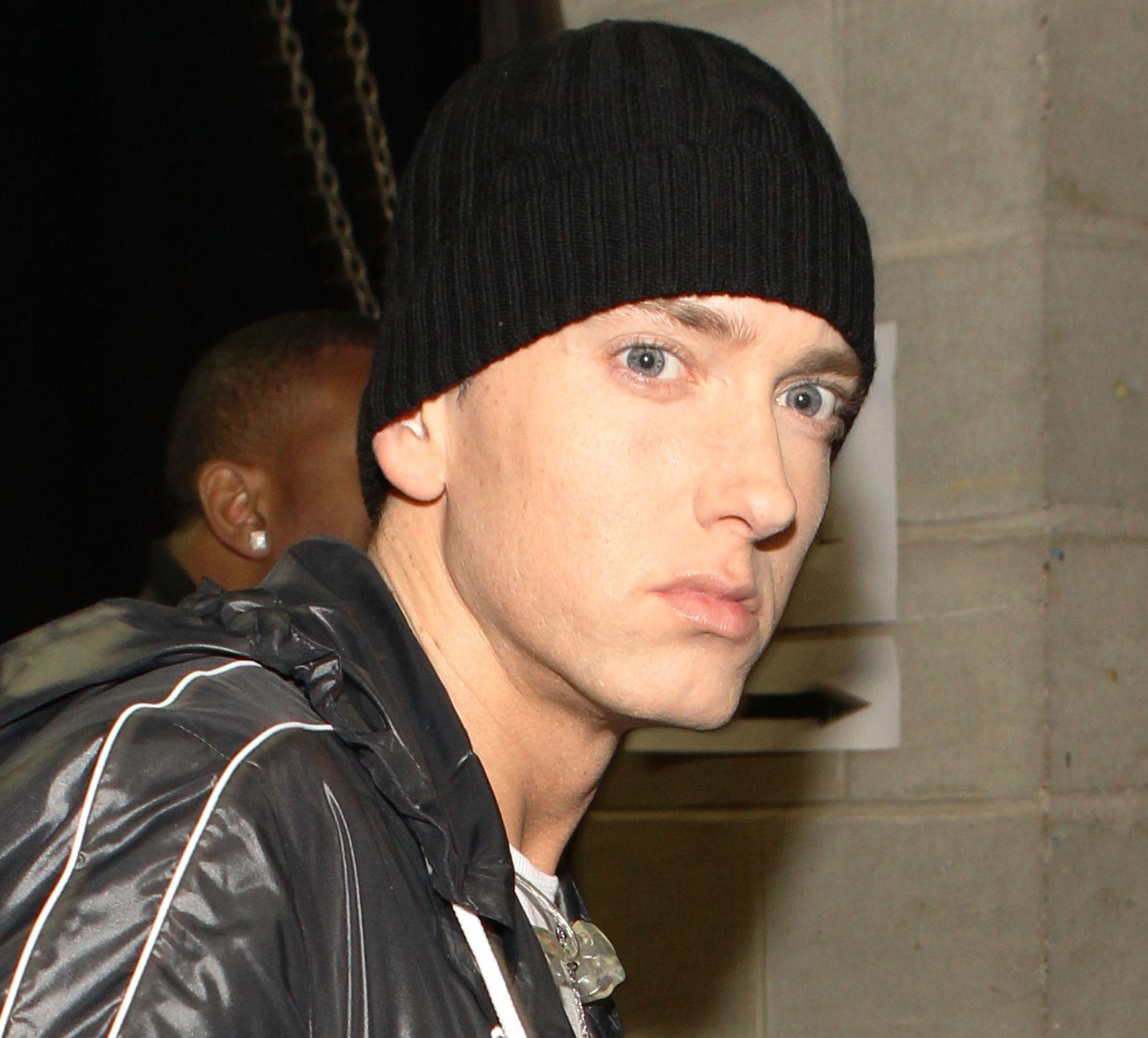 "Every song she puts out, every album, it's so calculated and precise. And everything's always so perfect."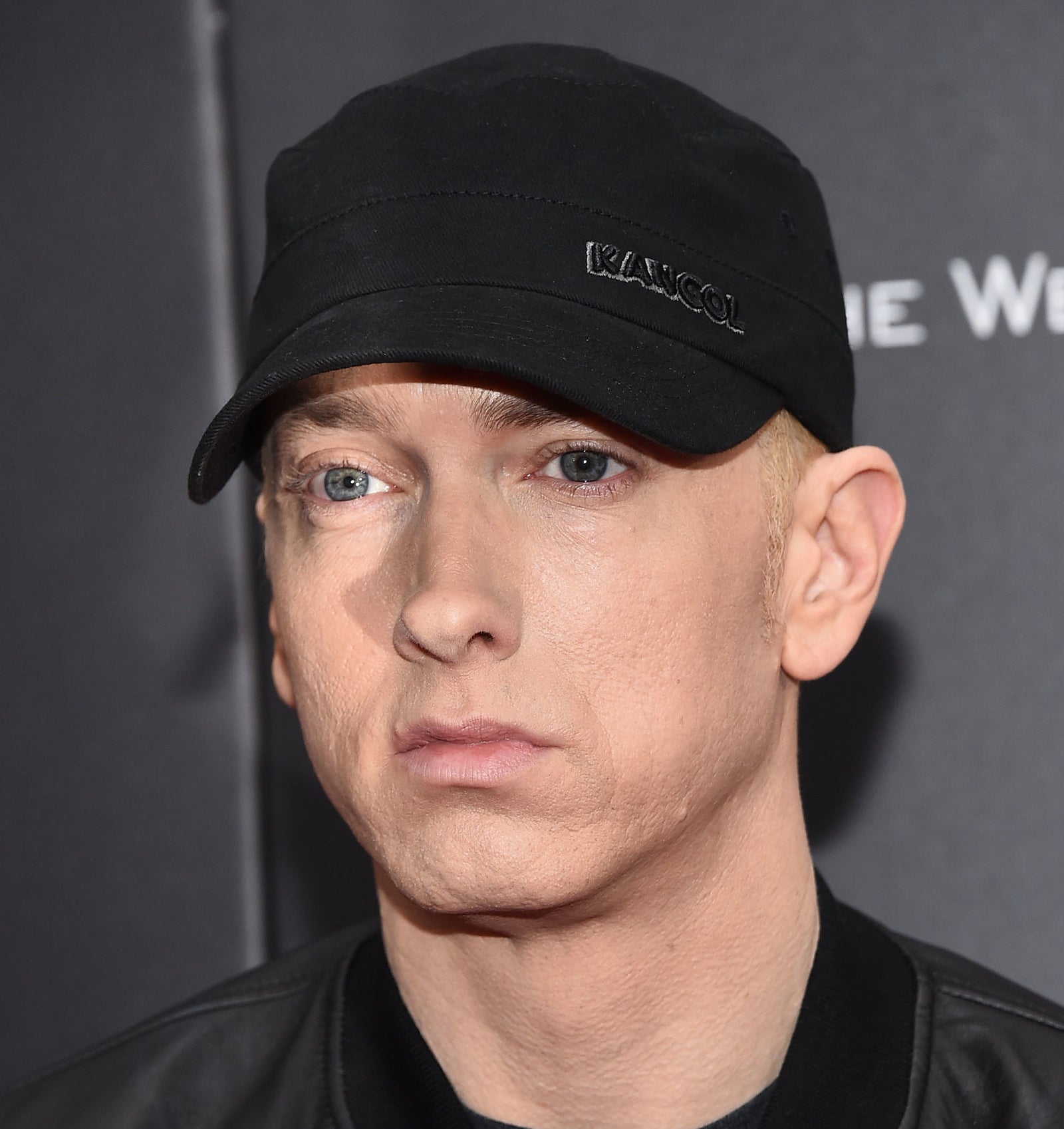 See, Em gets it! It's always nice to see celebrities appreciating other celebrities.
Hopefully we get to see them perform the song together this weekend. Eminem is scheduled as SNL's musical guest for Nov. 18, alongside Chance the Rapper, who's hosting.