Here's Why Emily Osment's "Young & Hungry" BFF Aimee Carrero Looks So Familiar
From Mia to Sofia.
You all know Emily Osment, right?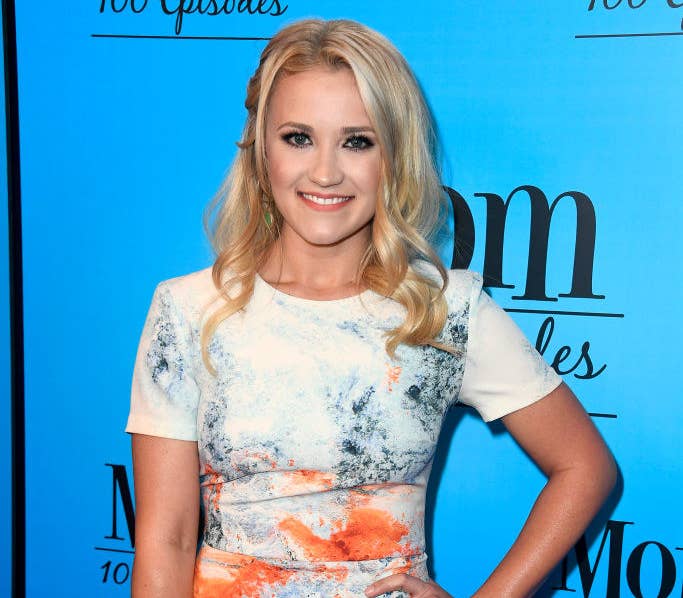 She played the quirky best friend of Miley Cyrus on Disney Channel's Hannah Montana.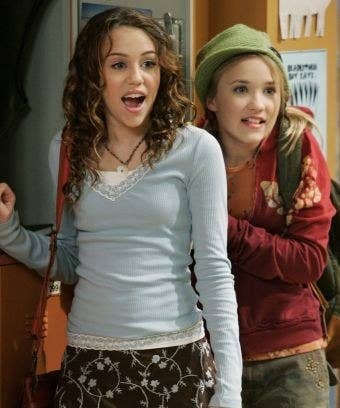 And now she stars in her own hilarious show on Freeform called Young & Hungry. The 26-year-old actor plays an amateur chef named Gabi Diamond...
...with a brand new TV BFF: Aimee Carrero (Sofia Rodriguez on the show).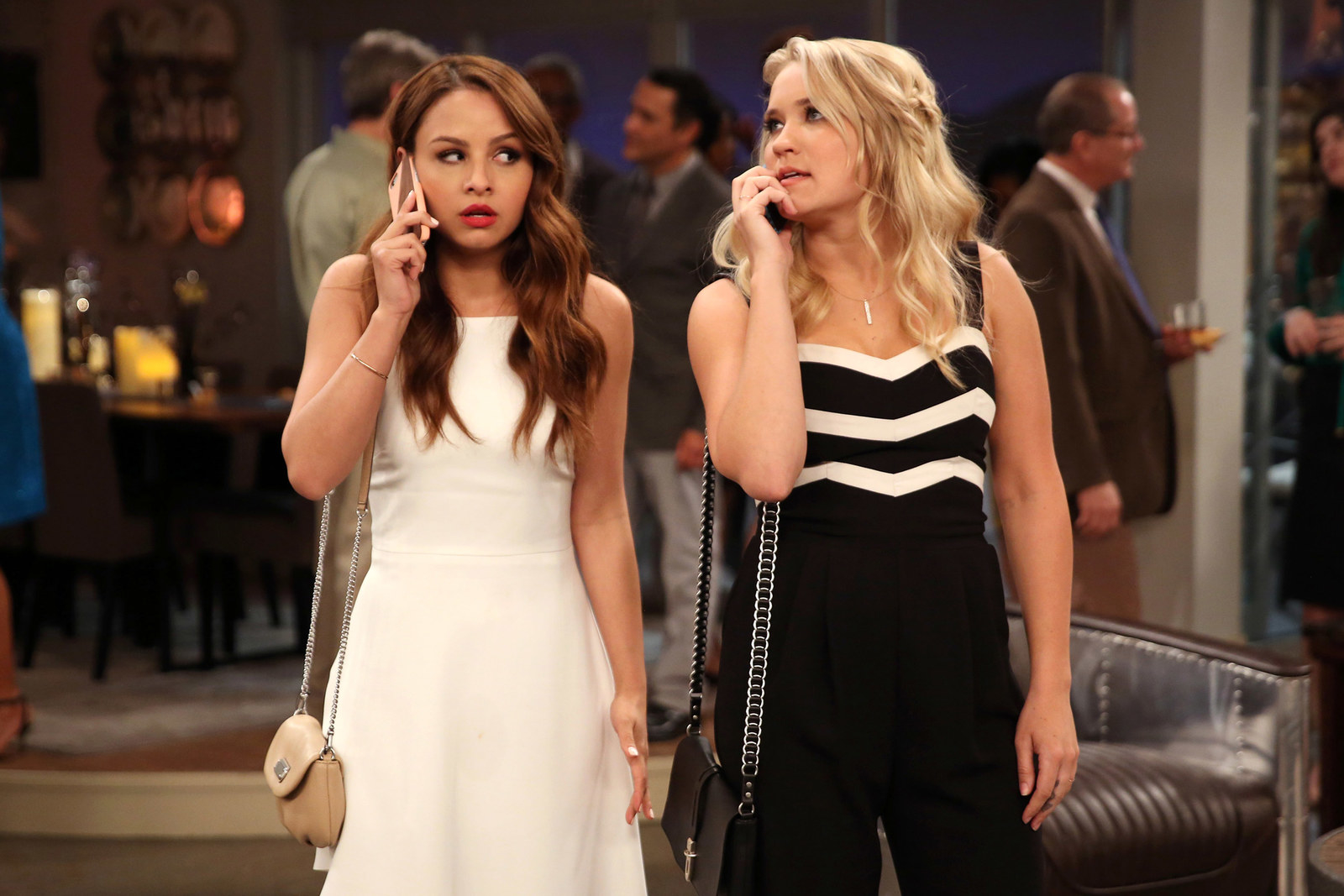 Well, the series is currently in its fifth and final season (with a TV movie on the way) and it took me that long to figure out where I remembered Aimee from.
You ready? Aimee actually guest starred on HANNAH MONTANA!!!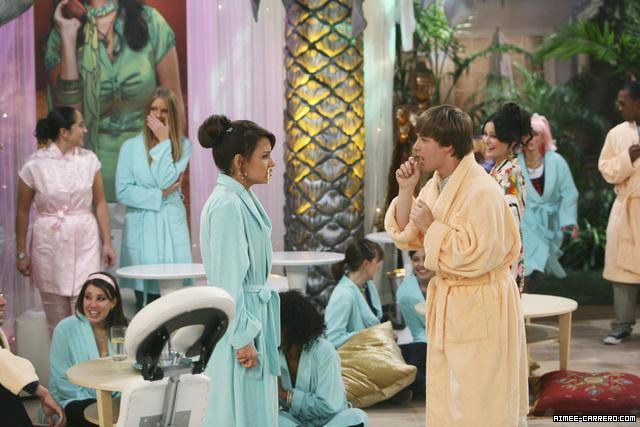 She played Mia, an upperclassman at Malibu Community College, where Miley's brother Jackson went to school. He often referred to her as Cashier #88675309.
But surprisingly enough, Aimee didn't have any direct dialogue with Emily during this episode.
...and I'm glad they ended up together, because for some reason this pairing makes me smile more than her stint with Jackson.