It's been nearly a year since Game of Thrones ended, but the memories from the series are bound to stay with fans forever.
But sometimes it's the actors who need a little something extra to truly commemorate their time on the set, which is why Emilia Clarke's brother decided to surprise her with a stolen prop for Christmas.
"My amazing brother, who's in the camera department and worked on the show as well, gave me the best Christmas present ever," Emilia said on The Zoe Ball Breakfast Show.
"In one of the battle scenes, he got a mate of a mate…he got one of the Targaryen flags.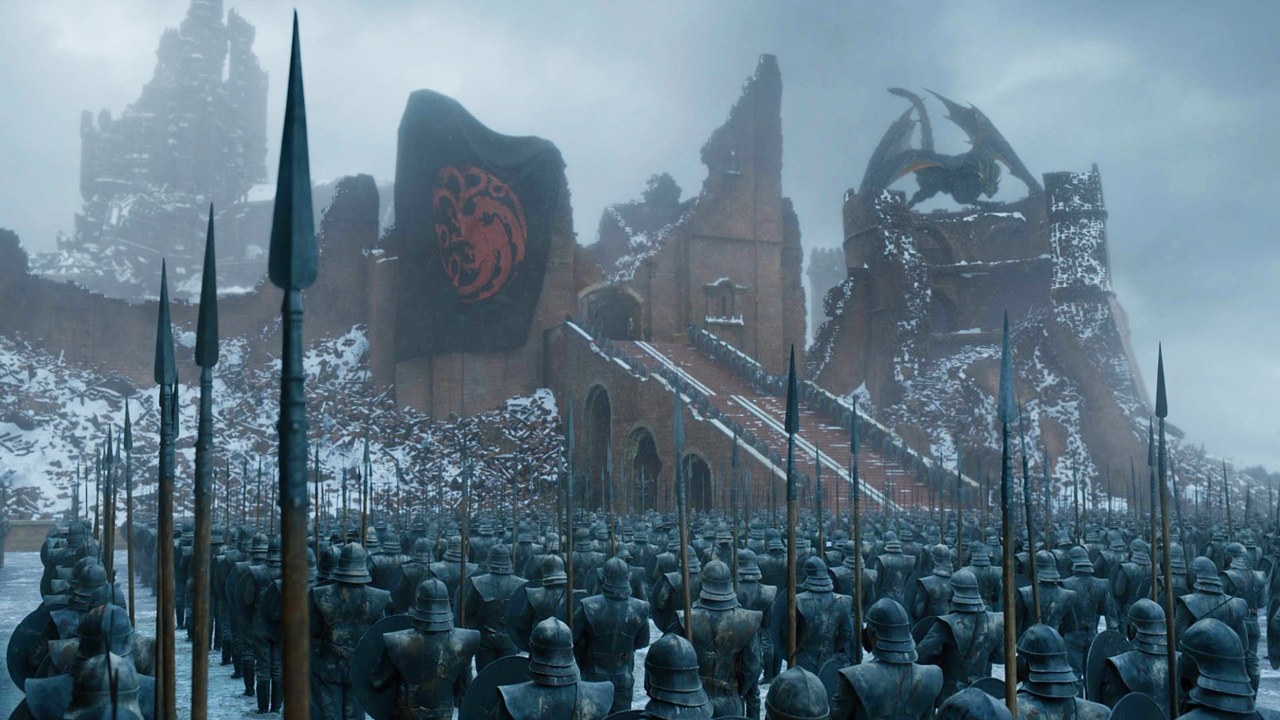 "So I opened it this Christmas and just burst into tears! So that's going up in pride of place."
It turns out, Emilia has had her eye on a few props since she started filming the pop culture phenomenon, so this wasn't her first Game of Thrones keepsake.
"I keep asking Game of Thrones, 'Please, can I have a wig? A coat?!' I had eight."
If Emilia already has that many, I wonder what the other cast members have taken from the set?