Unbreakable Kimmy Schmidt is going out with a bang on Netflix with a series-finale special called Unbreakable Kimmy Schmidt: Kimmy vs. the Reverend.
It will be a hilarious interactive movie where viewers can choose their own adventure as Kimmy's plans to marry an English prince, played by Daniel Radcliffe, are interrupted by her former kidnapper, Reverend Richard Wayne Gary Wayne (Jon Hamm).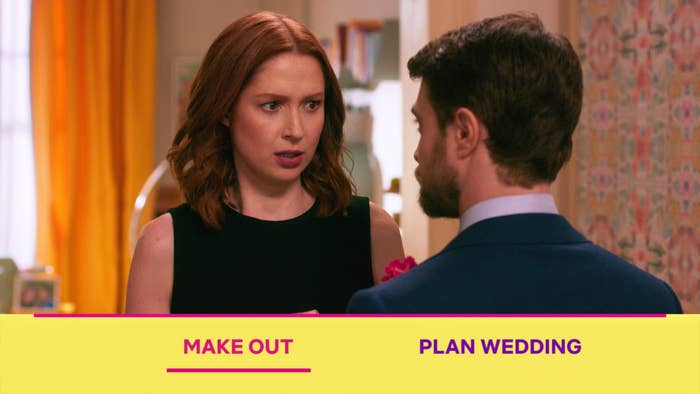 Well, before it airs on Netflix on May 12, Ellie Kemper chatted with Ellen DeGeneres, revealing why it was so awkward for her to shoot those makeout scenes with Daniel.
"I kissed him multiple times, Ellen, and I felt so bad for him because a) I'm three times as old as he is..."
"...but b) I was pregnant at the time of us shooting. I felt so bad, he had to kiss this old, pregnant lady over and over again," she continued.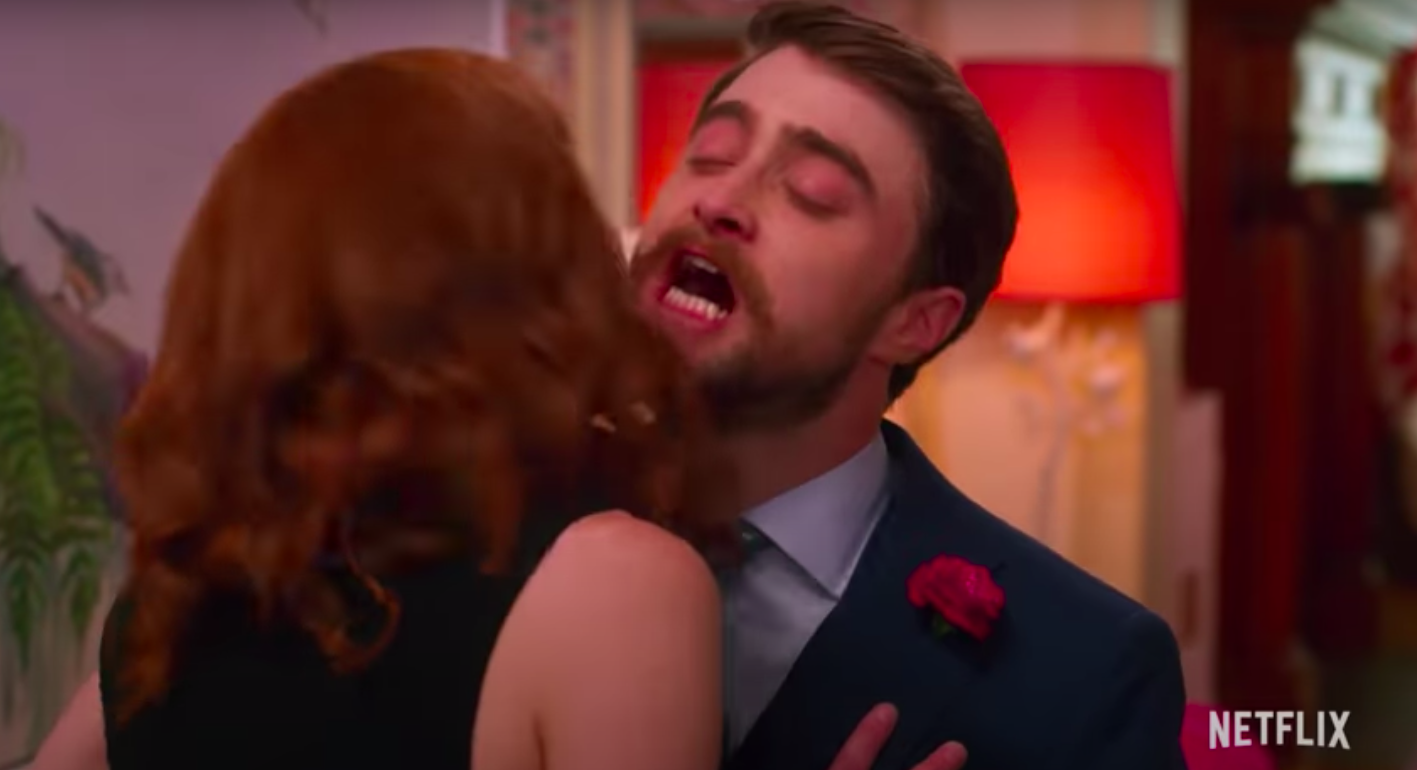 "There was a moment when he, like, grazed my belly … it felt wrong."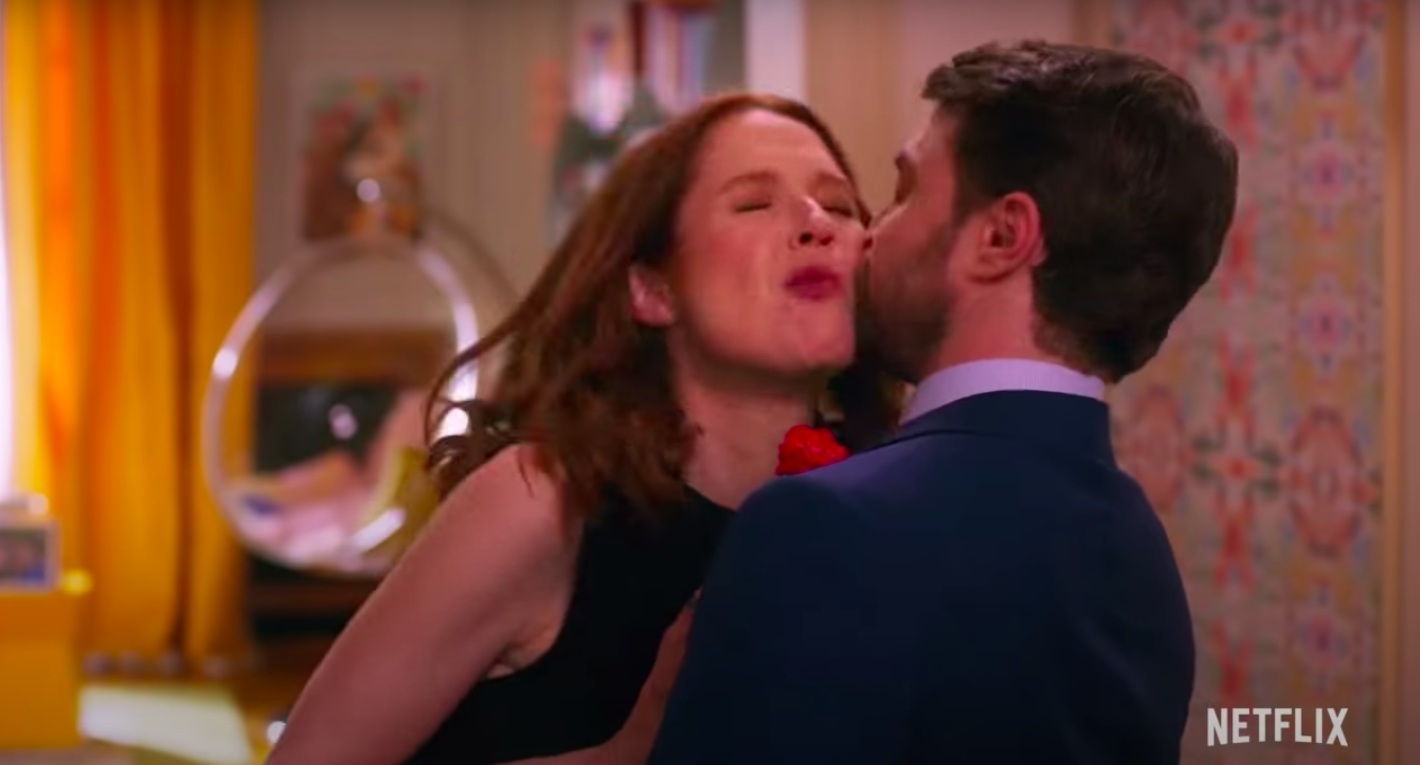 She added, "But he's a trouper. He's very lovely."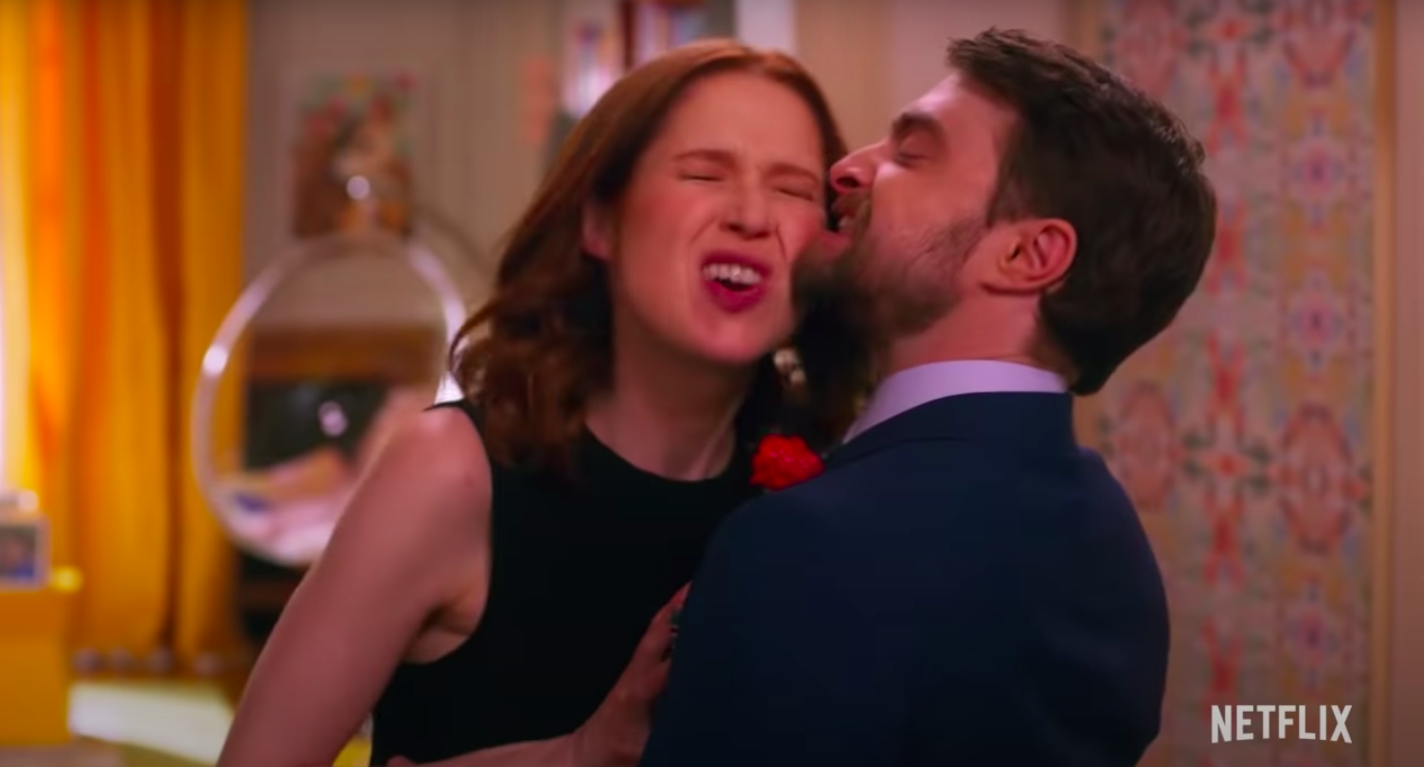 If you want to see how well Ellie played off the awkwardness of the kisses, make sure you choose the "makeout" option when you watch/play Unbreakable Kimmy Schmidt: Kimmy vs. the Reverend on May 12.