Ellen DeGeneres recently had her friend Sean Hayes on her show to discuss the success of Will & Grace's return and things got a little heated.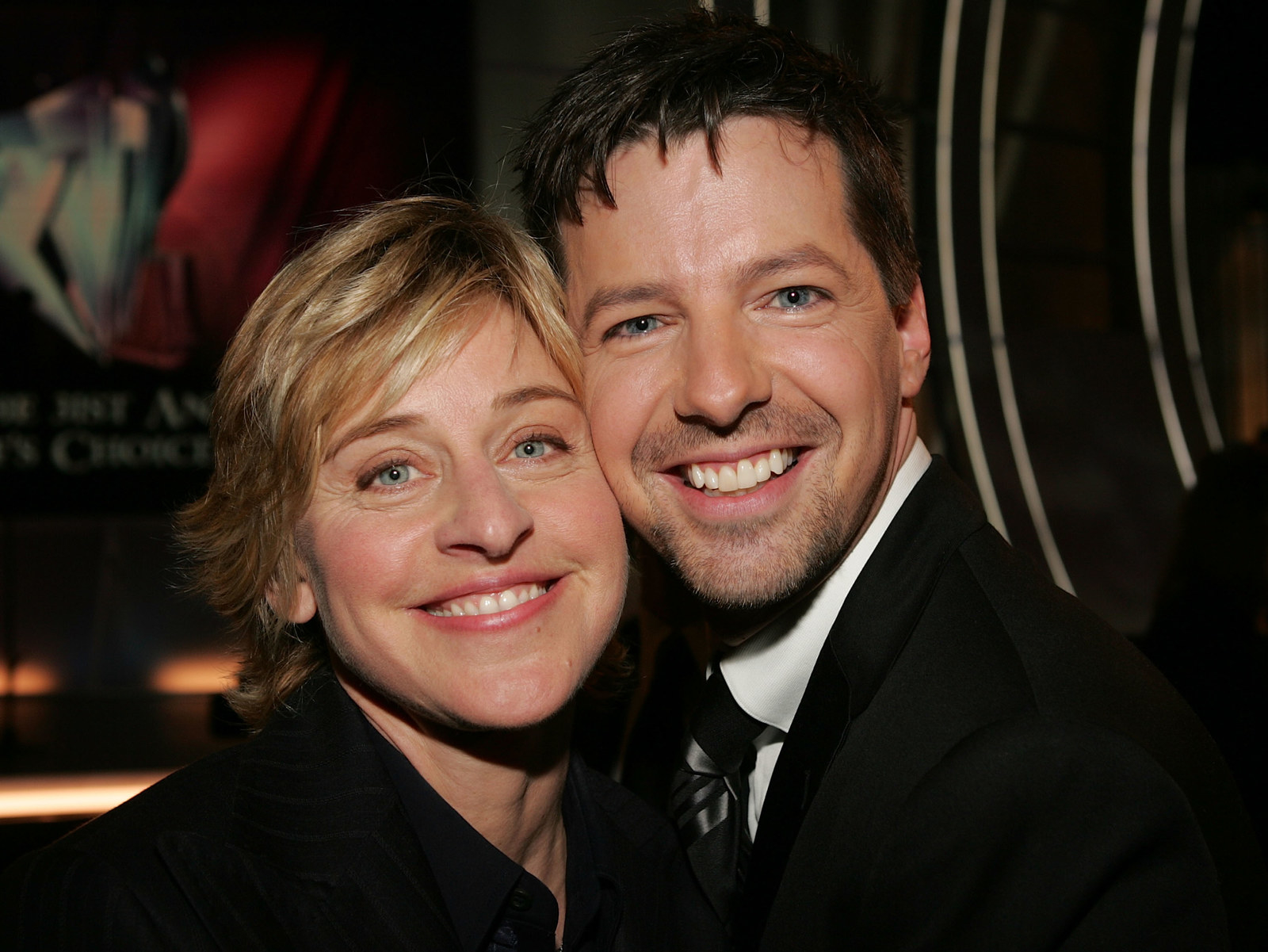 And by heated, I mean the two comedians hilariously roasted each other until the entire audience erupted in laughter. Here's what went down:
It all started when Sean purposely called Ellen by the wrong name.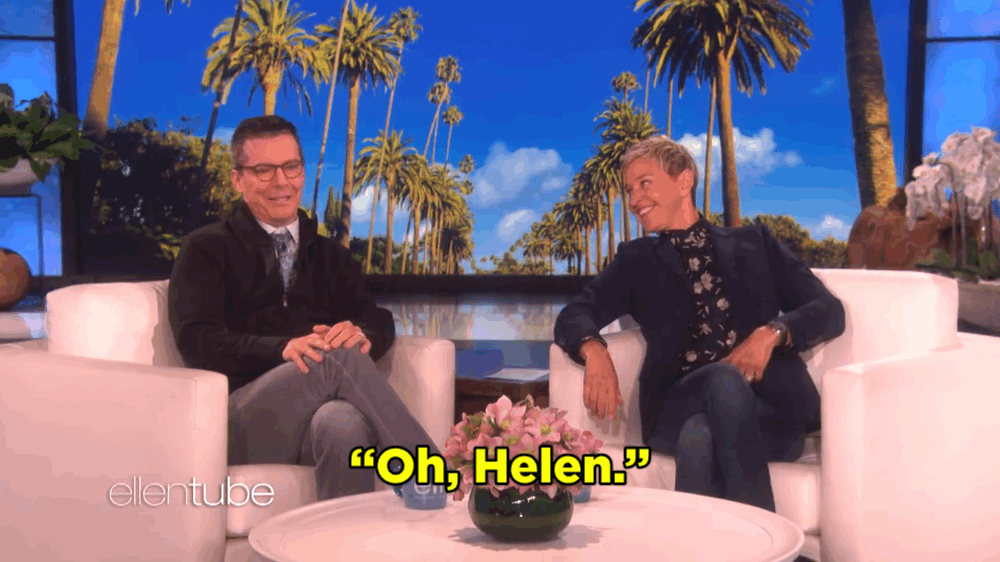 So, Ellen schooled him on who she really is.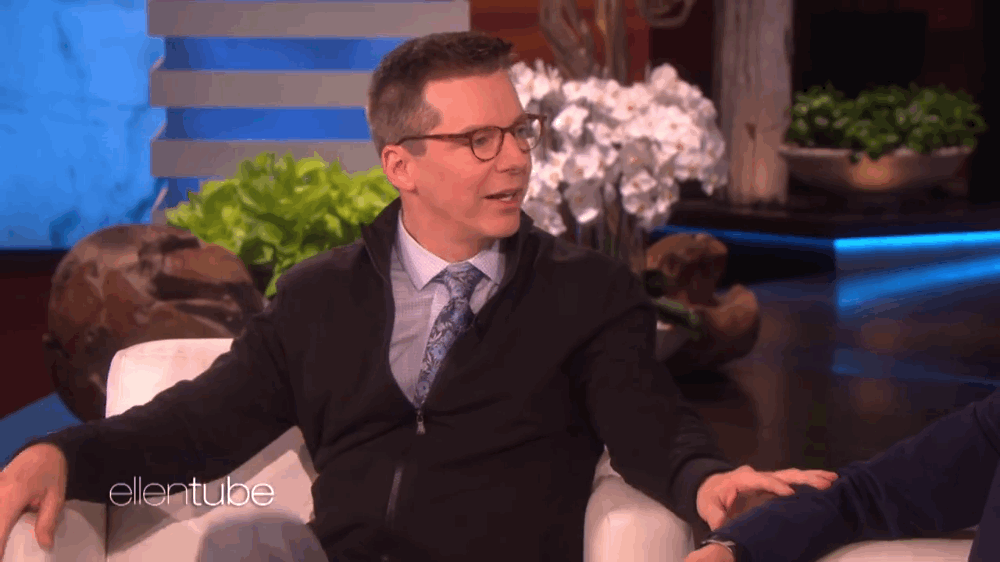 But when she tried to play nice and give him compliments, Sean flicked water in her face.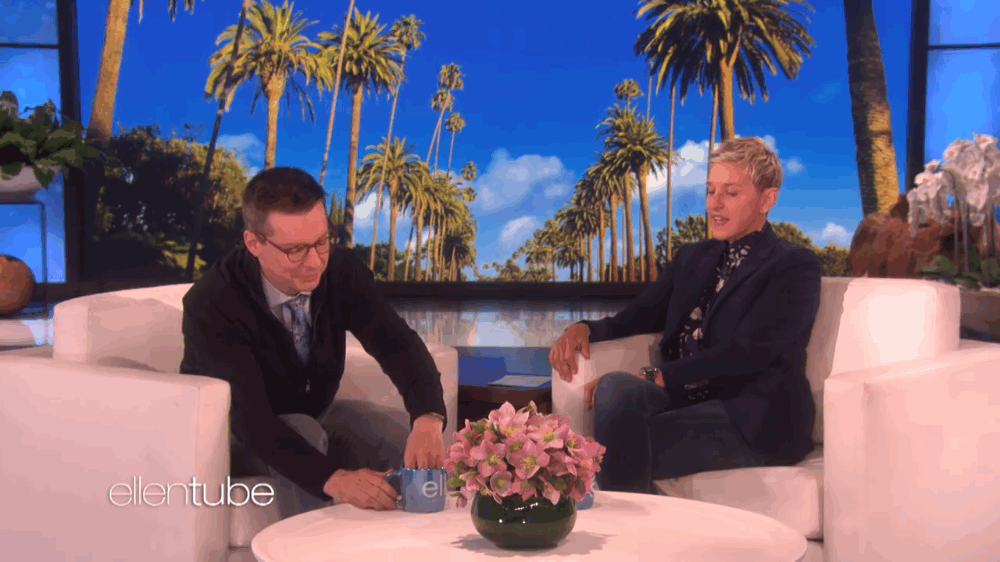 And Sean just kept the banter going after Ellen asked him how long he's been on Will & Grace.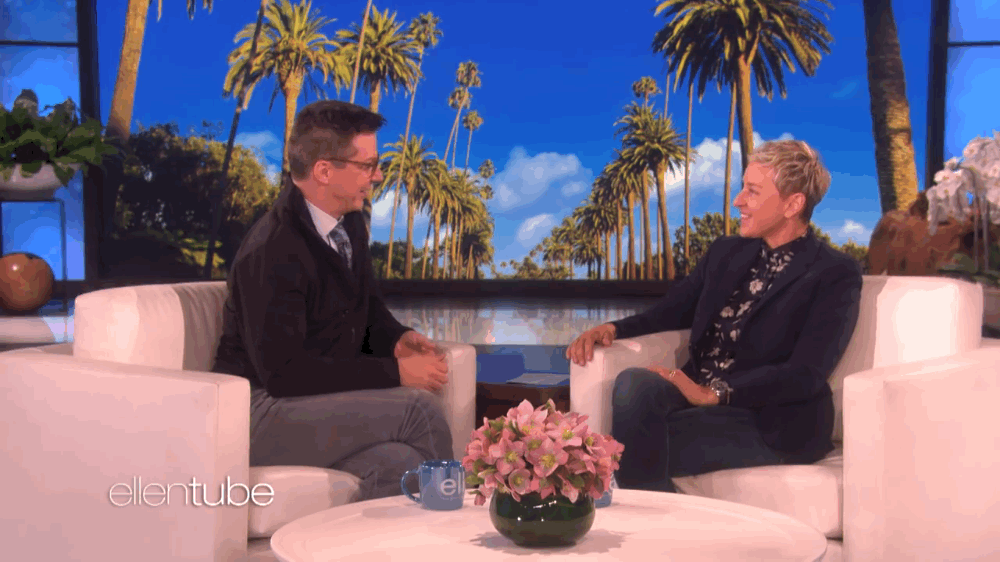 So, Ellen hit him where it hurt.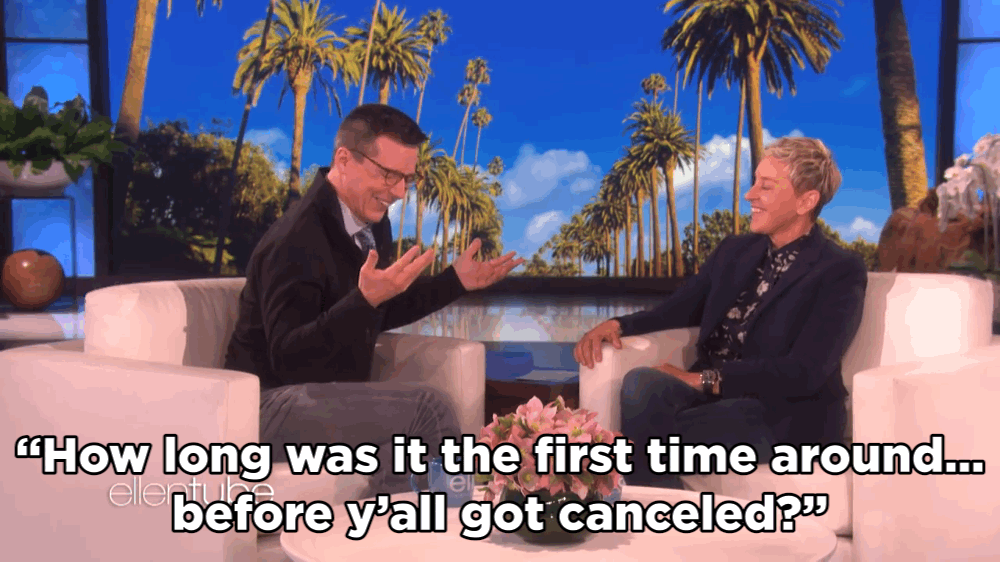 But you didn't think Sean was going to let that slide, did you?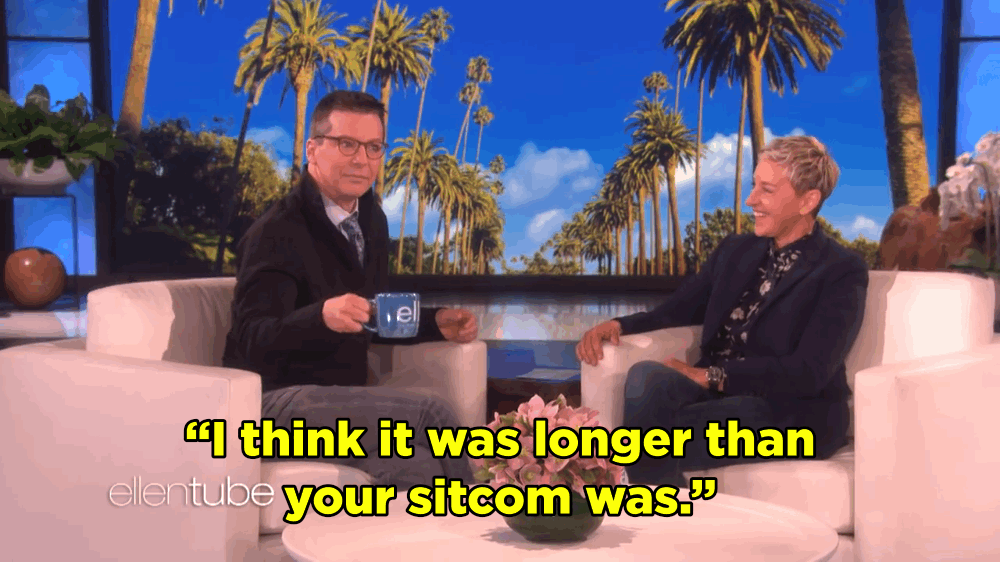 AND THAT'S WHEN ELLEN DELIVERED THE ULTIMATE CLAPBACK!!!!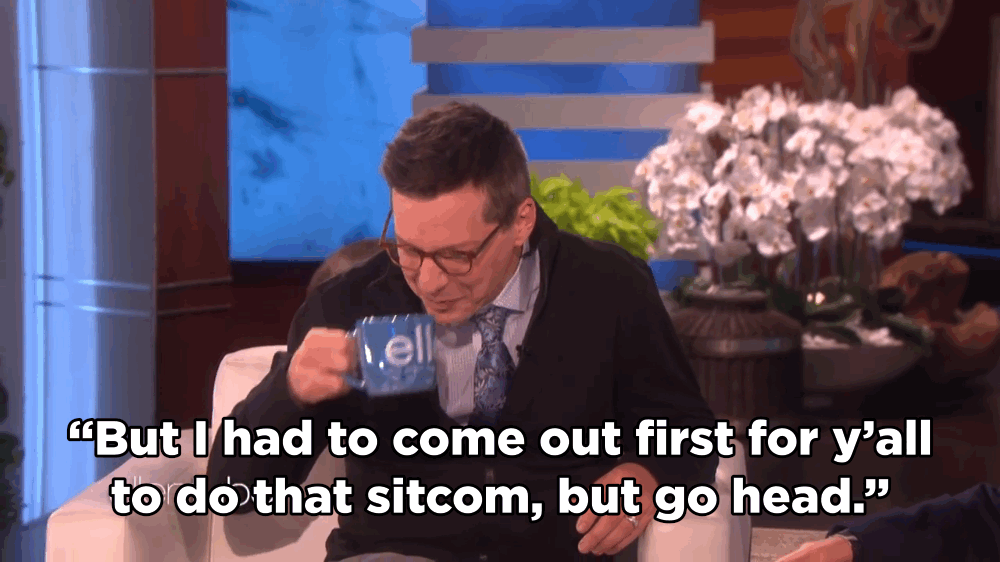 Looks like there are no comments yet.
Be the first to comment!