You're probably used to seeing Elle Fanning wearing her hair straight with a classic part down the middle and contacts in her eyes.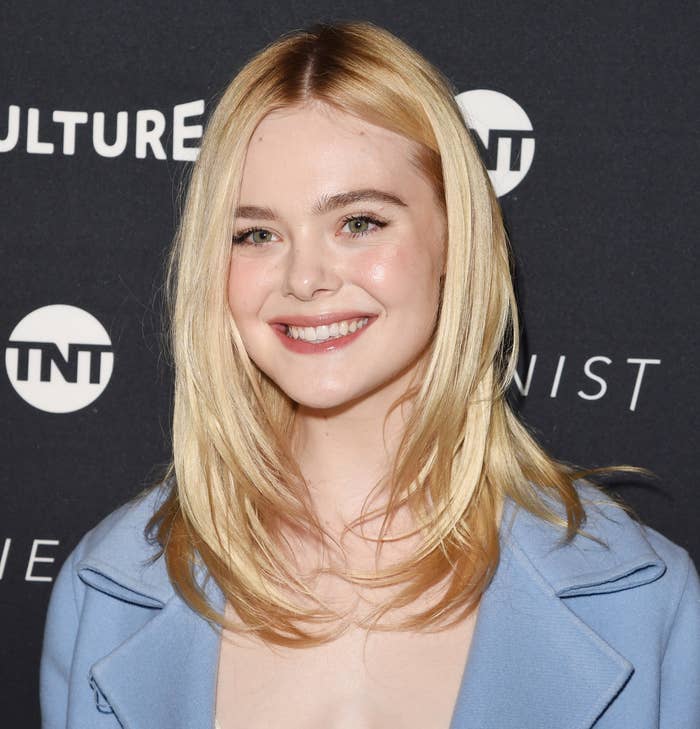 But did you know Elle has naturally curly hair and has worn glasses since she was a little girl?
Well, in a new interview with Glamour, the 19-year-old actor explains how a boy withdrew his marriage proposal to her because of those very physical features.
"I've certainly experienced not feeling super confident. I was homeschooled until third grade. In fourth grade I went to a regular school, and it was the first time I had been in a classroom with kids my age, so I was a little freaked out."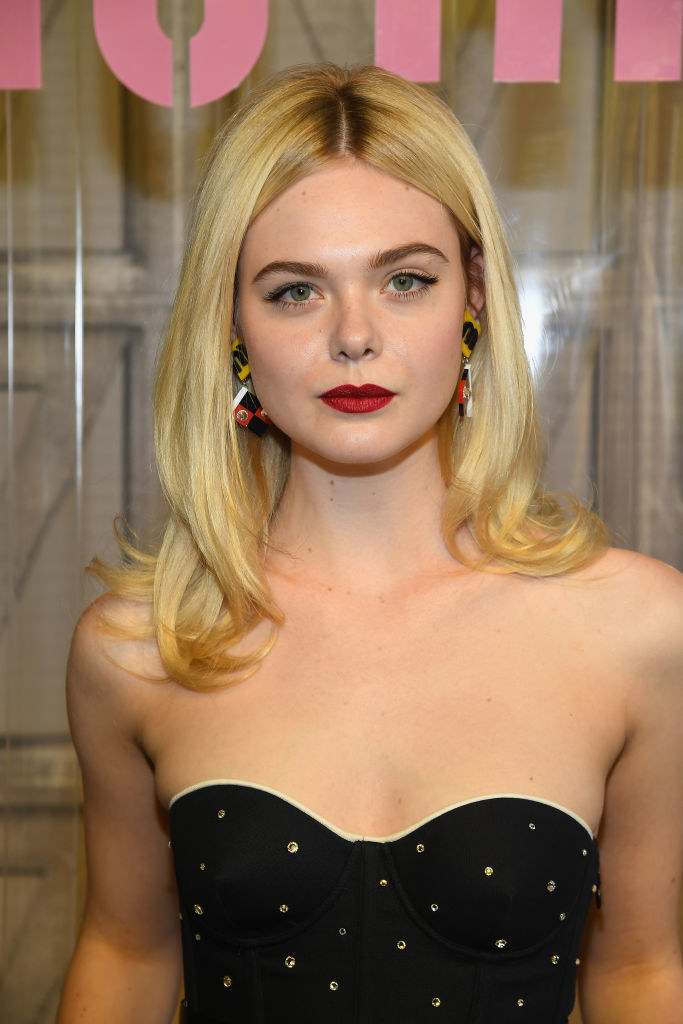 "My hair is actually really curly, so I got it blown out straight, and I wore contacts — my eyes are terrible — and this one boy came to me on the playground and said, 'You're so beautiful. I'm going to marry you!'"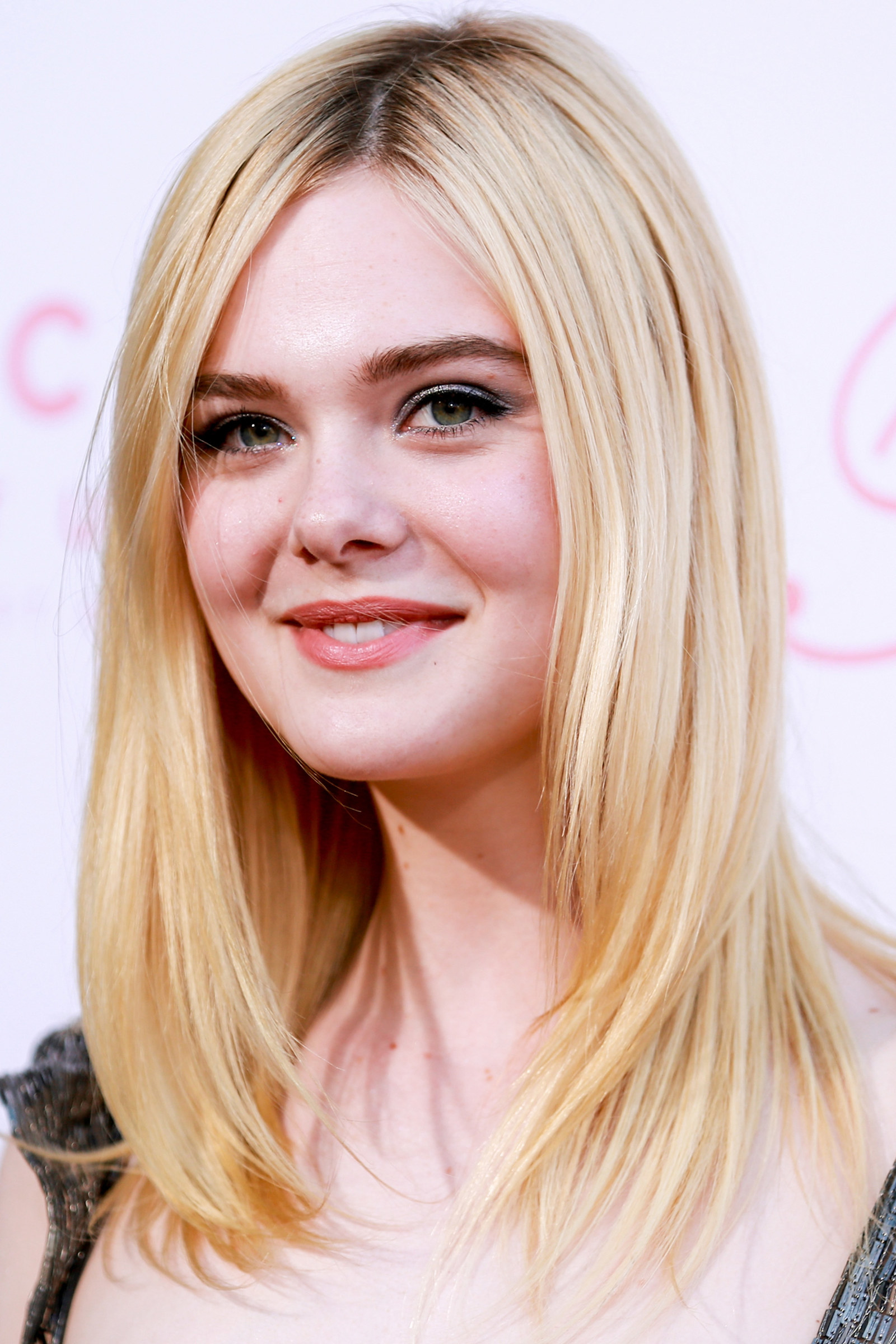 "Whatever. Then the next day I washed my hair, so it was curly, and wore my glasses. And he told me, 'I'm not going to marry you anymore.'"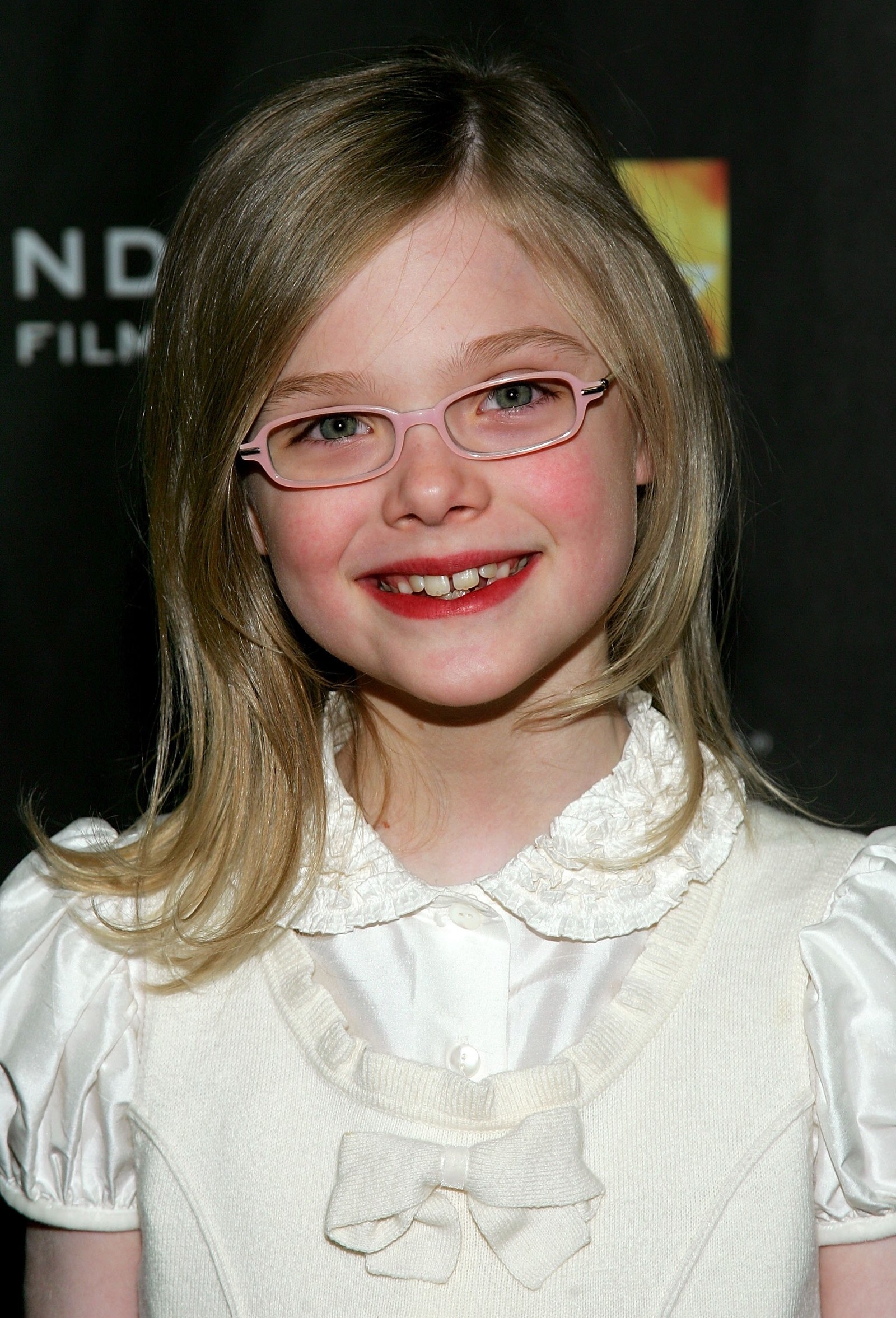 The incident reminded Elle of one of her favorite movies, The Princess Diaries. A woman ditches her naturally curly hair and glasses for straight hair and contacts...then poof, everyone thinks she's beautiful.
"I'm like, what? All because of physical appearance? Heartbreaking. Well, beauty is not just what you look like from the outside."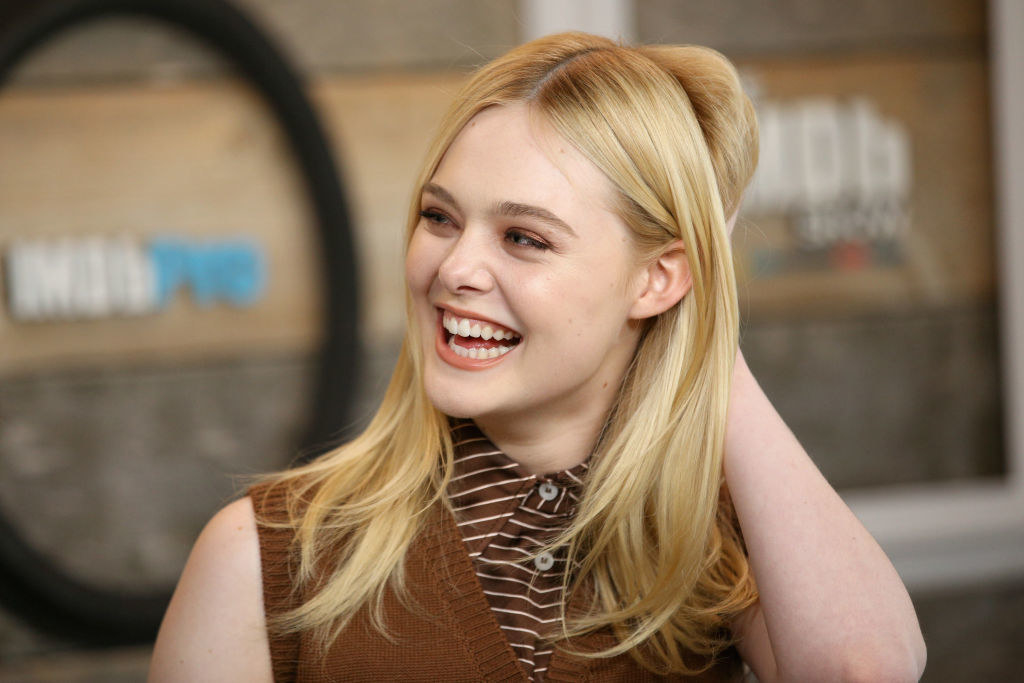 But at the end of the day, the The Beguiled star thinks beauty begins with the type of energy people put out into the world and that the physical "imperfections" we have are what give us our individual beauty.
To read Elle Fanning's full interview with Glamour magazine, click here.