Kit Harrington stopped by The Late Late Show with James Corden and revealed the funniest celebrity encounter ever.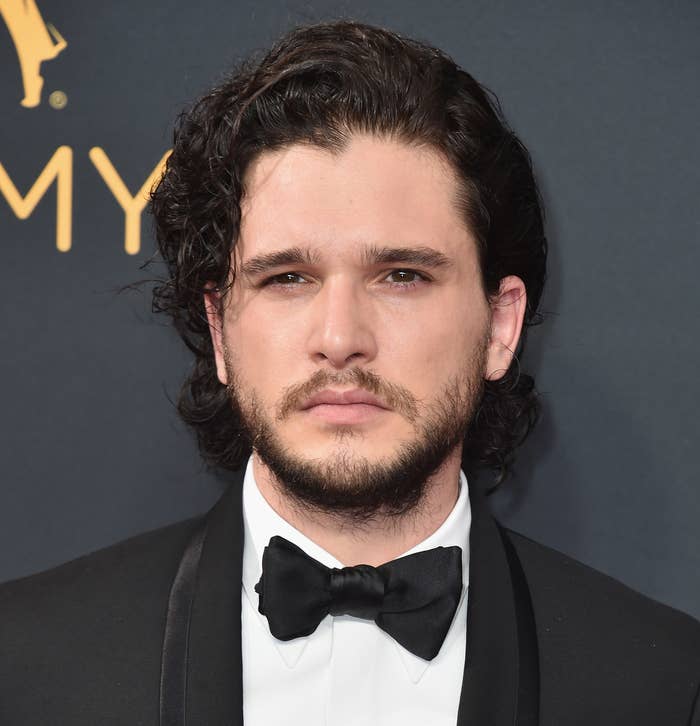 The Game of Thrones star opened up about the first time he met Ed Sheeran and it just so happened to be in the bathroom.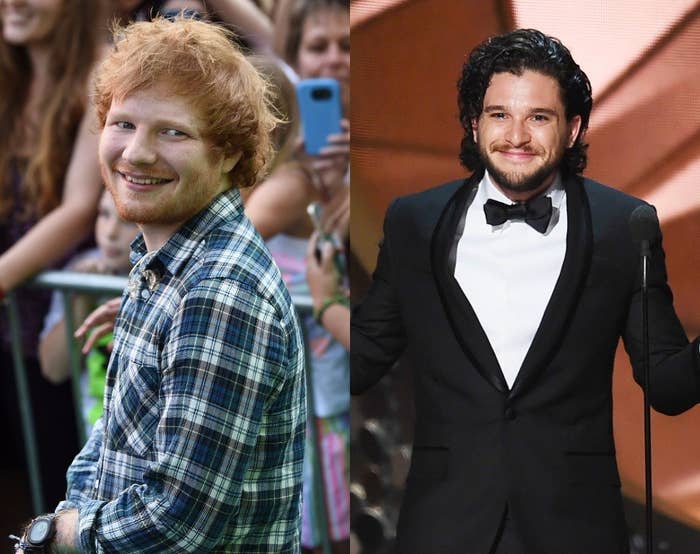 "We had an odd first meeting… I was in a men's urinal taking a piss. "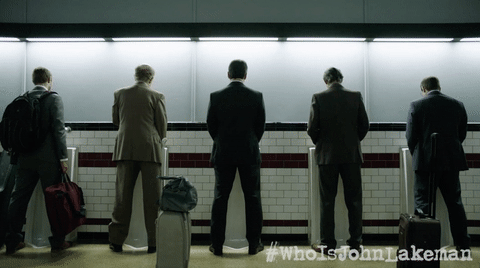 "Sometimes a guy comes up to you, next to you, and sort of does a double-take while you're taking a piss."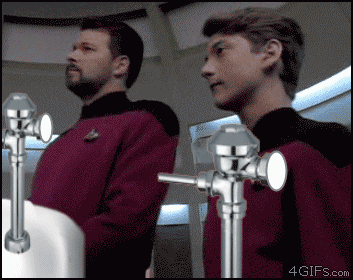 "And then he looks back forward, looks at your todger (British slang for penis), looks back at you, and says, 'Are you Jon Snow?' That guy was Ed Sheeran."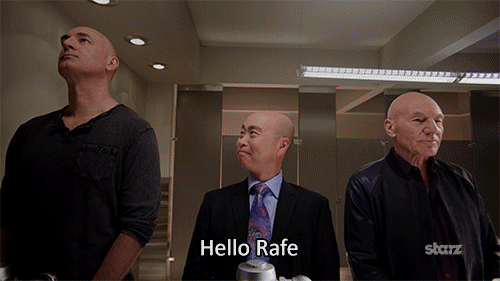 The encounter might have been awkward AF, but Kit and Ed are now really close: "I nearly said, 'Off, mate,' but it was Ed Sheeran and now we're friends."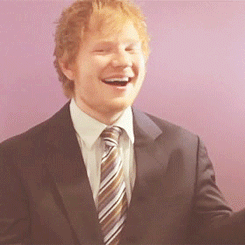 I mean, stranger things have happened, right?