On Monday, Dylan Sprouse decided to kill some time by hosting a Q&A session on his Instagram Stories.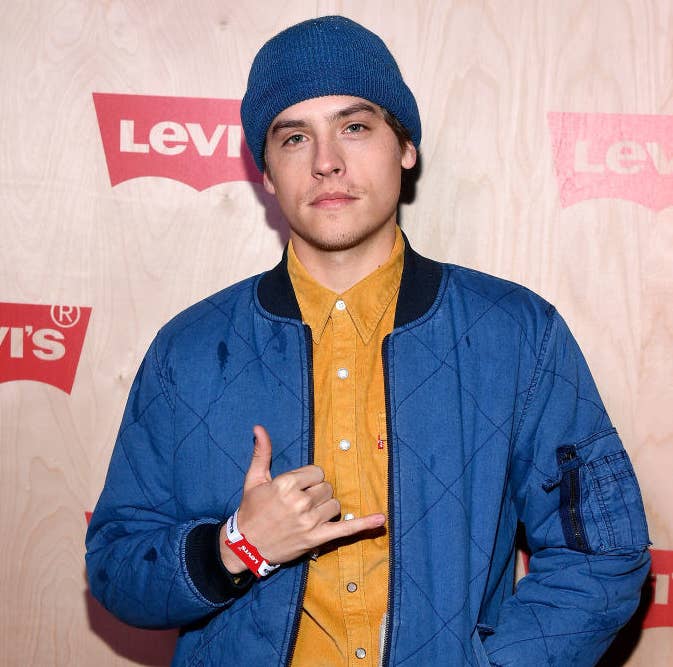 He answered questions about everything from his girlfriend Barbara Palvin to his love for video games.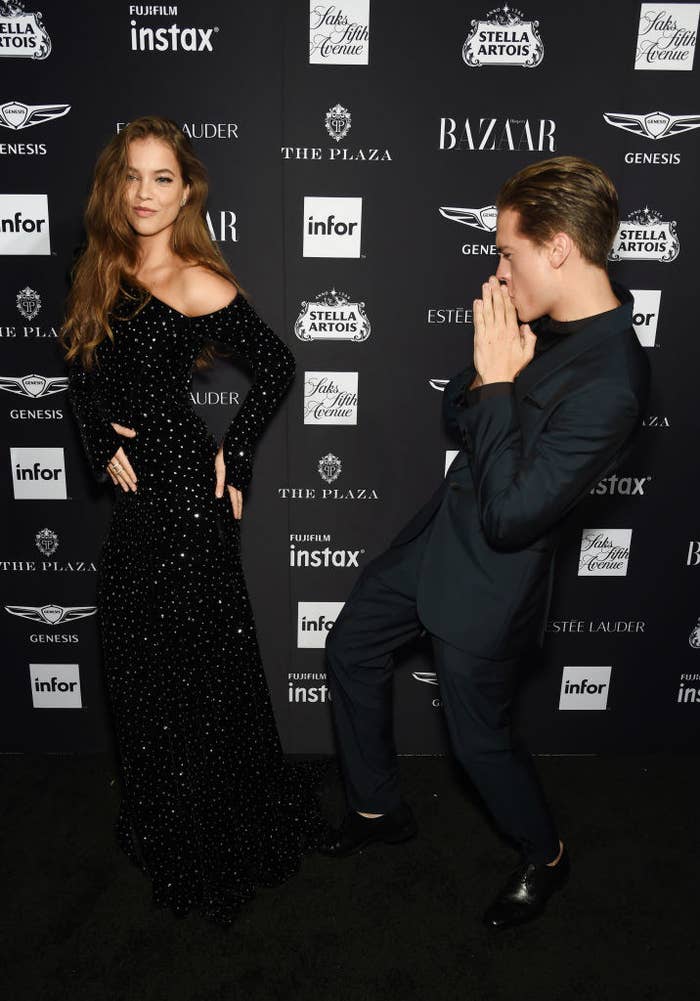 Here's what we learned:
Dylan became the proud owner of his pet bulldog Magnus in a very special way.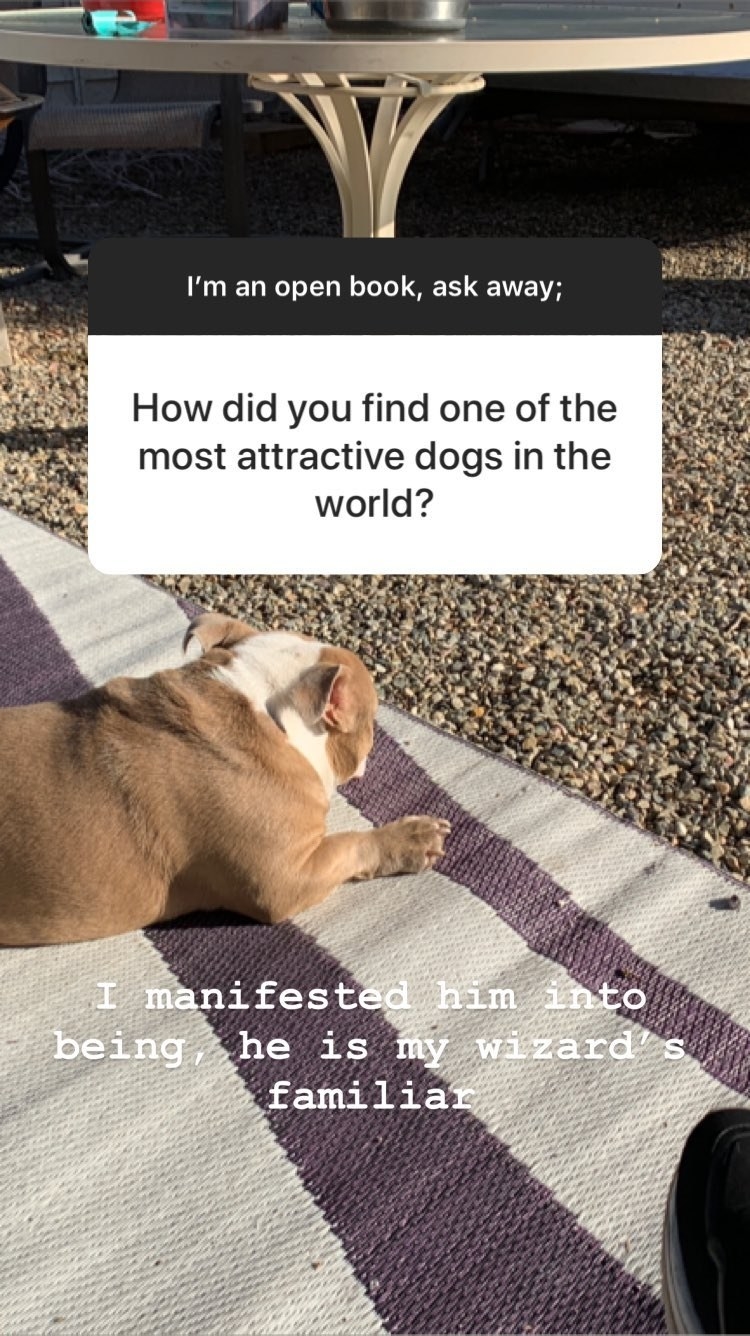 But it looks like Magnus wasn't such a good boy this year.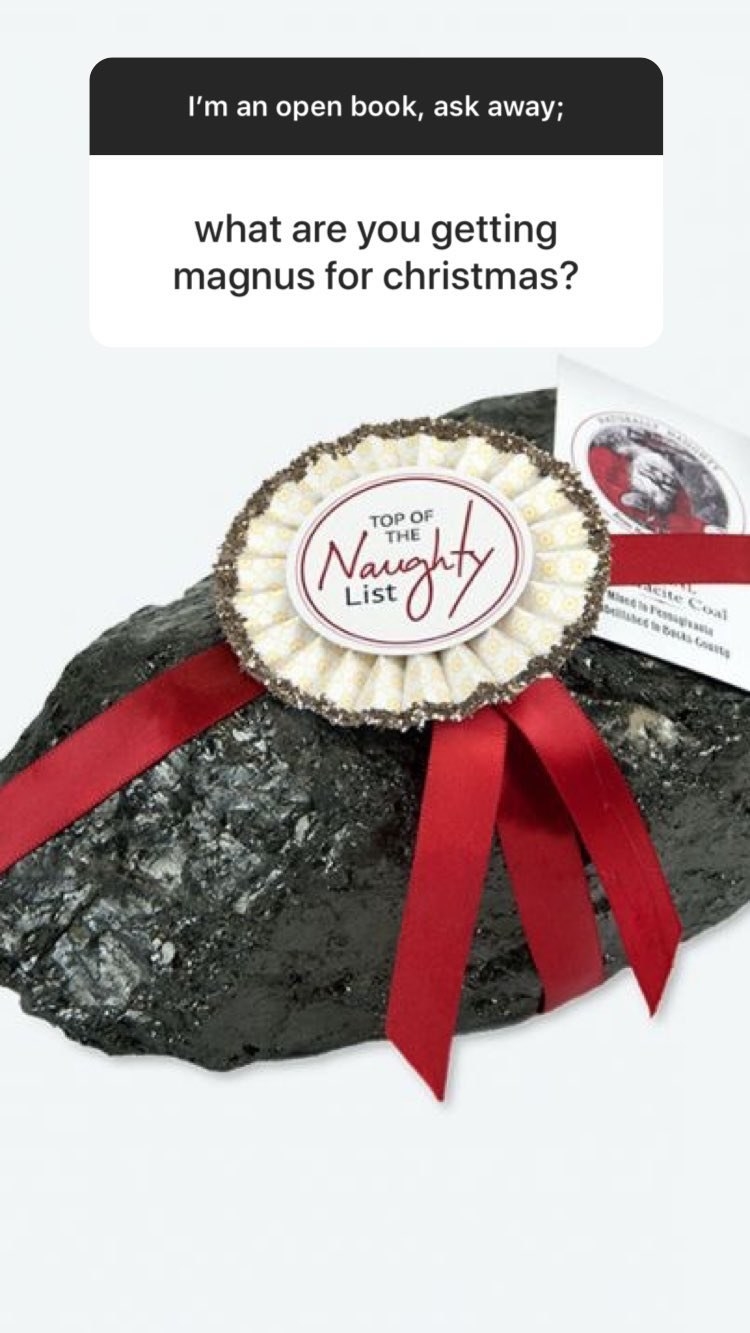 Dylan was, and still is, a big fan of video games.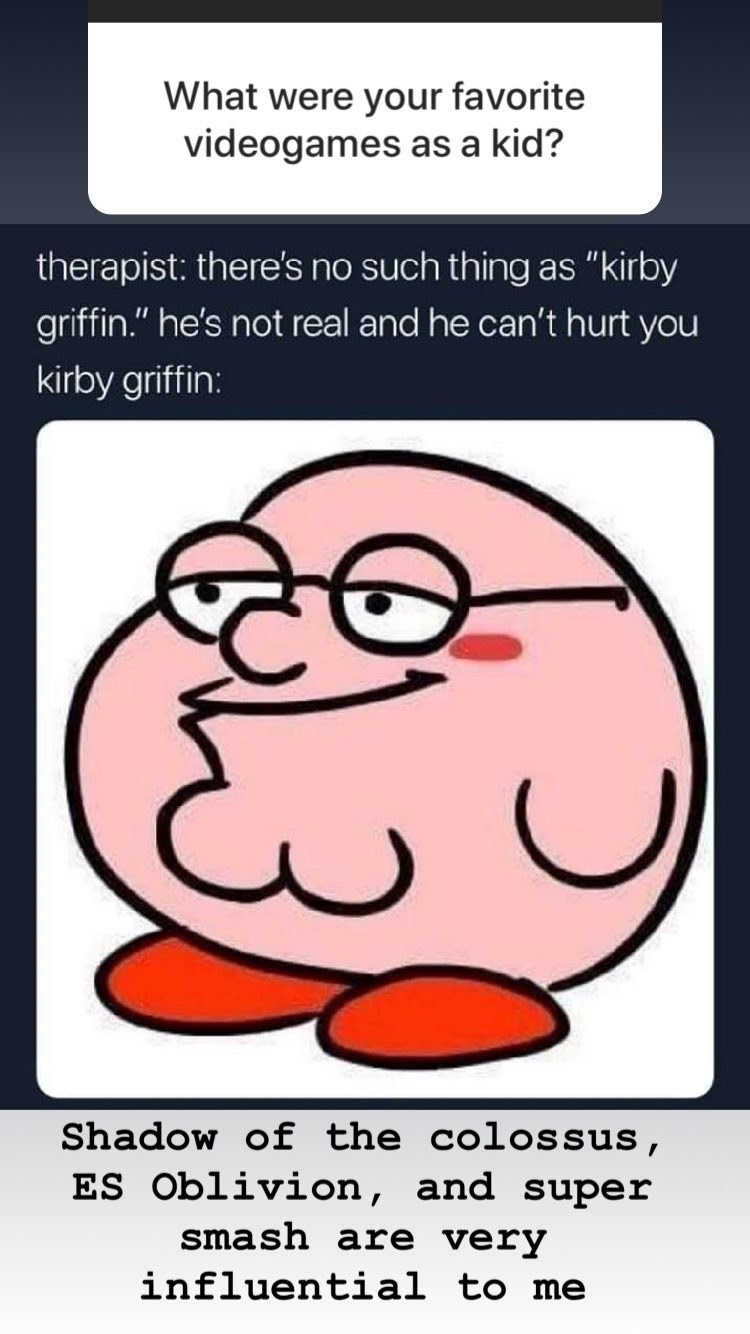 His favorite character to use for Super Smash Bros. is Castlevania's Simon Belmont.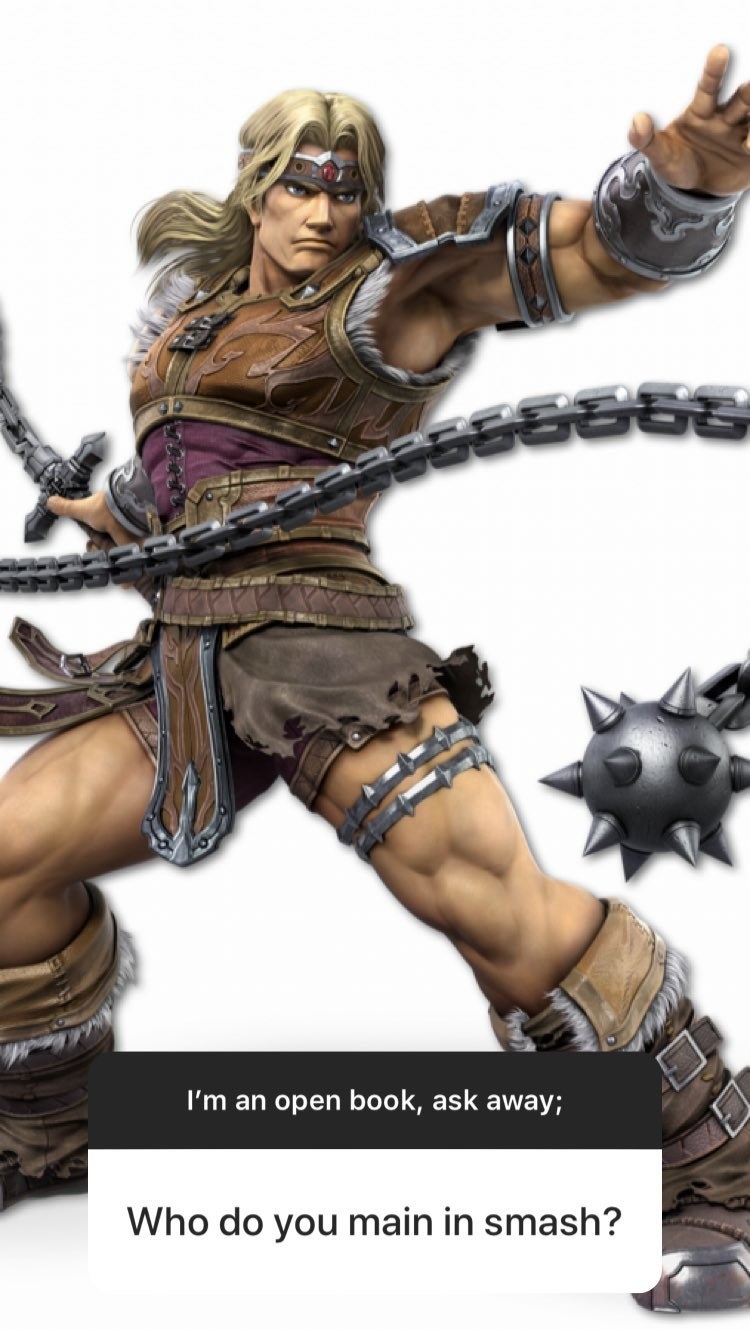 And when it comes to World of Warcraft, there's only one character for him.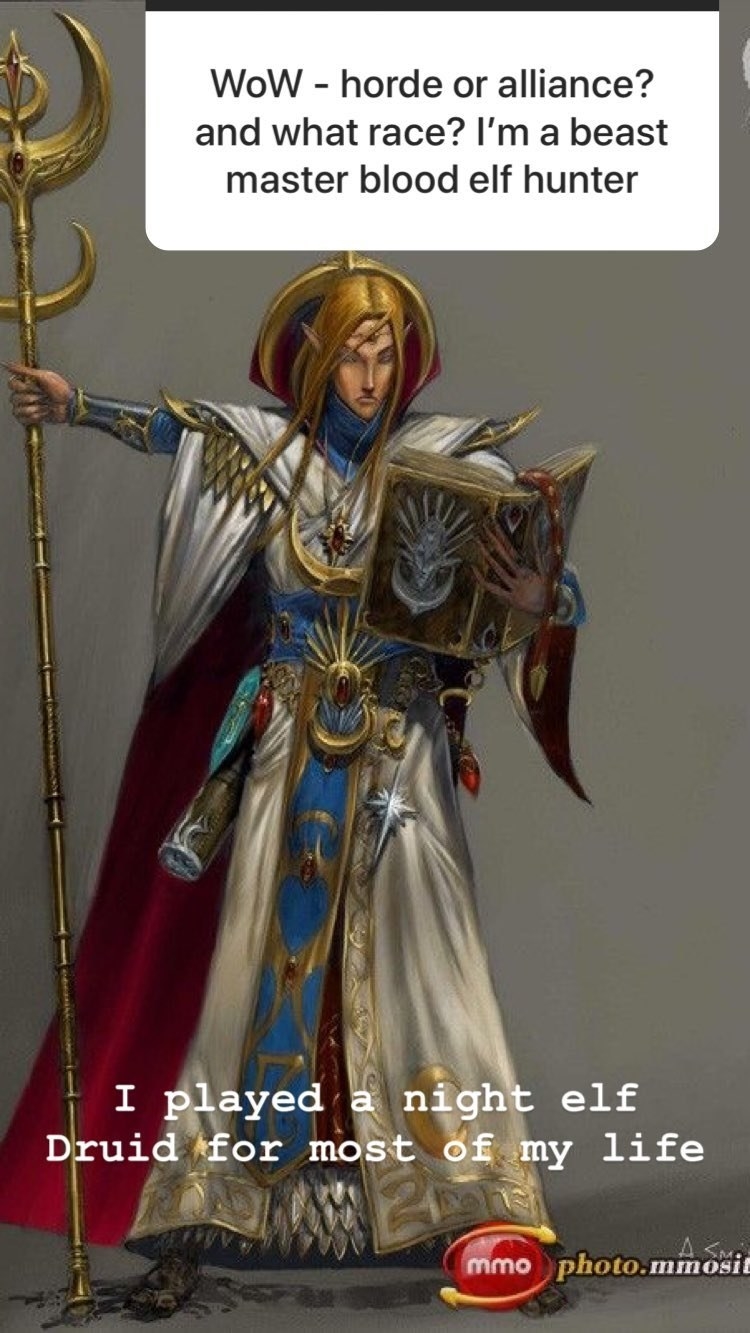 We also found out why Hungary holds a special place in his heart. SPOILER ALERT: Barbara Palvin's Hungarian.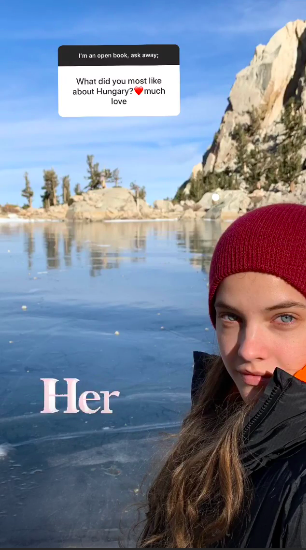 The 26-year-old actor learned a new language while filming his upcoming fantasy romance movie Turandot.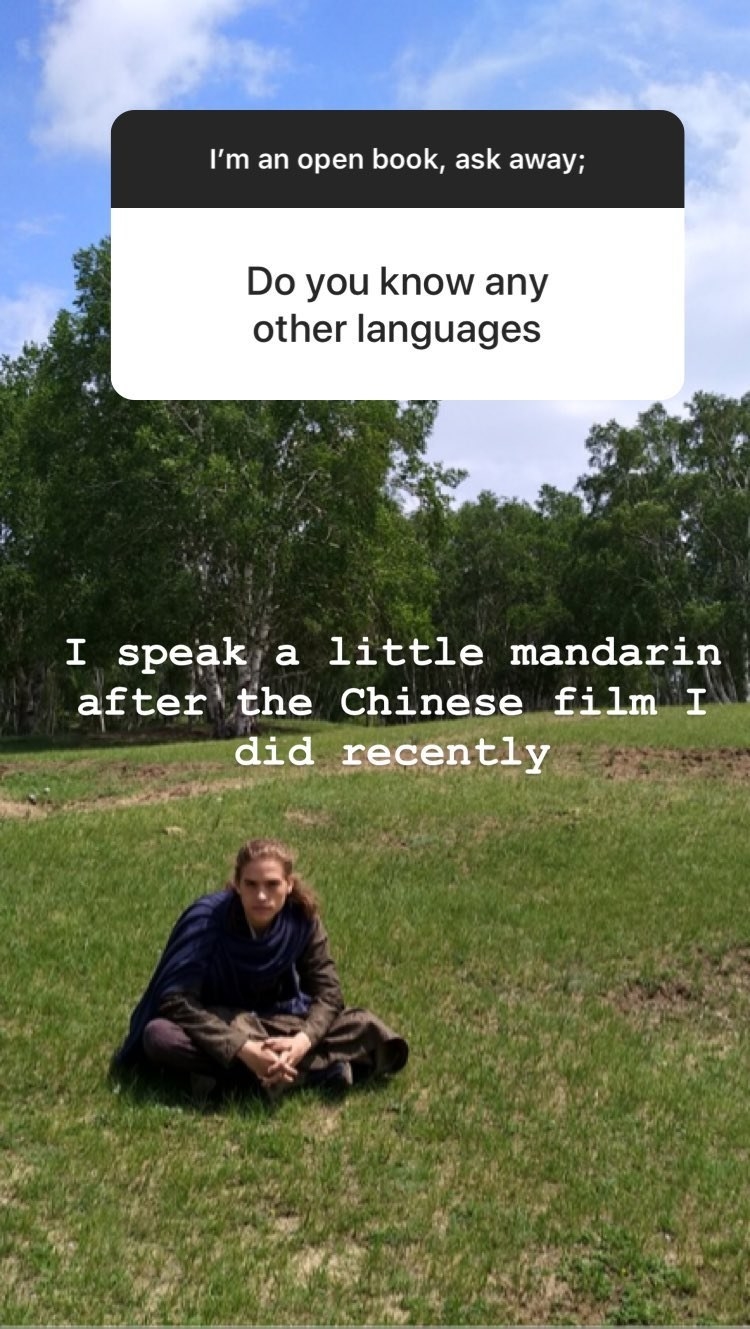 This might be TMI, but there's one drink that Dylan probably tries to stay away from.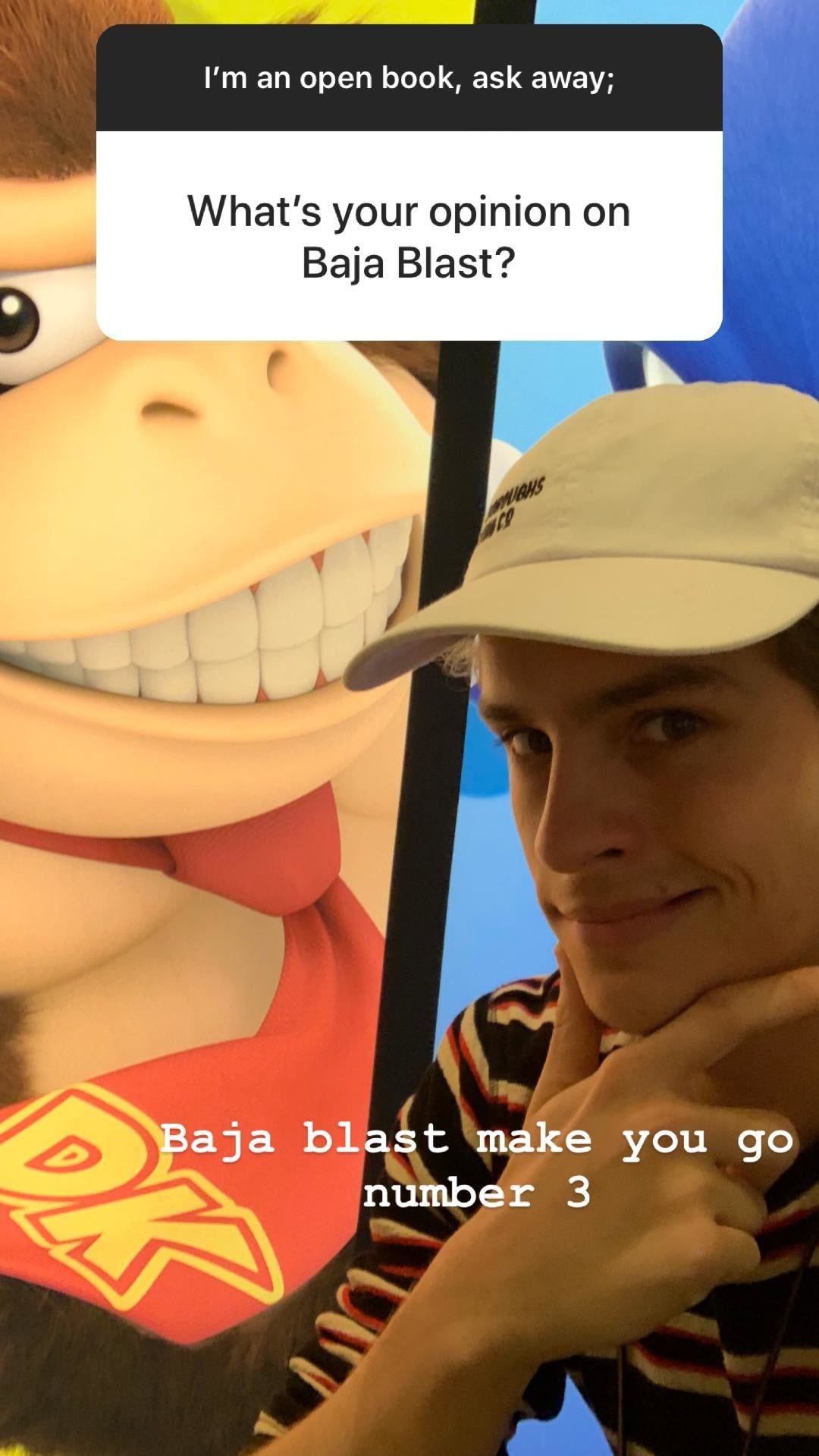 And then there's just some information Dylan just can't stop talking about: his thriving meadery business. * Fun Fact* Dylan's been brewing mead since he was 16 years old.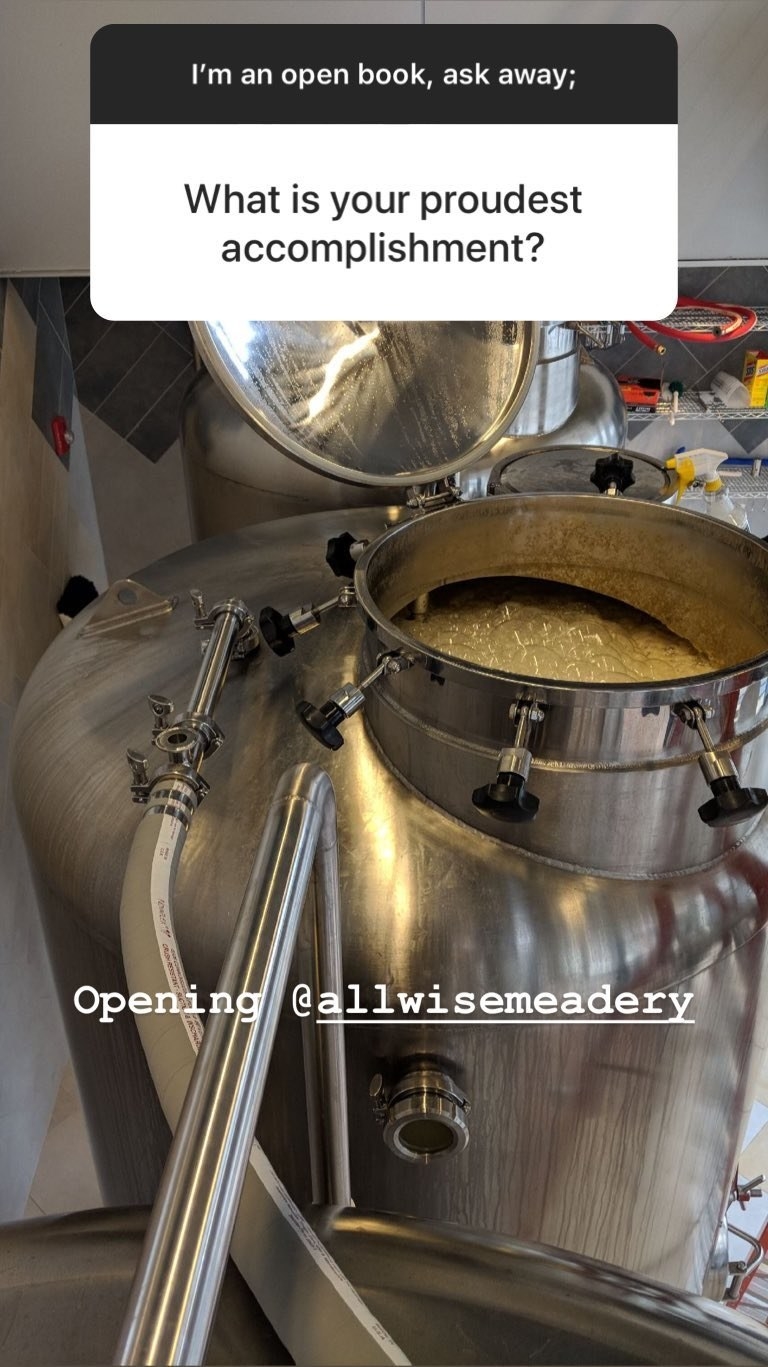 Finally, when it comes to ice cream, he's a fan of a Ben & Jerry's classic.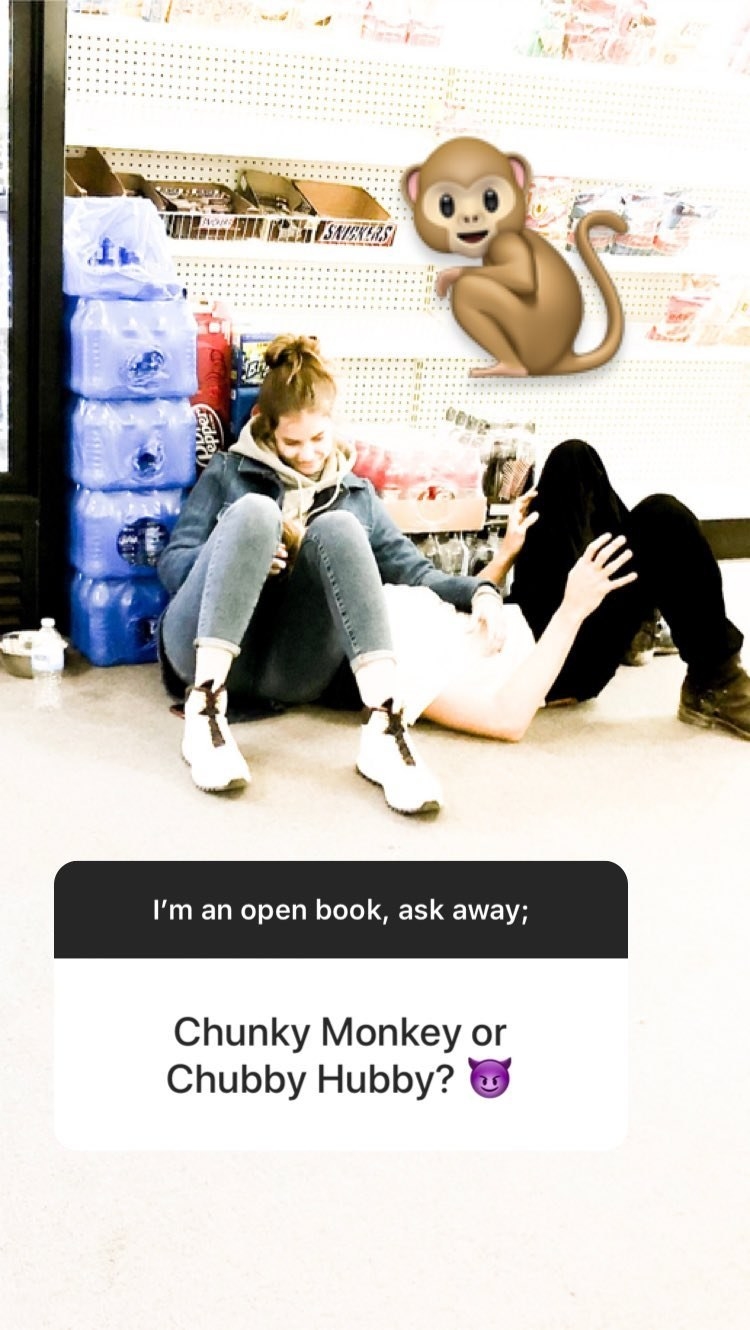 I honestly love when celebrities hold Q&As with their fans on social media. We learn things about them that we don't always read in interviews.
Hope you enjoyed this one with Dylan Sprouse!