Donald Faison took a trip down memory lane by channeling one of his most iconic films, and he took his daughter along for the ride.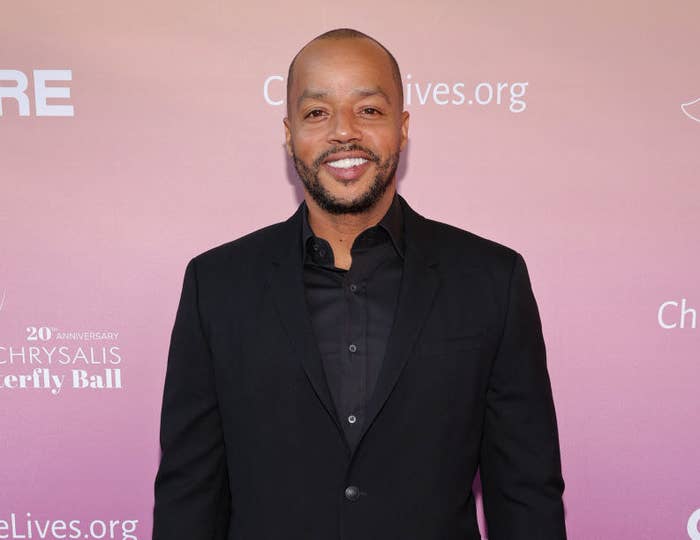 On Monday, Donald shared some fun photos on Instagram of his children's Halloween costumes. First up, his 7-year-old daughter Wilder, who dressed up as Dionne Davenport from Clueless.
From the outfit to the attitude, Wilder nailed it!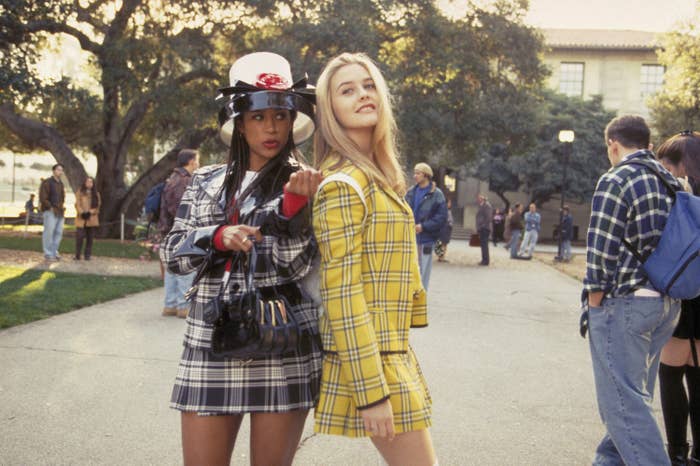 And her dad's Murray-inspired facial expression made the photo even better.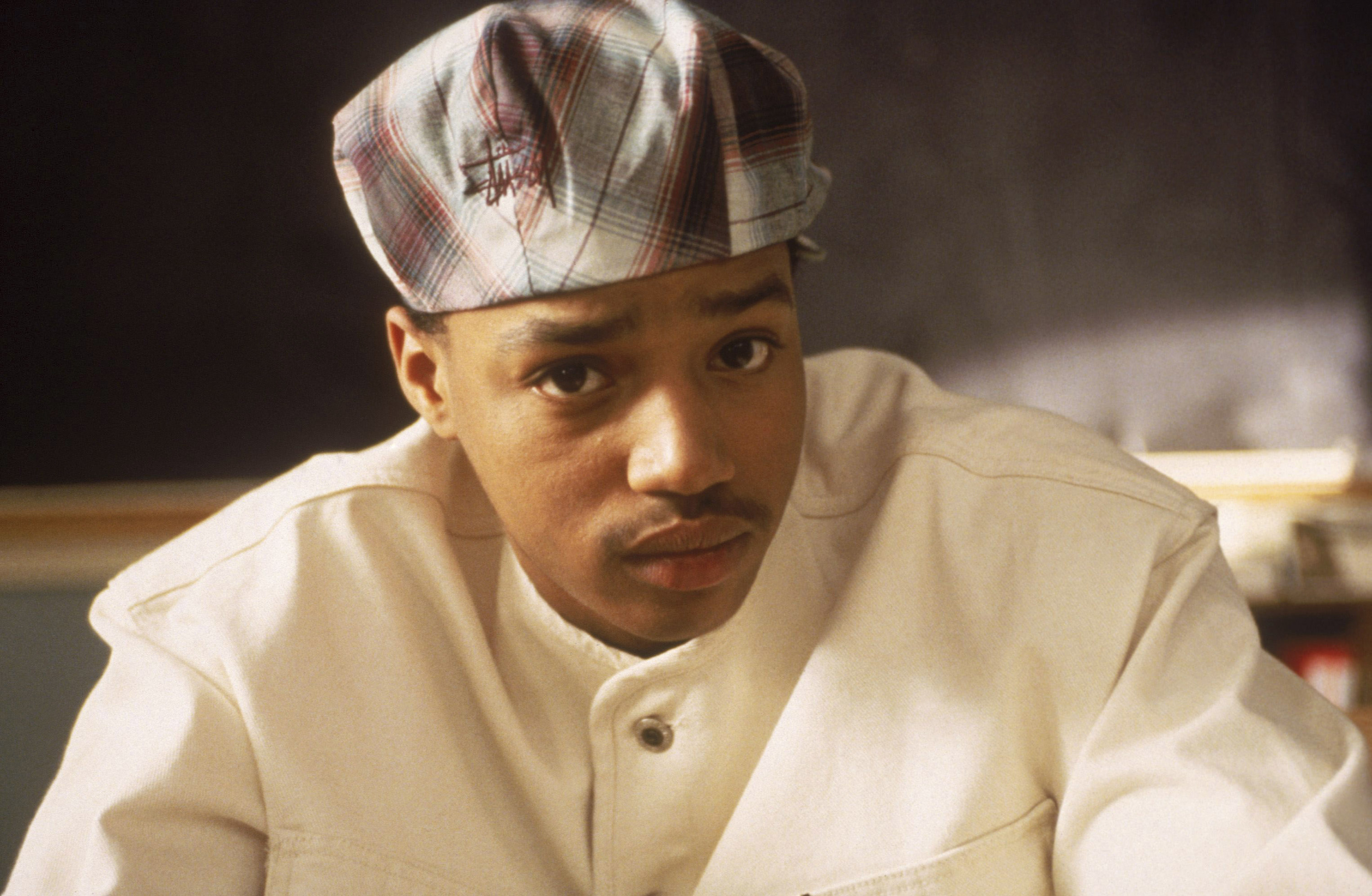 His 9-year-old son Rocco's costume was also a blast from the past, as he dressed as retired Hall of Fame NBA star Allen Iverson.
Job well done, dad. Job well done.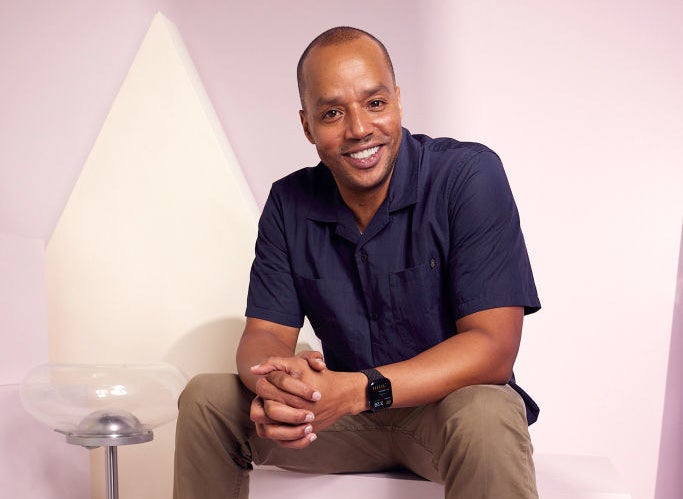 But Wilder wasn't the only one who was inspired by the fashion in Clueless. Alicia Silverstone shared a video of two other girls dressed up as Dionne and Cher for Halloween, with audio to match.
Paramount Pictures