Lindsay Lohan Wants To Star In "The Little Mermaid" And I Want To Know What You Think About It
Go under the sea or let it be?
Lindsay Lohan is no stranger when it comes to Disney films. I mean she did make her movie debut with the iconic 1998 film The Parent Trap.
And even starred in one of my all time favorite Disney Channel Original Movies: Get a Clue, where she basically became my middle school fashion icon.
Now, the 32-year-old is looking to return back to her Disney roots with a hopeful remake. Lindsay took to Instagram to tell fans about her dream role.
That's right, Lindsay wants to recreate The Little Mermaid with Hollywood legend Meryl Streep as Ursula and Lindsay as Ariel.
And this wouldn't be the first time the two worked together on a movie. Lindsay and Meryl costarred in the 2006 film A Prairie Home Companion, based on a radio program of the same name.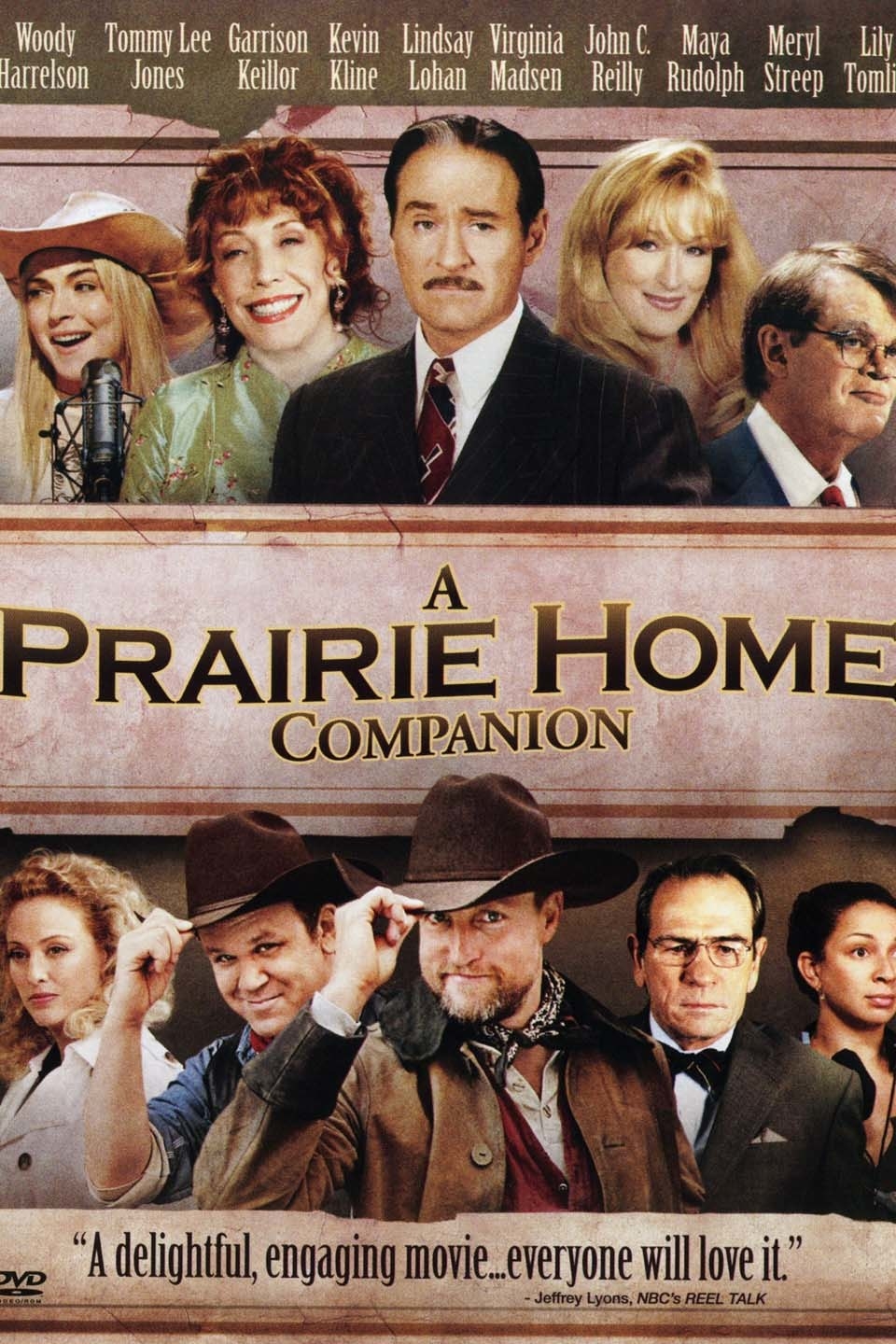 So, we want to hear from you!
Oops. Something went wrong. Please try again later
Looks like we are having a problem on the server.
Would you want to see a reboot of The Little Mermaid, starring Lindsay Lohan and Meryl Streep?