Here's What The Twins From Disney's "Double Teamed" Look Like Now
Is there a Disney youth serum I don't know about?
Yup, you read that right! Disney Channel's original movie Double Teamed turned 15 years old this year.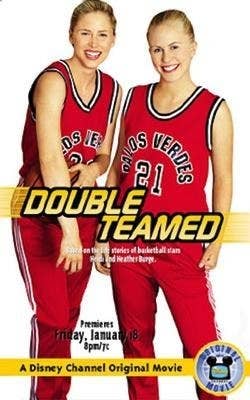 For those who don't remember this movie or worse, have never seen it, here's a summary:
The film was actually based on a true story surrounding the lives of WNBA star twins Heidi and Heather Burge. In the film, their overbearing father pushes them to move to another school in order to increase their chances of obtaining an athletic scholarship. Although the twins have completely different interests, they soon learn just how similar they are to each other.
And these are the lovely ladies who played them in the movie: Poppi Monroe and Annie McElwain.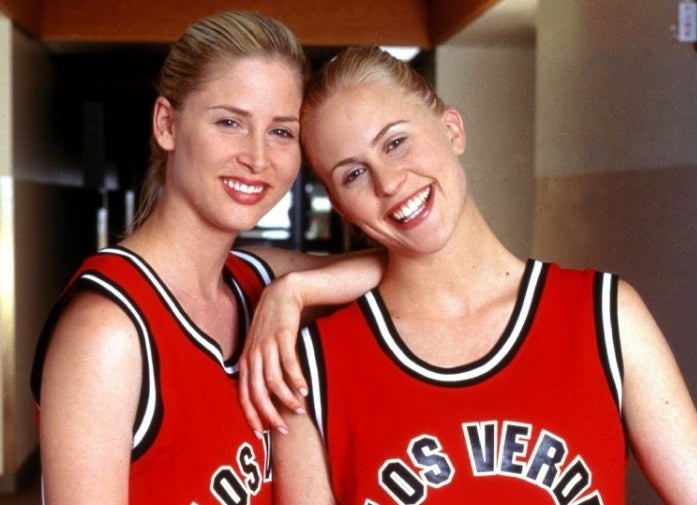 Fast forward nearly two decades later and you'll find Poppi and Annie looking just as happy and young as they did in that poster.
Nowadays, Poppi is living the dream life. She decided to trade Hollywood fame for life as a wine connoisseur.
She is the market manager at Huneeus Wines, whose brands include Quintessa, Illumination, Faust, and Flowers.
She seems to truly enjoy what she does and that's an award in itself.
But Poppi isn't the only one who followed her passion. Annie went on to become a widely-known photographer.
After looking at some of these shots, we totally understand why:
And let's not forget this beauty:
To top it off, Annie and her husband Gregory Ainsley welcomed a beautiful baby girl named Neela Ray into the word on May 8.
We're glad to know the ladies are doing well, because we're suckers for a happy ending.