Demi Lovato Opens Up About Her Parents' Threat That Helped Her Get Sober
"I had hit rock bottom and I just needed to do this for myself."
Whether it's through music or interviews, Demi Lovato has always remained vocal about her road to recovery (both mentally and physically).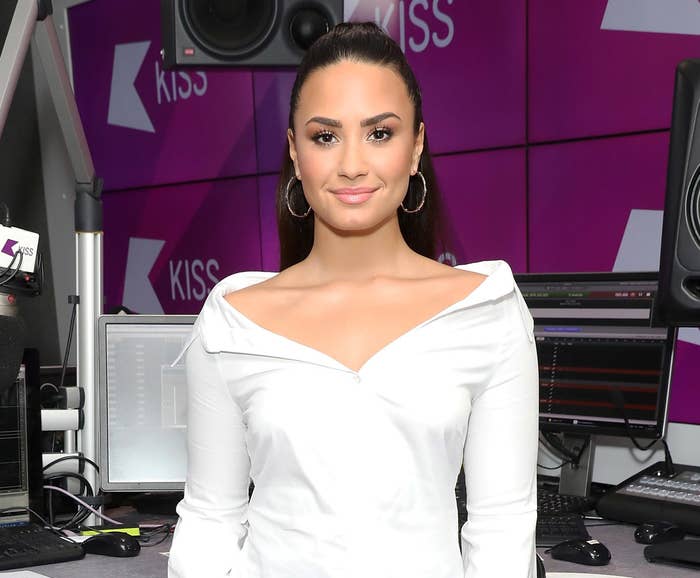 Despite being sober five years now, the 25-year-old singer didn't have the easiest time transitioning into a clean lifestyle.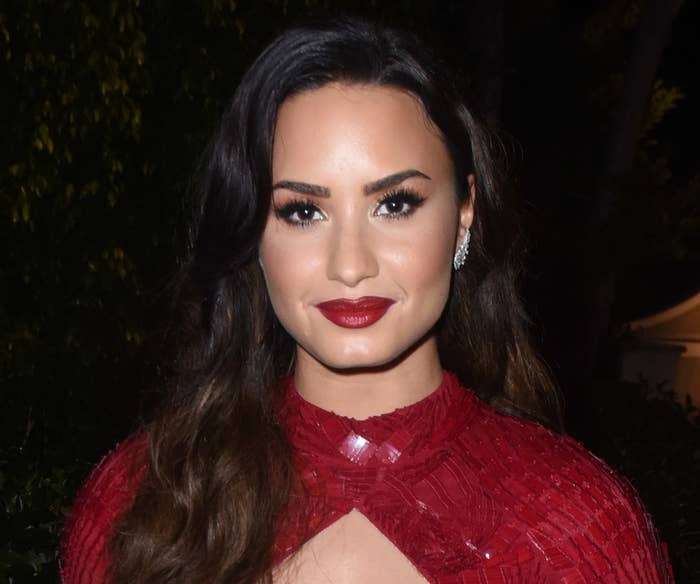 And during a recent appearance on The Jonathan Ross Show, airing Saturday, Demi opened up about the tough love her parents showed her that made her want to change.
"I knew that I had a lot of life ahead of me but one of the main reasons of getting sober was so that I could be around my little sister," said Demi according to Daily Mail.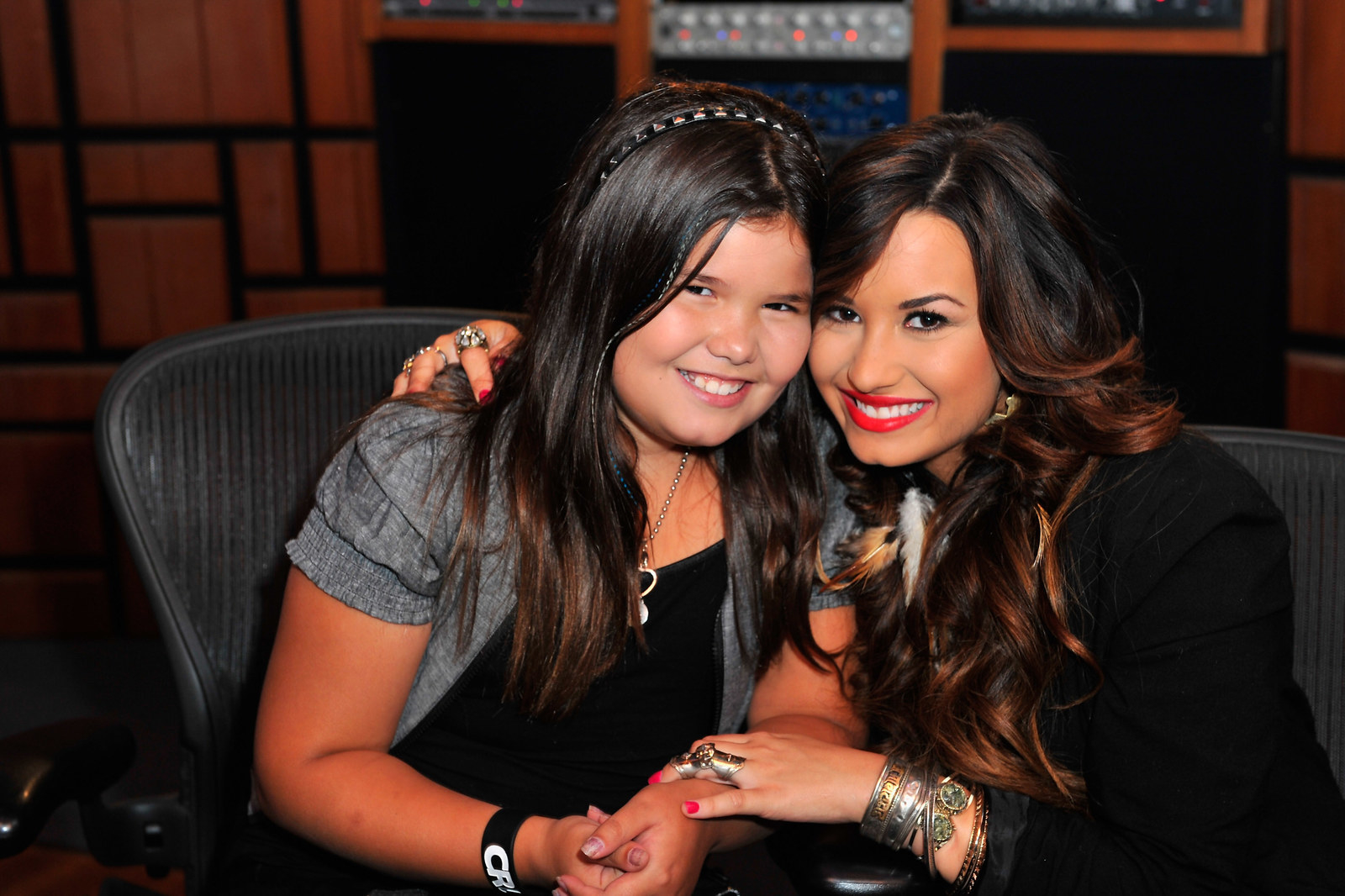 "My mom and dad said I couldn't be around her if I was doing stuff."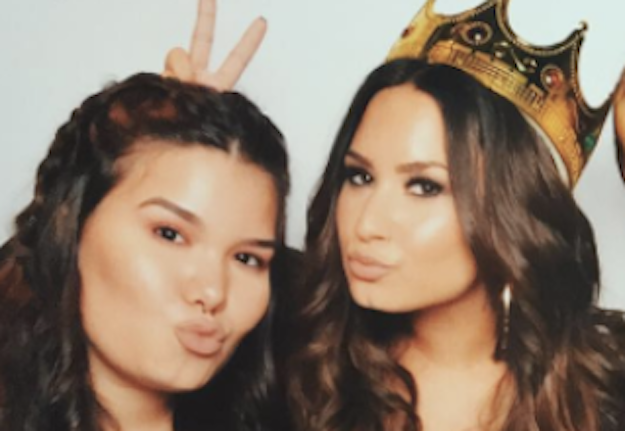 "The final one, everyone was like, 'We are no longer going to leave, we are leaving.' That was the moment when I thought, Okay, I really need to get help and get sober."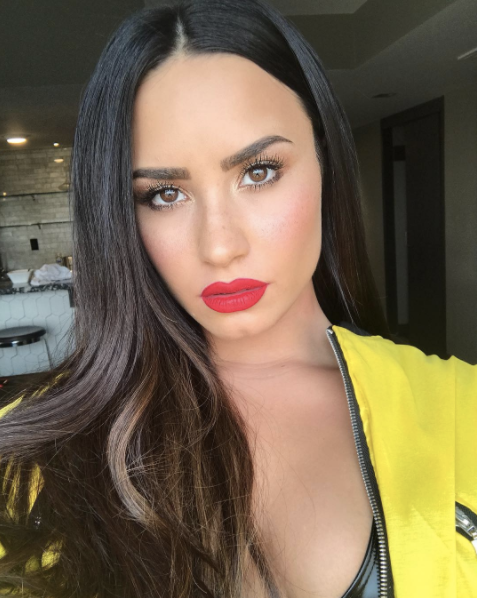 "This time I knew…I had hit rock bottom and I just needed to do this for myself."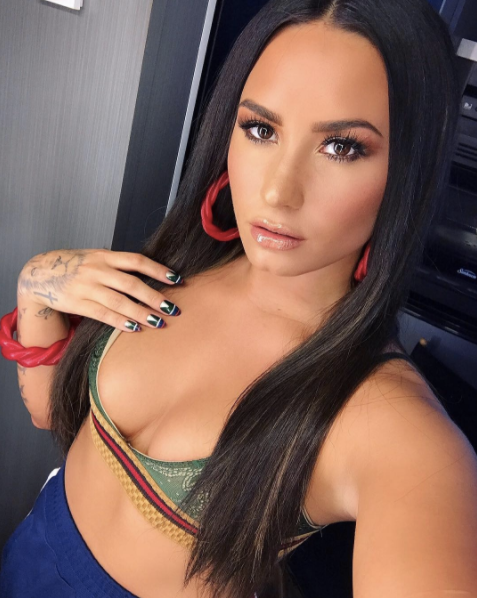 "I went through some tough times and went to treatment for some struggles that I had and now I've come out the other side. I use my stories to help others and inspire them to get the help they need."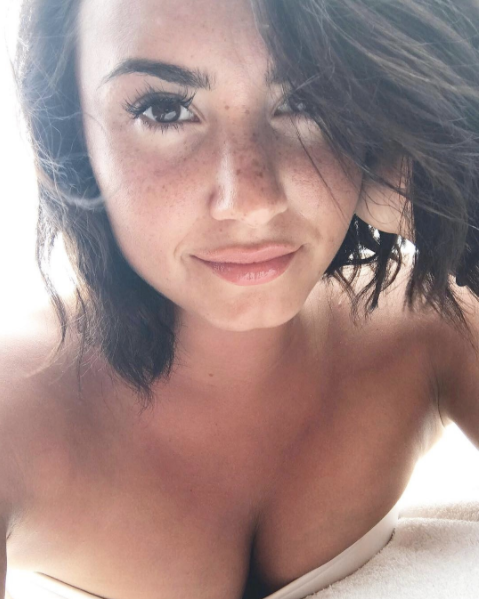 "I had family and really close friends and my manager, they all were by my side through everything. I wouldn't be here without them."
"My fans too, I feel they gave me a reason to live and I'm forever grateful. So I got the help I needed and now I co-own a treatment center."
To hear more about the "Sorry Not Sorry" singer's remarkable journey, check out her Jonathan Ross Show interview on Saturday.