Danielle Fishel Shares An Emotional Update On Her Delivery "Nightmare" After Giving Birth
"We feel helpless and powerless."
Earlier this year, Danielle Fishel and her husband Jensen Karp shared a huge announcement with fans: They were expecting their first child together!
"One week ago today, on 6/24 at 4:52am, Adler Lawrence Karp made his entrance into the world, 4 weeks early."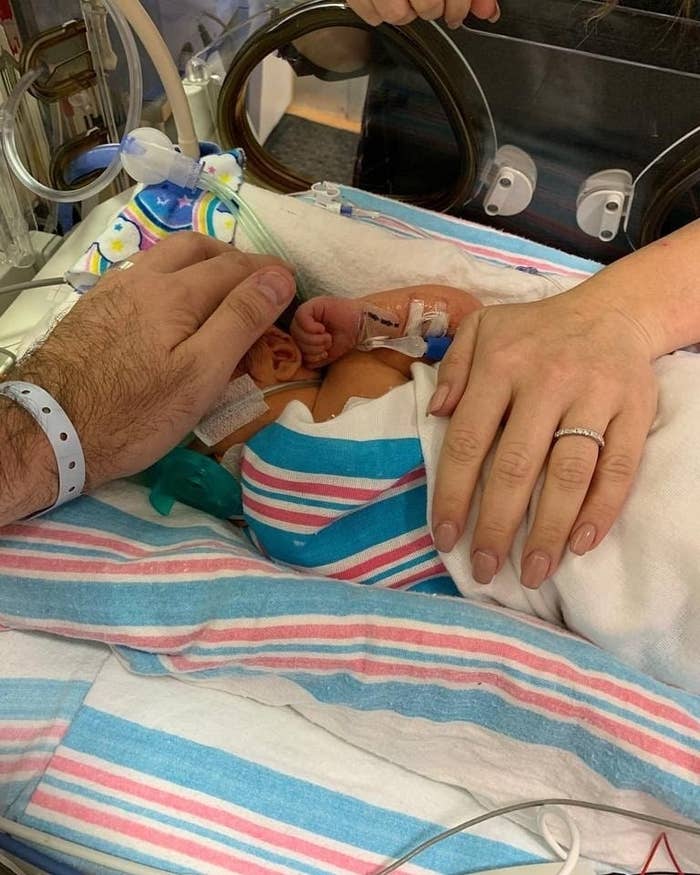 "My water broke on 6/20. I was hospitalized that night and put on magnesium sulfate because Adler was only 35 weeks old."
"Unfortunately, after doing an ultrasound, our amazing OB discovered fluid in his lungs and thus we entered a nightmare we'll never forget."
Danielle revealed Adler is still in the NICU (Neonatal Intensive Care Unit) where doctors and nurses are hard at work to determine why the fluid is in his lungs and the best way to remove it.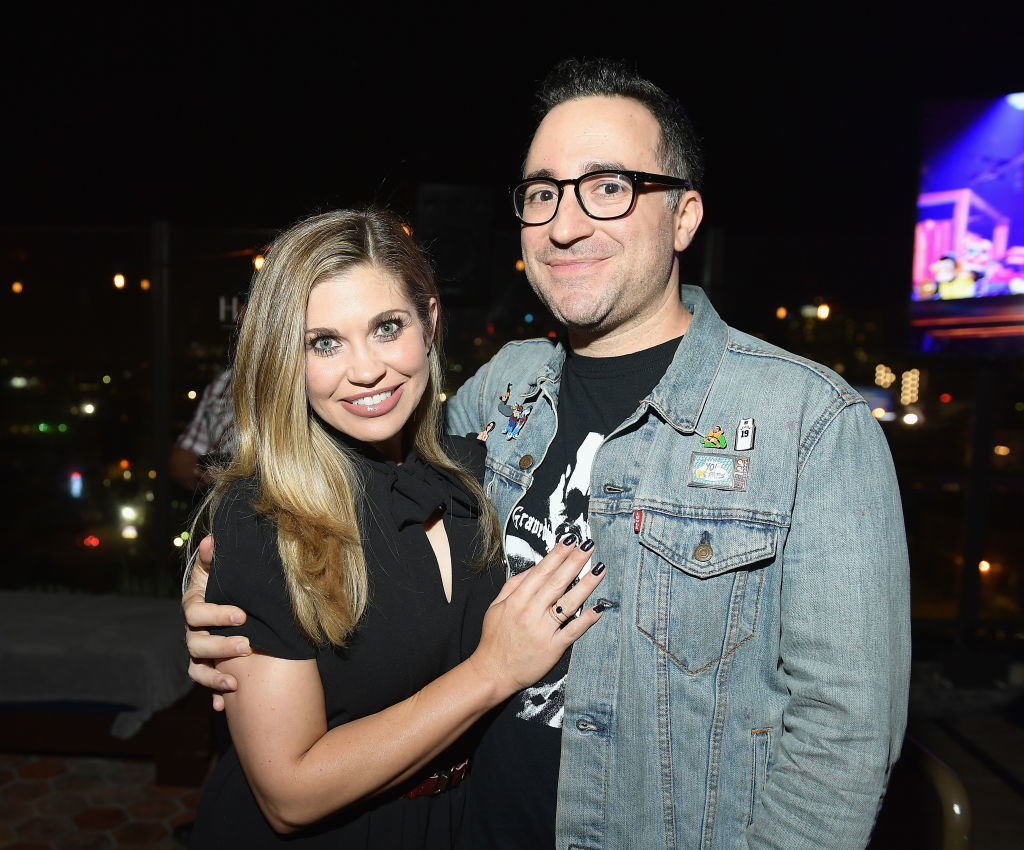 Although they "are THRILLED Adler is here and want to shout it from the rooftops," Danielle admits they can't help but feel "helpless," "powerless," and "useless" during this tough time.
But despite those feelings, Danielle and Jensen already have a million and one reasons to gush over baby Adler, like his love for bath time and having the cutest sneeze they've ever heard.
Danielle and Jensen hope to share more news about their "miracle" baby once he's officially home.