From wands to weaning! Earlier this month, Rupert Grint and his longtime girlfriend, actor Georgia Groome, welcomed their first child — a baby girl.
Ron — I mean Rupert — is the first of the Ron, Hermione, and Harry trio to enter into parenthood, and his friends couldn't be happier for him.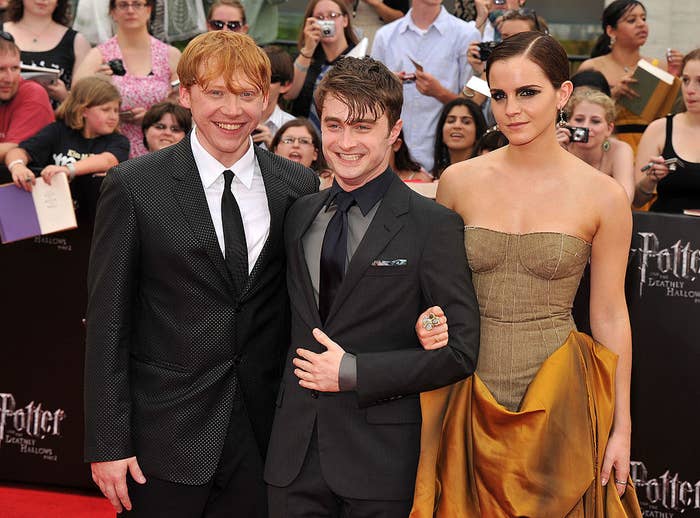 In fact, during yesterday's episode of Watch What Happens Live, Daniel Radcliffe revealed that he recently reached out to Rupert to congratulate him on the big news.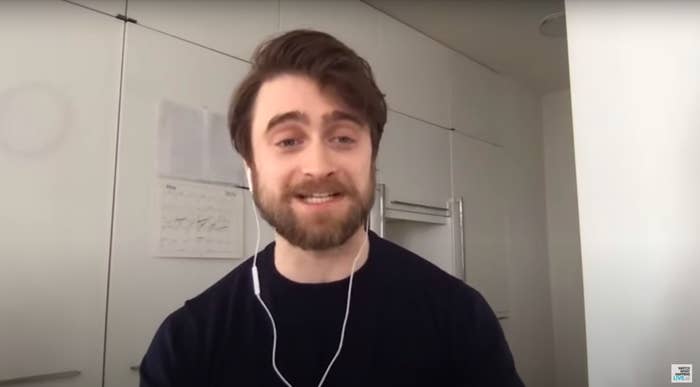 "I texted him the other day. I'm so happy for him. It's very, very cool."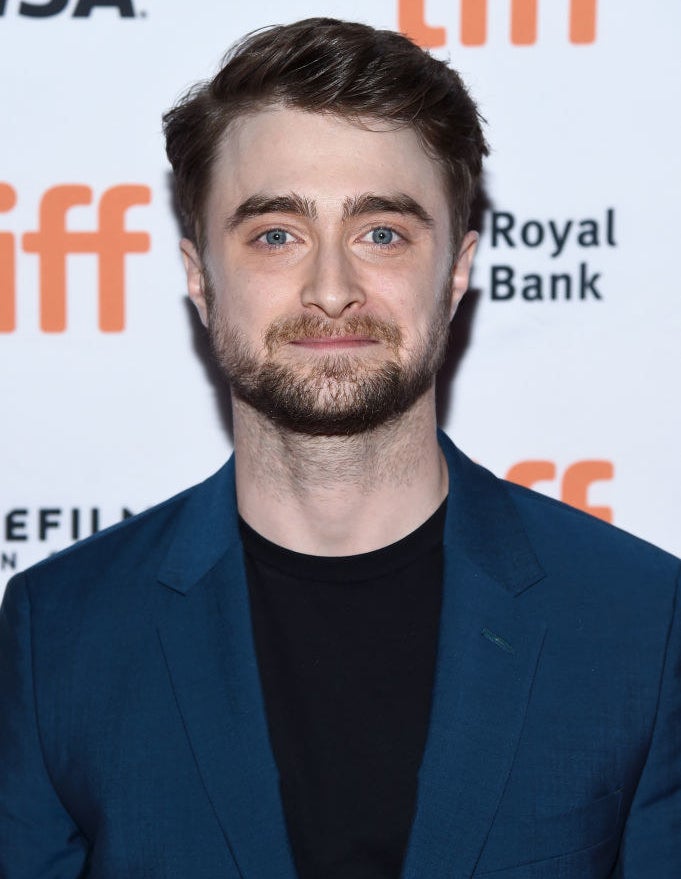 "It's also, like, super weird for me to think that we are all at the age where we are having children, but we definitely are."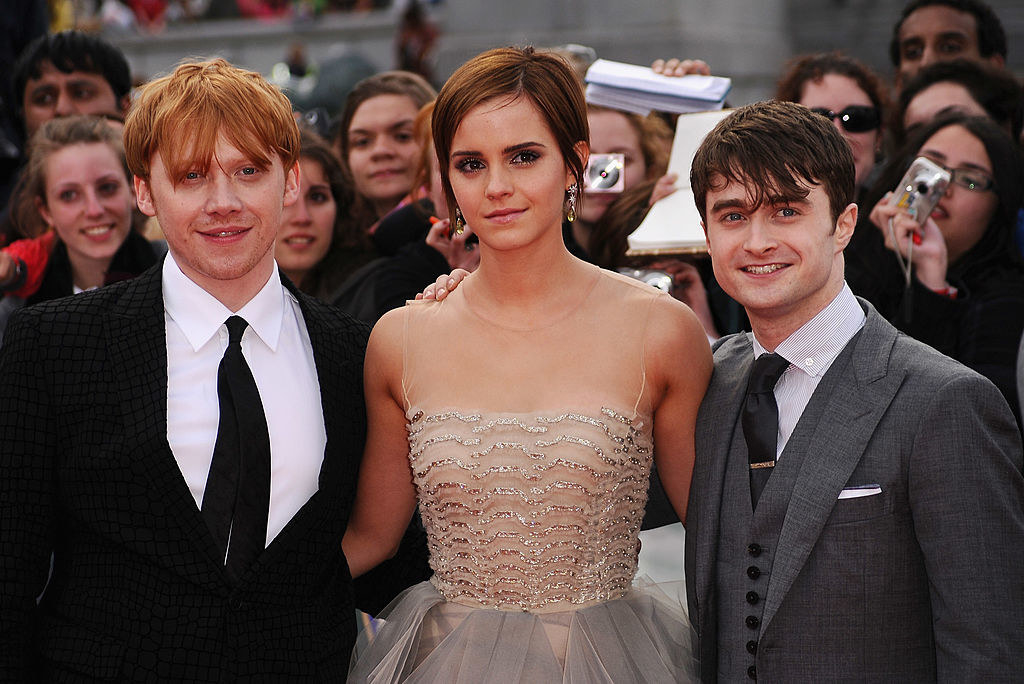 Daniel, who's been dating actor Erin Darke since 2013, has spoken openly about starting a family himself in the past.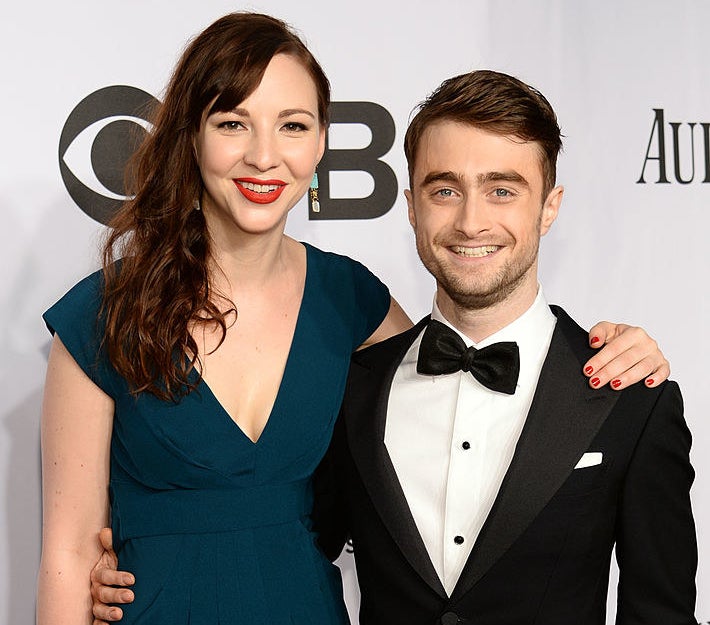 "At some point, not immediately, but in a few years from now, I'll probably be thinking about starting a family," Daniel told the Jakarta Post.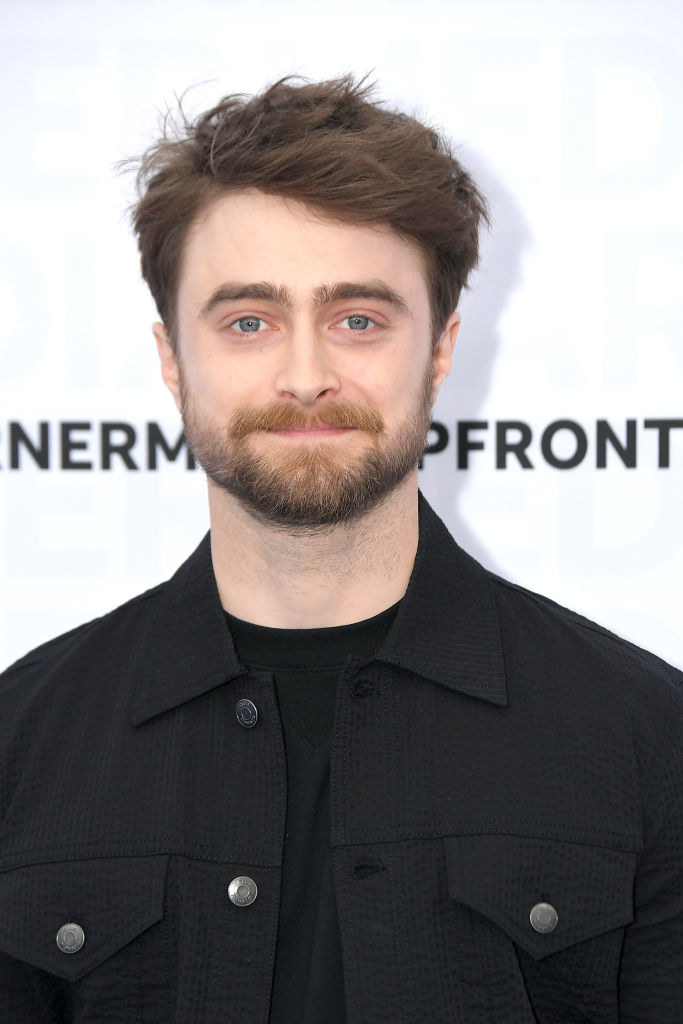 "To get to my forties and be a dad and have directed one film, I think I'd be very happy."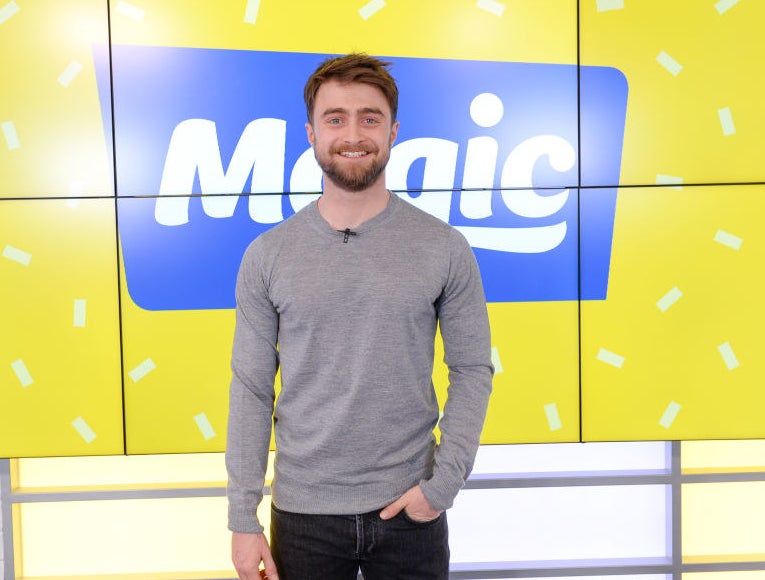 Am I the only one imagining their kids growing up together, just like their parents? What a sight to see.