Daniel Kaluuya looked effortlessly handsome at the 2018 Oscars on Sunday.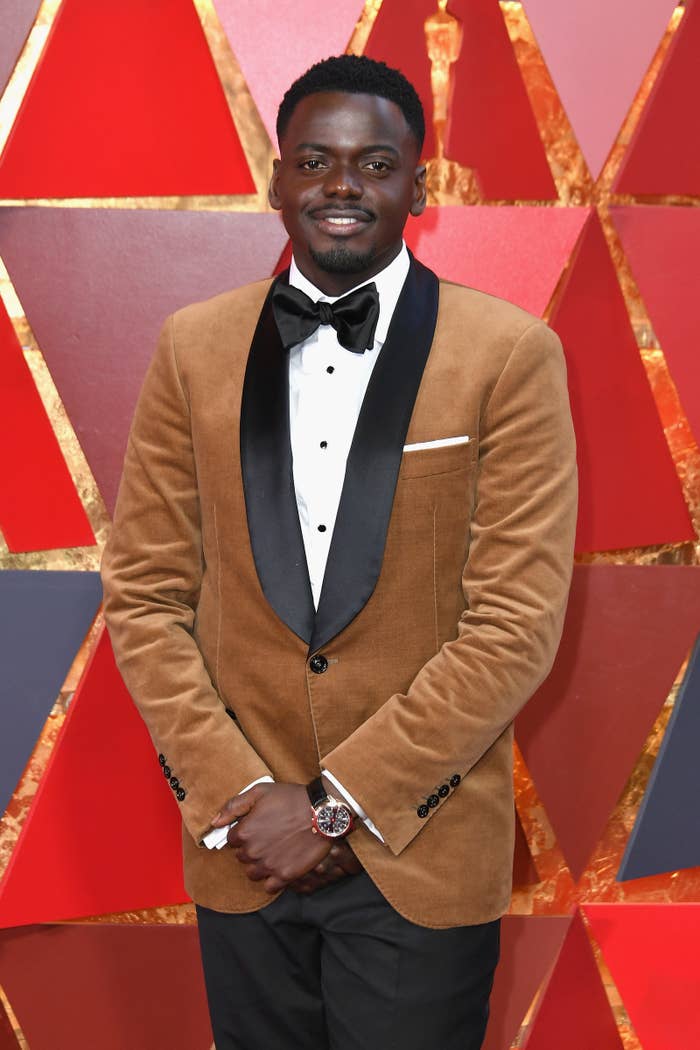 I mean his smile alone could win an award.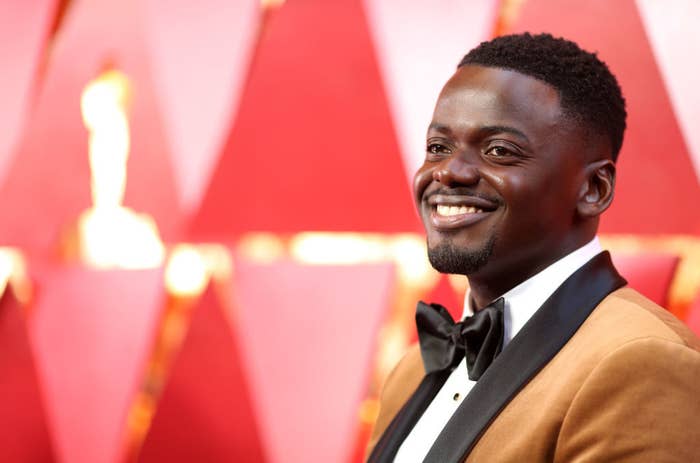 But Daniel didn't achieve this award show look on his own. It turns out, he had a little help from Rihanna.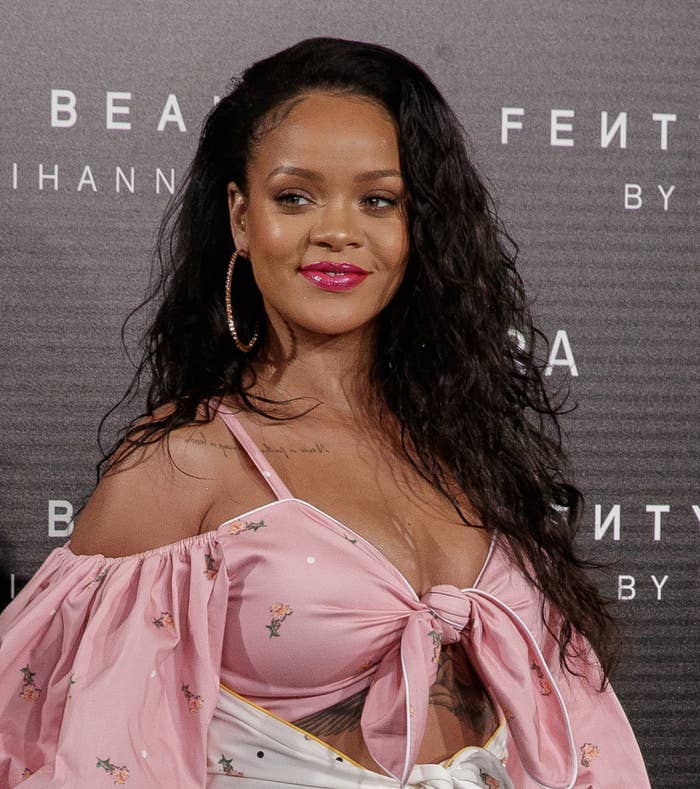 According to a recent tweet, the Black Panther star wore Rihanna's Fenty Beauty Pro Filt'r Foundation in shades #480 & #490.
Makeup artist Amber Amos is the one with the magic touch, aka the one responsible for blending Daniel's foundation to literal perfection.
Apparently, Amber's been Daniel's go-to makeup artist for a lot of his high-profile gigs including the Black Panther world premiere, several award shows, film festivals...
...and she even got the 29-year-old Get Out star camera-ready for a fun BuzzFeed shoot. If you're noticing a pattern here, it's probably Daniel's skin continuously looking flawless.
Amber did an AMAZING job with his Oscars makeup. I was shocked when I found out he was wearing makeup, but once I realized it was Fenty Beauty, I understood why it looked so natural.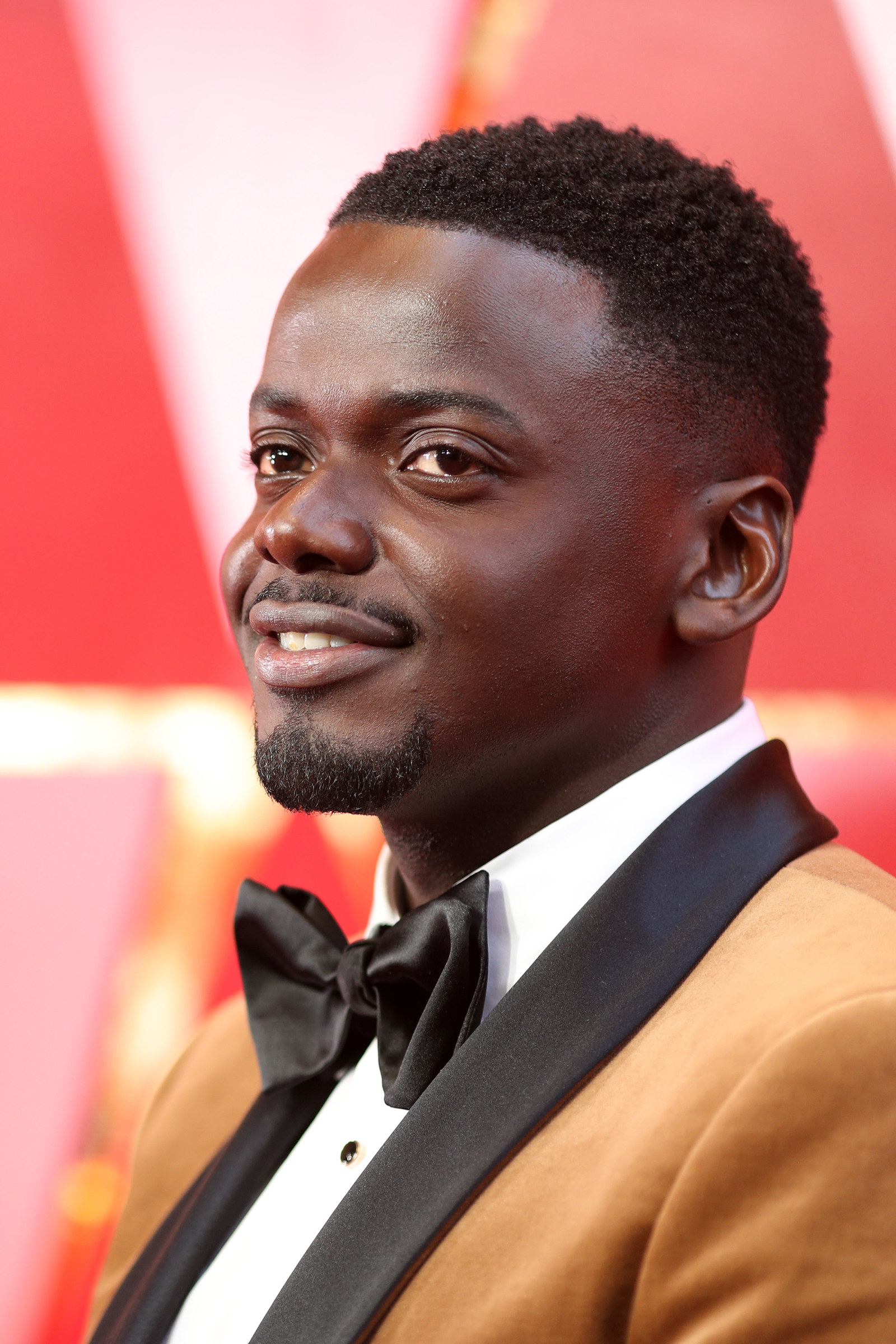 And apparently, I wasn't alone. Here's what people on Twitter are saying: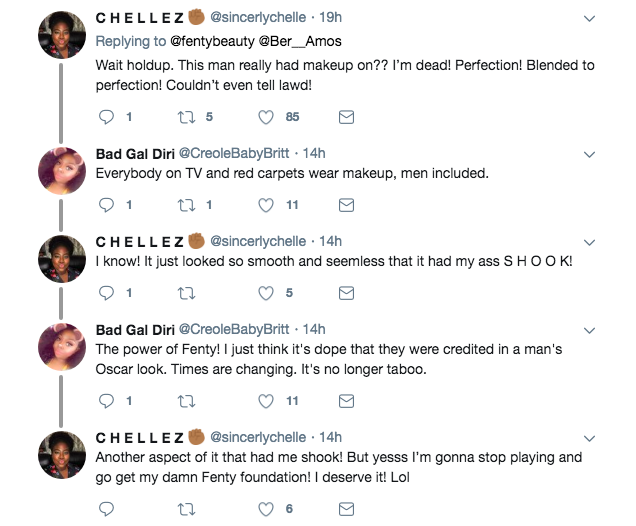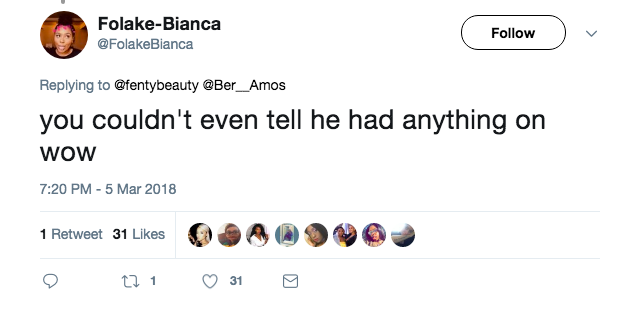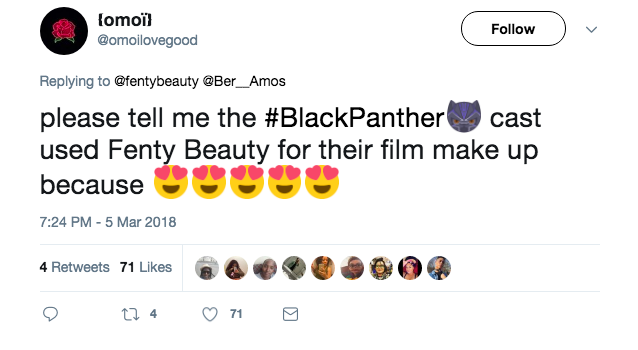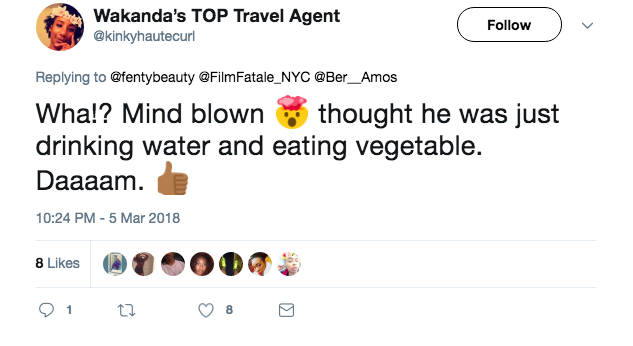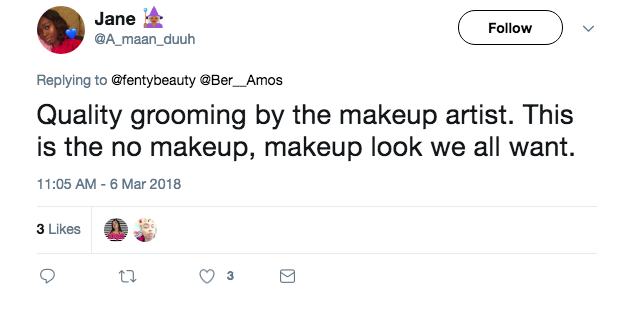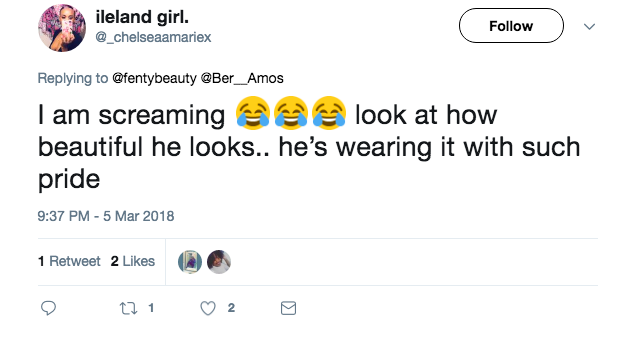 Keep shining in that Fenty Beauty, Daniel Kaluuya! You're doing amazing.