It seems like whenever James Bond comes up in conversation, drama shortly follows.
In a recent interview with The Sunday Times (via Indiewire), Daniel Craig found himself coming to Phoebe Waller-Bridge's defense after the reporter questioned if she was only brought onto the film to make the franchise more inclusive.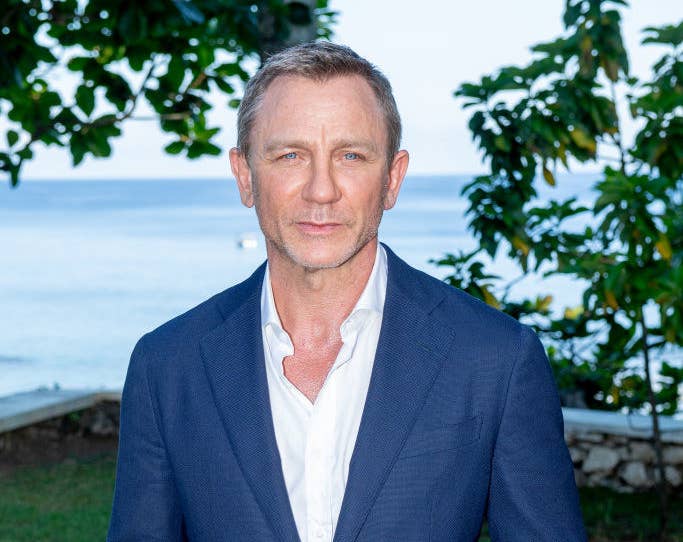 "Look, we're having a conversation about Phoebe's gender here, which is fucking ridiculous. She's a great writer. Why shouldn't we get Phoebe onto Bond?"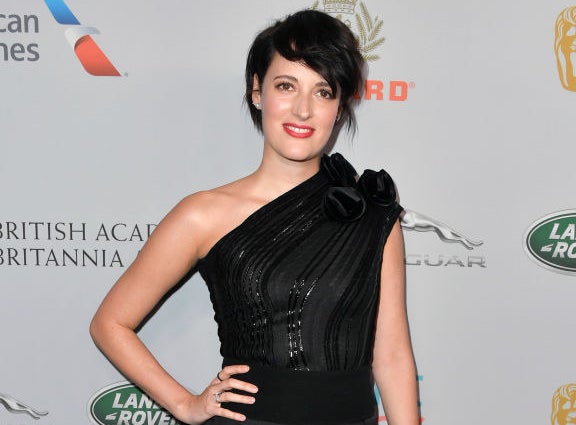 "I know where you're going, but I don't actually want to have that conversation. I know what you're trying to do, but it's wrong. It's absolutely wrong."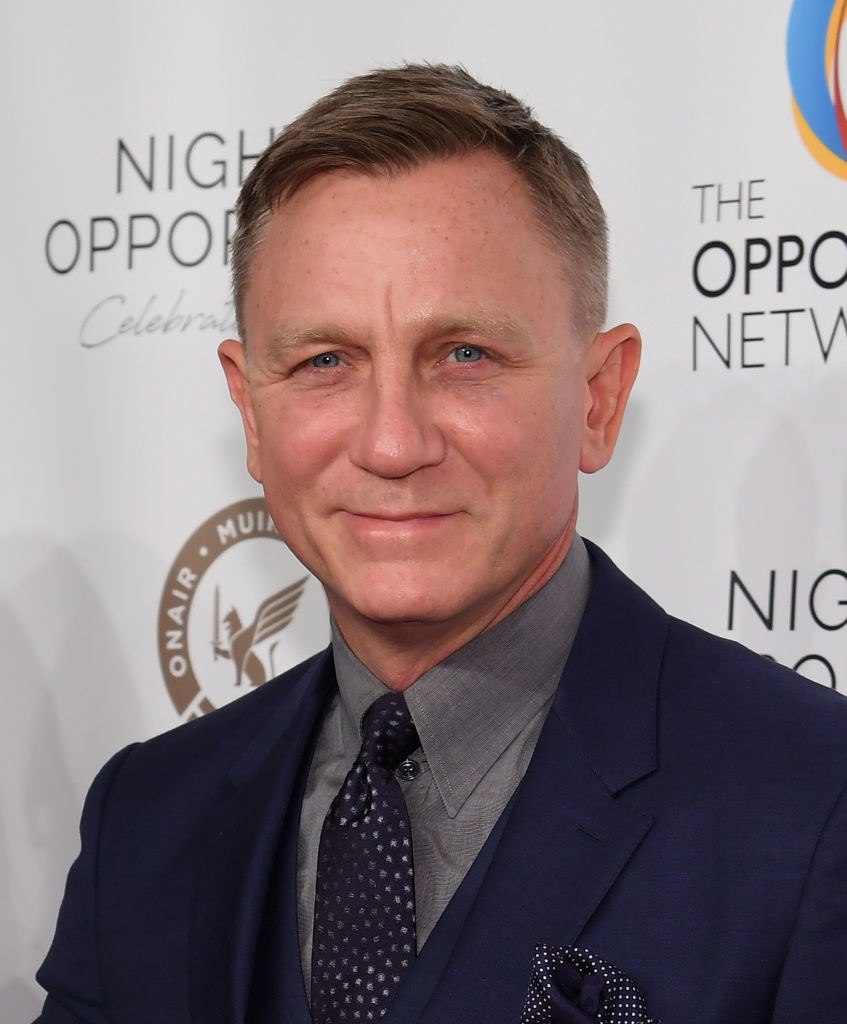 For those who don't know, Phoebe joined the Bond series as a cowriter. And despite claims from fans that she'd turn it into a feminist film, Phoebe has no intention of changing Bond — she just wants to ensure the film "treats women properly" in a post-#MeToo era.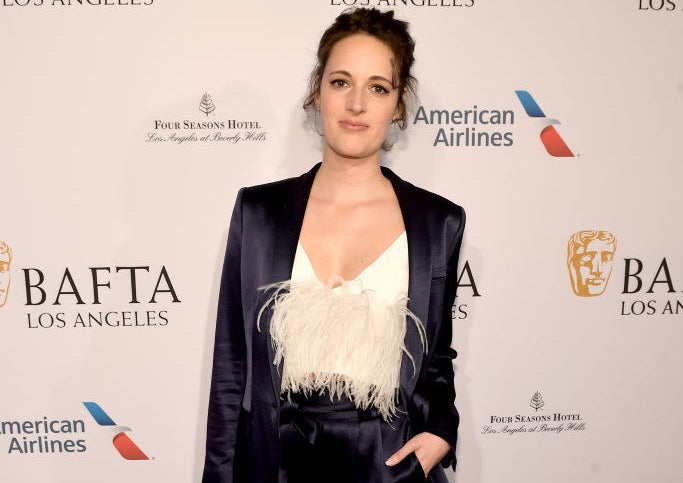 Which is why Daniel continued to shut down the reporter's question, praising Phoebe's talent and contributions to film and TV: "She's a fucking great writer! One of the best English writers around. I said, 'Can we get her on the film?' That's where I came from."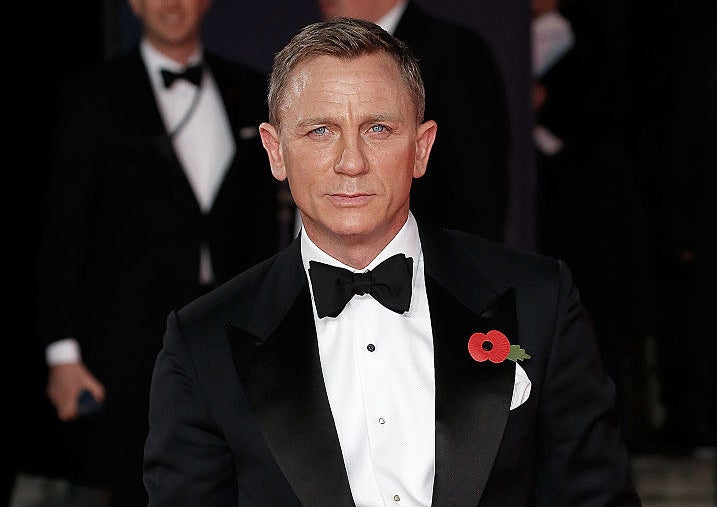 "She's just brilliant! I had my eye on her ever since the first Fleabag, and then I saw Killing Eve and what she did with that and just wanted her voice. It is so unique — we are very privileged to have her on board."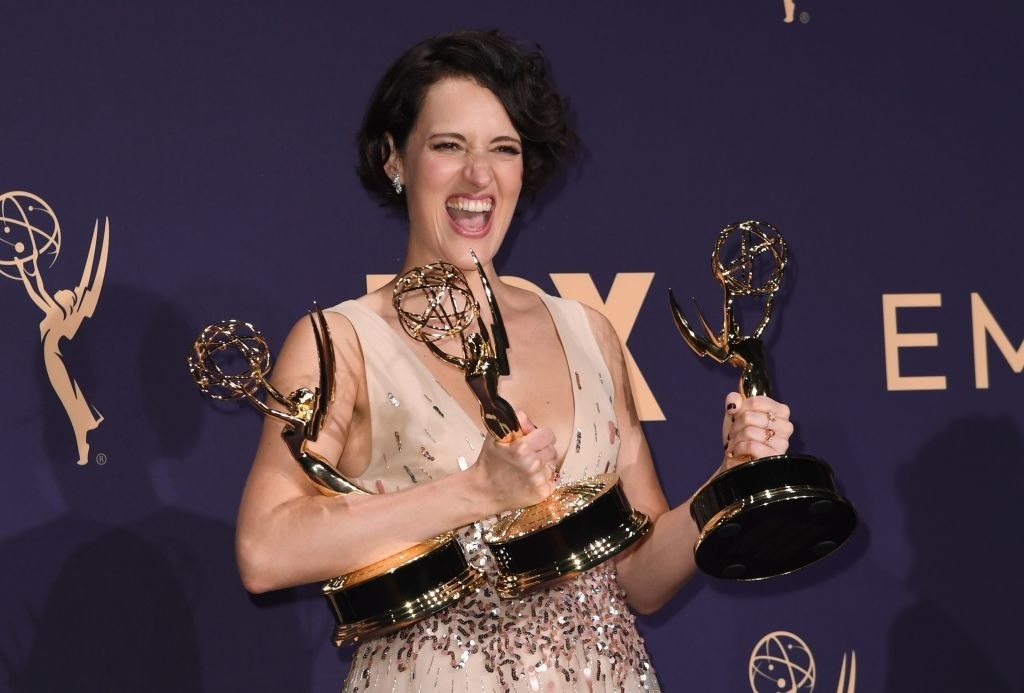 HE GETS IT!!!!! Now that's how you hold people accountable.
I don't know about you, but I agree with EVERYTHING Daniel said. Phoebe is truly gifted and her talent shines effortlessly whether she's in front of the camera or behind it.
Well everyone will get to see the contributions she's made to the franchise when No Time to Die hits US theaters on April 8 and UK cinemas on April 3.