If you're a millennial, then this face has probably visited you a few times in your childhood dreams.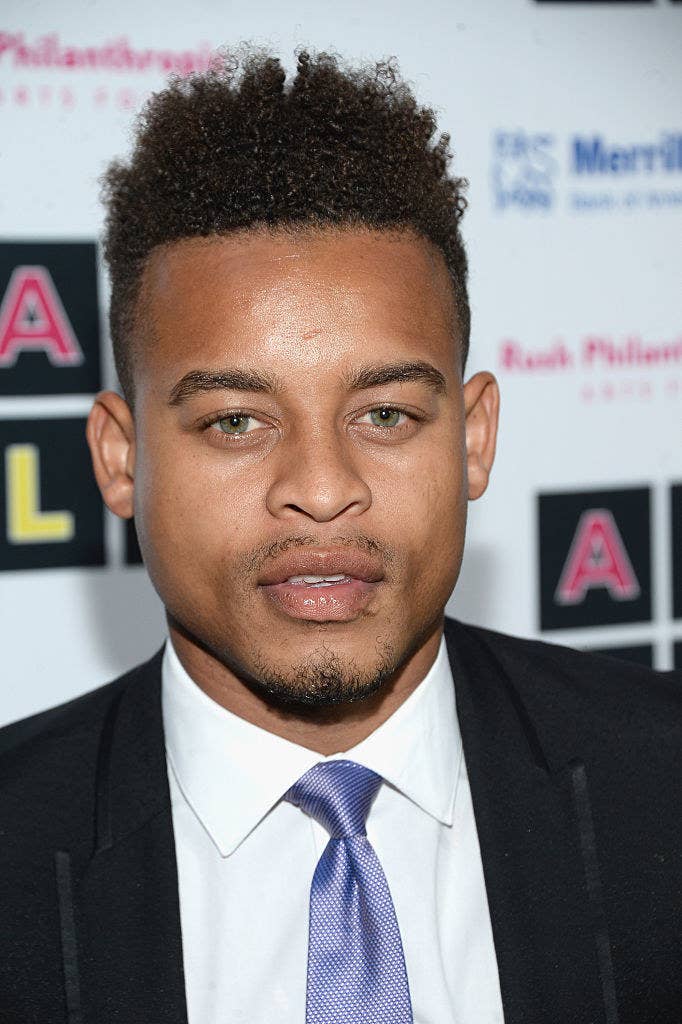 If you don't recognize his face, but want to continue to get lost in his eyes, I got you boo.
His name is Robert Ri'chard and he's an actor whose popularity skyrocketed in the late '90s and early '00s with shows like Cousin Skeeter (1998)...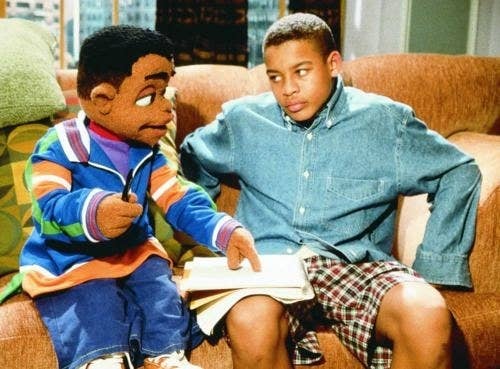 ...and One on One (2001).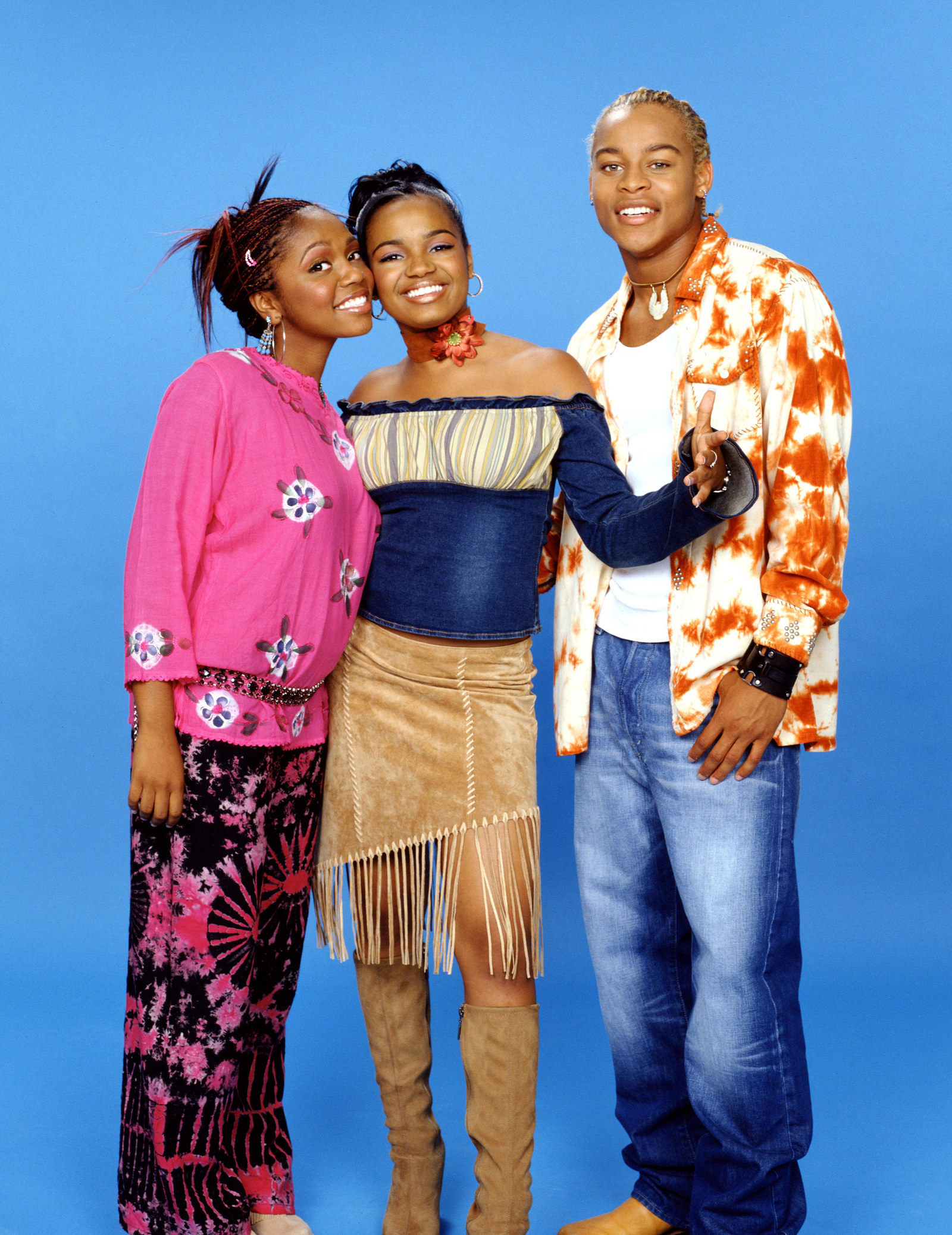 I might've only been 8 years old when my crush began, but after stumbling across his Instagram recently, Robert definitely gave me:
I nearly got carpal tunnel scrolling through all 400 of his pictures. And I know that may seem like a lot, but I did what I had to do for OUR viewing pleasure. Thank me later, for now just enjoy the show:
Imagine getting a long hug from those arms after a long day at brunch.
Or being whisked away for date night with him dressed like this.
What if you just finished going for a run to the bank and this face asked to rub your feet?
And what if...well I'll just let your imagination run wild with this one.
We already know how easy it is to get lost in his eyes, but have you seen his lips??!!
And just when I thought lip biting didn't do it for me anymore, I saw this:
Okay folks, I think it's time to bring my thirst post to an end. But why not save the best for last, right? Let me introduce you to the power of grey sweatpants:
LORDT! That's about as much as my body can handle right now. Thanks for taking this journey with me. Byeeee!