We asked the BuzzFeed Community to tell us about TV couples they loved despite their obvious faults and relationship red flags.
The answers didn't disappoint! Here are just some of the responses:
3.
Maxine Shaw and Kyle Barker — Living Single.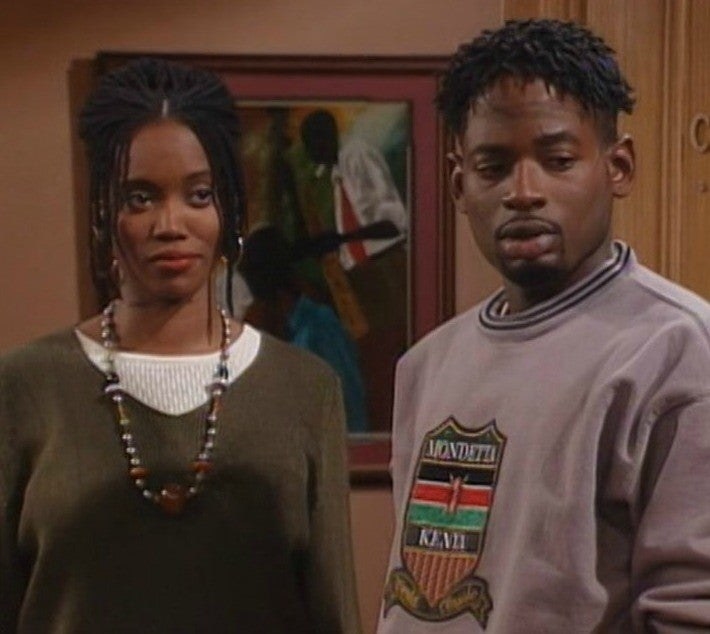 5.
Beth Boland and Rio — Good Girls.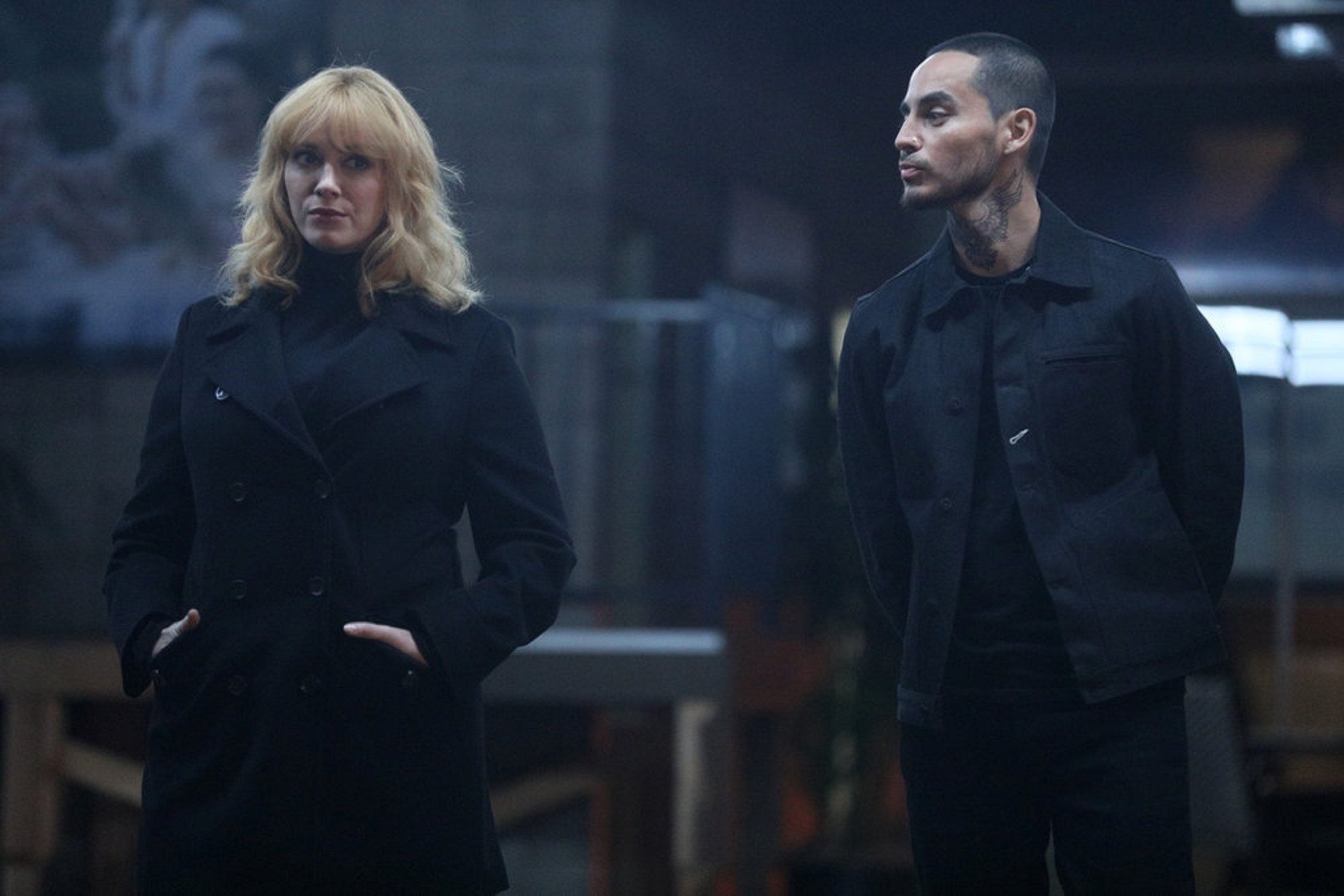 8.
Ryan Howard and Kelly Kapoor — The Office.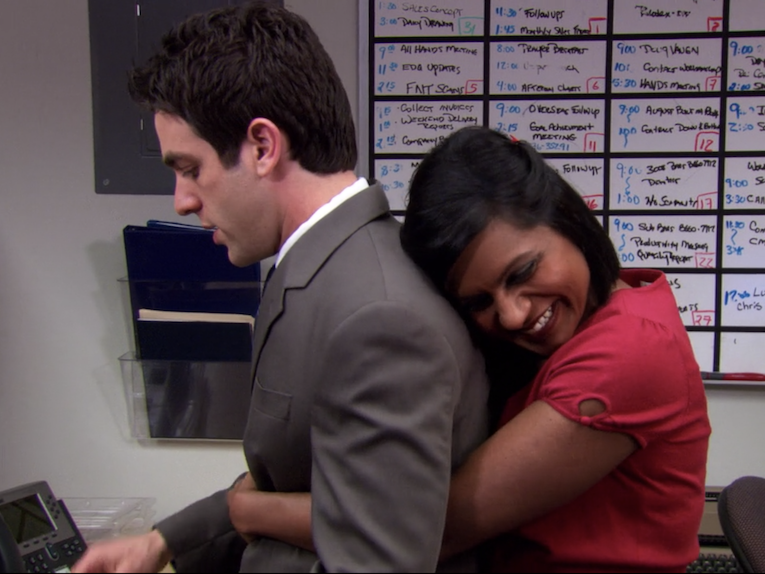 9.
Lucas Scott and Peyton Sawyer — One Tree Hill.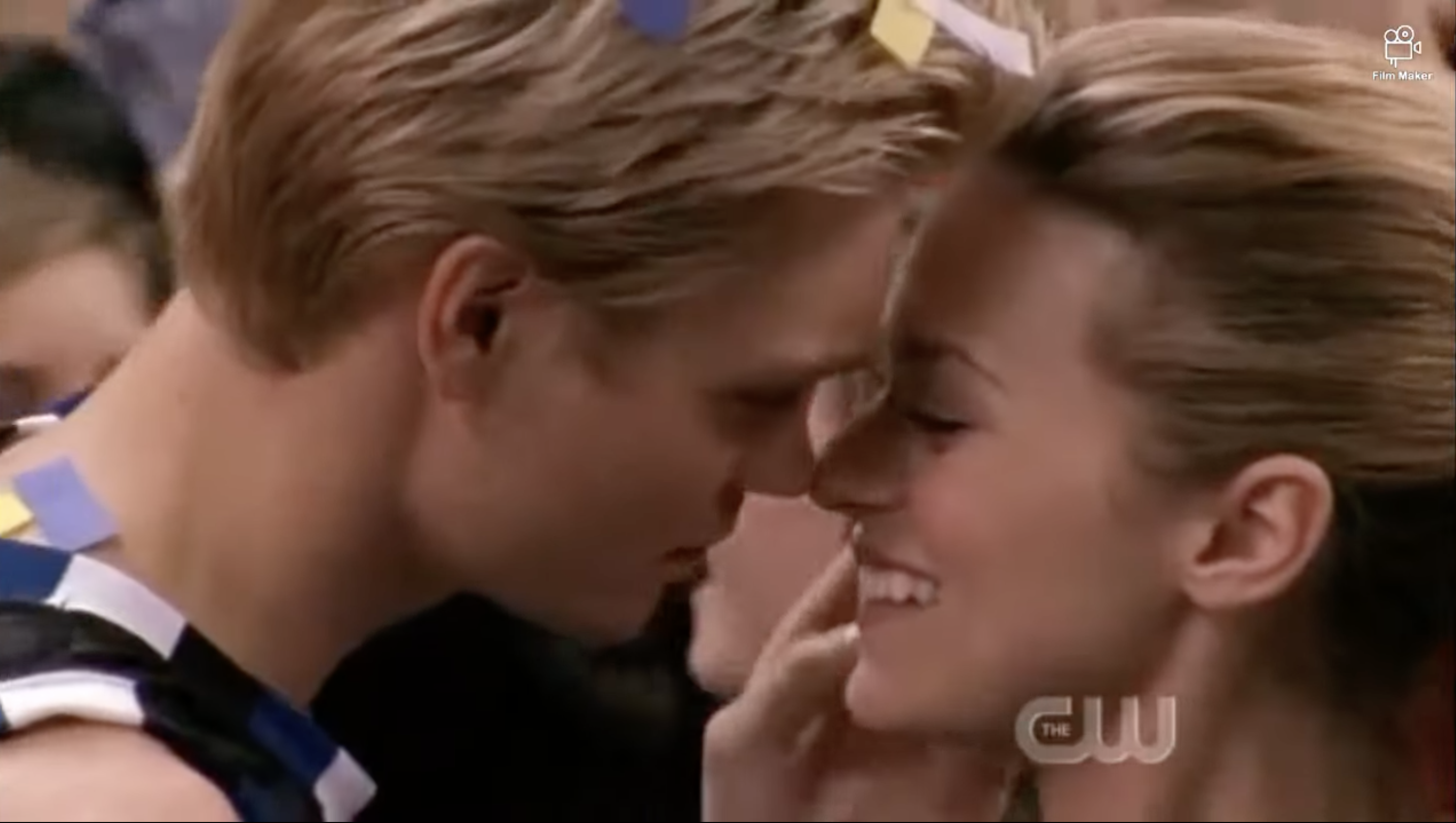 10.
Mickey Milkovich and Ian Gallagher — Shameless.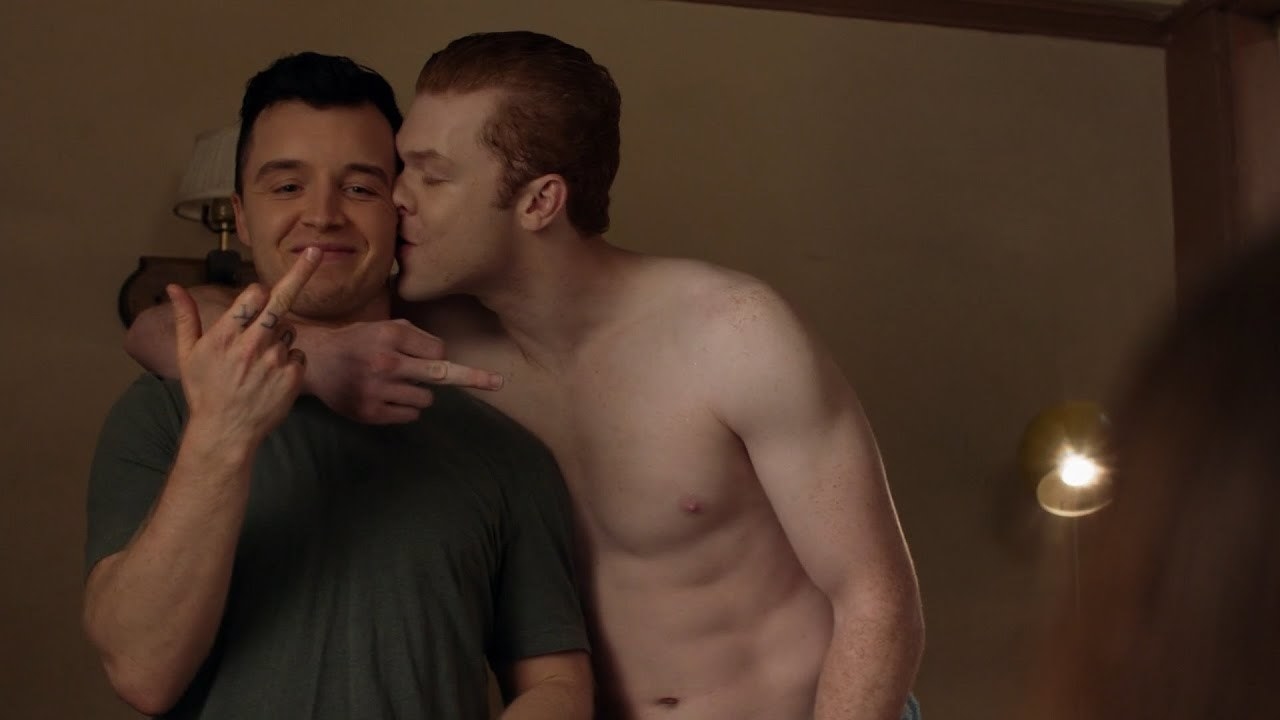 11.
Jade West and Beck Oliver — Victorious.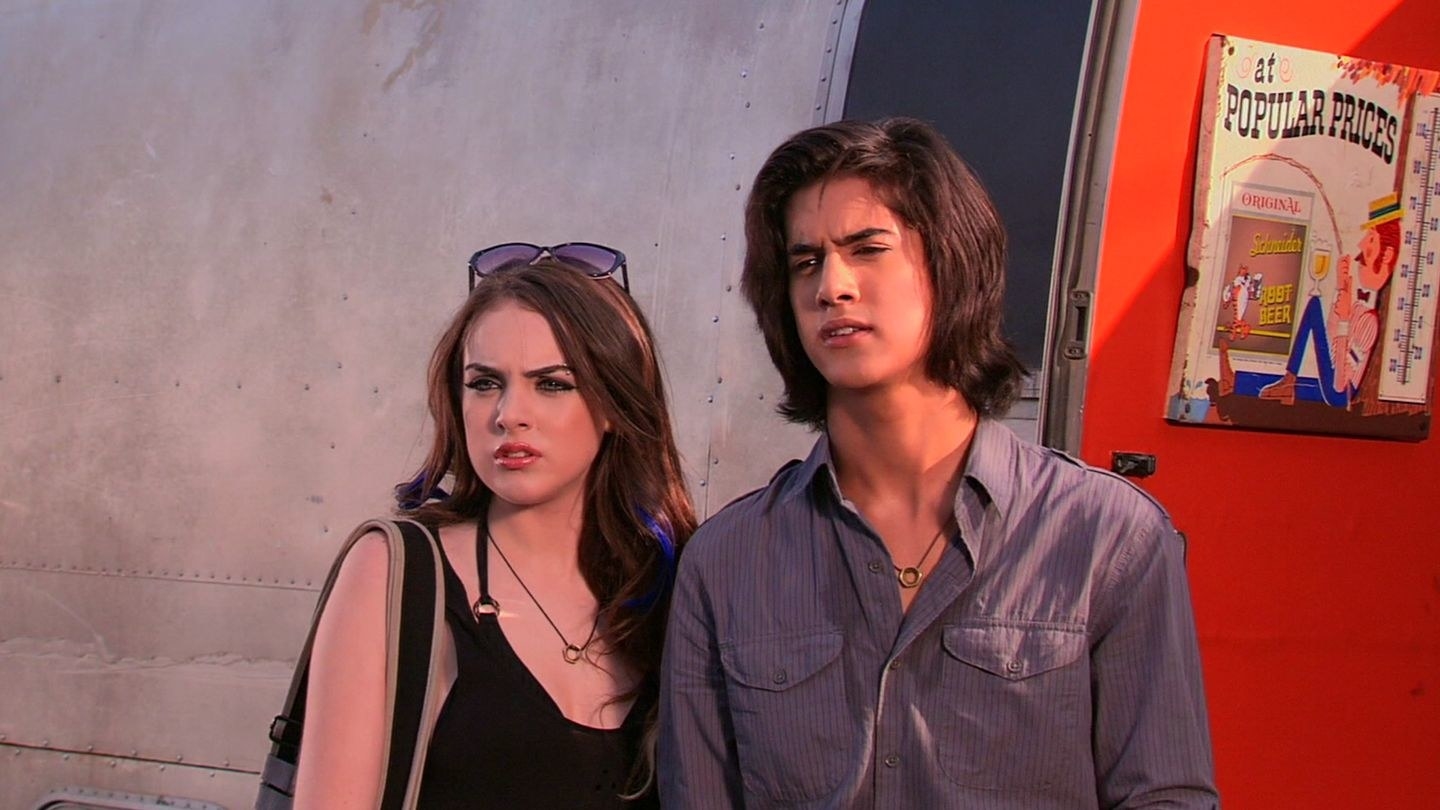 12.
Jess Mariano and Rory Gilmore — Gilmore Girls.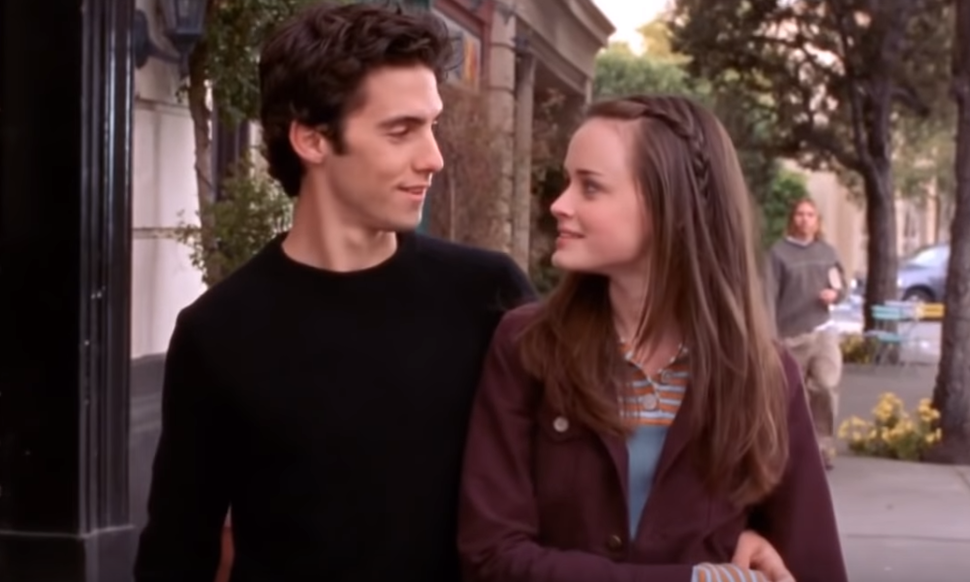 13.
Ross Geller and Rachel Green — Friends.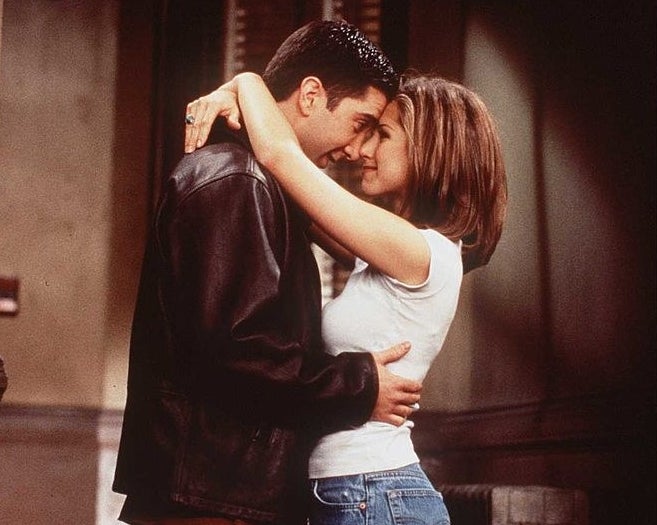 14.
Buffy Summers and Spike — Buffy the Vampire Slayer.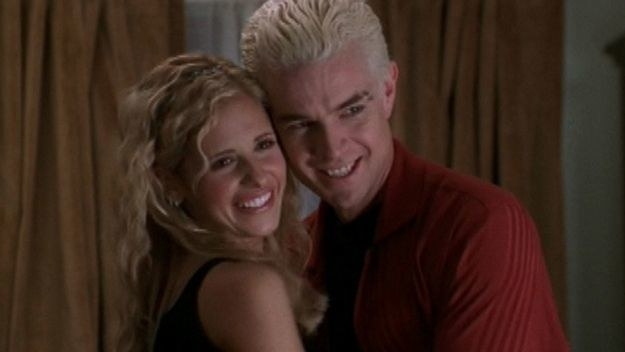 15.
The Joker and Harley Quinn — Batman: The Animated Series.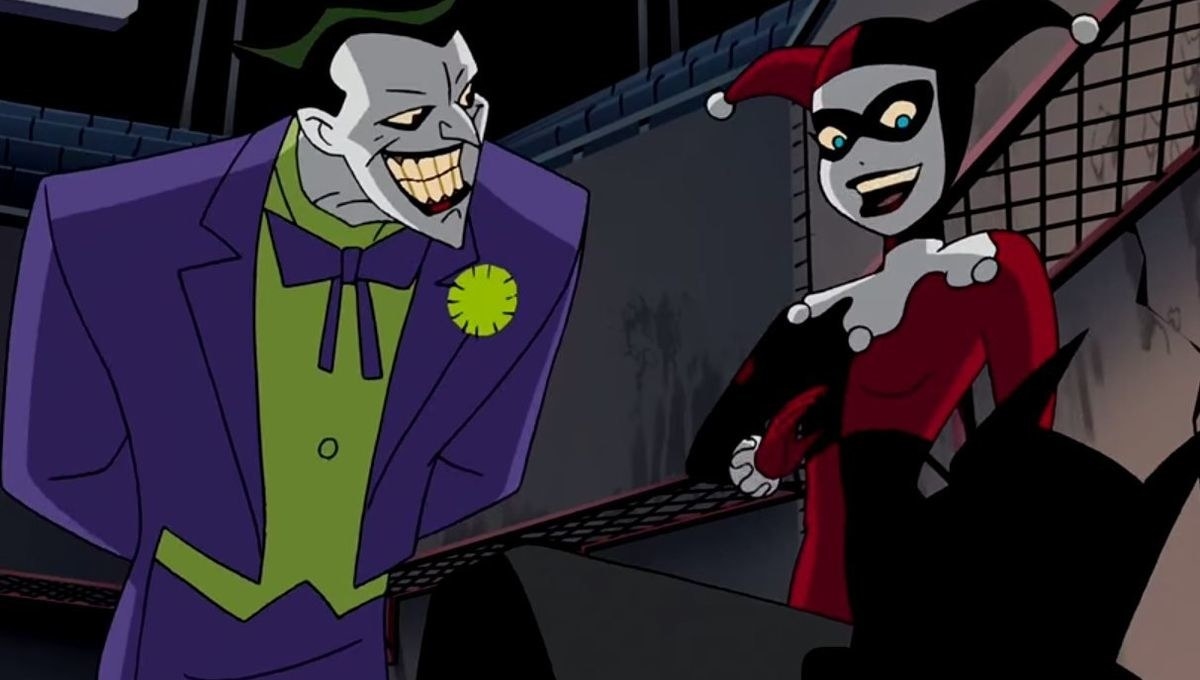 16.
Rebecca Bunch and Greg Serrano — Crazy Ex-Girlfriend.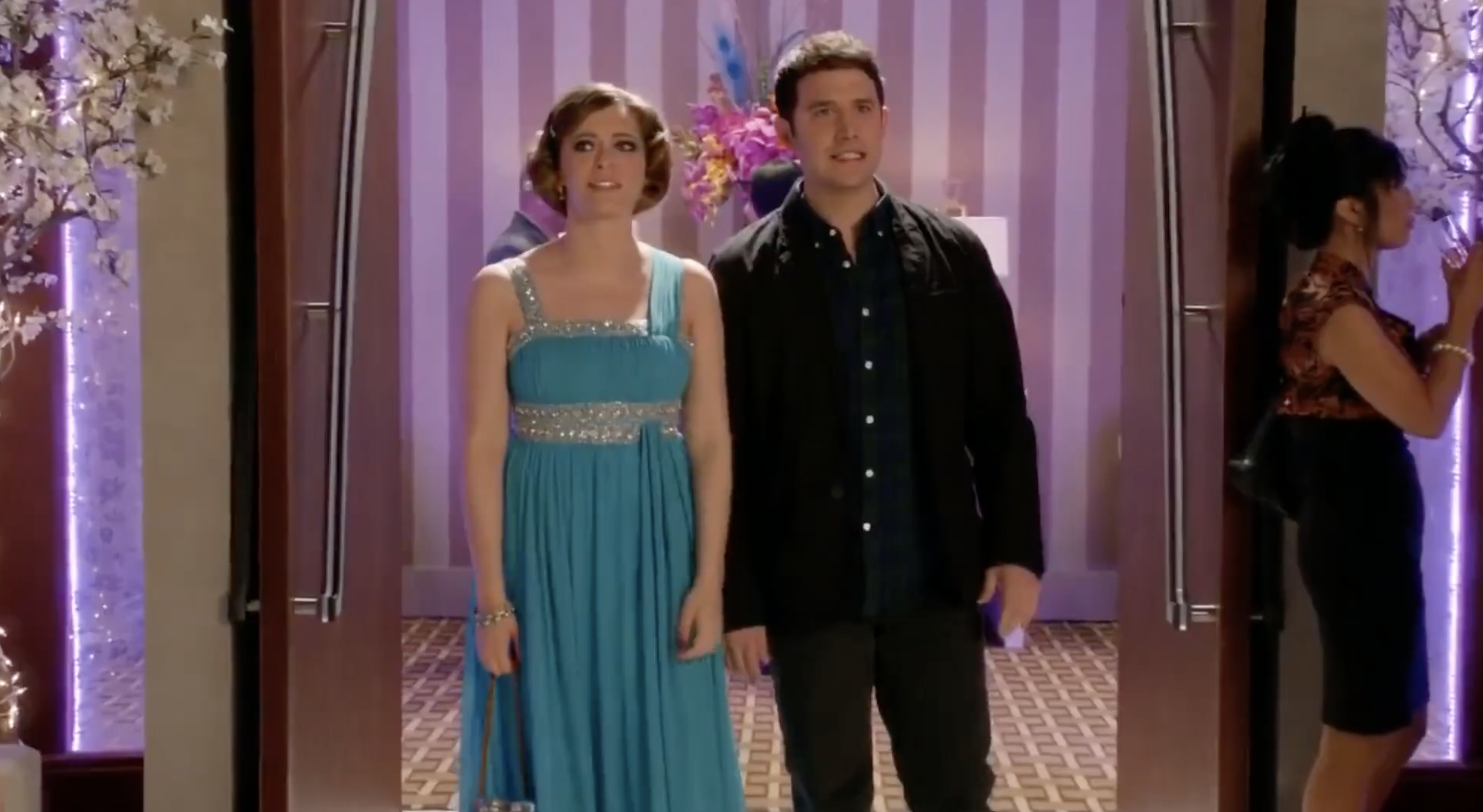 17.
Adam Groff and Eric Effiong — Sex Education.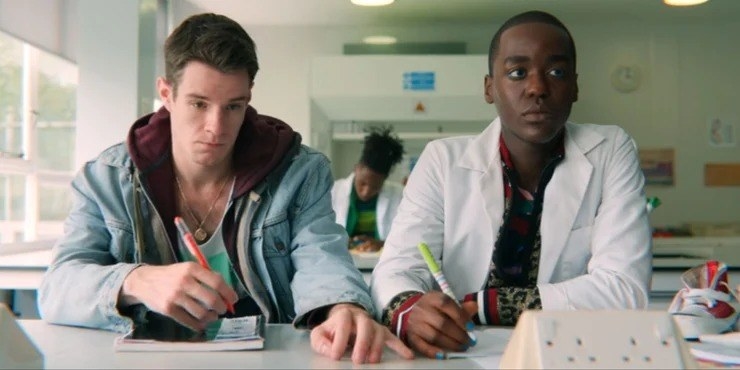 18.
Kara Zor-El and Mon-El — Supergirl.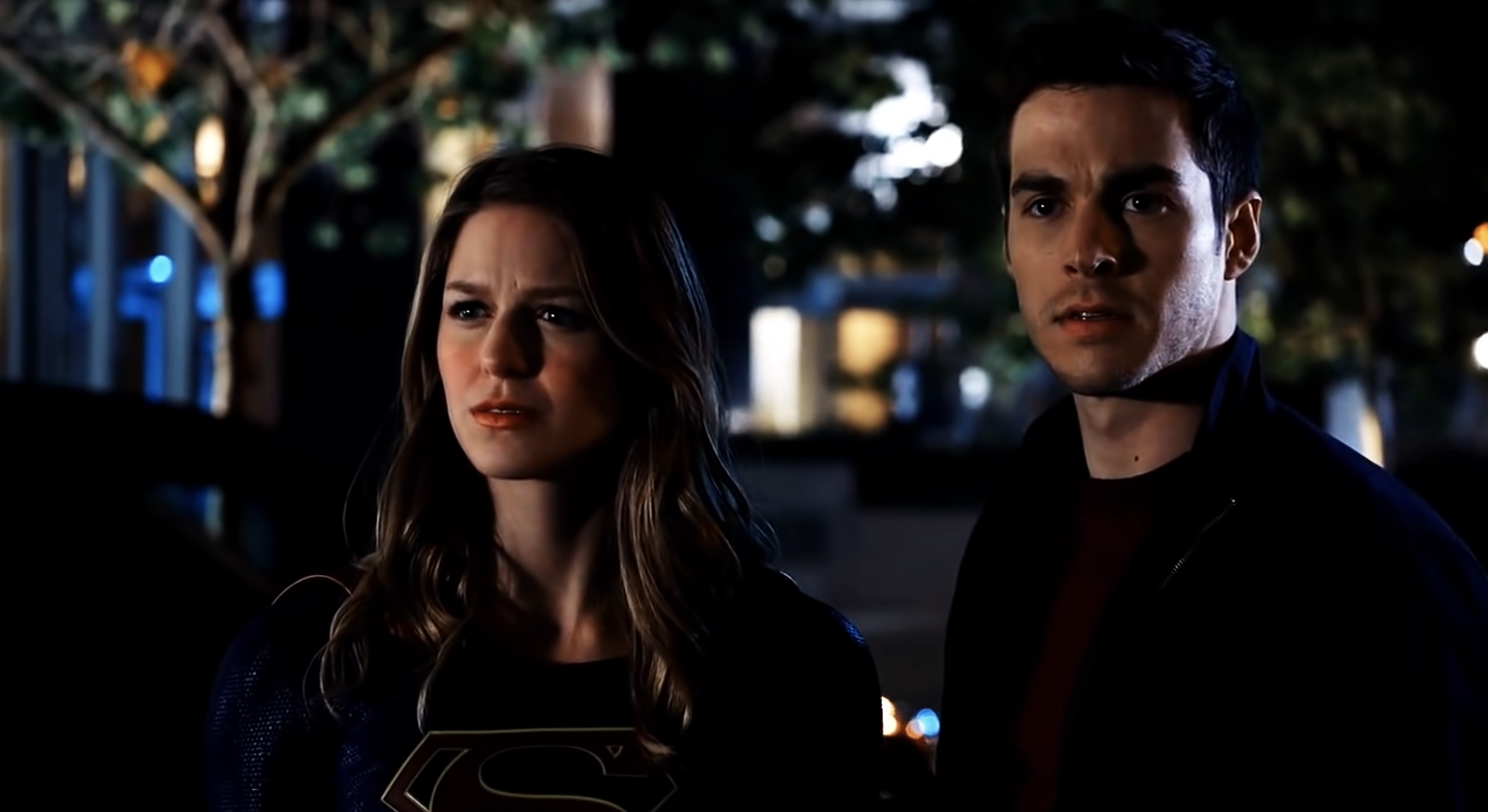 19.
Carla Rosón Caleruega and Samuel García Domínguez — Élite.
20.
Piper Chapman and Alex Vause — Orange Is the New Black.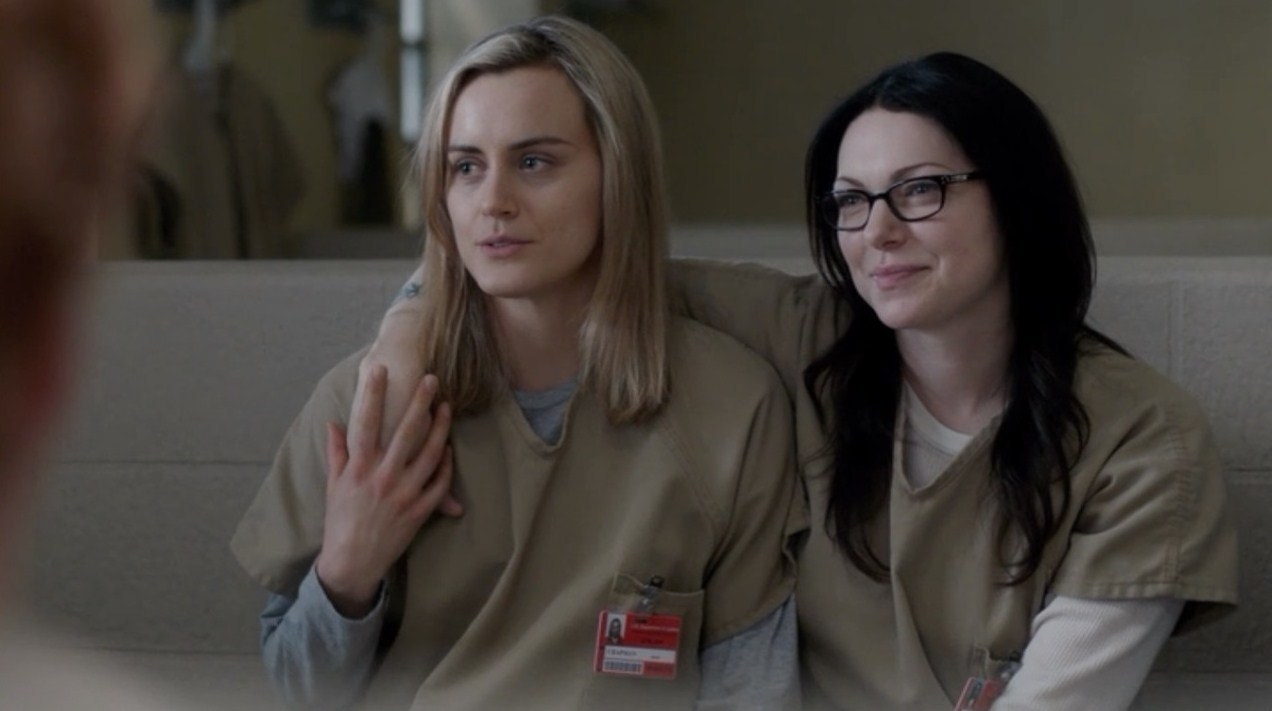 21.
Cersei and Jaime Lannister — Game of Thrones.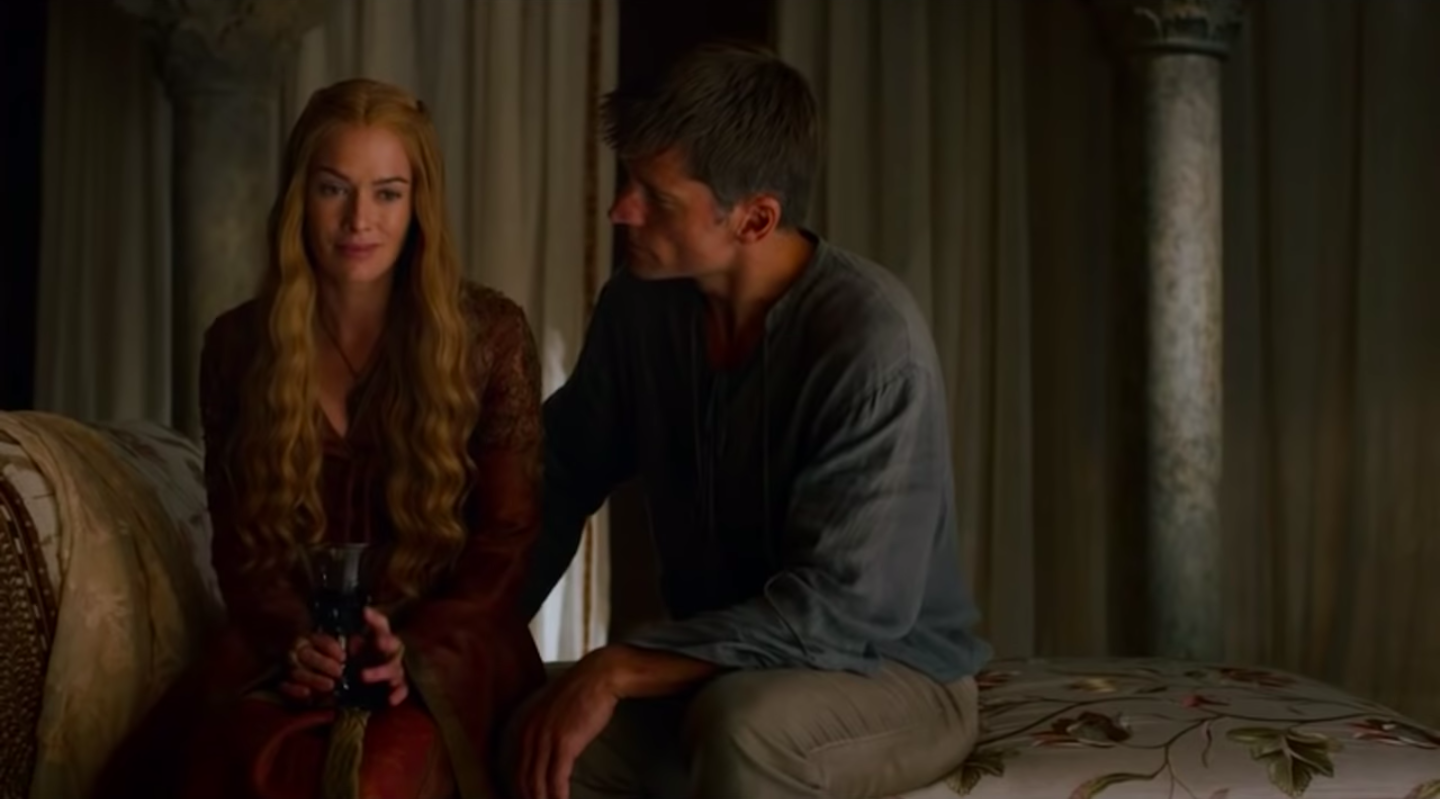 22.
Olivia Pope and Jake Ballard — Scandal.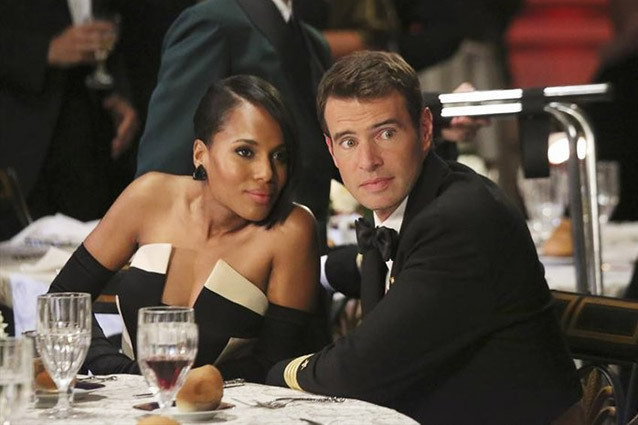 23.
Nate Jacobs and Maddy Perez — Euphoria.
24.
Ryan Atwood and Marissa Cooper — The O.C.
25.
Elena Gilbert and Damon Salvatore — The Vampire Diaries.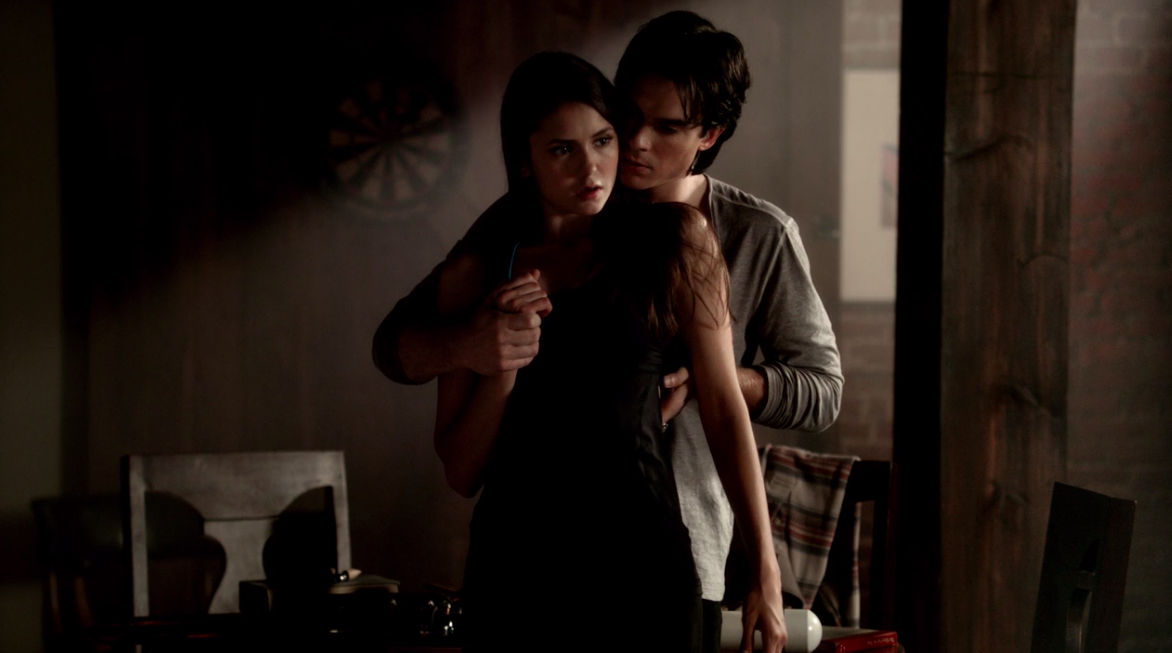 26.
Carrie Bradshaw and Mr. Big — Sex and the City.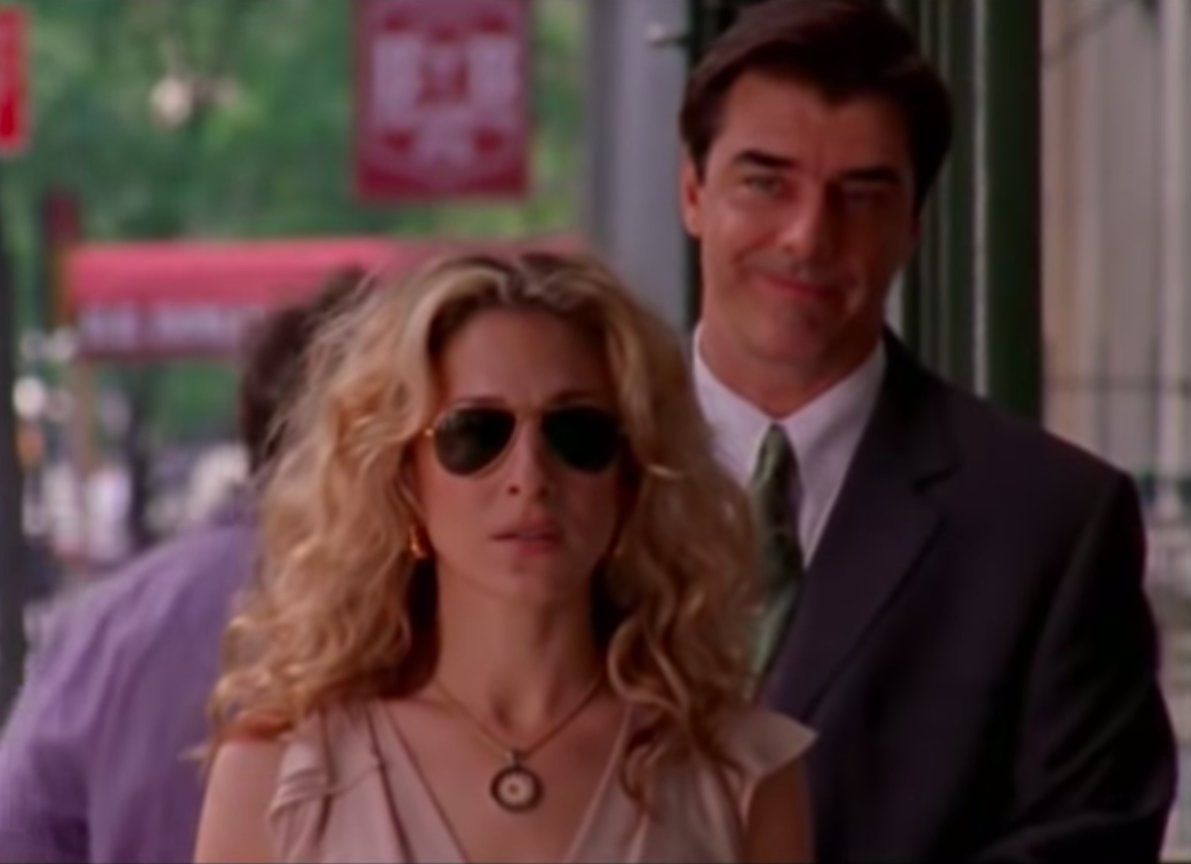 27.
Robin Scherbatsky and Ted Mosby — How I Met Your Mother.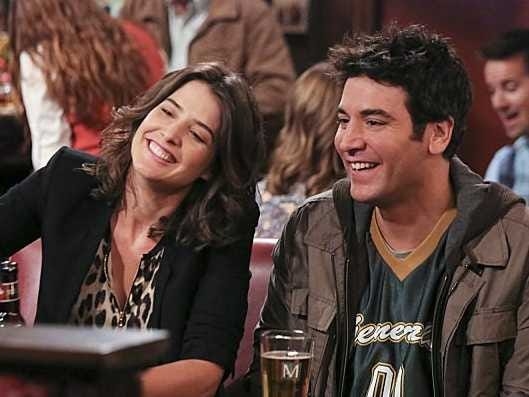 28.
Phoebe Halliwell and Cole Turner — Charmed.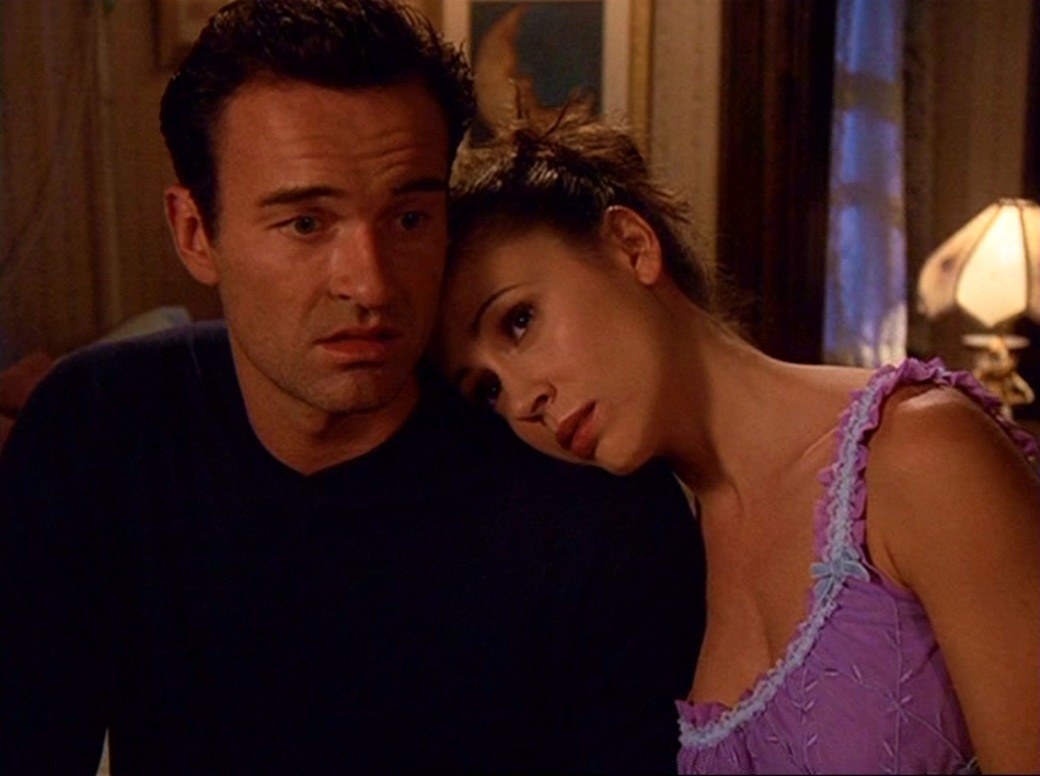 29.
Aria Montgomery and Ezra Fitz — Pretty Little Liars.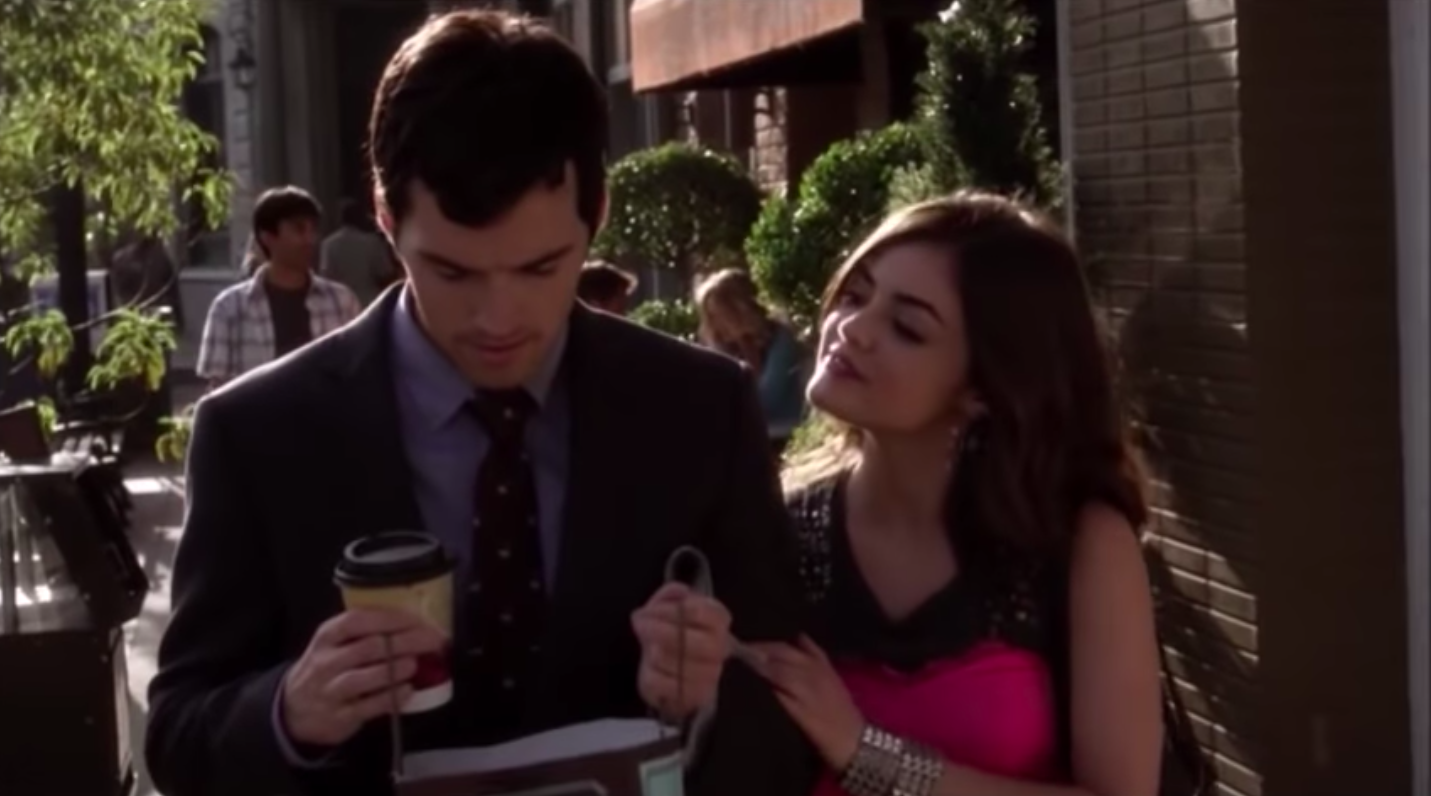 30.
Tristan Milligan and Miles Hollingsworth III — Degrassi: Next Class.
31.
Tate Langdon and Violet Harmom — American Horror Story: Murder House.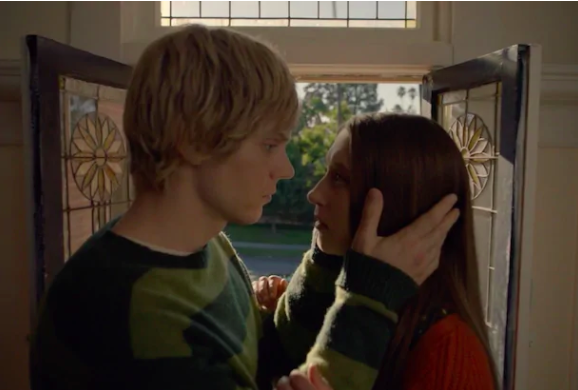 32.
Adriana La Cerva and Christopher Moltisanti — The Sopranos.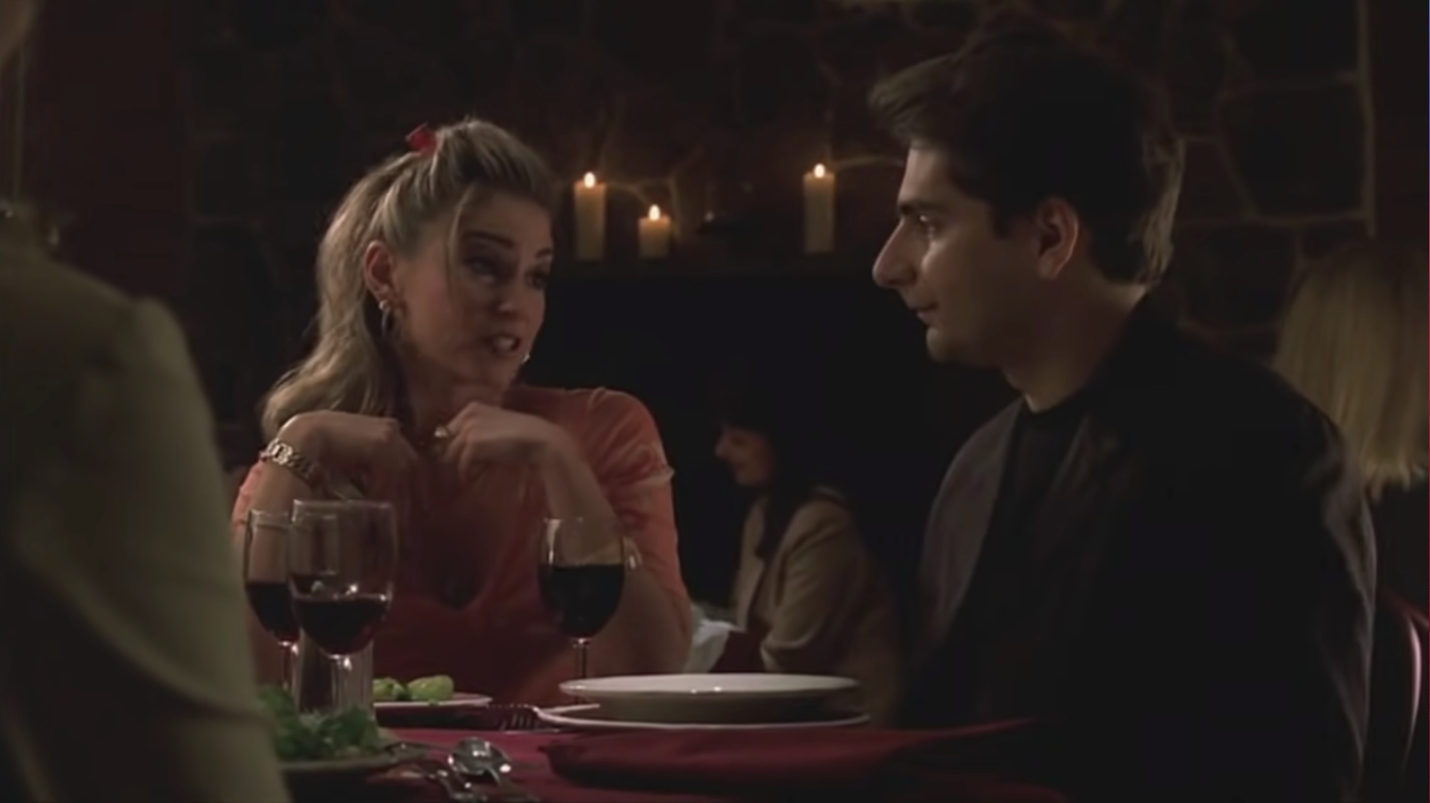 33.
Quinn Perkins and Charlie — Scandal.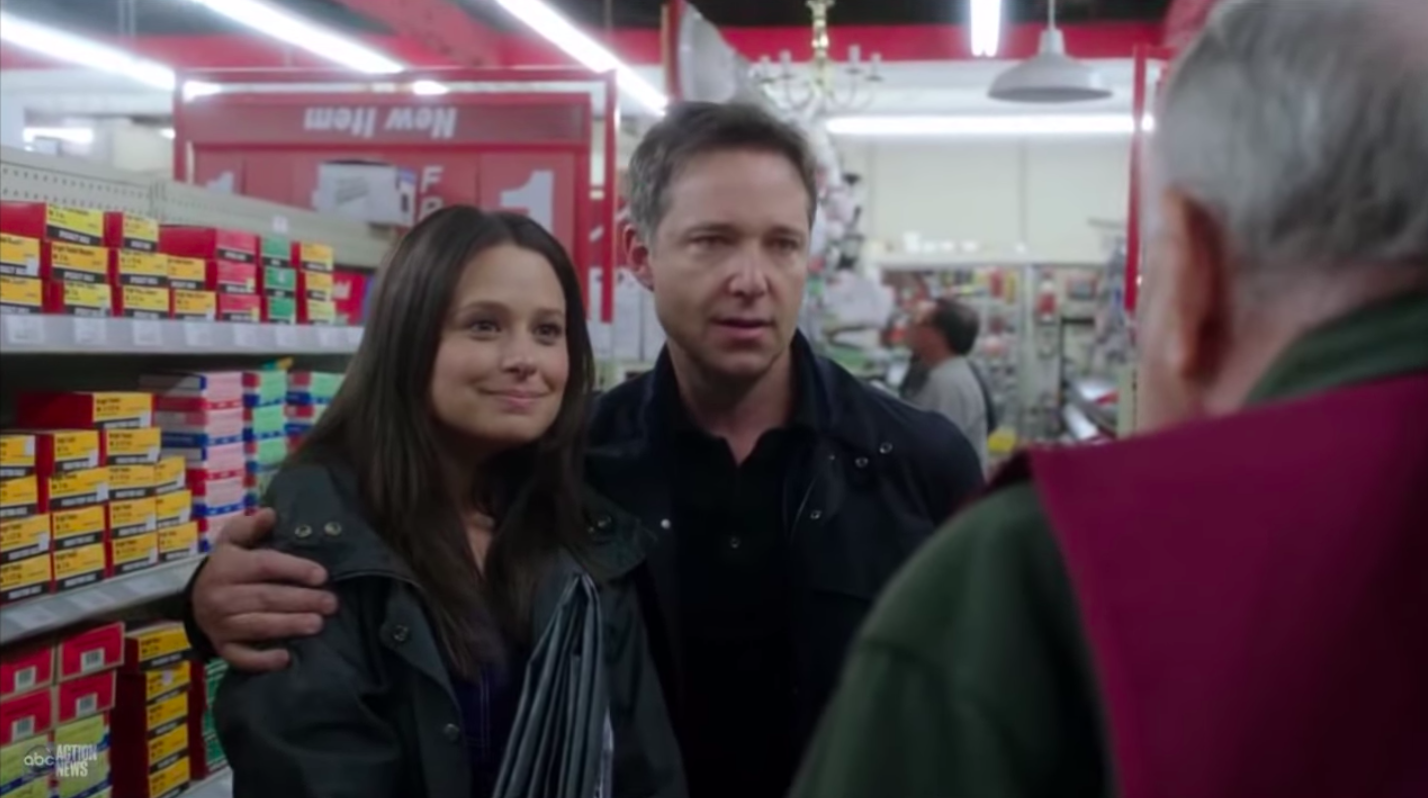 34.
Rumplestiltskin and Belle French — Once Upon a Time.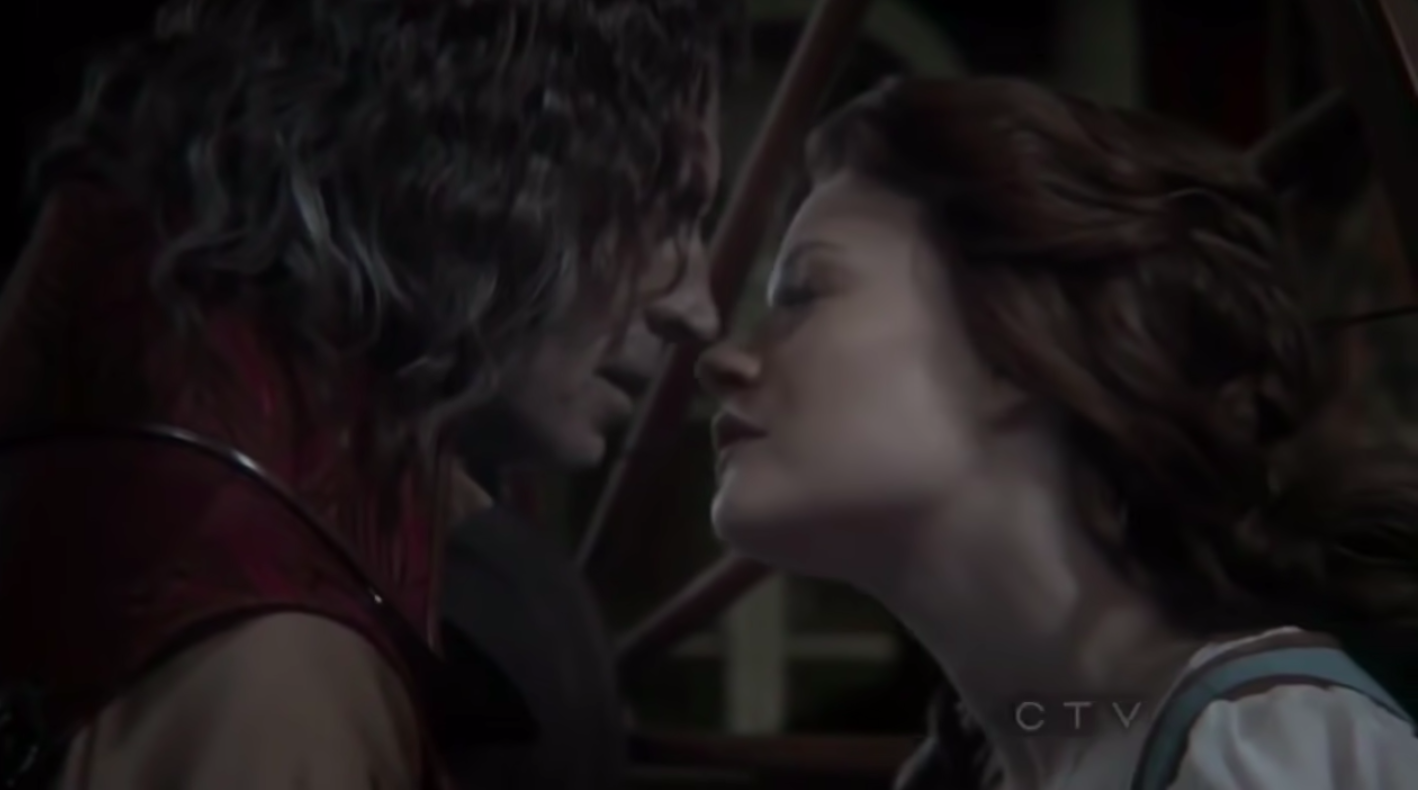 35.
George Michael Bluth and Maeby Fünke — Arrested Development.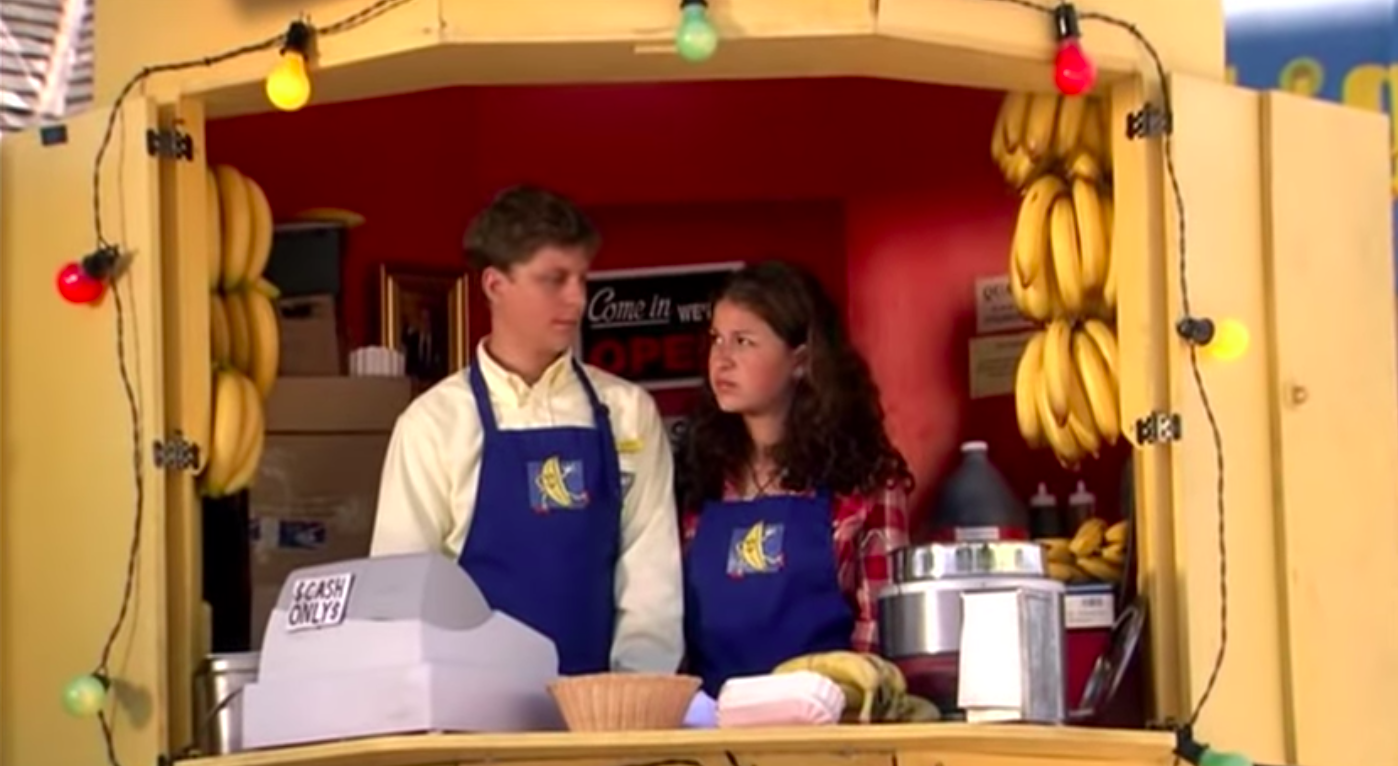 36.
Meredith Grey and Derek Shepherd — Grey's Anatomy.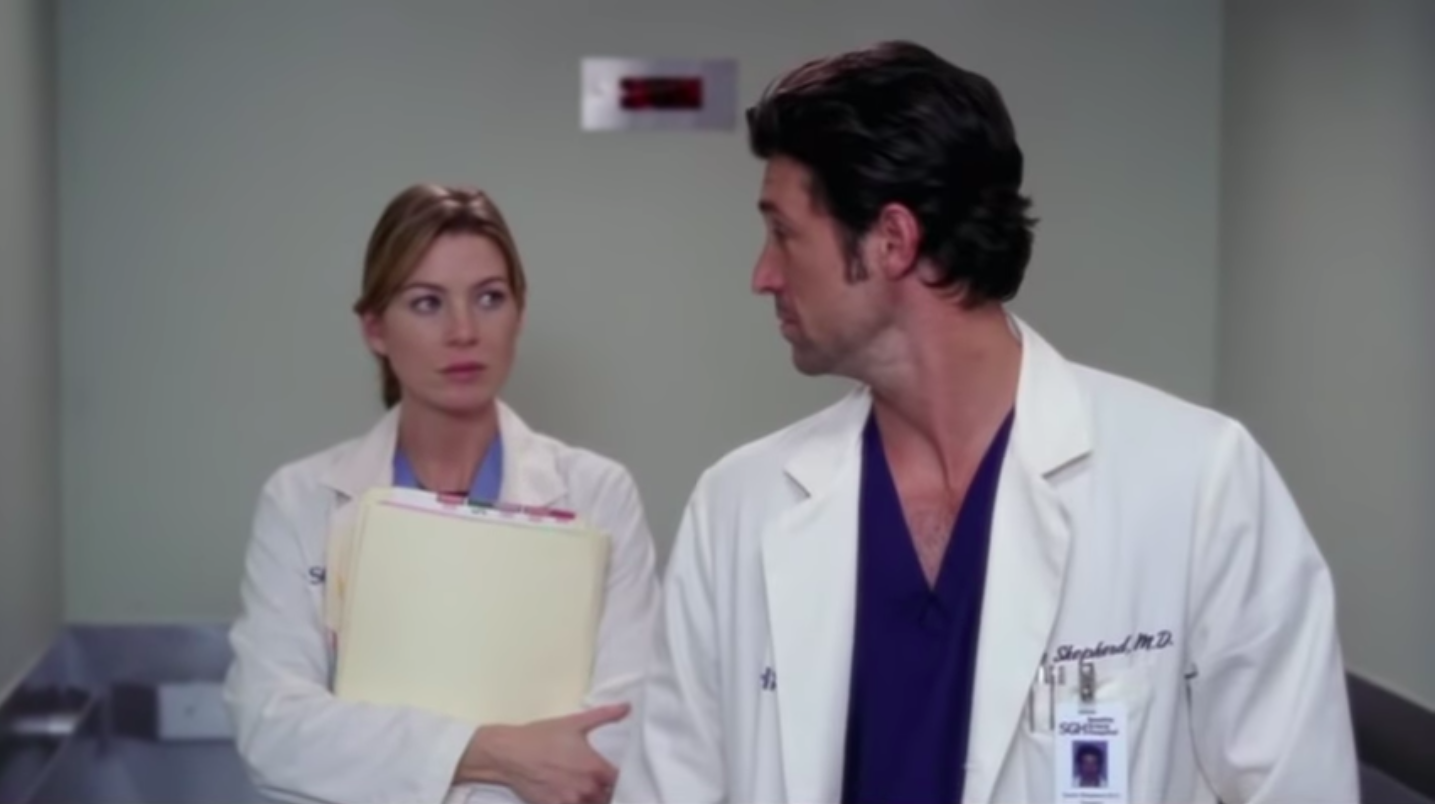 37.
Dr. Spencer Reid and Cat Adams — Criminal Minds.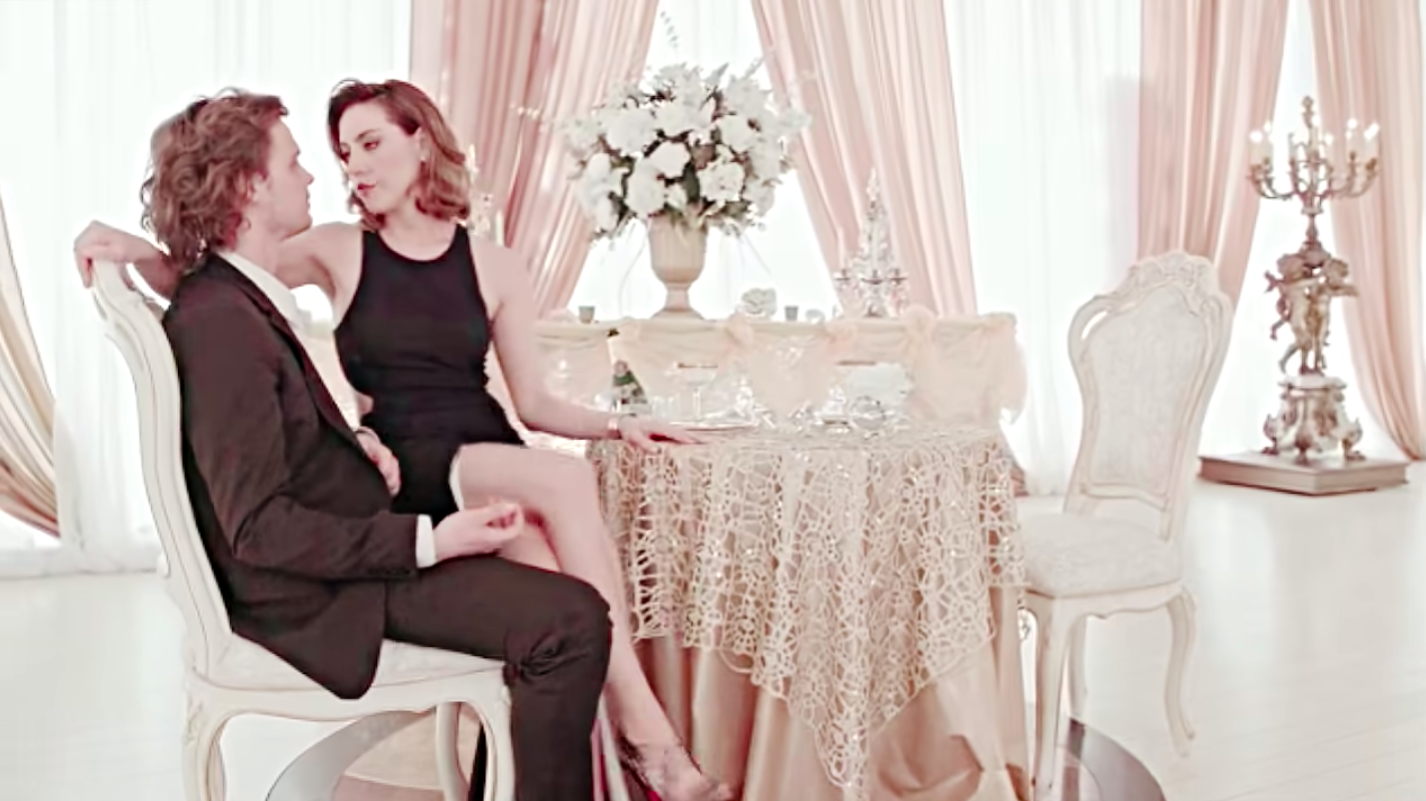 38.
And finally, Chuck Bass and Blair Waldorf — Gossip Girl.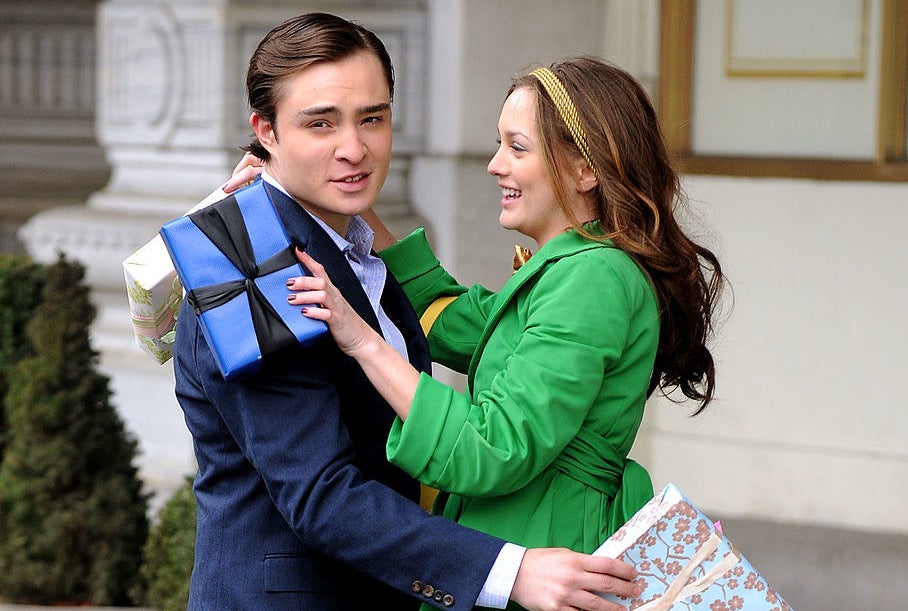 Note: Some submissions have been edited for length and/or clarity.
Didn't see your favorite controversial couple on the list? Tell us about them in the comments below!