If you caught the 2019 Oscars on Sunday, then there's a strong chance you witnessed Constance Wu glowing on the red carpet and the award show stage as a presenter.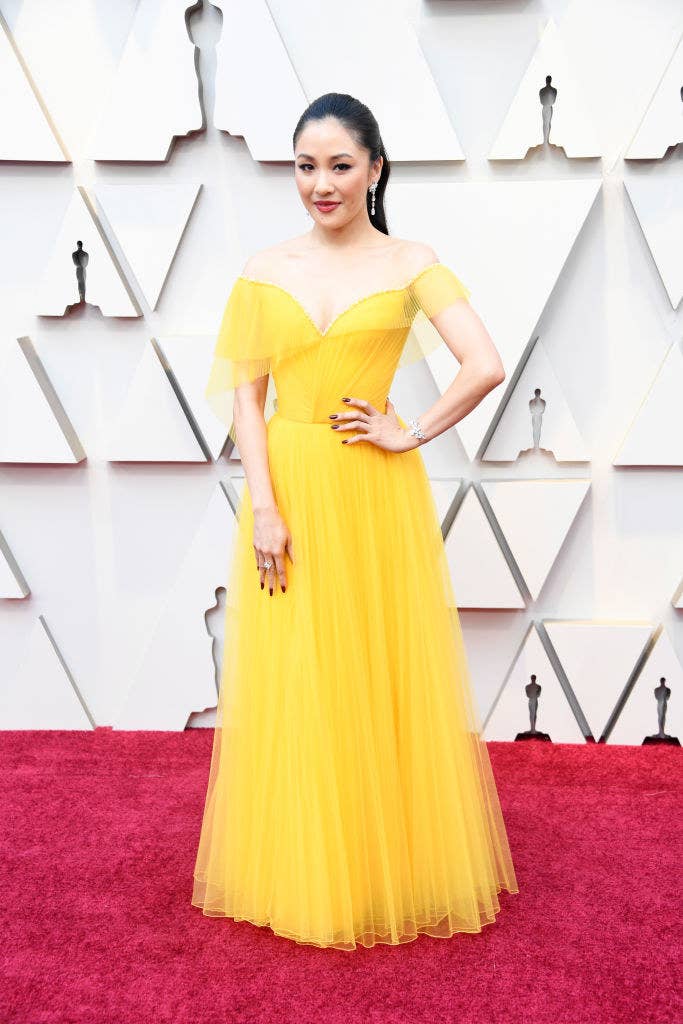 The Crazy Rich Asians star wore a custom Versace tulle gown in a radiant shade of yellow and nearly took my breath away.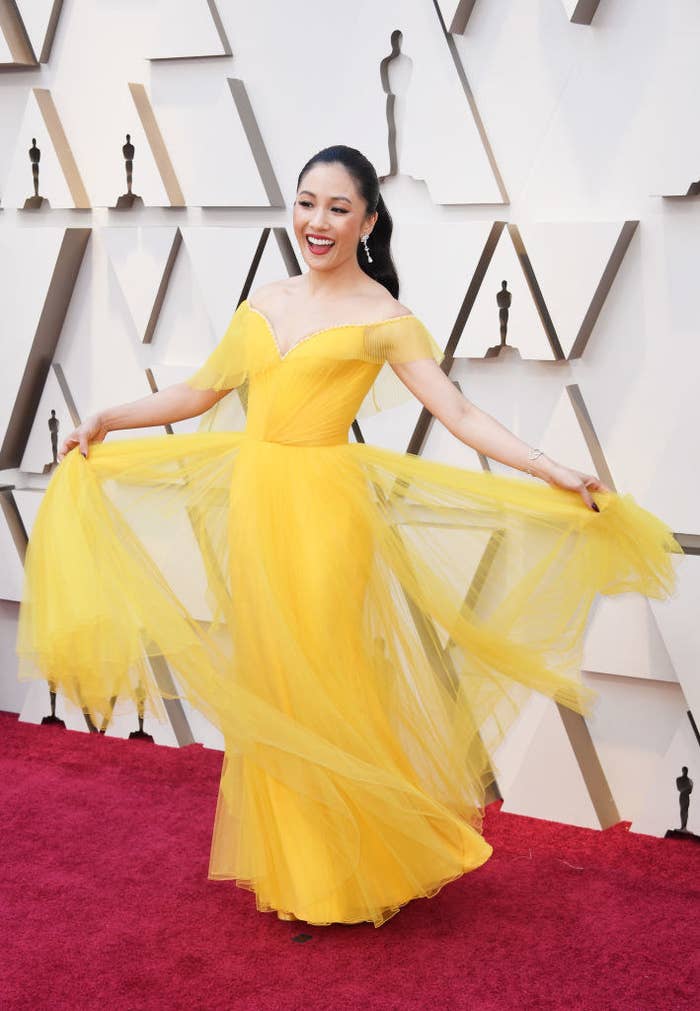 Seriously, this was my face whenever she came across my TV screen.
And just when I thought I couldn't fall in love with her or this look any more, Constance revealed the true meaning behind the color choice of her dress.
In an Instagram post, Constance revealed she was inspired by a letter CRA director Jon M. Chu wrote to Coldplay in order to use one of their songs in his movie. It was about the derogatory history surrounding the color yellow and Asians. It also highlighted their song that made him embrace it.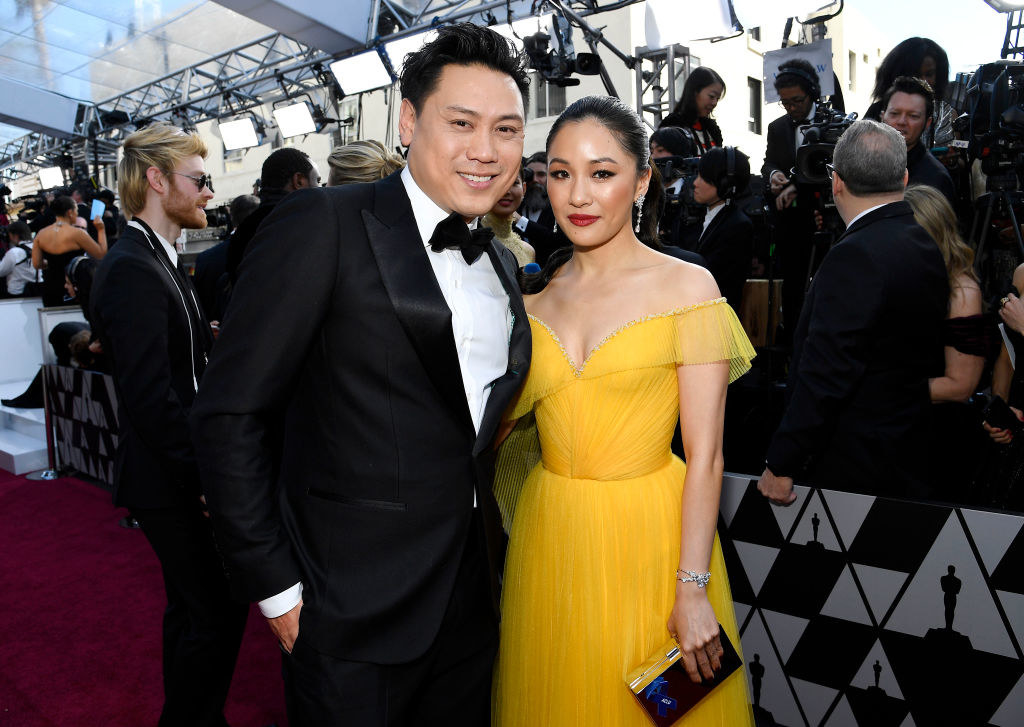 "My whole life I've had a complicated relationship with the color yellow," Jon wrote in his letter to the band.
"From being called the word in a derogatory way throughout grade school, to watching movies where they called cowardly people yellow, it's always had a negative connotation in my life."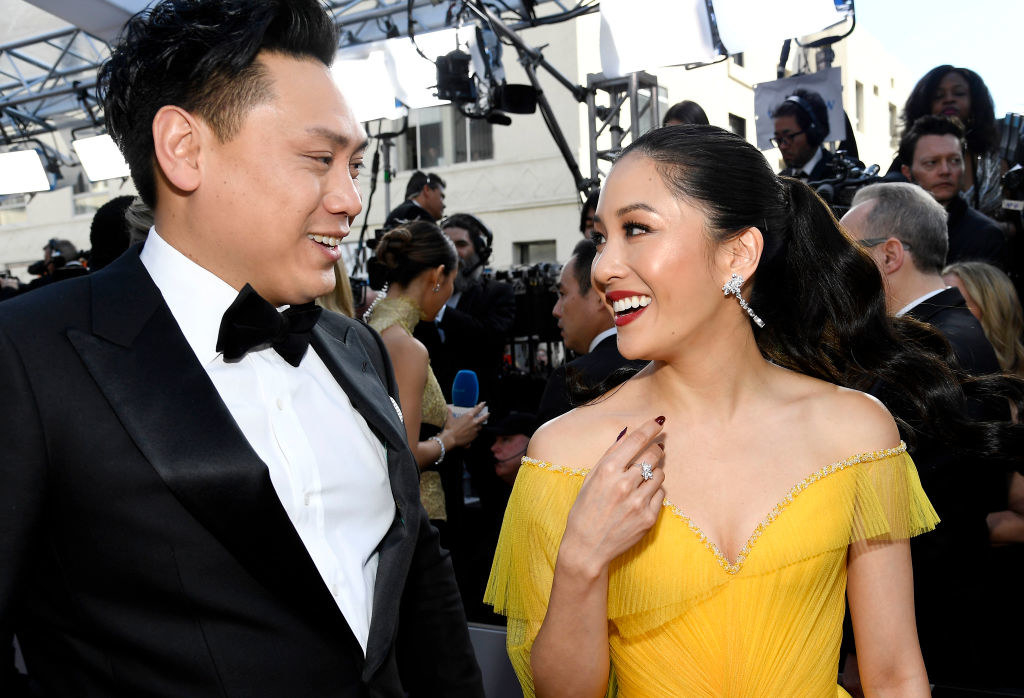 "For the first time in my life, it described the color in the most beautiful, magical ways I had ever heard. It was an incredible image of attraction and aspiration that it made me rethink my own self image."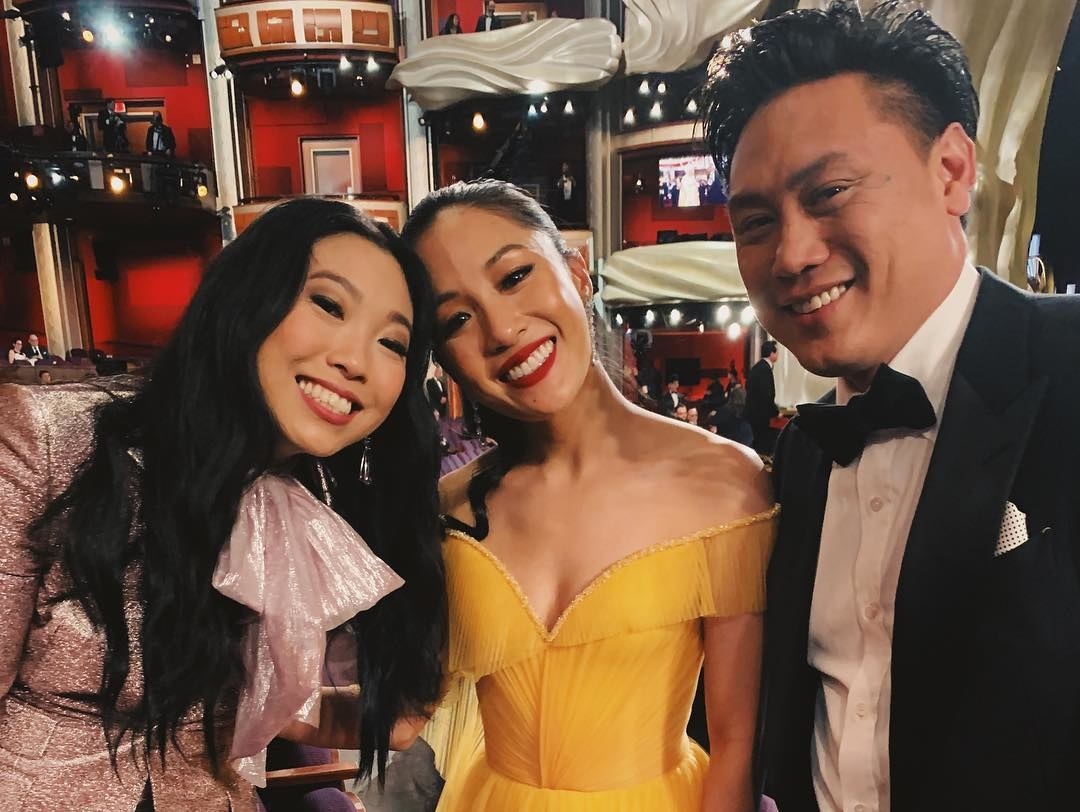 "It immediately became an anthem for me and my friends and gave us a new sense of pride we never felt before. We could reclaim the color for ourselves."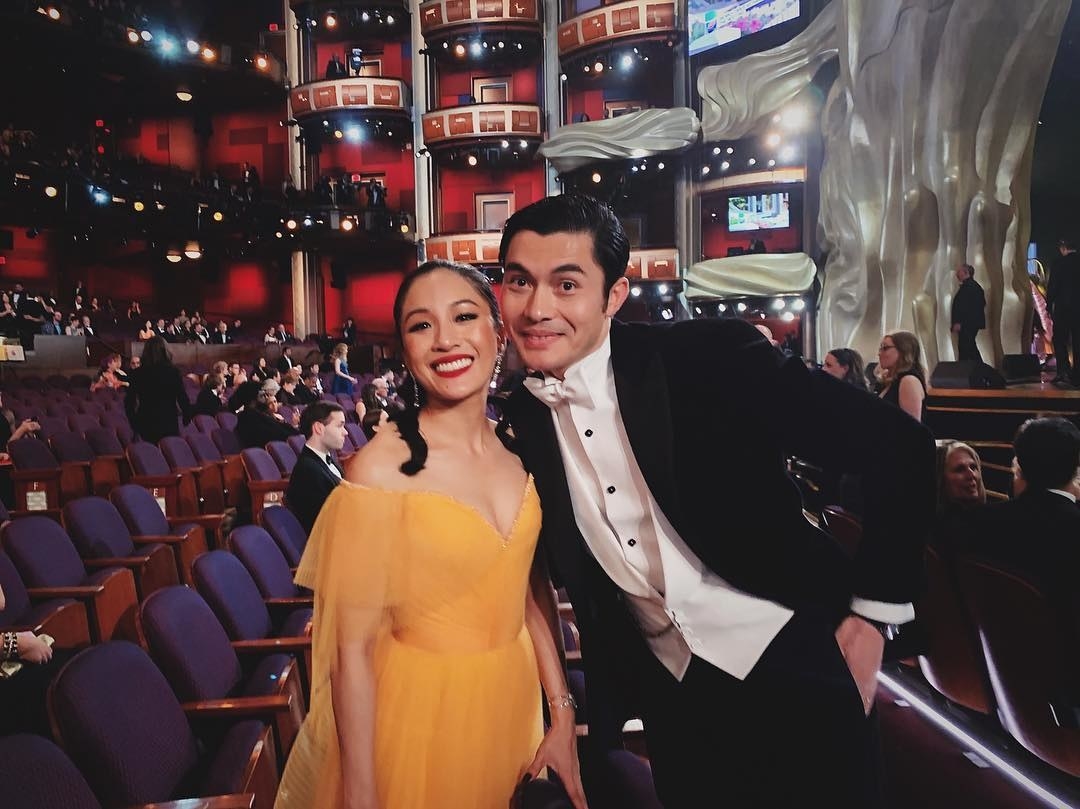 Constance admitted how Jon's words moved her and she ultimately felt nothing but happiness wearing that stunning YELLOW dress.