Here's How "Riverdale" Stopped Cole Sprouse From Quitting Acting
Oh, Jughead.
Can you imagine watching Riverdale without Jughead? Well, luckily you won't have to. But believe it or not, there was a time when actor Cole Sprouse was ready to say goodbye to acting.
In a recent interview with Variety, Cole revealed the ultimatum he gave his manager that would've sealed his fate as an actor.
After graduating from NYU with a major in archaeology, Cole nabbed an entry-level job at a Brooklyn laboratory. That's when he received a call from his manager about upcoming TV roles.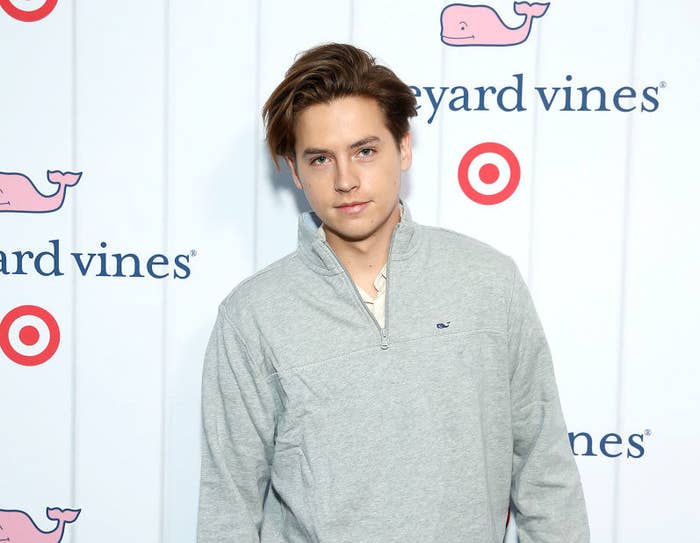 "I got a call from my manager, who begged me to come back and audition for pilot season."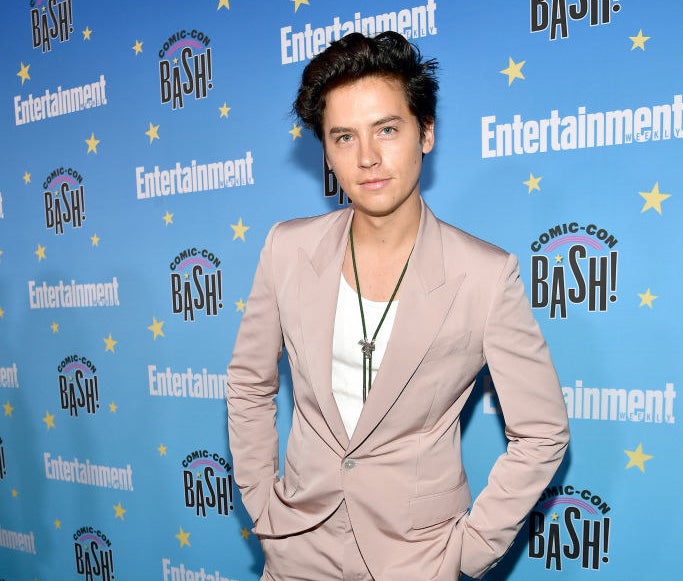 So, he told her: "If I don't book anything, then I'm not going to do this anymore."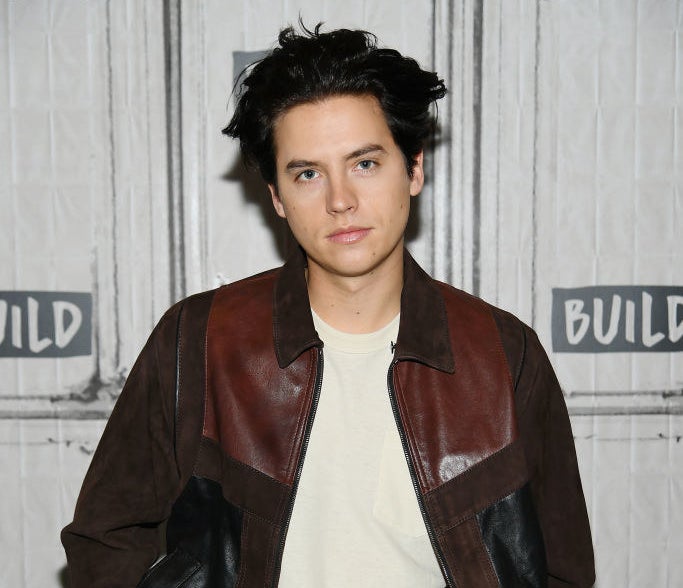 "And I gave her my word that if I did book something, I'd see it through. I booked Riverdale, and it ended up tugging me back."
Some of you might not know this, but Cole was actually invited to audition for the lead role of Archie, but the 27-year-old former Disney star had a different character in mind: the outcast, Jughead.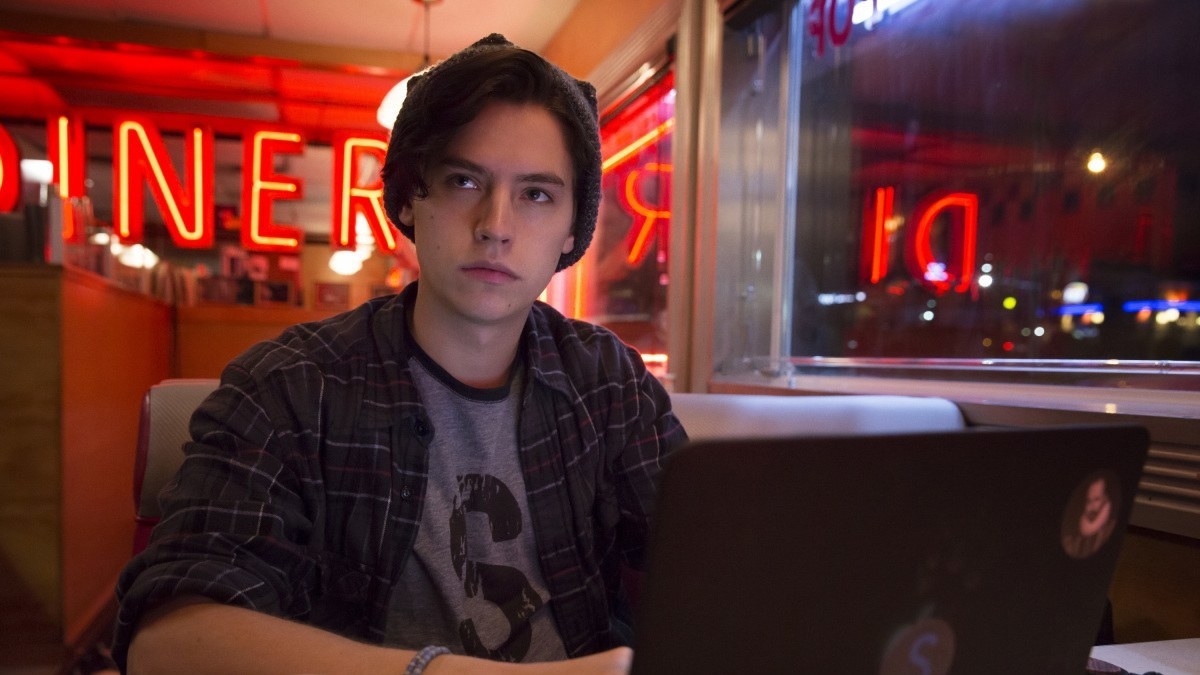 The casting directors loved Cole's interpretation of the character — he read his lines like Rod Sterling, The Twilight Zone narrator. So much so, they chose to expand his role, even though Jughead was originally supposed to be a marginal character.
Ultimately, playing Jughead has been a positive transition from childhood stardom — Cole even cites Riverdale for giving him a newfound "appreciation for acting," which makes sense because it eventually led to his stellar performance in Five Feet Apart.
Who else is really thankful Cole took one last shot at acting and absolutely NAILED IT?! I know I am, so cheers to all the future projects we'll see him in.