Cole Sprouse has basically been living in the public eye his entire life — he began acting with his twin brother, Dylan, when they were just 8 months old.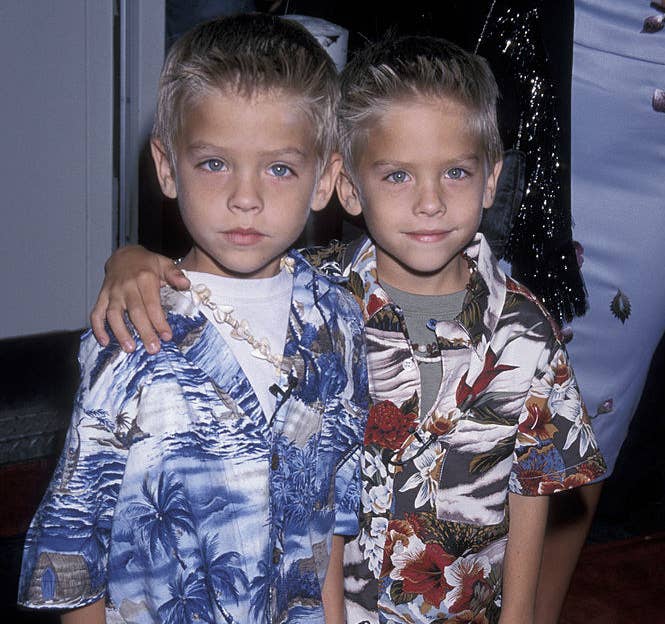 The 27-year-old Riverdale star learned the ins and outs of Hollywood at an early age, which also allowed him to discover ways to maintain a certain level of privacy in his life.
And when his privacy is jeopardized, Cole typically uses humor to combat it, like when he created an Instagram for the fans who take pictures of him without his permission: Camera Duels, an account where he snaps photos of fans before they take one of him.
Or when media outlets claimed to talk to "close sources" about his "breakup" with Lili Reinhart. Both the breakup and the sources were false, so he sent them a message mirroring their ridiculous claims.
Although he's grown somewhat accustomed to bumping into fans everywhere he goes and being questioned about intimate details in his life, there's one part of the limelight Cole refuses to accept: fanaticism.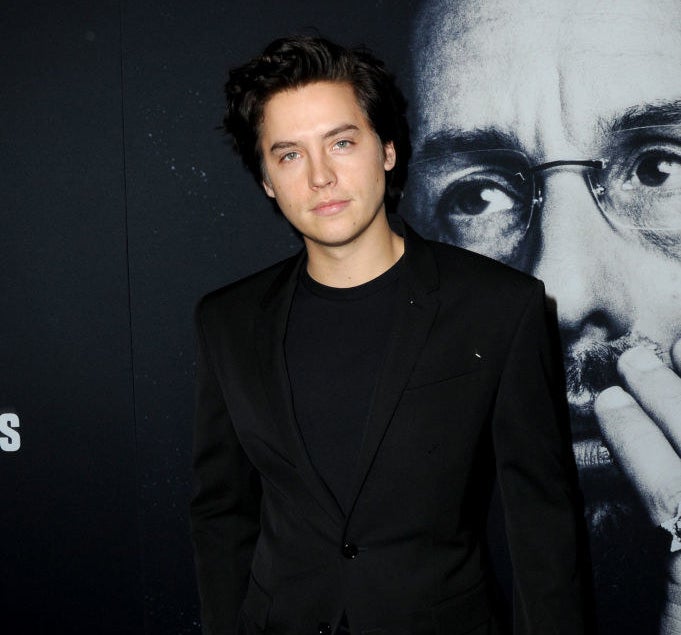 On Sunday, Cole took to his Instagram story to open up about the cruel and frightening treatment he's been subjected to by his most extreme fans.
"Attacking my friends, baseless accusations, leaking my address, and sending death threats are all qualities of insanity and fanaticism."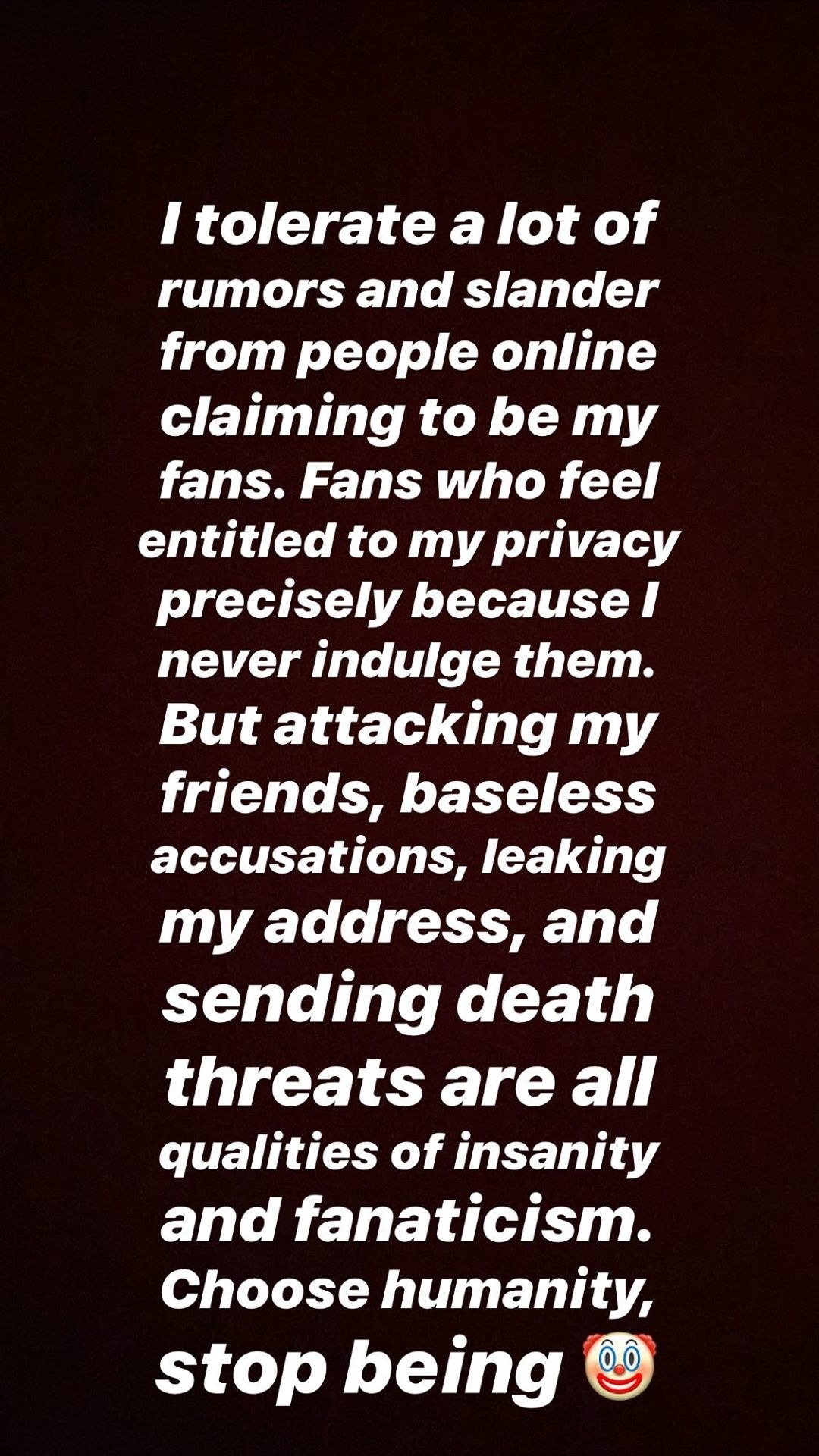 Cole went on to explain that his refusal to update his fans about every piece of his dating life has "allowed them to push their own agenda onto my habits and lifestyle."
And in true Cole fashion, he concluded his message with humor (even though something tells me he's not joking about this).
While some people may believe celebrities "signed up" to have their lives invaded, what they DIDN'T agree to is having others put their safety at risk or having their friends and family attacked online.