From Fuller House to Gossip Girl, reboots, reprisals, and revivals are happening left and right with some of pop culture's most beloved shows.
One series fans are hoping will make a comeback is The Suite Life of Zach and Cody, but Cole Sprouse isn't sure if that's a good idea.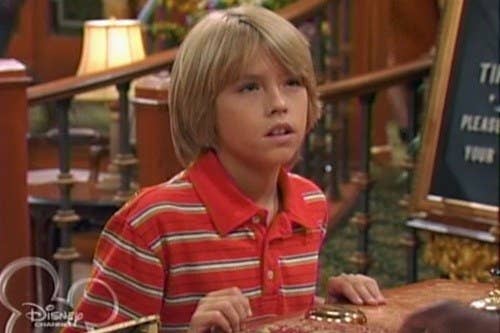 On Monday's episode of The Tonight Show Starring Jimmy Fallon, Cole explained why he thinks a reboot of the show "shouldn't be done."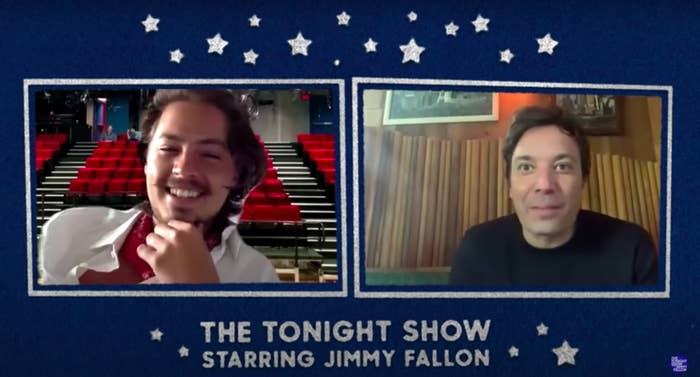 "There's always the, 'Oh, when are you going to go back?' But I don't think that it should be done."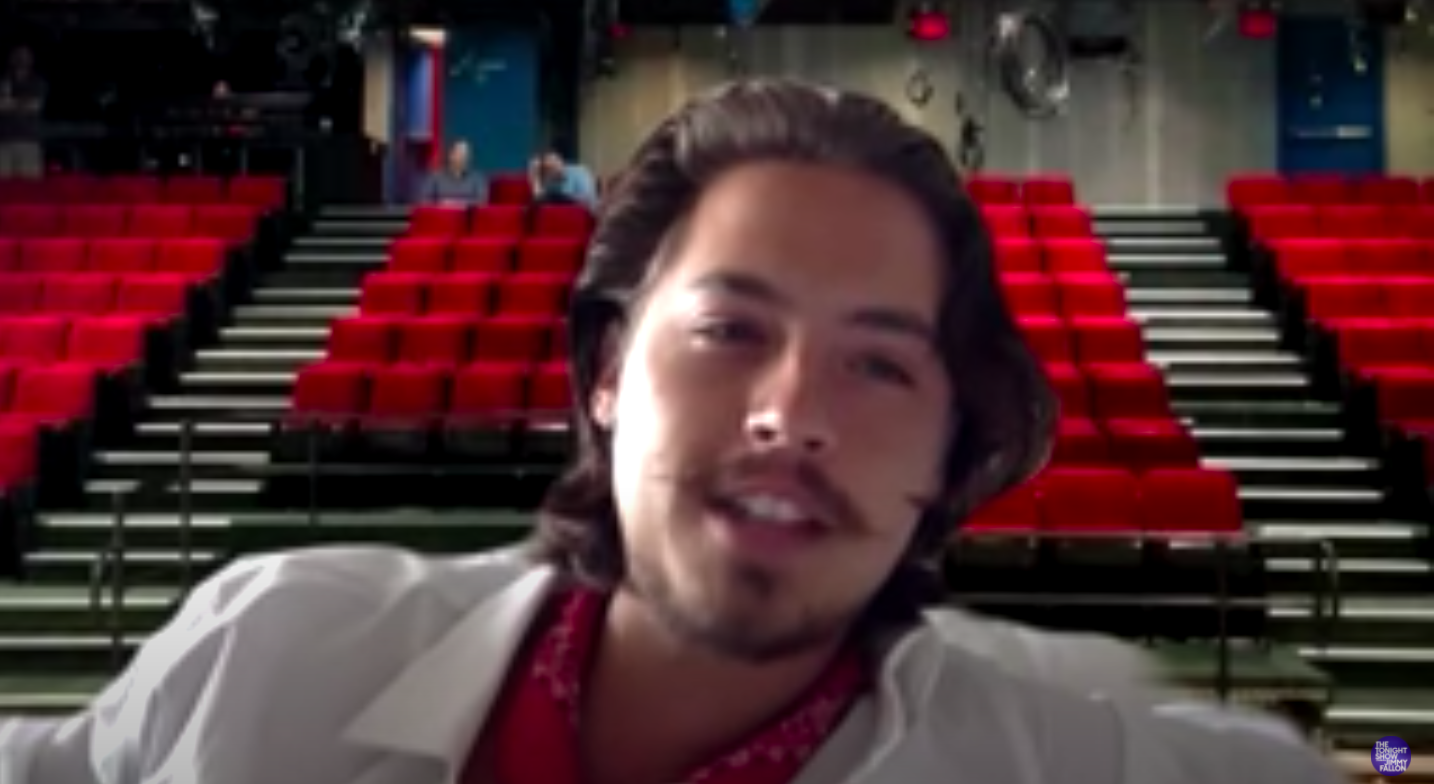 "I think it's really incendiary, there's a huge potential to, kind of, demolish that perfect little golden memory of a program if you go back and revive it."
"I'm not the biggest fan of the sequel and the spinoff thing. I think also, if time elapses, everyone who comes back to a program like that, they're not really in the same headspace."
Despite his hesitation about bringing the show back, Cole does understand the fascination with "glorifying the things we grew up with."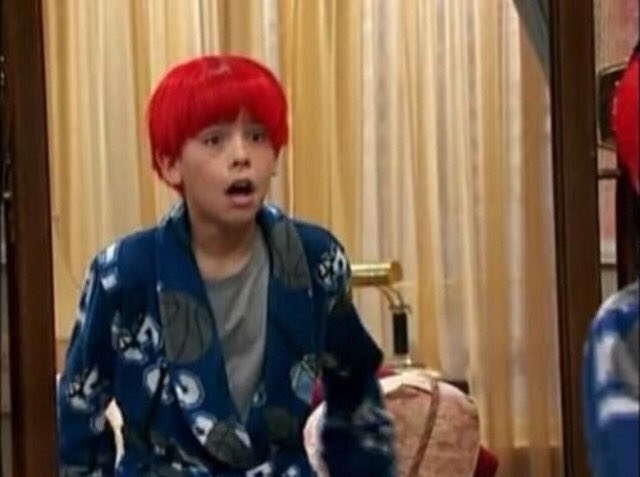 He went on to cite streaming services like Disney+ as the source for fans' desire for a revival. And although he isn't fully interested in returning to the Tipton Hotel, Cole said if the opportunity arose, he wouldn't be completely against it.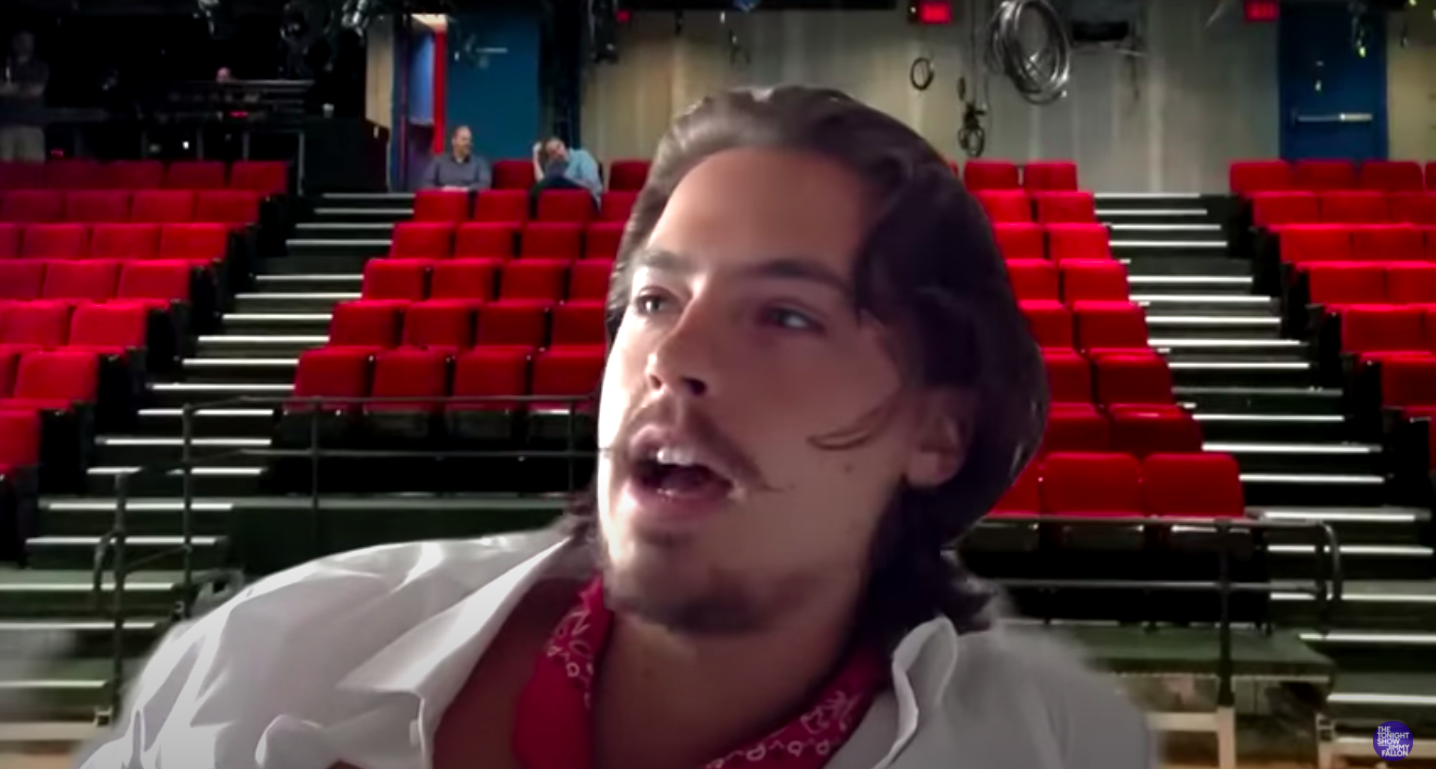 "I don't know how it would feel. I think it would be enjoyable to find a way to do it that has a lot of respect and captures the feeling that people are actually desiring from that, but I don't know. I think it could be quite incendiary."