And while you'll see a lot of them pay homage to popular figures and moments in pop culture history...
...others draw inspiration to things a little more current. And that's just what happened when Ciara and Russell Wilson thought of their couples costume.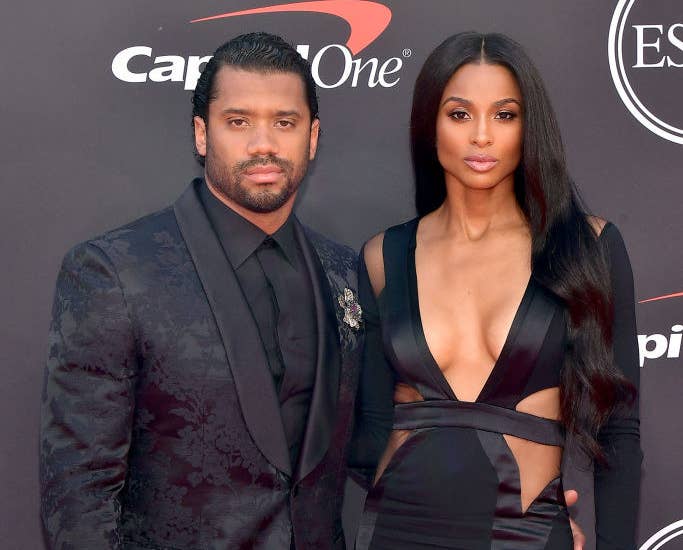 And if you're a part of the Beyhive, then you know their look was influenced by Jay and Bey's "Apes**t" music video from their collaborative album, Everything is Love.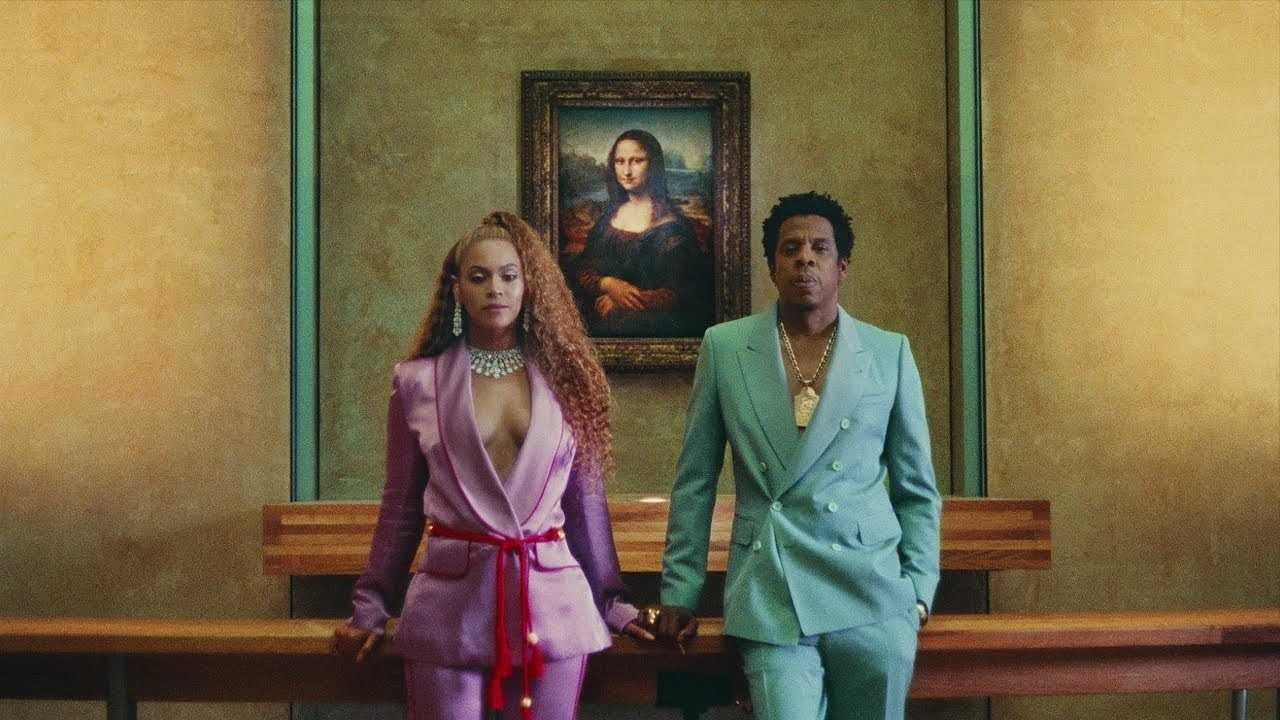 Let's just say, CIARA AND RUSSELL KILLED IT!!!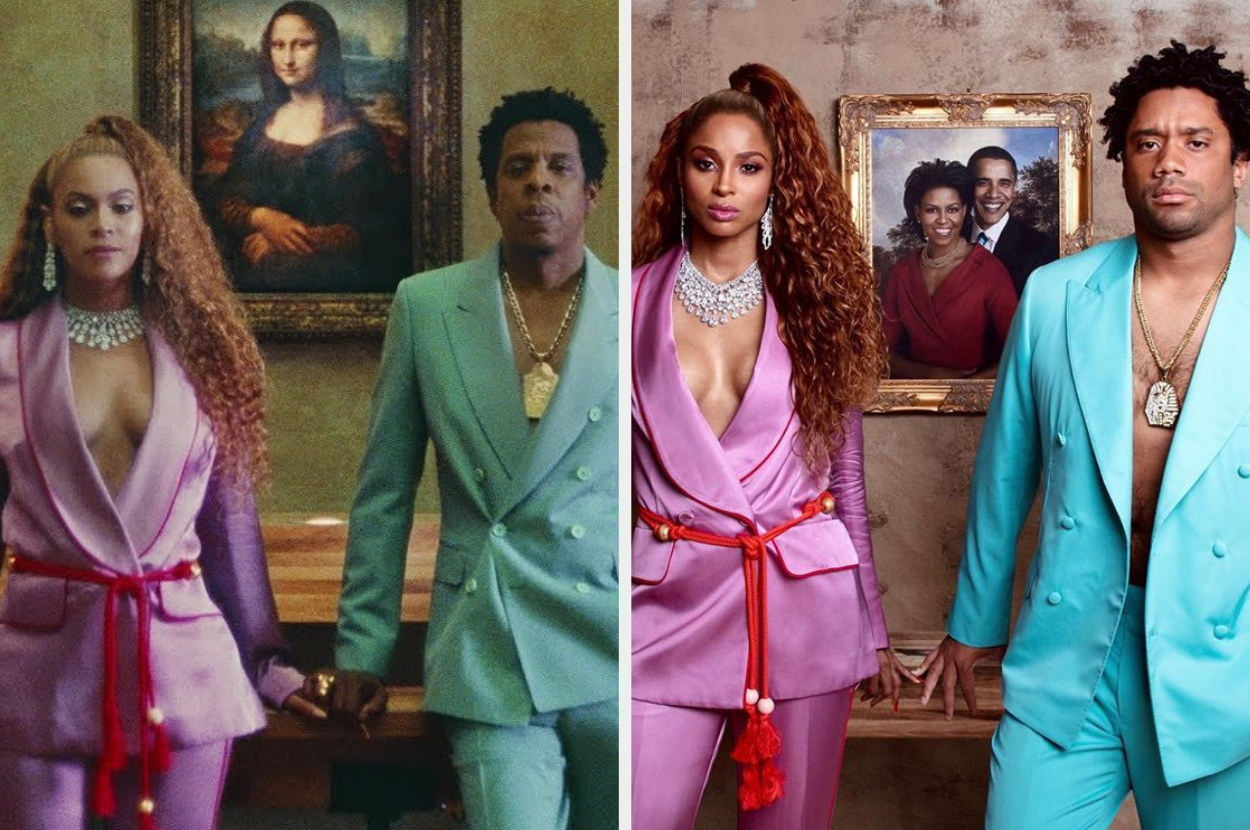 The photos are nearly identical! DO Y'ALL SEE THE HAIR?!? The effortless beat?!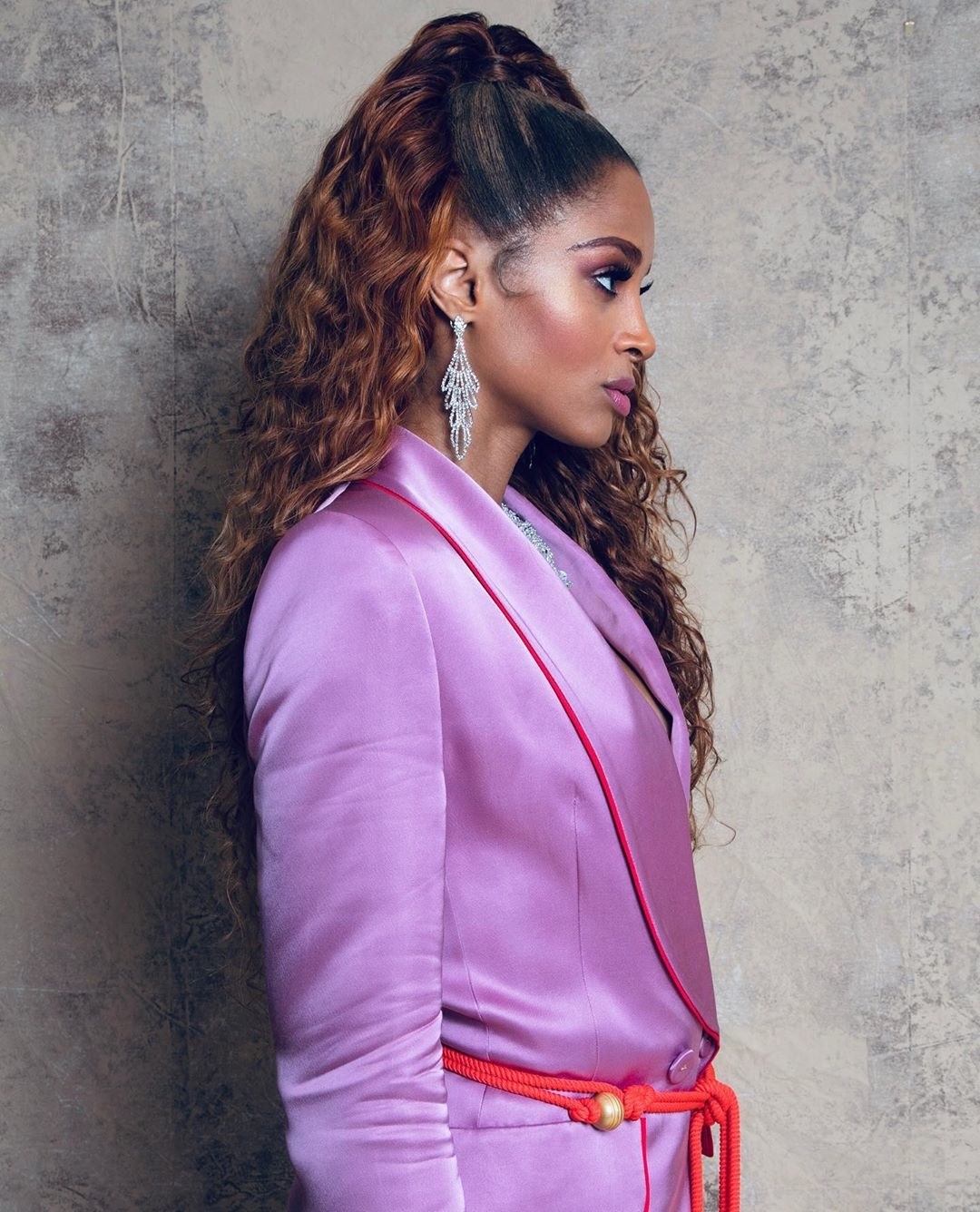 Please get into this casual holiday slay Ciara is delivering! She touched on every detail, from the red tassel belt to the chandelier necklace.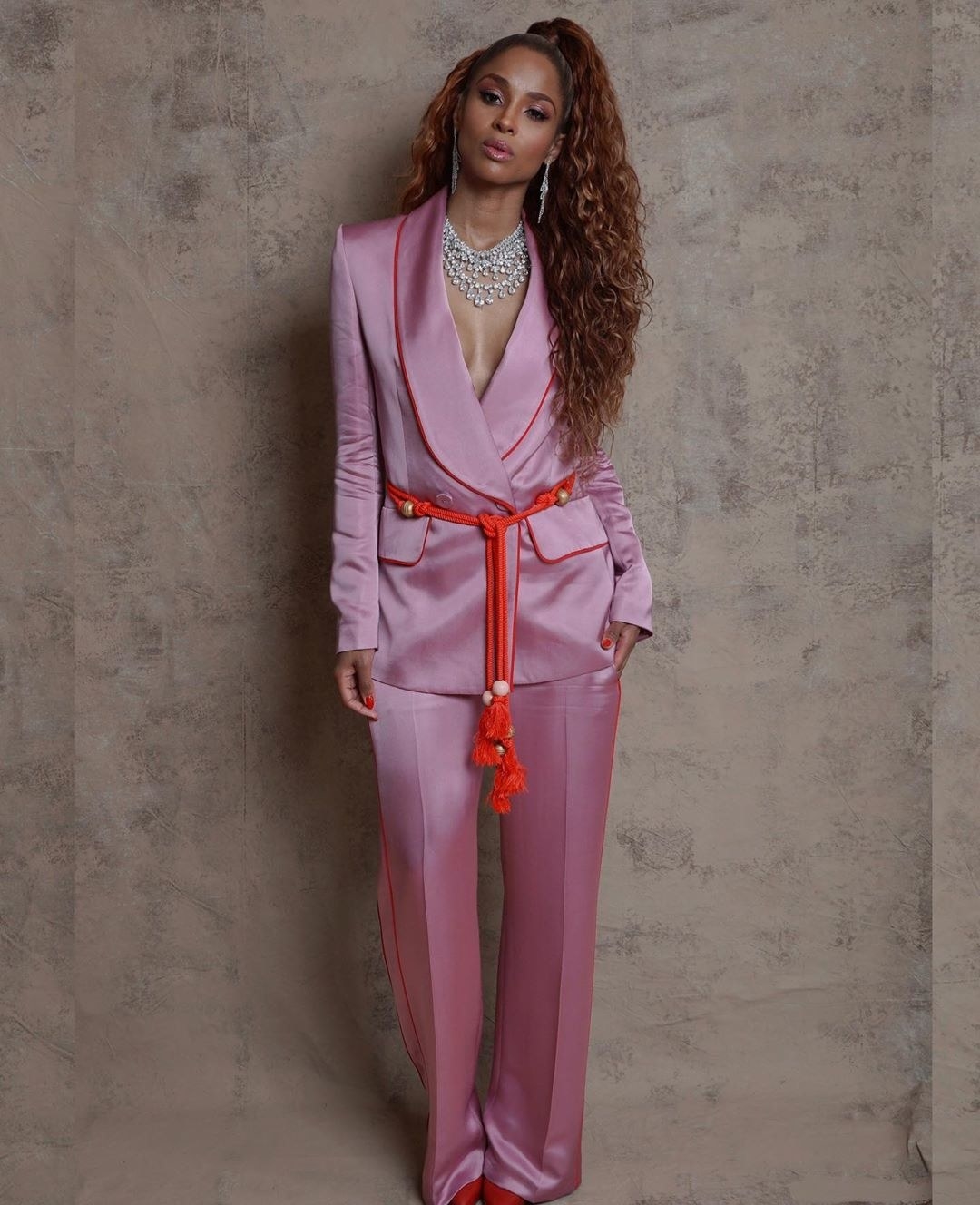 ALL HER PIECES WERE HITTIN! And by the look on her face, you know Ciara knew what she did...THAT!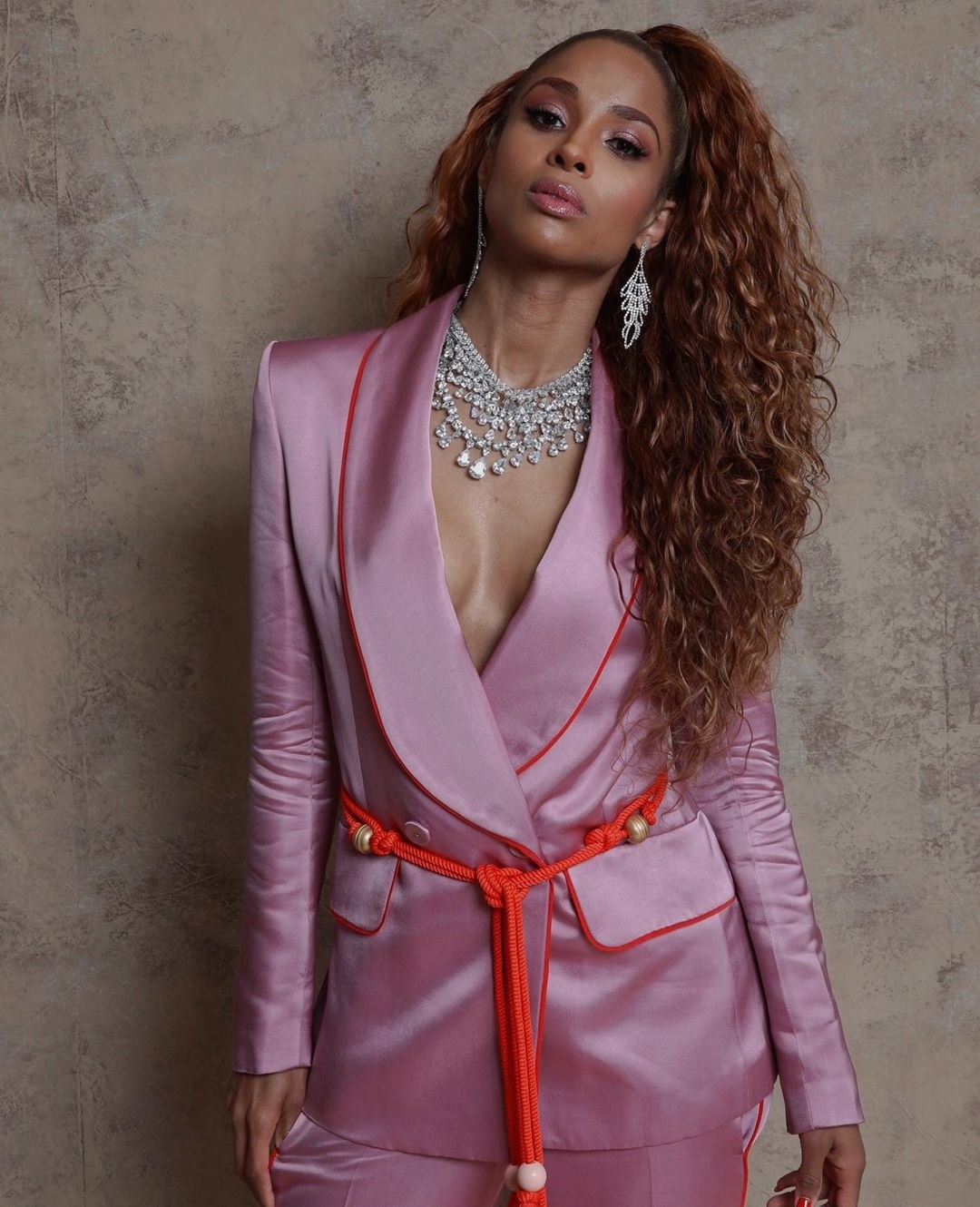 But let's not forget about Russell. The suit is what reeled us in...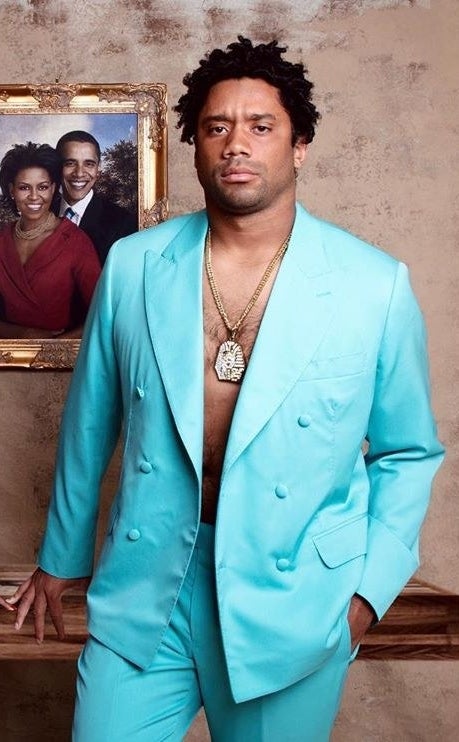 ...but it's the minor features that really brought his costume to life. Russell changed his whole curl pattern to bring this look together. You know what I call that? COMMITMENT!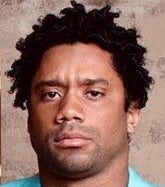 He even got himself a gold chain and adopted Jay's nonchalant pose. It may not have been a contest, but I already think they won first place when it comes to couple costumes.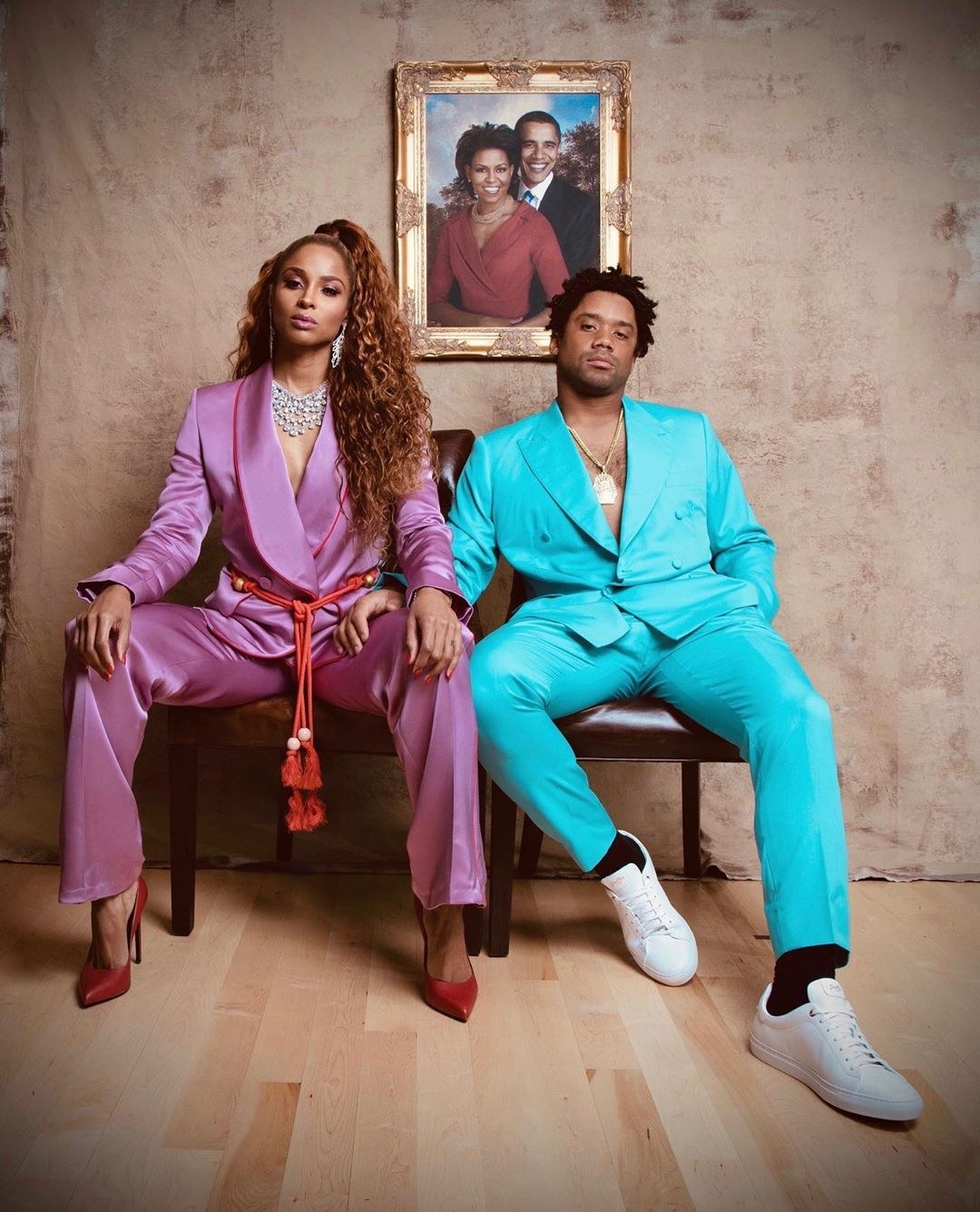 Hell, Ciara and Russell even made a music video of their own. If that's not going all out, I don't know what is.
BUT there was one major difference between the original and imitation. The Carters were standing in front of the Mona Lisa at the Louvre Museum in Paris, while the Wilsons decided to pose with a painting of the Obamas. Like I said, THEY WON!
And something tells me Beyoncé and Jay-Z would agree.