Chrissy Metz might love hearing her name nominated at the Golden Globes or Emmy Awards...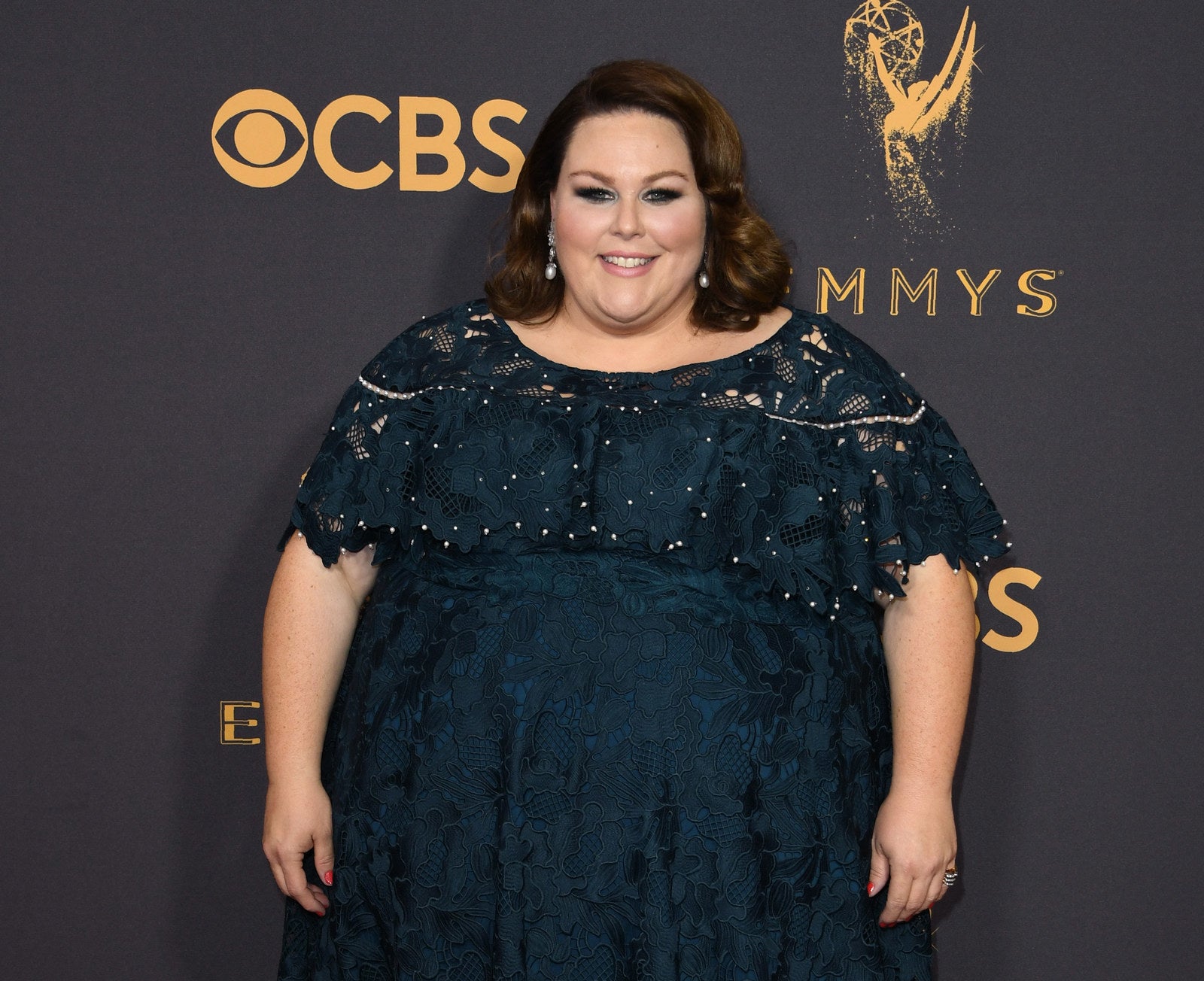 ...but there's one thing she's really tired of people talking about: weight loss.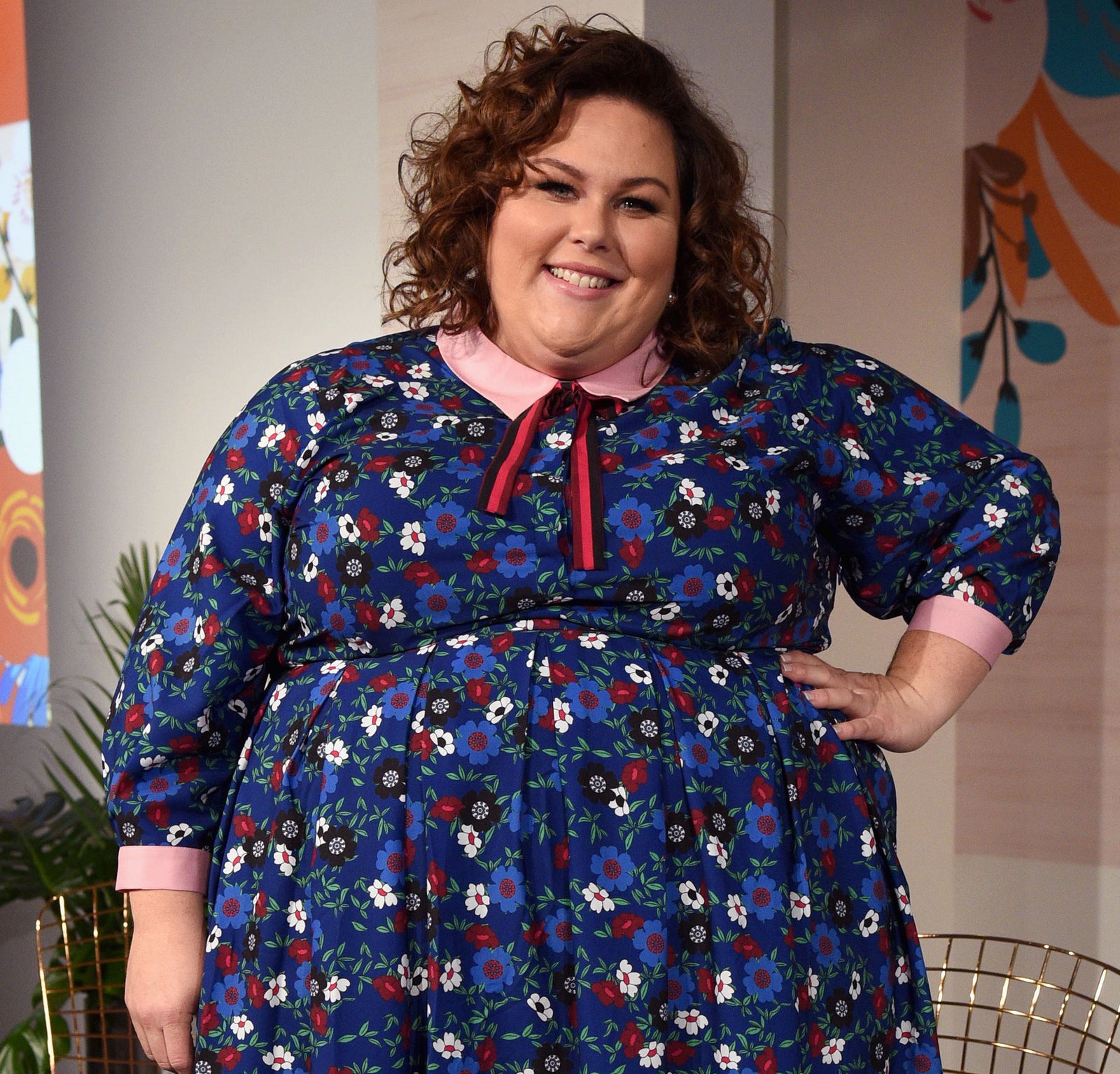 During a recent interview with Today, the 36-year-old Florida native explained why she's sick of people worrying about her weight.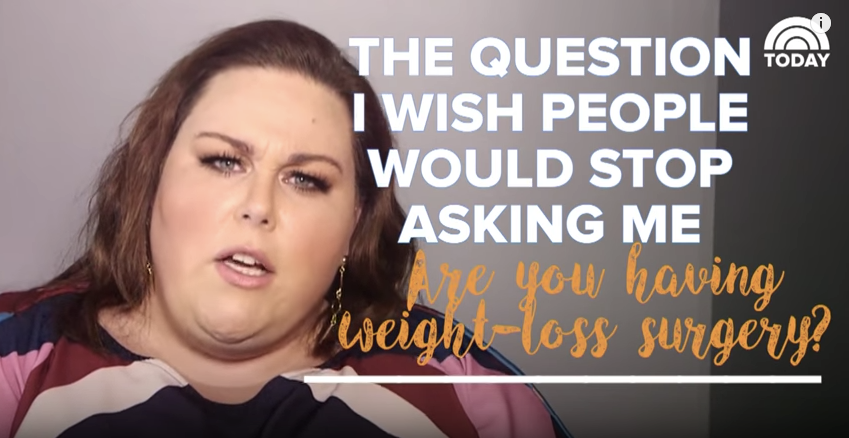 She would get intrusive questions like this: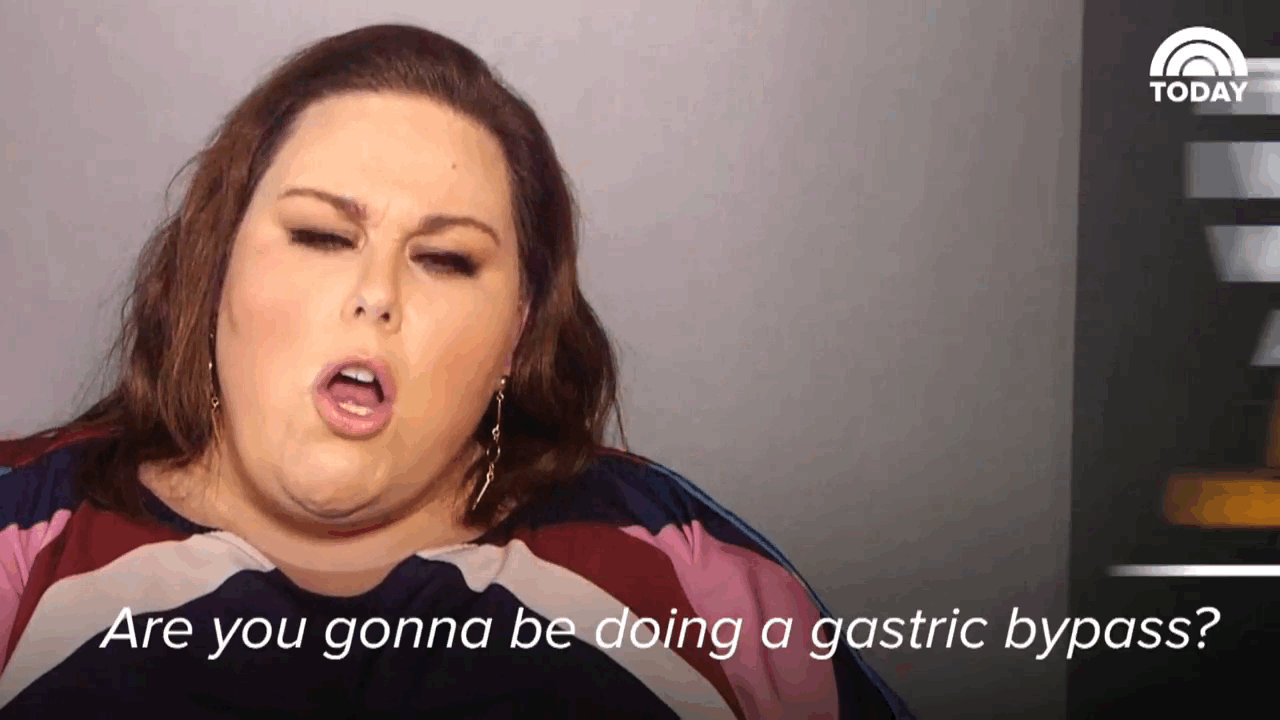 Which would leave her feeling like this: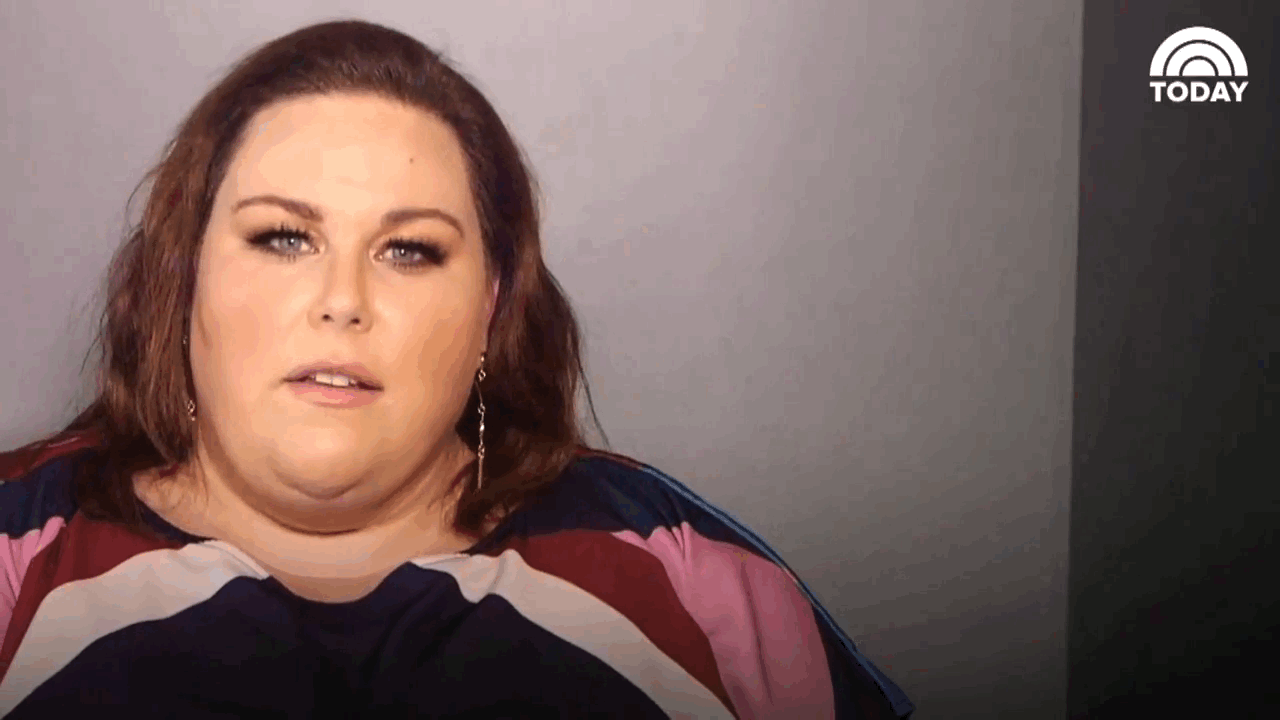 "Some people do feel like they're my doctors and they have tried to diagnose me on the internets."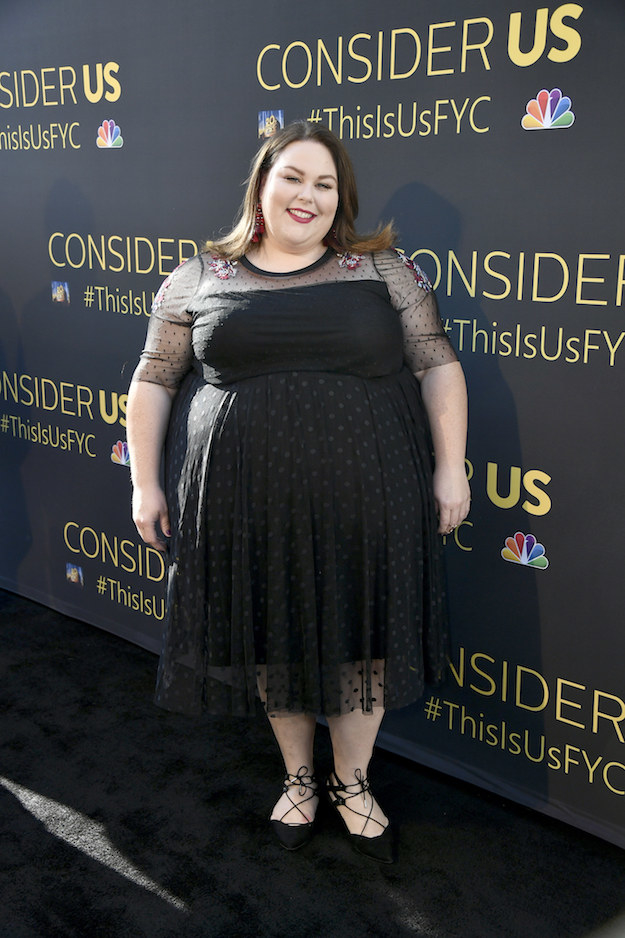 But Chrissy has a message for all those people who have a degree in IG instead of MD: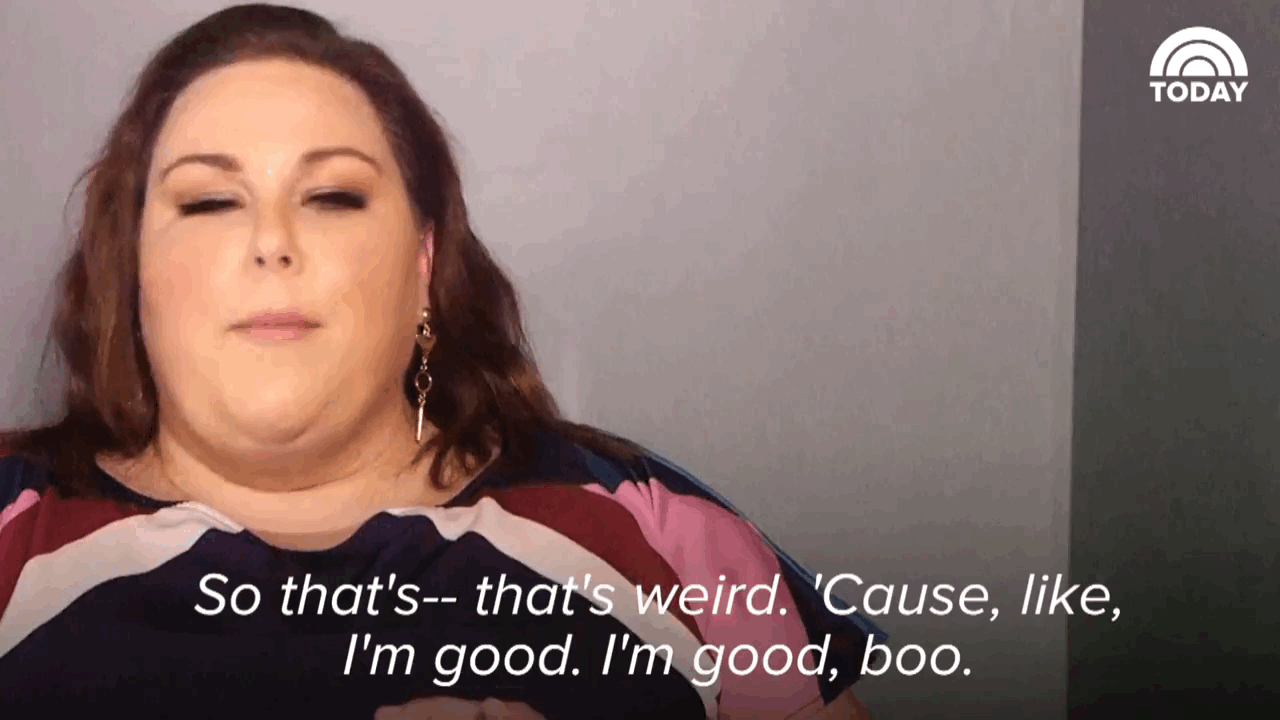 So, BACK OFF!! Respectfully, of course.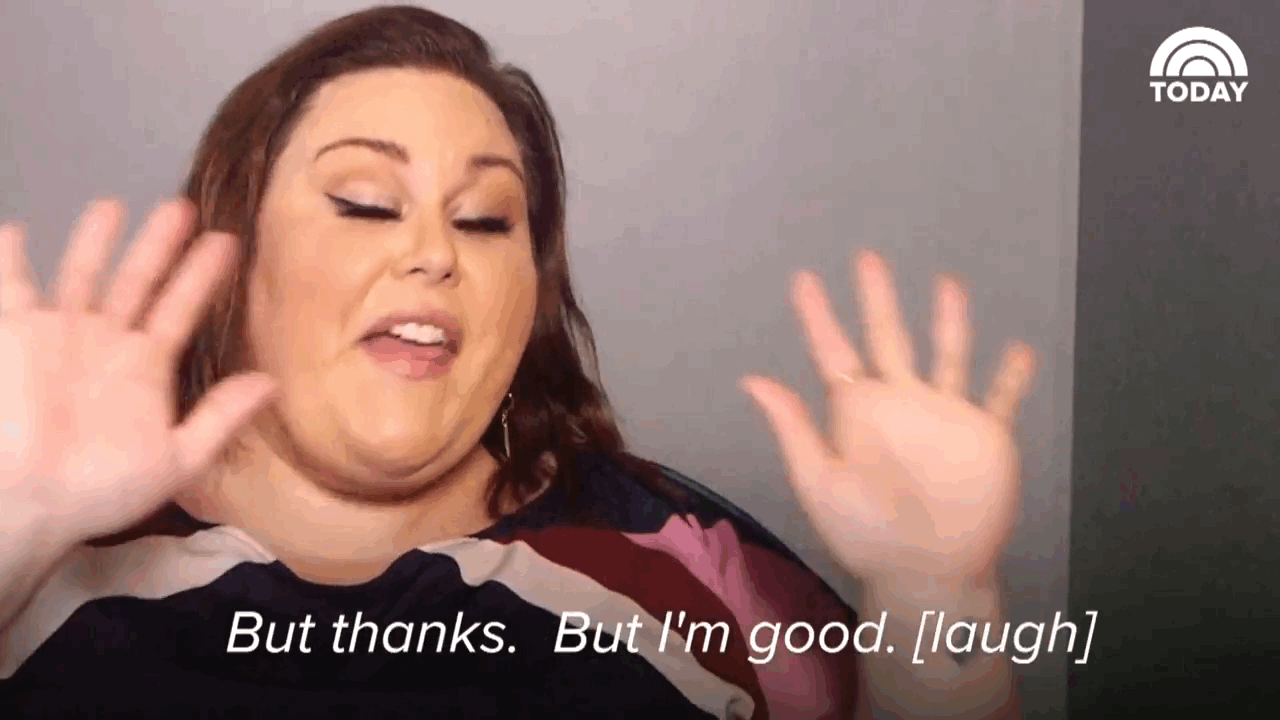 And be sure to catch Season 2 of This Is Us when it returns on Tuesday, Sept. 26, at 9 p.m. ET on NBC.