When it comes to Marvel movies, fans are always quick to spot Easter eggs hidden within scenes, but this time, Chris Hemsworth is beating them to the punch!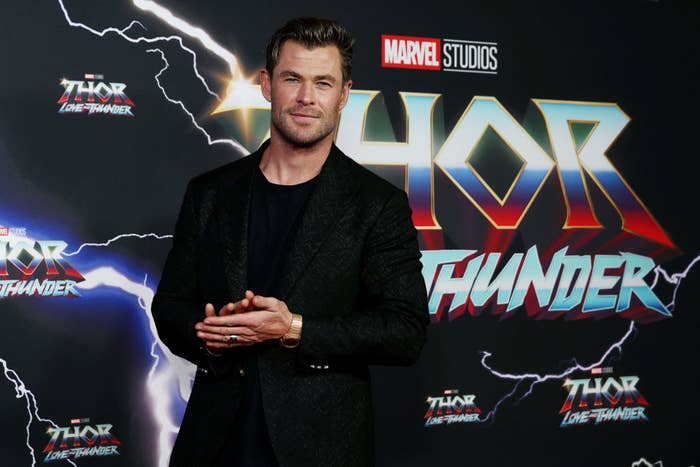 During a recent interview with film critic Kevin McCarthy, the Thor: Love and Thunder star confirmed his children make a guest appearance in the film, along with Natalie Portman's, Christian Bale's, and Taika Waititi's.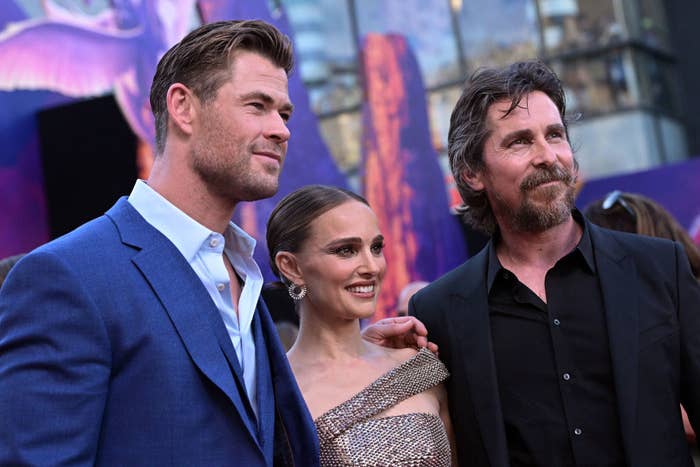 Kevin asked about a running sequence in the film, where Thor transitions from a little boy to a grown man, wondering if the child playing young Thor was one of his twin sons.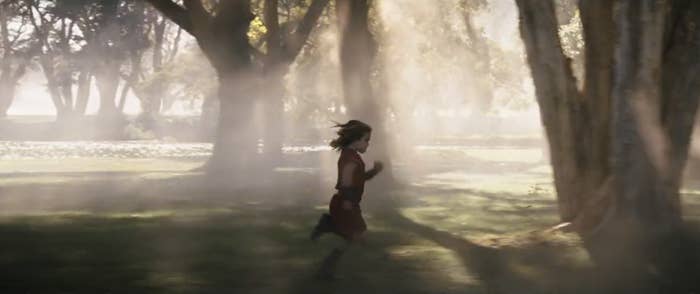 "It was really cool," Chris explained as he nodded his head. "They really wanted to be in it. Taika had his children in there. Christian Bale had his. Natalie had her kids, as well."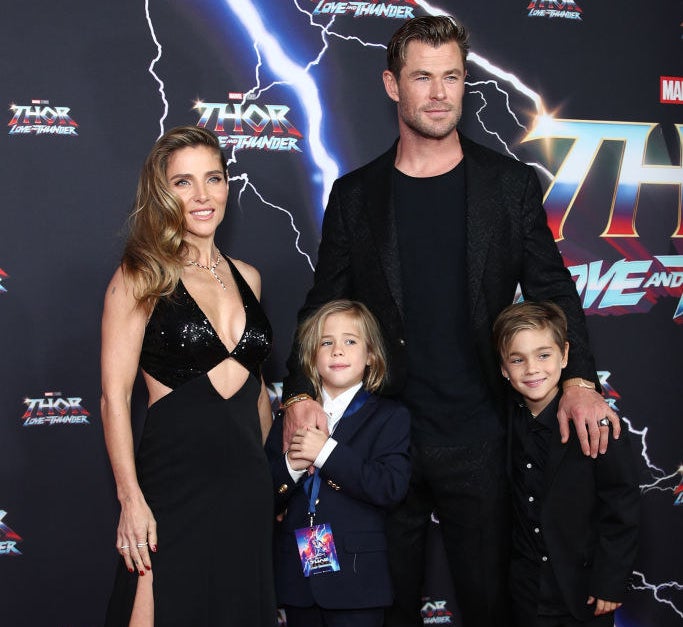 Learning that his 8-year-old boys make an appearance in the film makes this throwback photo of them wearing Thor costumes even sweeter.
But his sons aren't the only ones. Chris confirmed his 10-year-old daughter, India Rose, will also be in the movie — "She plays the character of Love," Chris told Kevin.
"It felt sort of like a one-off, fun family experience," Chris said. "I don't want them to be child stars and actors. It was just a special experience we all had."
And if you couldn't already guess, Chris said they loved acting alongside their dad. "They had a great time!"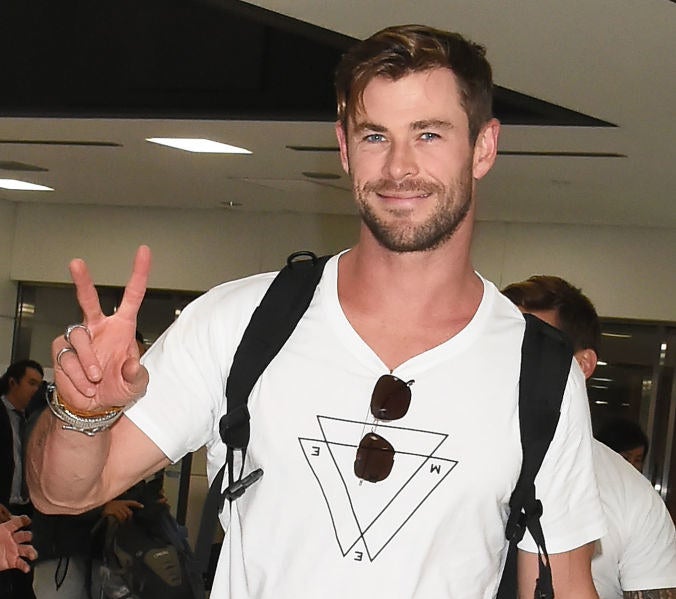 To learn more about Chris, watch the full interview clip below.