Chris Evans Opened Up About His Anxiety Attacks And How It Almost Stopped Him From Becoming Captain America
"It was the first time I started having mini panic attacks on set."
Chris Evans brings a special charm every time he graces the big screen as Captain America, but believe it or not, there was time where this casting almost didn't happen.
During a recent interview on Hollywood Reporter's Awards Chatter podcast, Chris opened up about his mental health and why he initially turned down the famed Marvel role.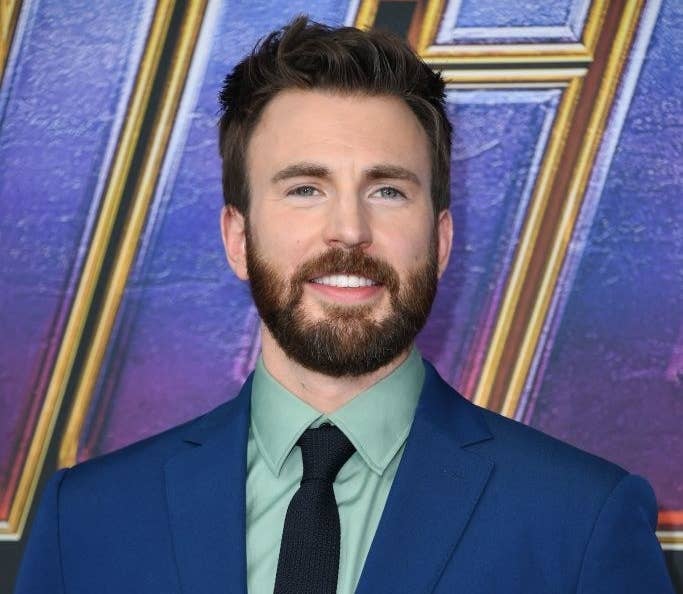 The 38-year-old actor admitted he began to experience severe anxiety back in 2007, when he landed his first major role as Human Torch in Fantastic Four: Rise of the Silver Surfer.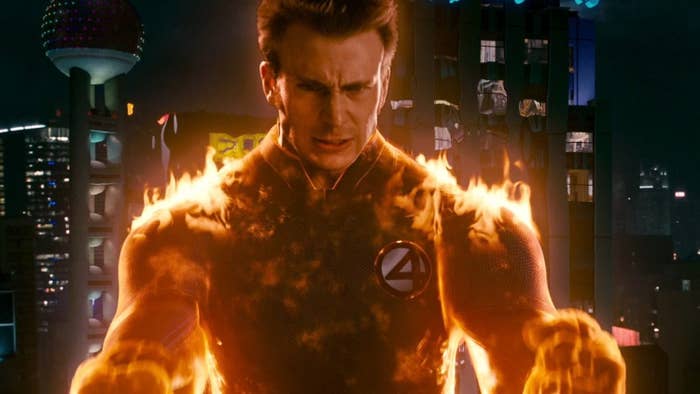 Chris went on to explain how the pressures of Hollywood, pursuing acting full-time, and narratives created about him on social media soon "manifested as anxiety and a little stress."
What was once your hobby, this thing you do for nothing, this thing you do for you, all of a sudden becomes your job. When it becomes your job, weird egoic strings become attached, precautions, and plans — all of a sudden it starts to feel a little bit heavier, and anxiety comes with that.
"I've gotten a lot better with it, but at the time it's hard to separate. It's hard to know if the path you're taking is the wrong one, because the way I'm feeling isn't healthy."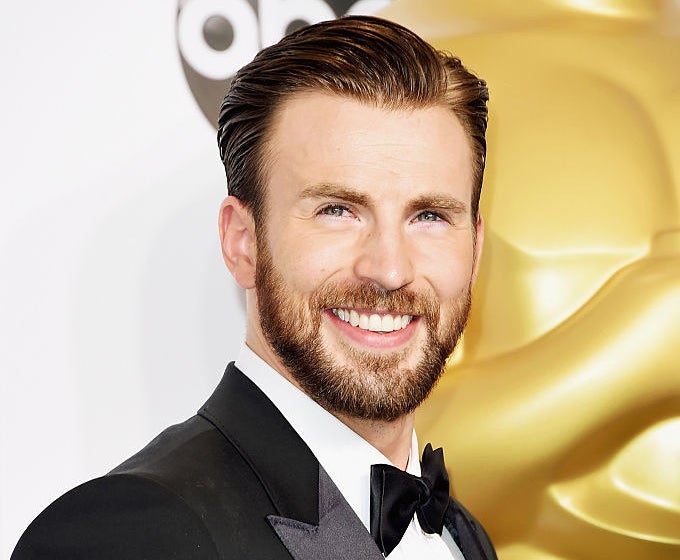 Chris said early on in his career, he felt like he couldn't "make a good movie." He was turned down for a string of films like Milk, Gone Baby Gone, and Fracture. When he finally landed Puncture — a movie he loves — in 2010, his anxiety followed him on set.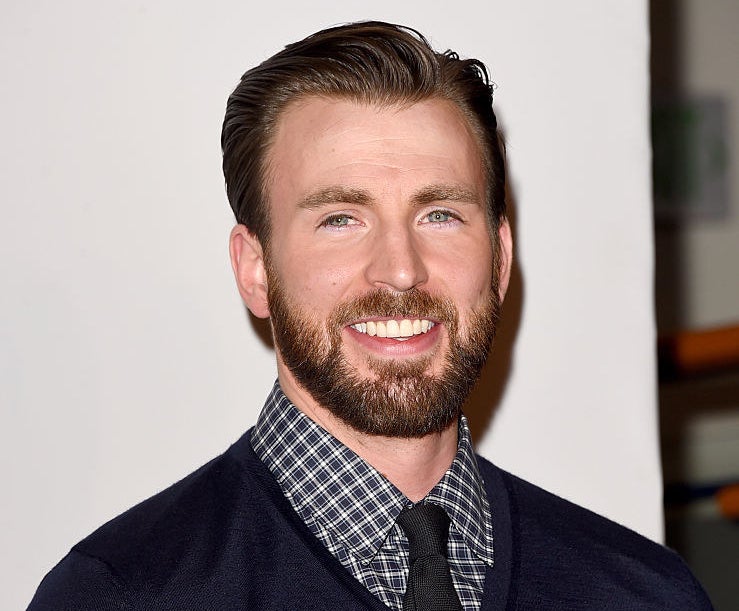 "It was the first time I started having mini panic attacks on set. They were low-grade panic attacks, but they were enough to throw me a bit and enough to make me question if I was on the right path."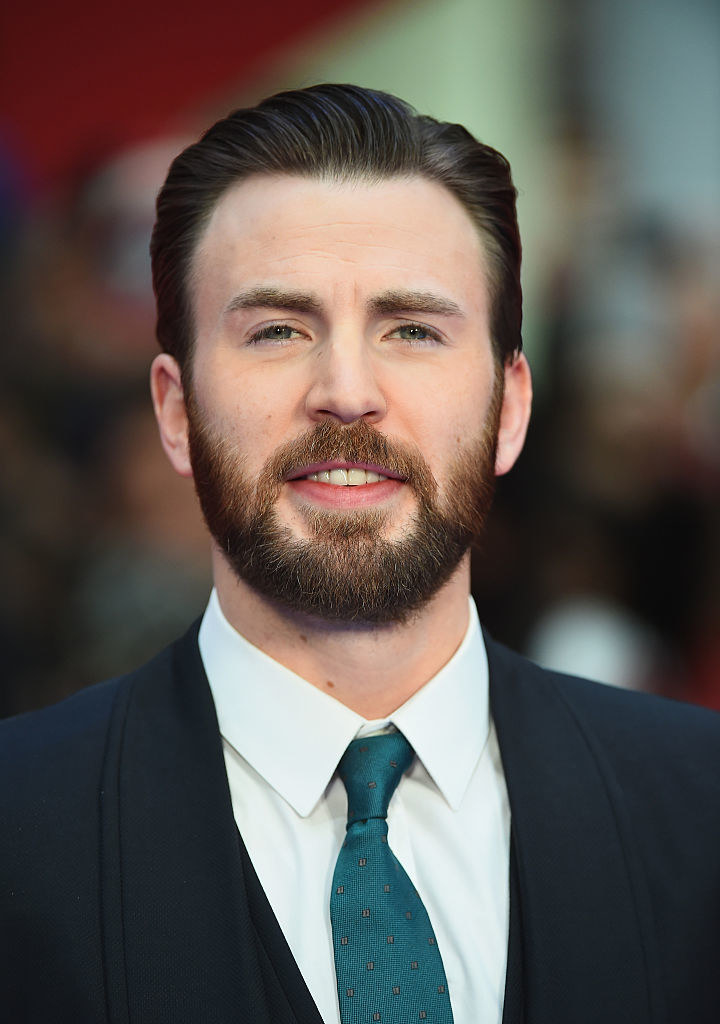 So when Marvel called Chris to test for the role of Captain America in Captain America: The First Avenger, after things didn't work out with John Krasinski, he was hesitant.
This is the temptation. This is the fork in the road and I really want to be able to wake up to my life and take control of it, and I think this is where you say no. So I called my team back and said listen, 'Thank them very much, but I think I'm going to say no thanks.'
Marvel refused to give up on him. They even increased his salary and promised that he'd only have to sign on for six movies instead of the originally proposed nine, but Chris repeatedly turned them down.
"My suffering would be my own. I thought it was the noble choice...the empowering choice." Chris also admitted fear was a big reason he turned them down. Marvel then offered him the role without auditioning or testing for it.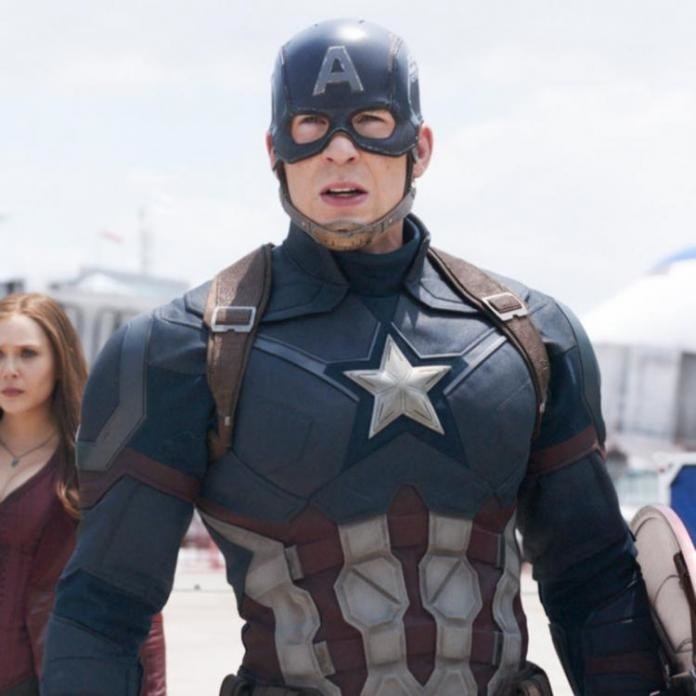 Still grappling with the idea, Chris reached out to family, friends, his therapist, and Marvel vet Robert Downey Jr. for some advice, and he eventually said yes.
"It was the best decision I've ever made, and I really owe that to Kevin Feige for being persistent and helping me avoid making a giant mistake. To be honest, all the things that I was fearing never really came to fruition."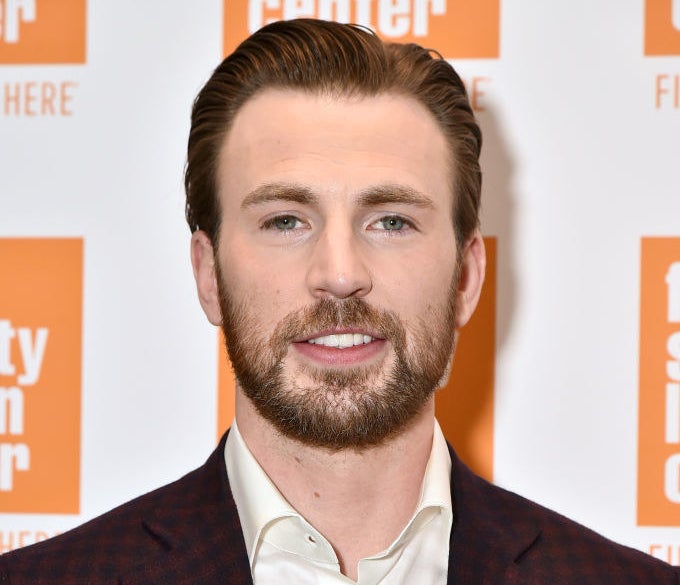 You can check out the full Awards Chatter interview below.