Charlize Theron Said It's "Heartbreaking" Being Recast In "Mad Max" Prequel
"It's a tough one to swallow."
When the New York Times published an oral history of the 2015 film Mad Max: Fury Road, director George Miller revealed separately that he'd be making some casting changes for his proposed Furiosa prequel.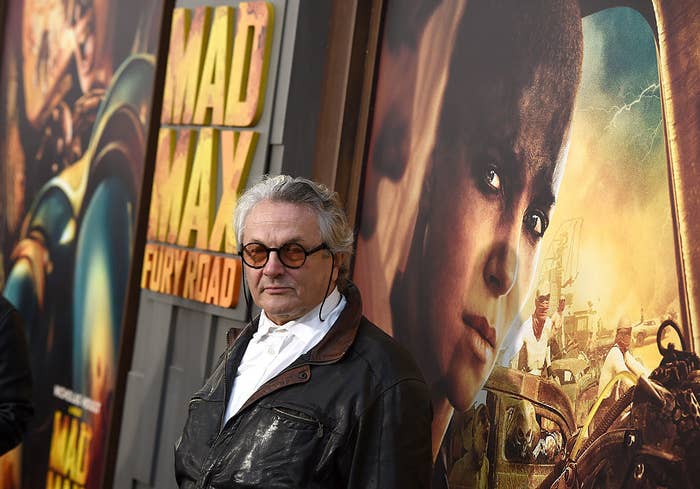 Imperator Furiosa was famously portrayed by Charlize Theron, but because George plans to explore the life of a young Furiosa, he's decided to recast the role with an actor in her twenties.
Well, in a new interview with the Hollywood Reporter, Charlize shared how she truly feels about his decision.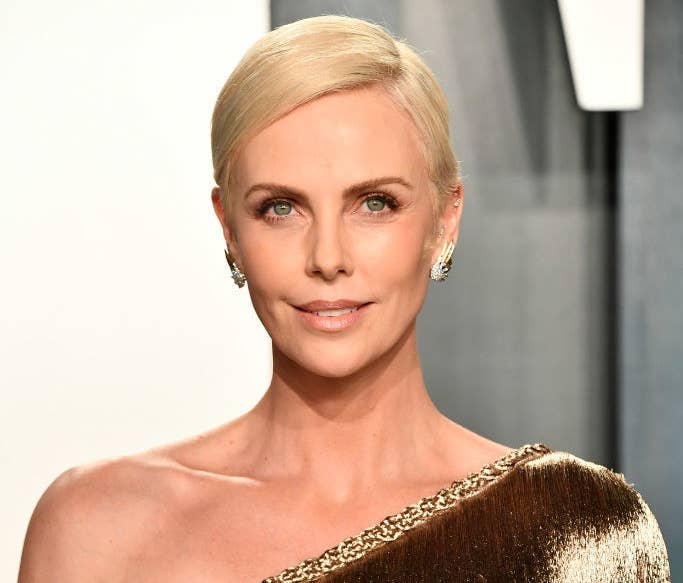 "It's a tough one to swallow. Listen, I fully respect George, if not more so in the aftermath of making Fury Road with him."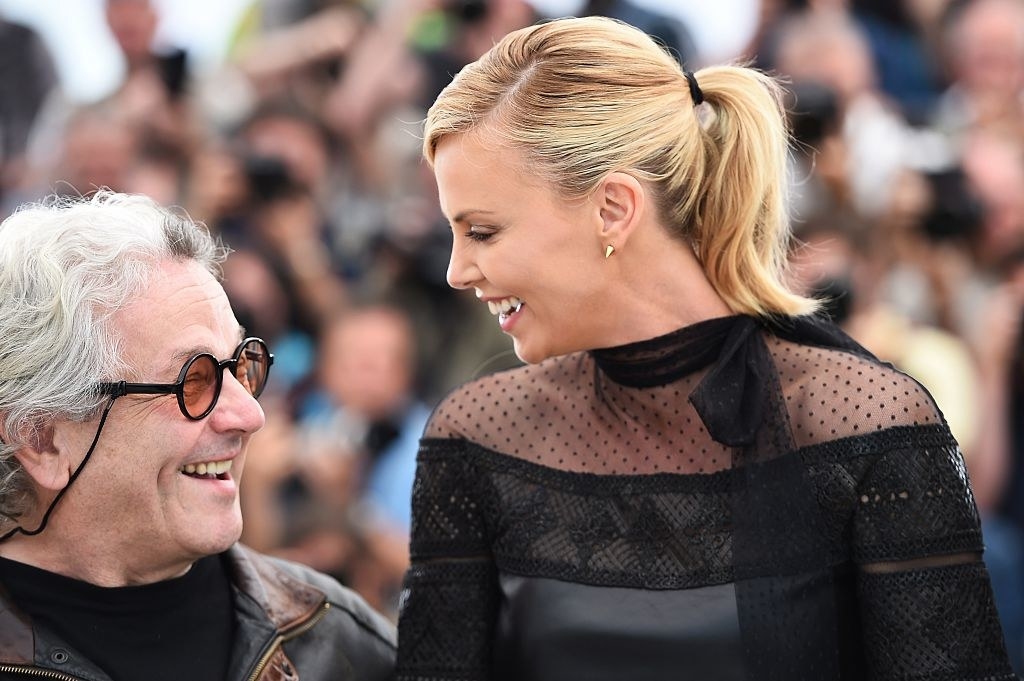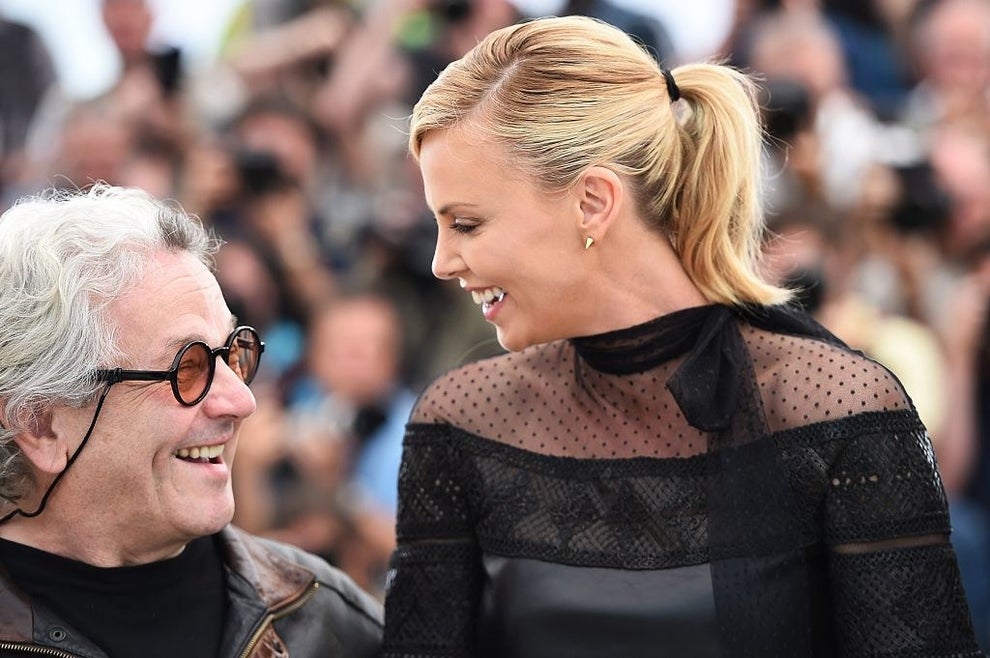 "It's a little heartbreaking, for sure. I really love that character, and I'm so grateful that I had a small part in creating her. She will forever be someone I think of and reflect on fondly."
"Obviously, I would love to see that story continue, and if he feels like he has to go about it this way, then I trust him in that manner."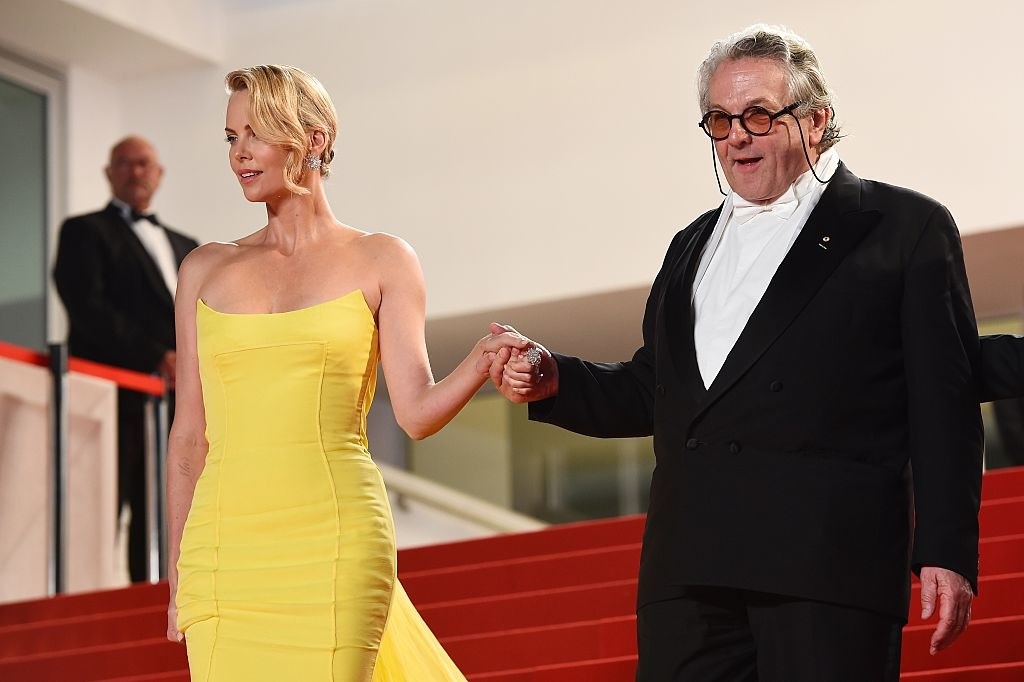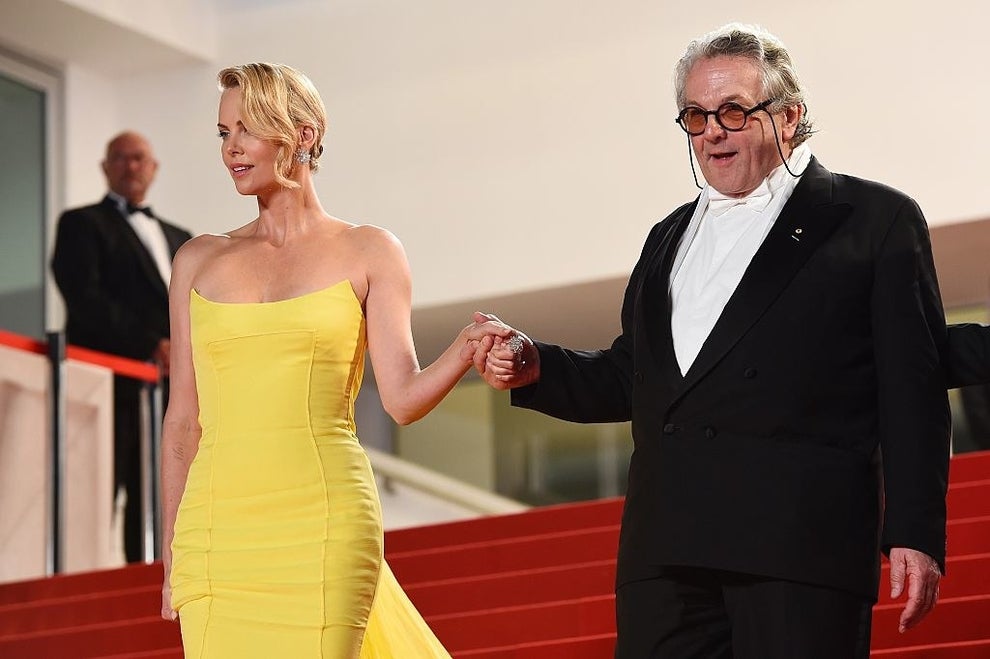 But just because we won't see Charlize in the prequel, that doesn't mean we won't be able to see her kick ass onscreen again. Fans can catch her in the action-fantasy film The Old Guard on Netflix on July 10.
And to read more about Charlize Theron's history with action films, check out her full THR interview.