The early '00s were big for dance movies: There was Save the Last Dance, You Got Served, Honey, and many more.
One of the biggest dance movies to come out during the era was Step Up...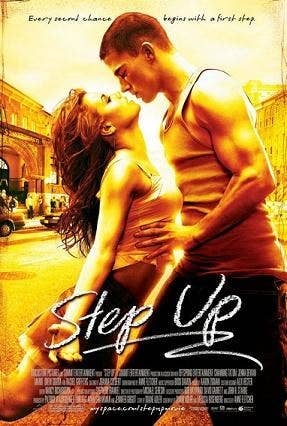 ...which just so happens to be where married couple Channing and Jenna Dewan-Tatum met.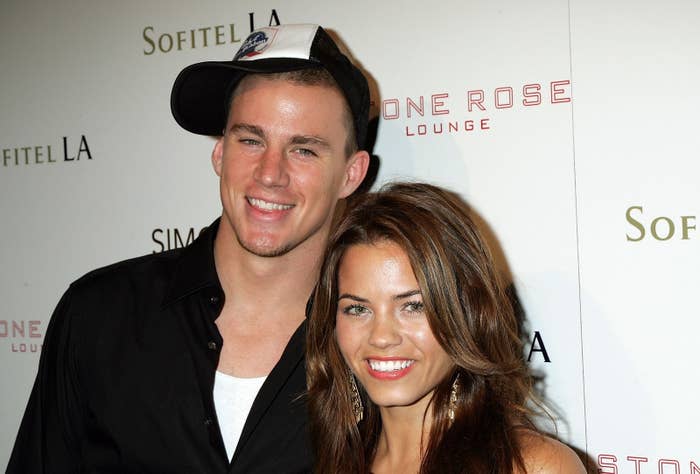 And although the movie was a smash hit, Channing stopped by Jimmy Kimmel Live! to reveal the one person who has no interest in it: his daughter.
Channing recalled a time when he tried to show their 4-year-old daughter Everly the movie for the first time, and it didn't quite go as he planned.
"We actually showed her Step Up for the first time. We were like, This is really cool! It's got dancing. She's going to love it!"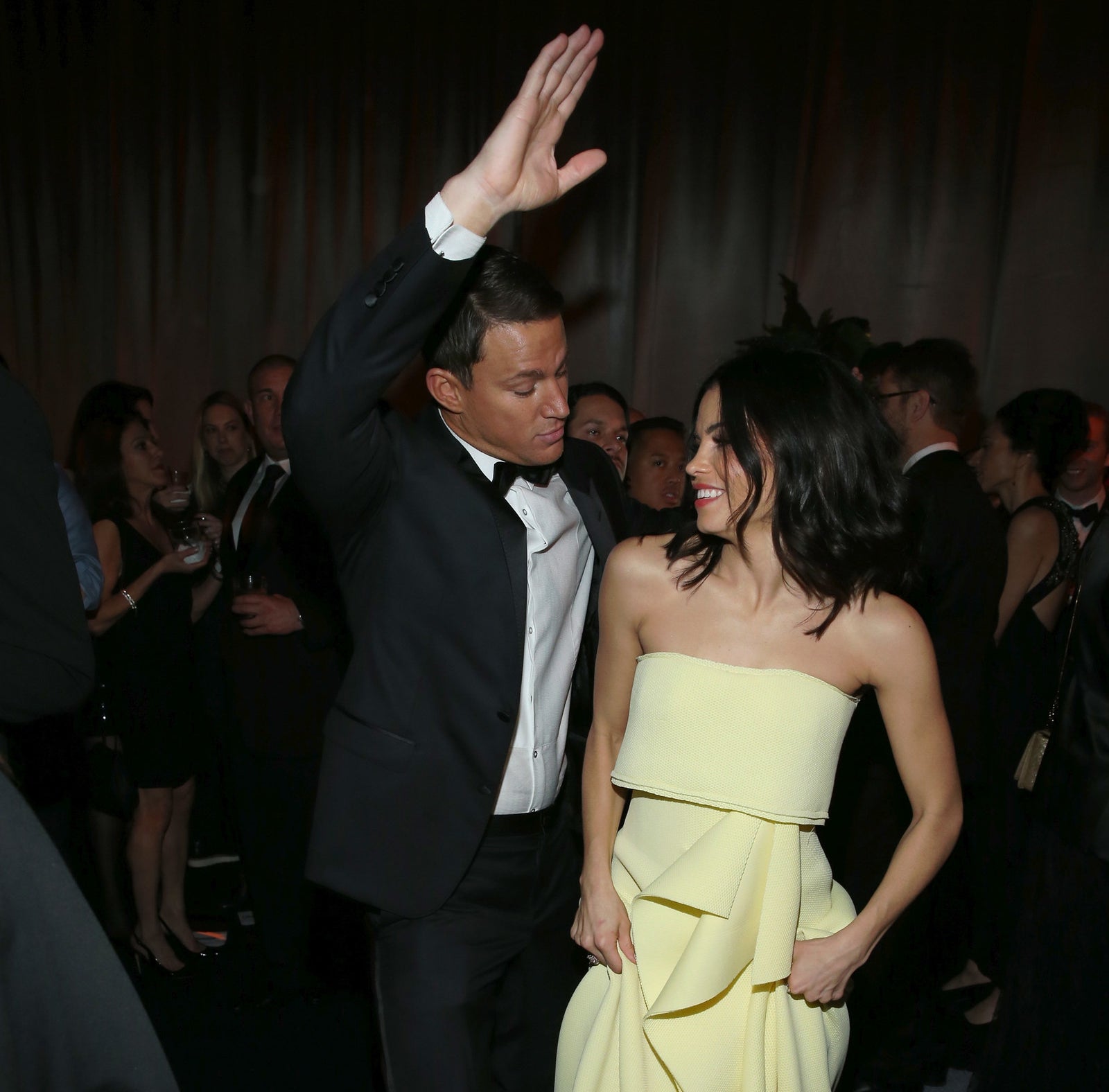 "Within 10 seconds, she was like, 'Can I watch a real movie? I don't know, like a good one?'"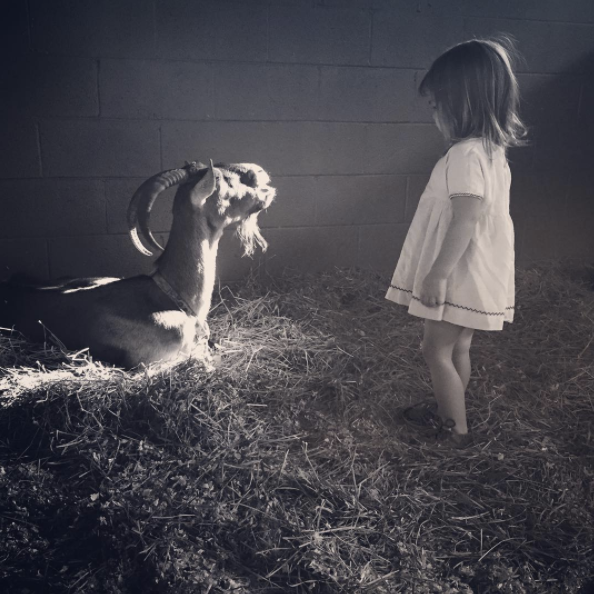 "I'm like, 'What do you mean? This is a real movie! This is such a real movie! They made like seven more of these! You will watch it! Sit down!'"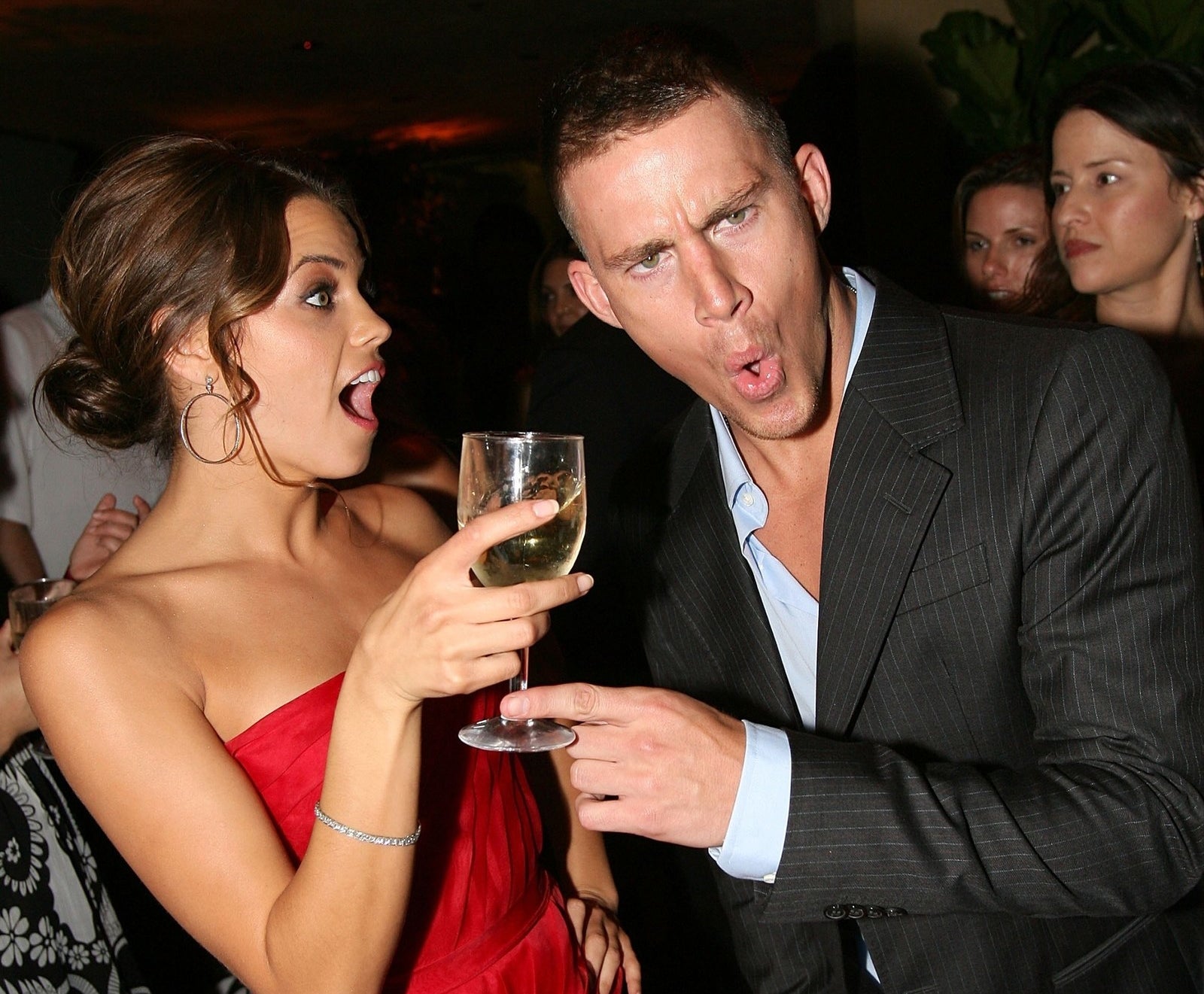 "Then like 10 more seconds went by and she was like, 'Please can I watch a real movie?' And we're like, 'Fine, just put on Moana."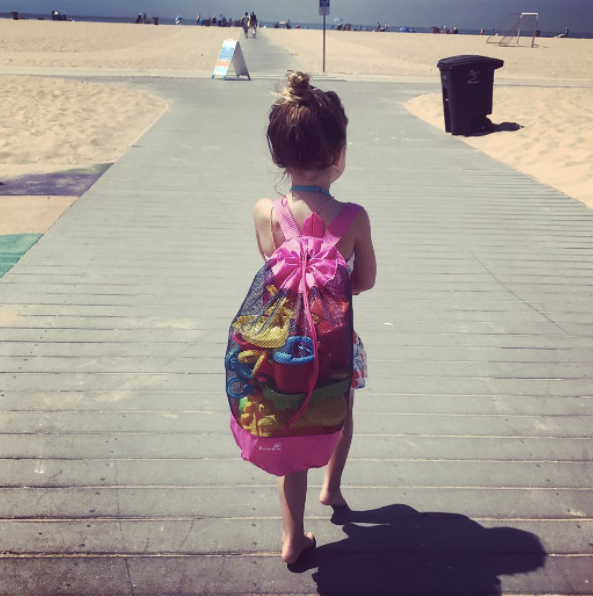 Channing and Jenna, who have been married for eight years, might have put up a tough fight, but they definitely lost the movie battle.