Chadwick Boseman's Costar Taylour Paige Thinks He Deserves An Oscar For Keeping His Cancer A Secret
Chadwick continues to be admired by those around him.
This was the last movie Chadwick filmed before he died of colon cancer at the age of 43.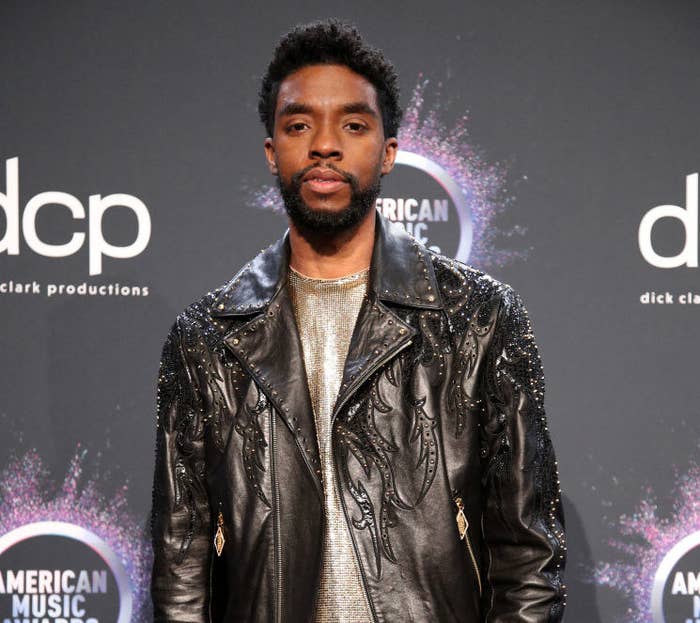 And like many other actors who've had the privilege to work with Chadwick during these recent years, Taylour admitted she didn't know the Black Panther star was sick while they were on set.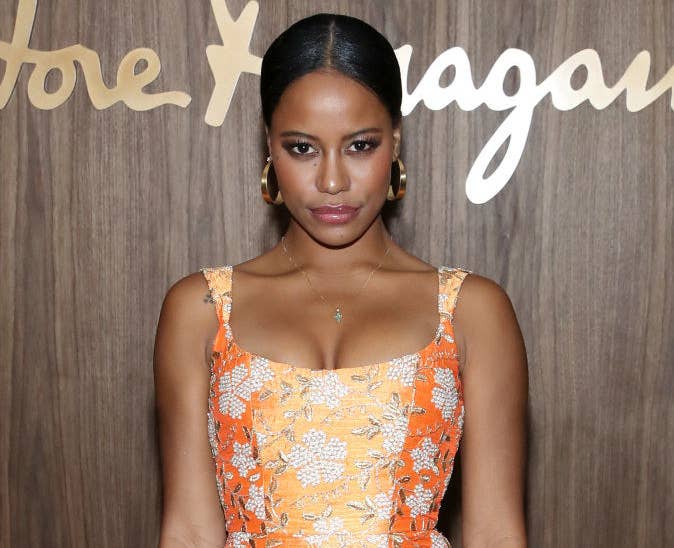 In a recent interview with Elle, Taylour commented on Chadwick's resilience and strength.
"I didn't know he was sick," the 30-year-old actor said. "People are going to be stunned by his performance."
"Now I feel he should win an Oscar just for acting like he was okay."
Chadwick plays Levee, an ambitious trumpet player looking to make a name for himself, in Ma Rainey's Black Bottom.
He also has his eye on Ma's girlfriend, Dussie Mae, played by Taylour.
Fans can watch their performance when Ma Rainey's Black Bottom hits Netflix on Dec. 18.