Since 2002, Céline Dion has had a residency on-and-off at the Colosseum at Caesars Palace in Las Vegas.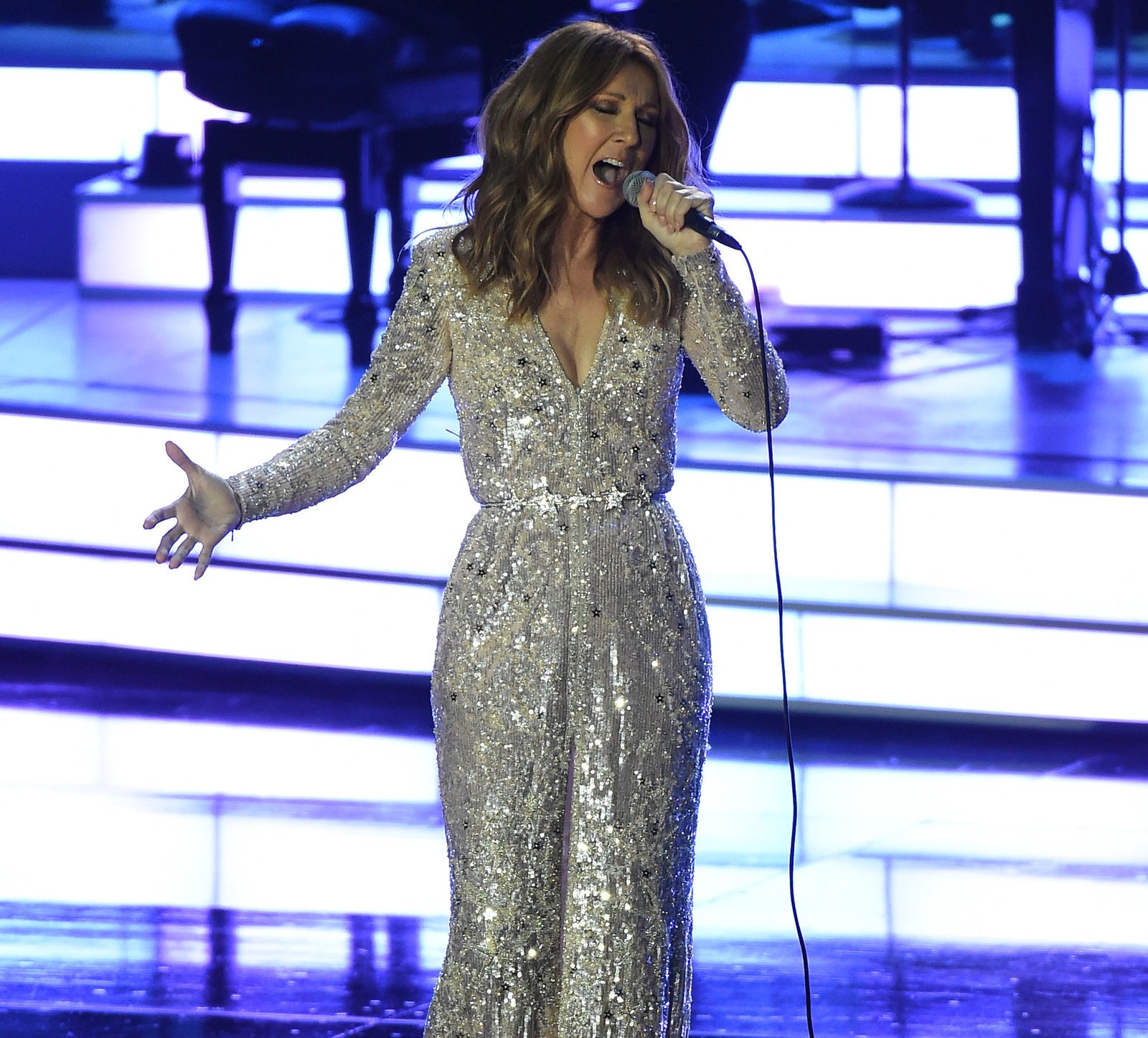 So, when Lady Gaga announced she'd be heading to Las Vegas for a two-year concert series residency...
During CNN's New Year's Eve Live show on Sunday, Andy Cohen and Anderson Cooper asked the 49-year-old singer if she had any advice for Lady Gaga.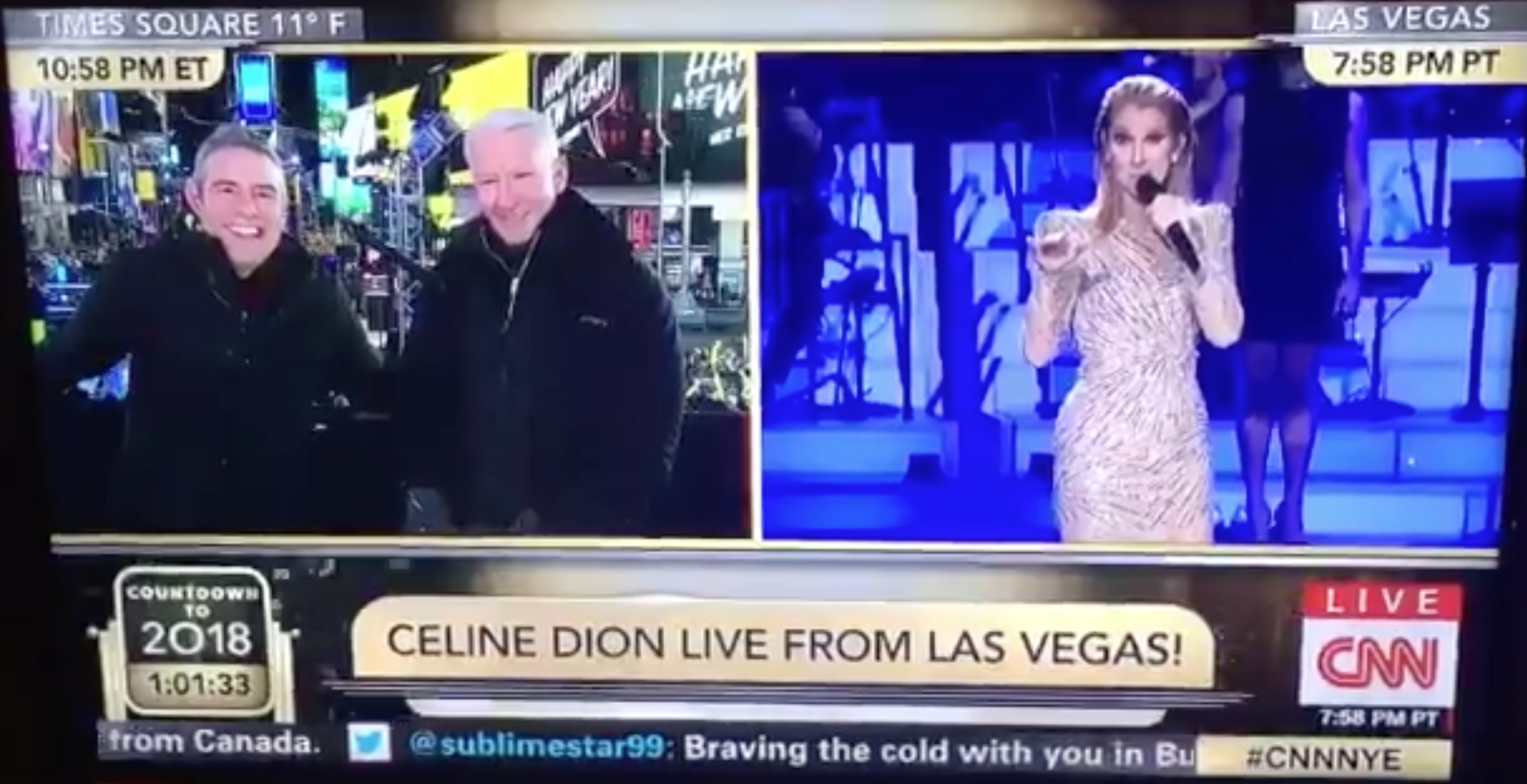 And her answer might surprise you:
But if you're thinking she meant it in a malicious way, think again.
Andy admitted he didn't know when Gaga officially starts her residency, but he did know the two would sound great together. The Bravo host suggested the two sing a duet together.

Did you hear that, Lady Gaga? Let's make this melodic magic happen sooner rather than later!