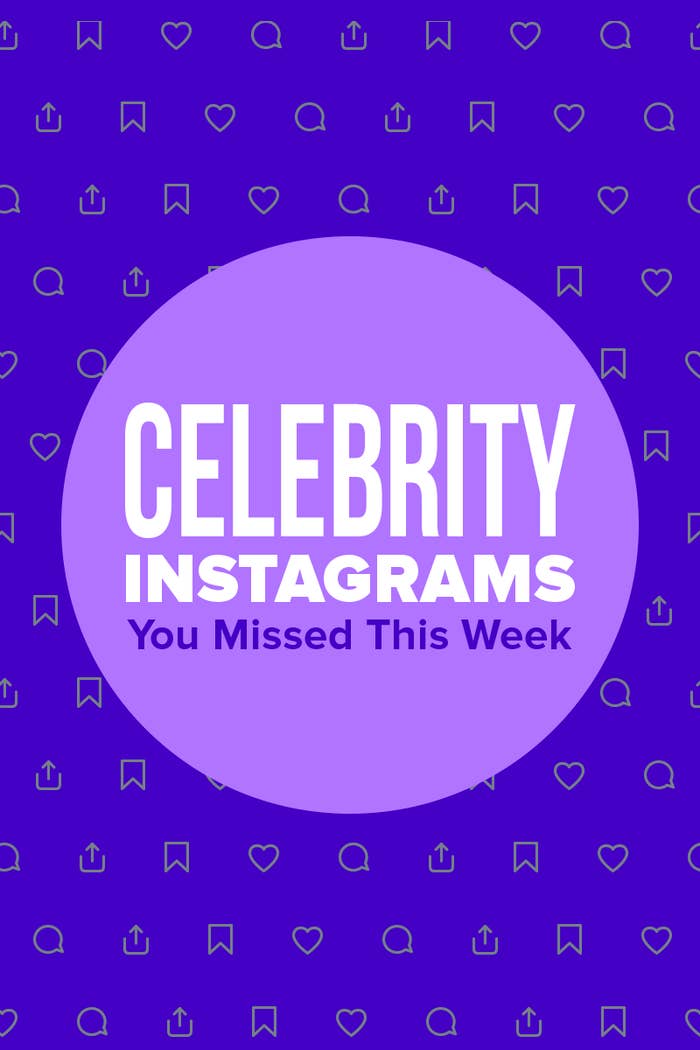 1.
Selena Gomez said "Hi" in a variety of ways.
2.
Chris Hemsworth bonded with his younger brother, Liam.
5.
Dove Cameron debuted a new hair color.
6.
Ciara introduced fans to the #BalanceChallenge.
7.
Kim Kardashian reminded fans what early '90s fashion looked like.
9.
Maluma discovered the perfect food and drink combo.
11.
Kerry Washington gave fans a behind-the-scenes look at the #LiveInFrontOfAStudioAudience productions.
12.
Joey King celebrated Hanukkah.
13.
While Nicki Minaj celebrated her 39th birthday.
14.
James Pickens Jr. posted a Grey's Anatomy throwback.
16.
Olivia Rodrigo took over a DMV.
17.
Monique Coleman and Corbin Bleu reunited, giving fans serious Disney Channel nostalgia.
18.
And Josh Peck and Miranda Cosgrove gave us a serious case of "the feels" with this reunion.