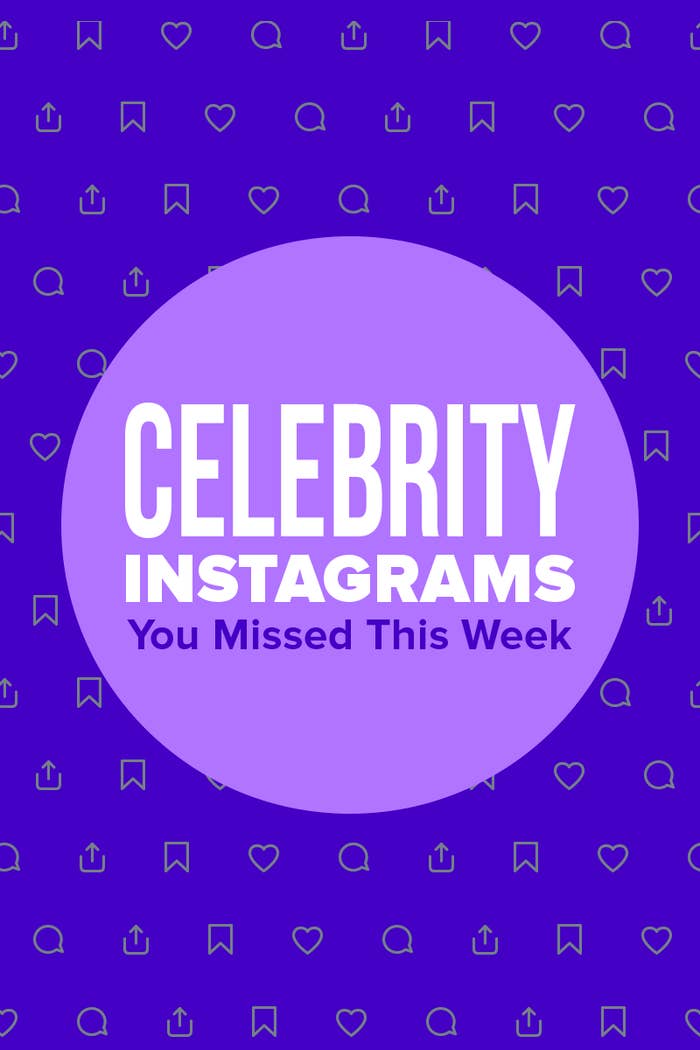 4.
...while Nina Dobrev couldn't help but think about those ravenous "attacks" on The Vampire Diaries set.
5.
Michael B. Jordan supplied us with a weekly dose of thirst.
7.
Kim Kardashian West shared a clip from the upcoming final season of Keeping Up With the Kardashians.
8.
Sasha Pieterse held a mini photo shoot with her son, Hendrix Wade.
11.
Shawn Mendes revealed what he was grateful for.
13.
Tina Lawson had her makeup done by her granddaughter Blue Ivy and was feeling real cute.
15.
Caleb McLaughlin hit the gym and put his abs on display.
16.
Gabrielle Union attempted the #CuddleChallenge with her daughter Kaavia James, but she wasn't having it.
17.
Swizz Beatz celebrated a fun-filled weekend for Alicia Keys' birthday.
18.
And Dwayne "The Rock" Johnson took on his fatherly duties with grace.