Ashley Benson Received Hateful Comments About Her Possibly Dating G-Eazy After Her Breakup And Cara Delevingne Came To Her Defense
"To everyone hating on Ashley Benson, please stop!"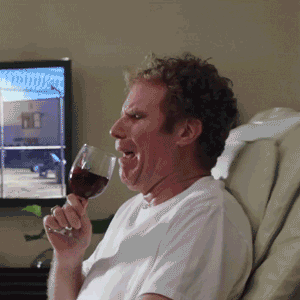 That's right, the adorable acts of PDA...
...sweet couple moments...
...and fun outings together are on pause for now — I say "pause" because I'm still leaving room for hope that they'll reconcile.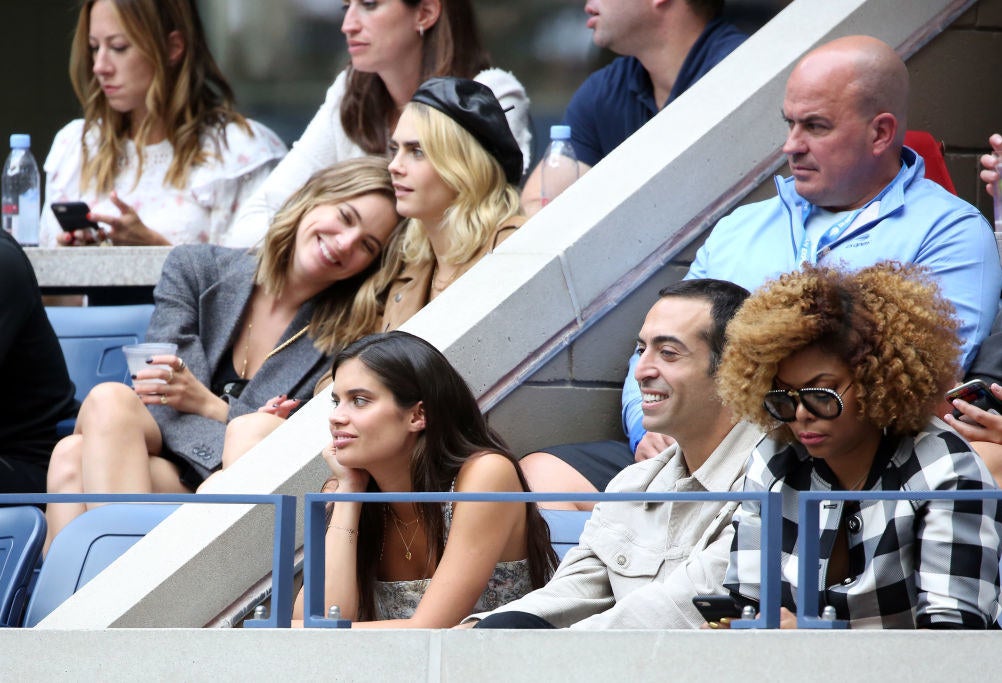 But soon after their breakup was announced earlier this month, rumors began to fly that Ashley had already moved on to rapper G-Eazy.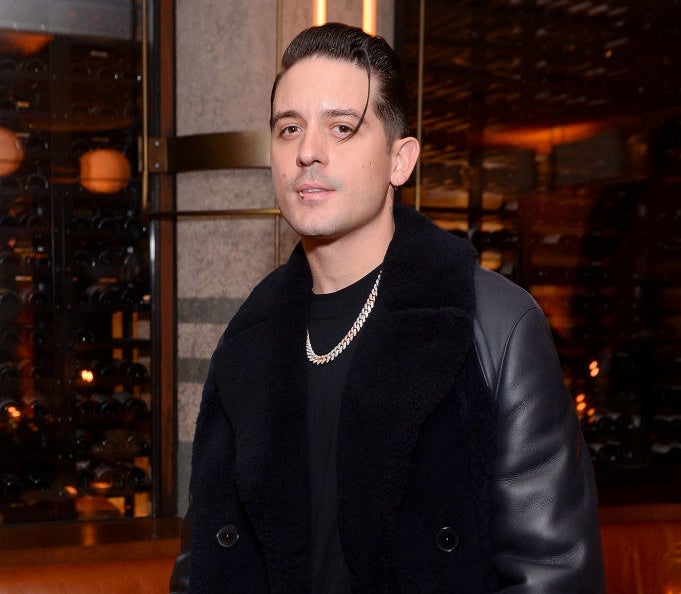 Ashley and G-Eazy were spotted kissing on Thursday while out and about in Los Angeles.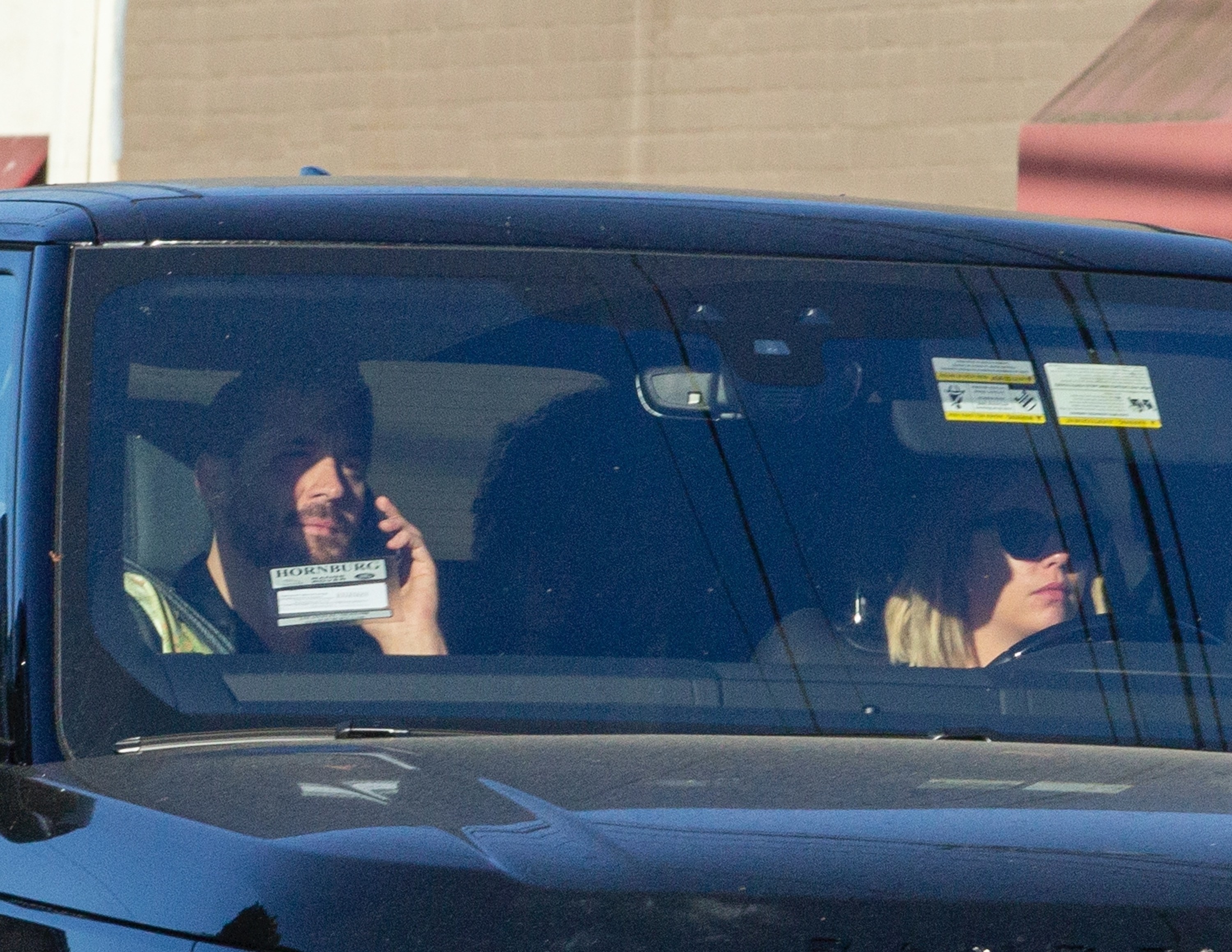 The two were picking up takeout from the Apple Pan and then headed back to his place to eat.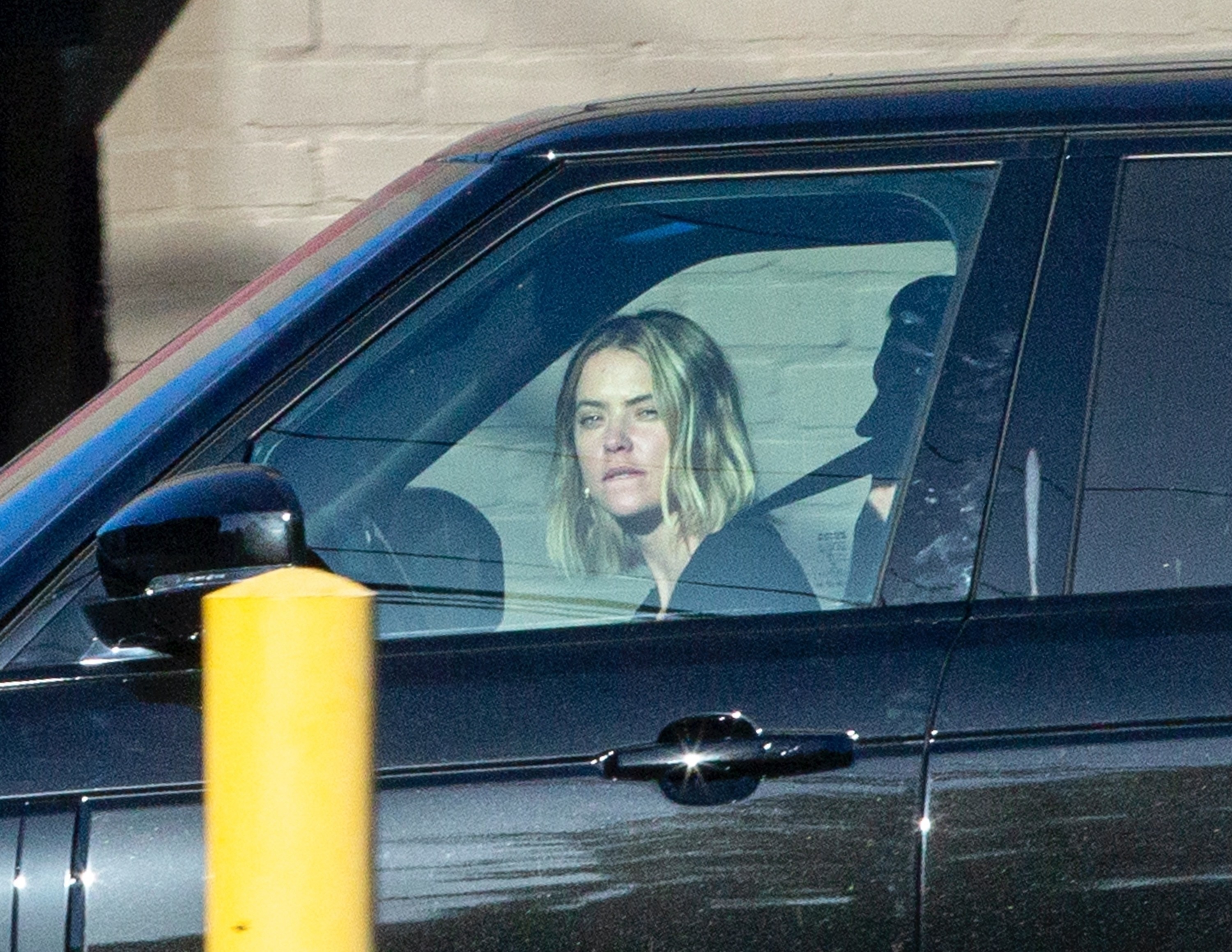 Once word about Ashley and G-Eazy hit the internet...
...people had a lot to say.
But when Cara noticed fans were disrespecting Ashley in order to show their support to her, Cara shut that down real quick. She took to her Instagram story to share this message: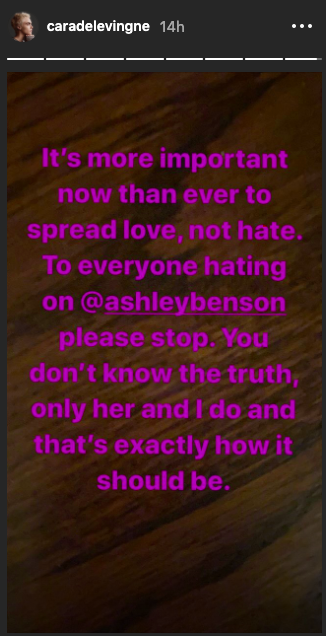 Cara urged everyone commenting on their dating lives to stop "hating" on Ashley. They're the only ones who know the ins and outs of their relationship, which is how they prefer it.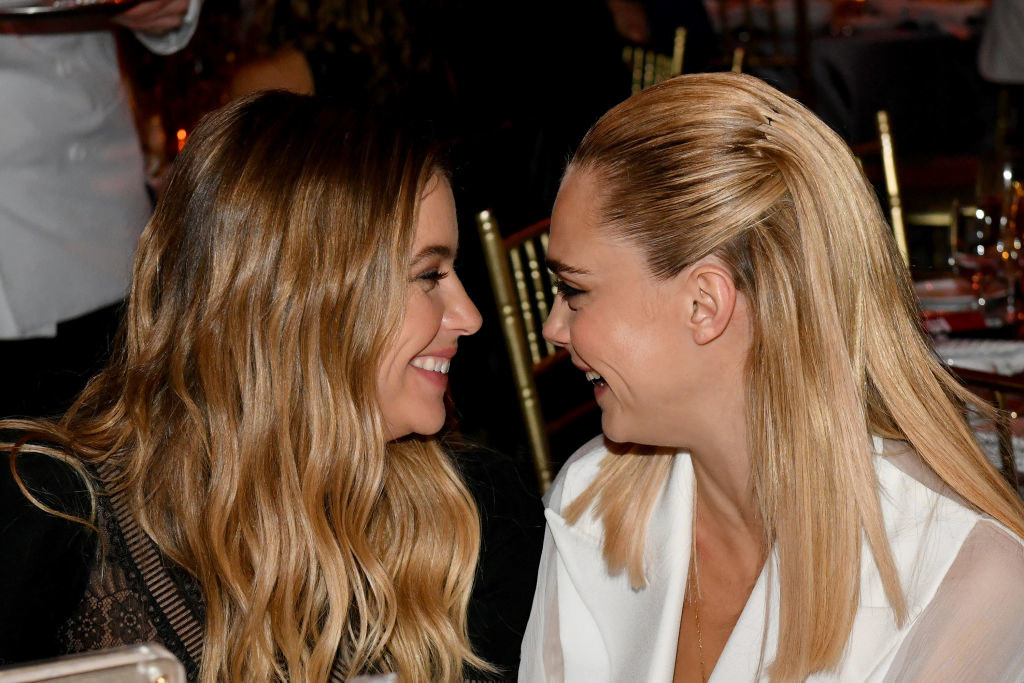 Ashley saw her message and reposted it with a red heart emoji.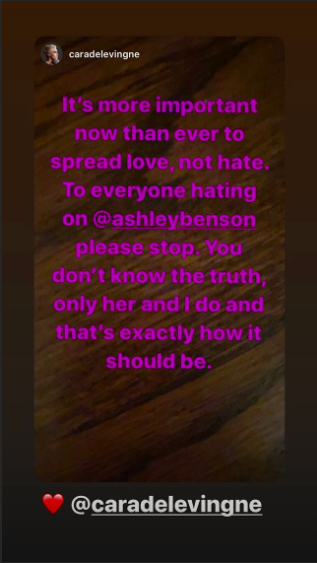 It's sweet to see they still have each other's back after the breakup. They might not be together anymore, but we can still stan their friendship.