On Thursday, Camila Cabello stopped by The Kelly Clarkson Show to give fans an inside look at the therapeutic process that went into creating her third studio album, Familia.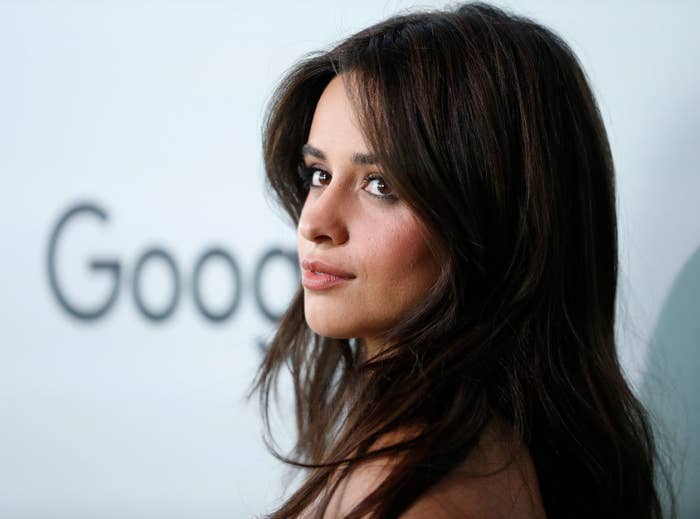 "At the beginning of this album I was having such a bad time mental health-wise," Camila said. "It was crippling anxiety that was really hard for me. I feel like because I was in that place, I isolated a lot."
The Cuban American singer/songwriter admitted that she felt like she needed to heal before she allowed herself to be seen or hang out with others. At the time, she wasn't ready to be vulnerable, but the album soon became a way for her to trust people again.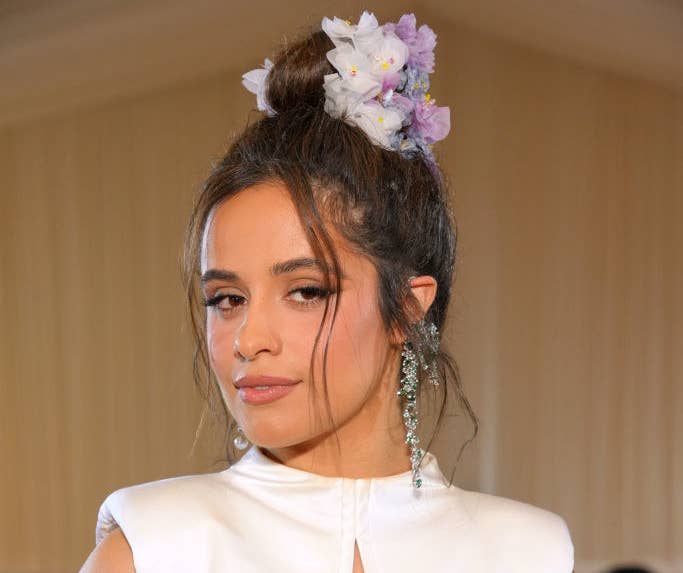 "[The album's] about my actual, real family and the roots of that, but also I feel like [it's about] the family I made while making this album."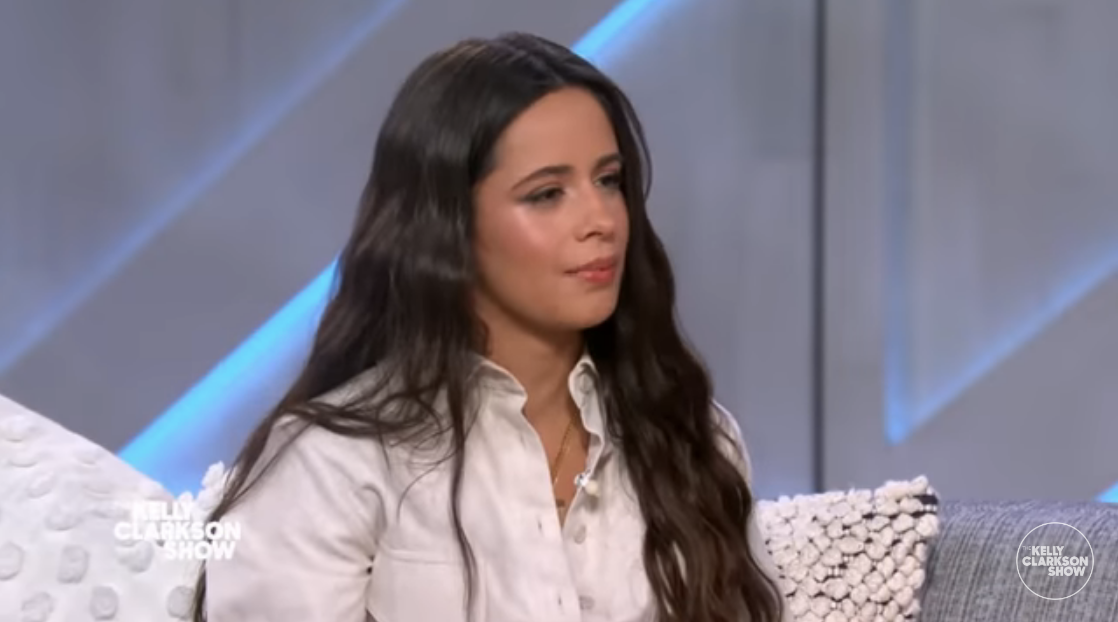 Camila was able to channel her feelings by writing things down in a journal. She drew inspiration from some of her journal entries for her album, like using certain sentences she wrote as lyrics in her songs.
"Sometimes I felt like even being in the studio felt performative," Camila said. "Like, I want to prove that I'm a good writer and that I'm good."
"Starting to be open with the collaborators in the studio process extended into my real life," she said. "Suddenly I was like, 'Oh, I can be really anxious and still hang out with my friends and just tell them about my baggage.'"
Camila remembered feeling like everyone around her had their lives together more than she did, but Kelly reassured her that most people have thoughts like that. In reality, we're all just trying our best.