...and a budding rapper trying to come to terms with his newfound fame in Atlanta...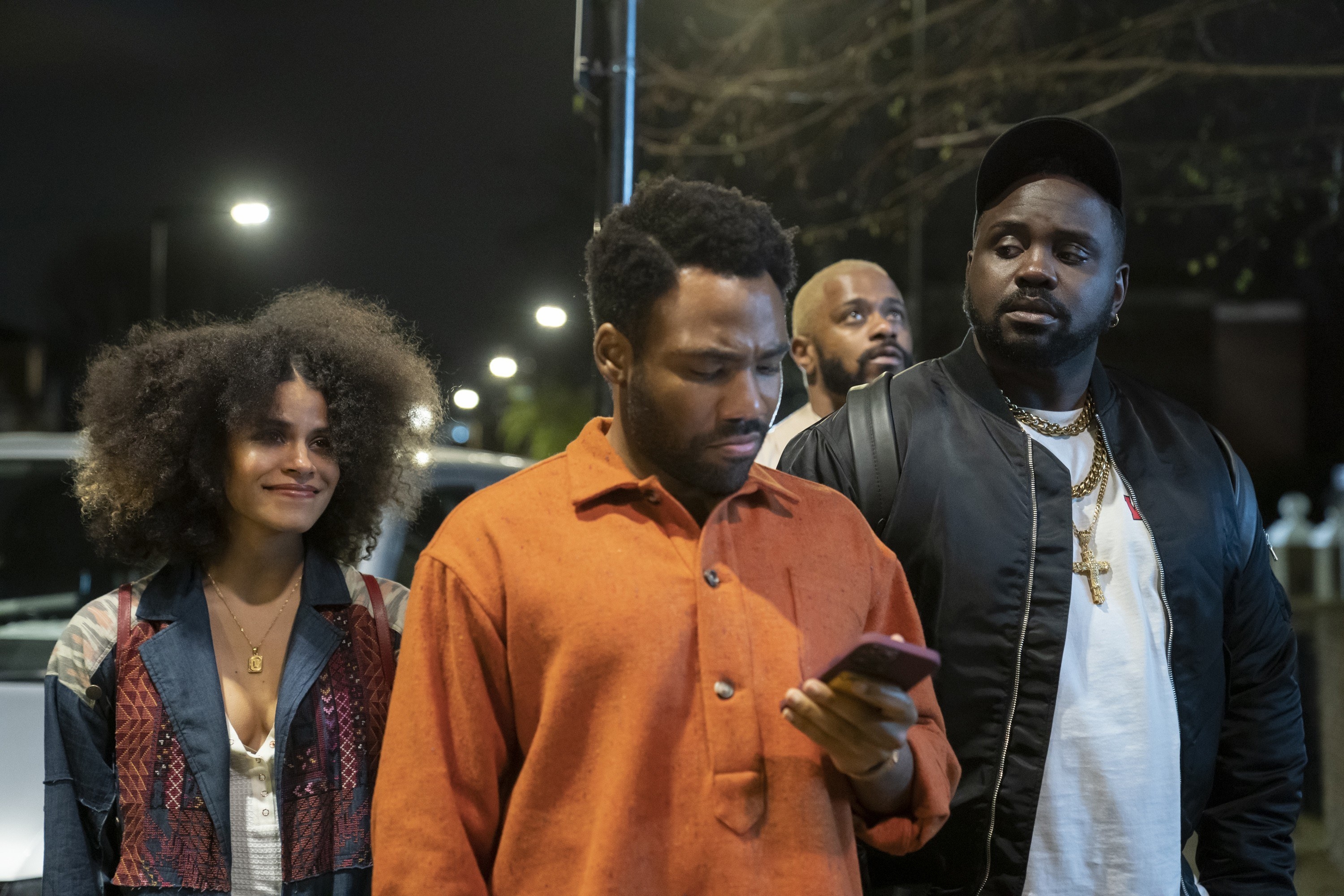 ...to his Tony-nominated performance in the 2018 play, Lobby Hero, Brian has proven time and time again that he can truly do it all.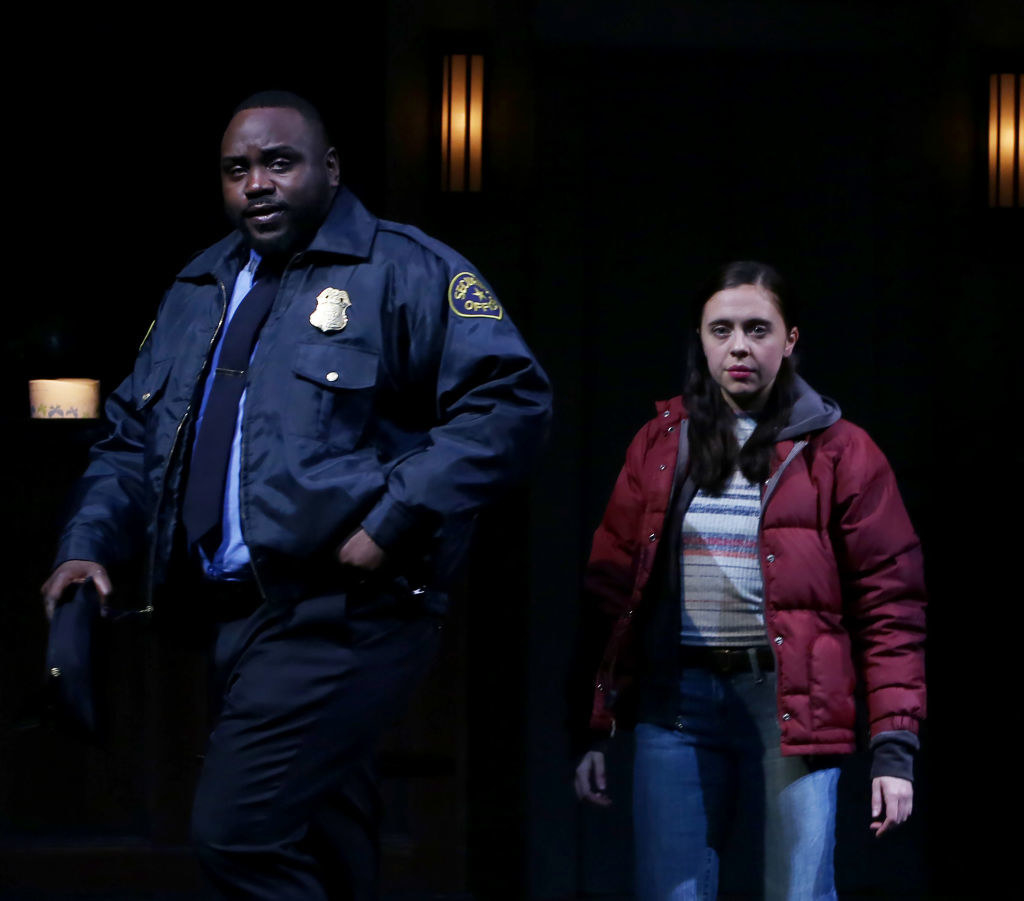 Which is why when he was given the role to serve at the 2023 Met Gala carpet, Brian delivered in full!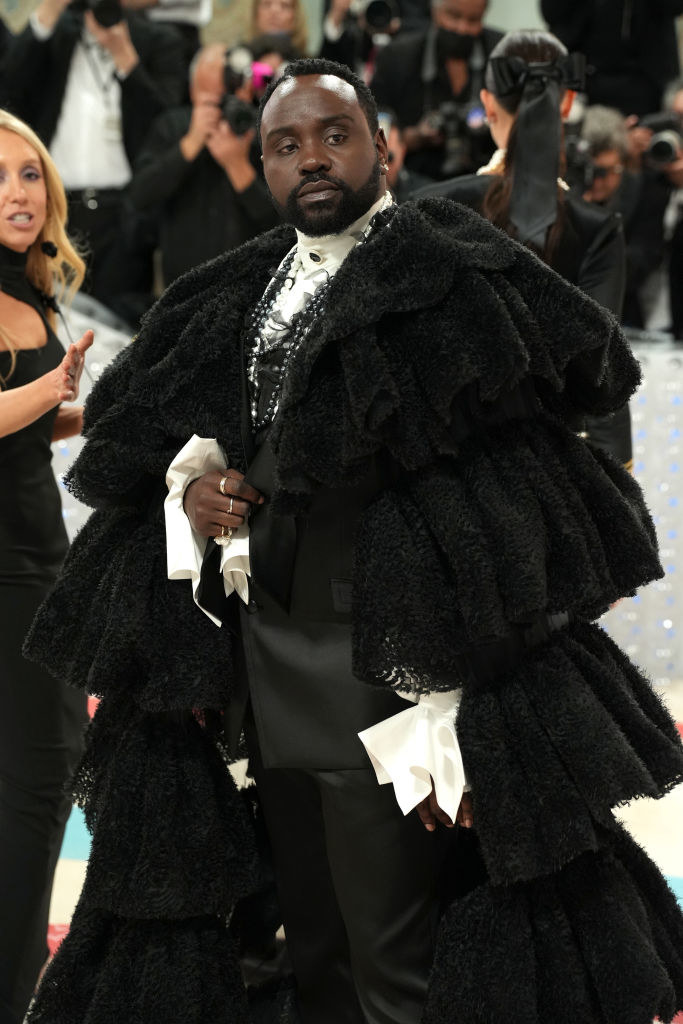 I mean look at the material: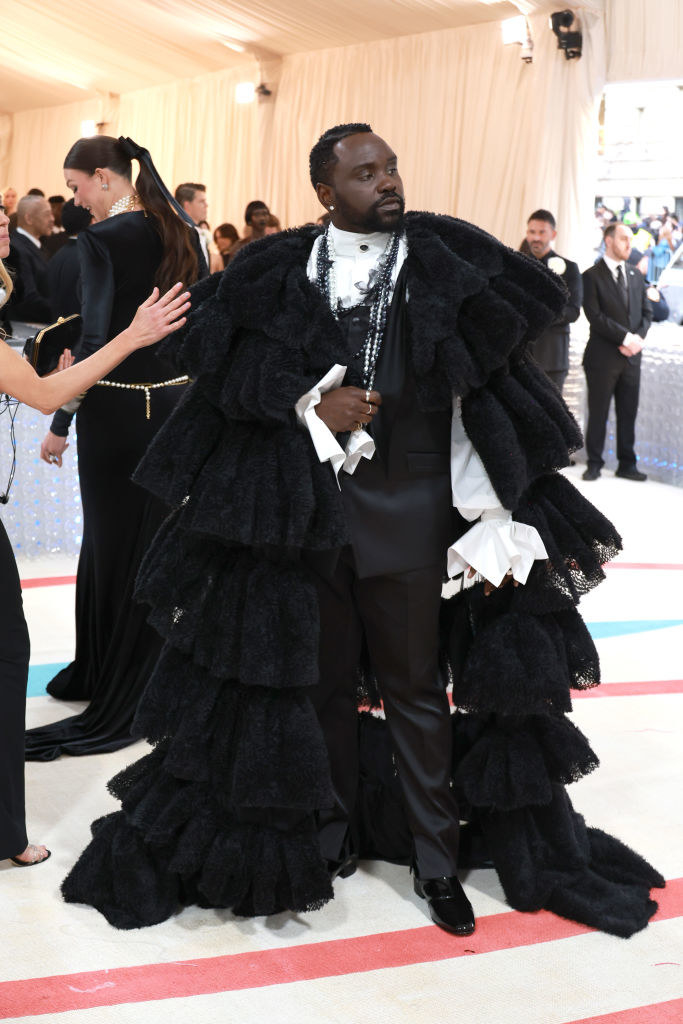 So please enjoy these various photos of him looking absolutely amazing while breaking down his perfect look:
"This is Karl Lagerfeld," Brian told Variety while rocking a black cape with exaggerated ruffles. "I did a little collaboration with them from his 2016–17 bridal collection."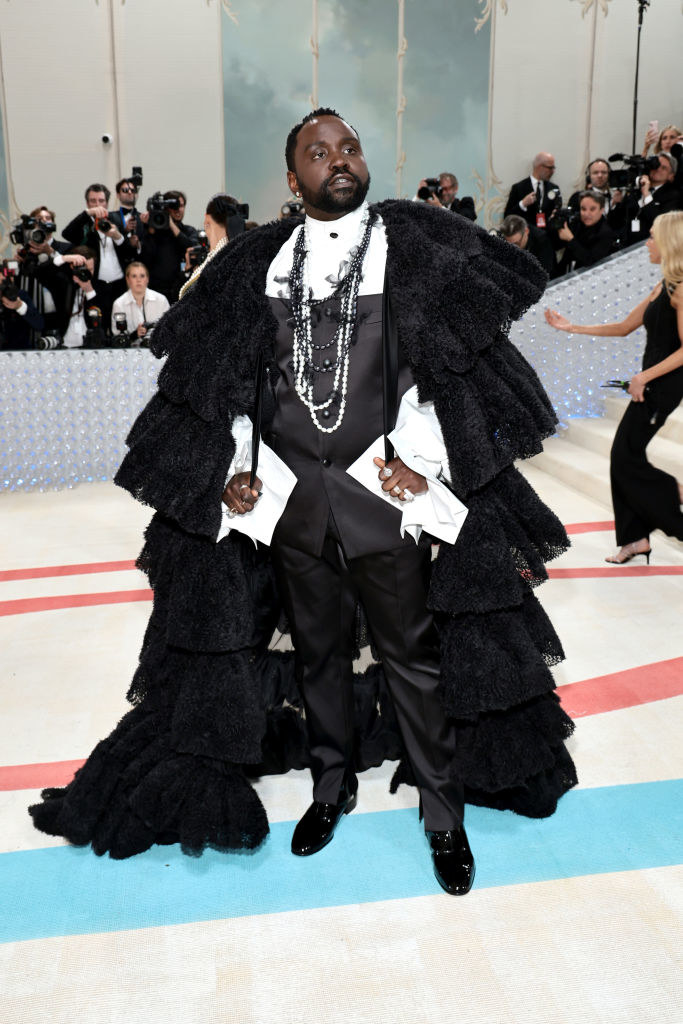 "I just wanted to mix things up and show another side. It's a part of who we are. We're all flavors. We can be all things."
"I feel like that's the way that fashion should lean: to be who you are, show who you are, and sow all the flavors you got. And that's what we did."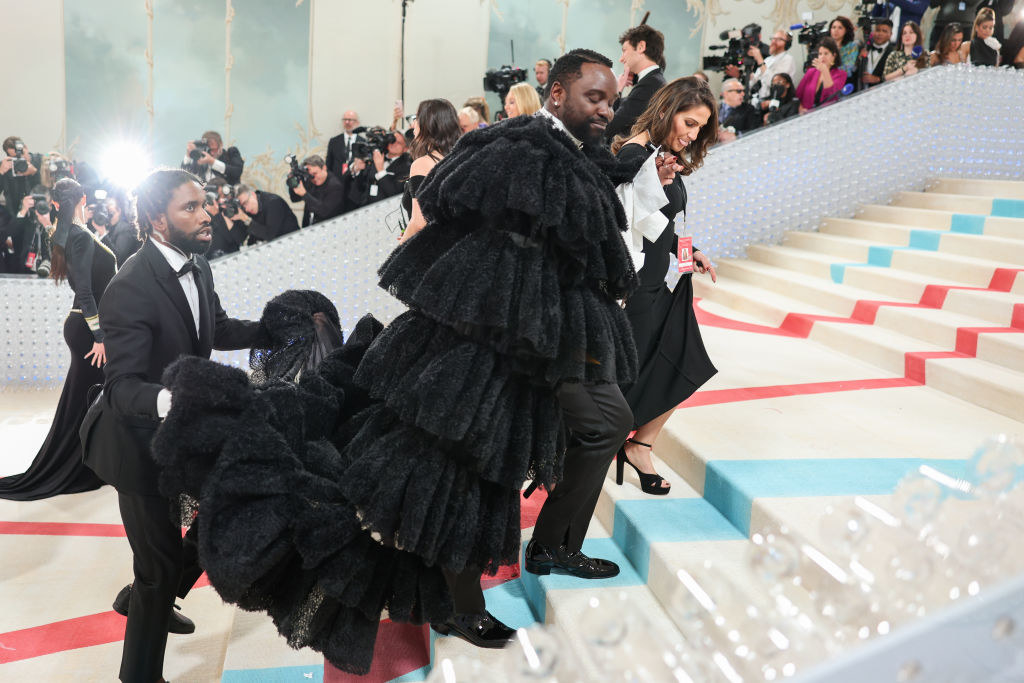 AND THAT'S WHAT HE DID!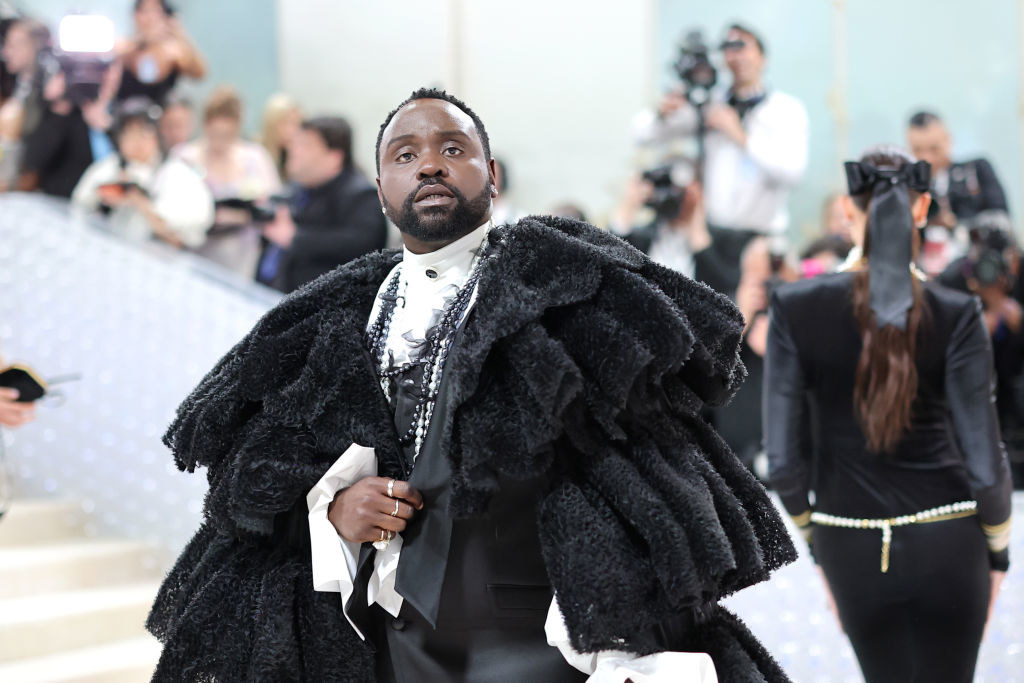 He came. He saw. He conquered the carpet!