Aisha Dee stars on Freeform's The Bold Type as Kat Edison, a passionate, queer activist and social media connoisseur.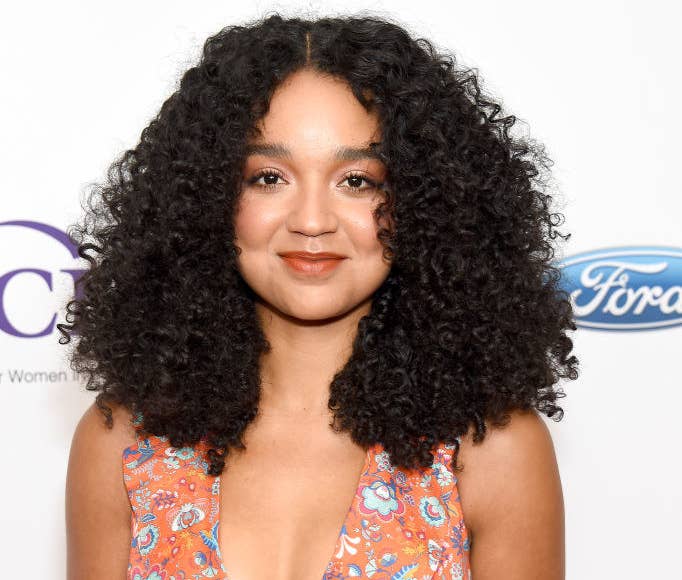 Well, it looks like Aisha is following in her character's footsteps, because she called out the show for its lack of diversity on set and criticized Kat's storyline.
On Wednesday, she shared an open letter on Instagram describing her experience on the show, with hopes that they'll "practice the things The Bold Type teaches, by acknowledging mistakes and making commitments to be better in the future."
"It took two seasons to get a single BIPOC in the writers' room for The Bold Type," Aisha wrote. "And even then, the responsibility to speak for the entire Black experience cannot and should not fall on one person."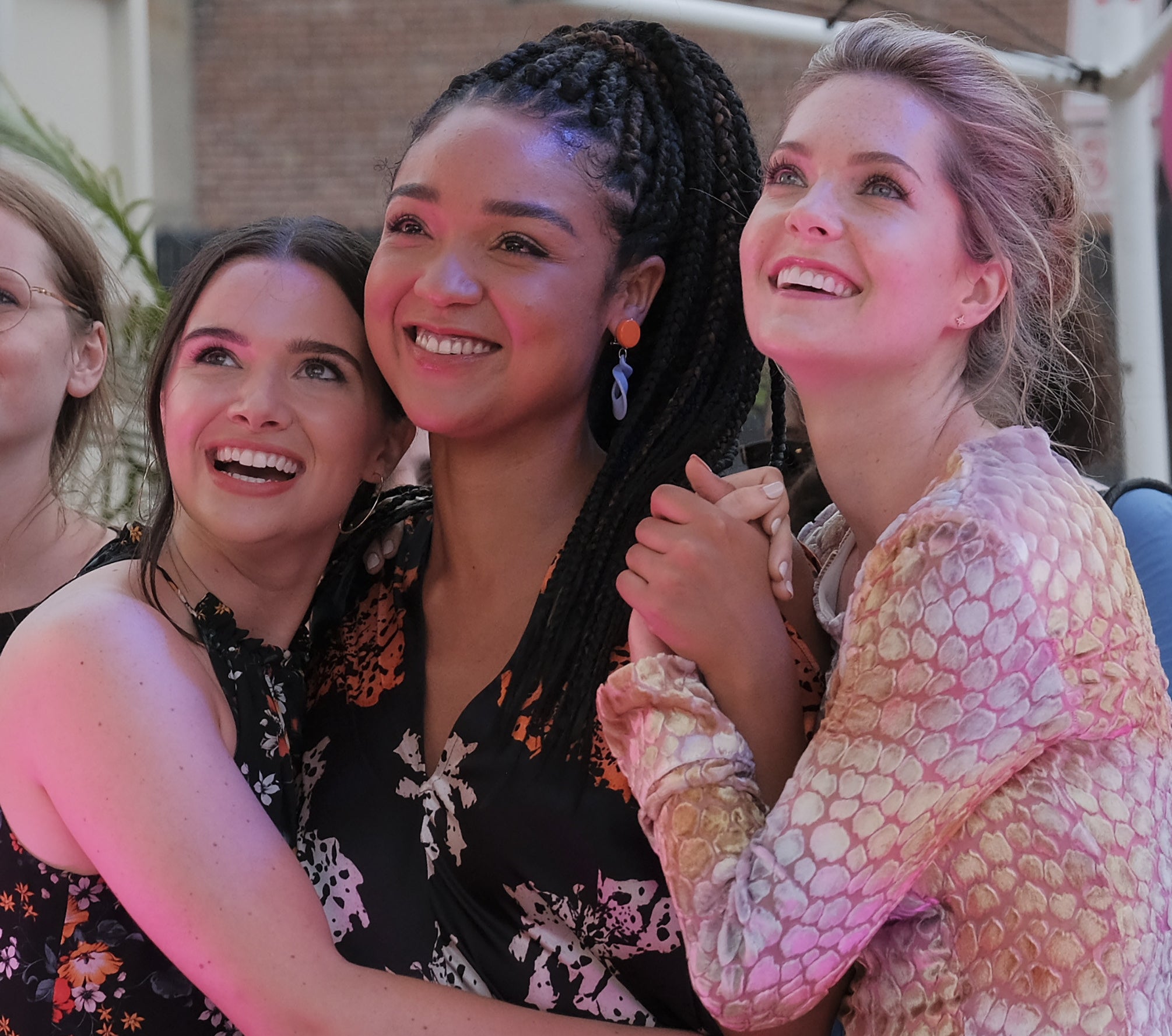 "It took three seasons to get someone in the hair department who knew how to work with textured hair. I'm grateful for the women who showed me how to embrace and love my hair in a way that I never had before."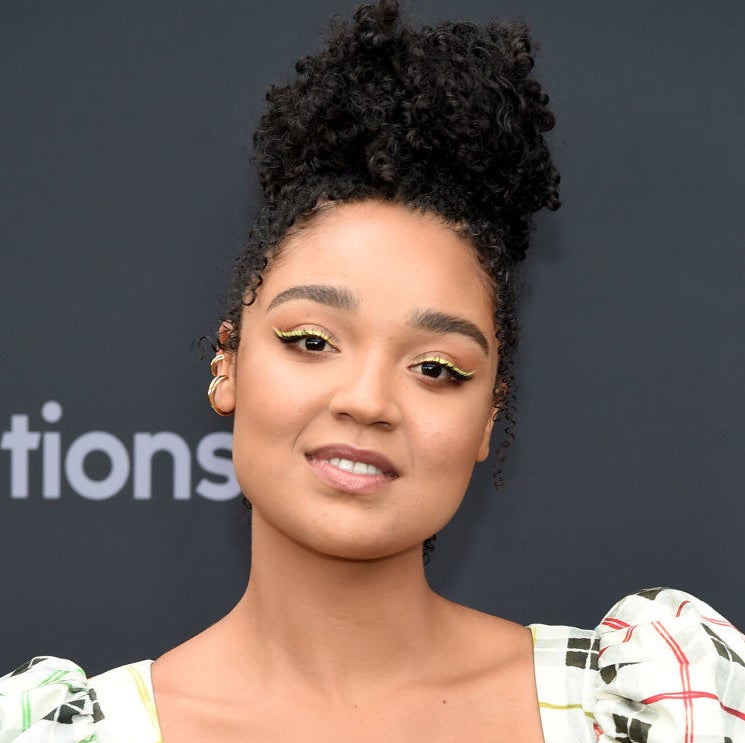 "We got to tell a story about a queer Black woman and a lesbian Muslim woman falling in love, but there have never been any queer Black or Muslim writers in the room. In four seasons (48 episodes) we've had one Black woman direct two episodes."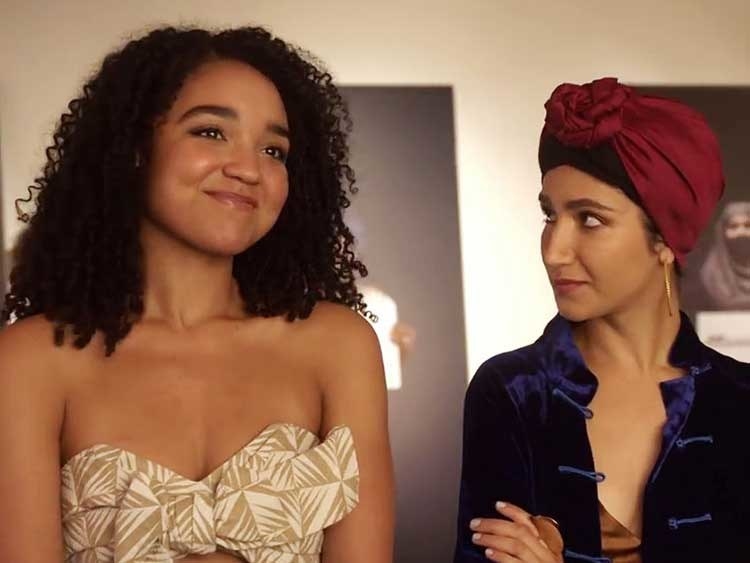 Aisha also went on to address her character's current storyline, which shows her having a relationship with a privileged, conservative white woman, calling it "confusing and out of character."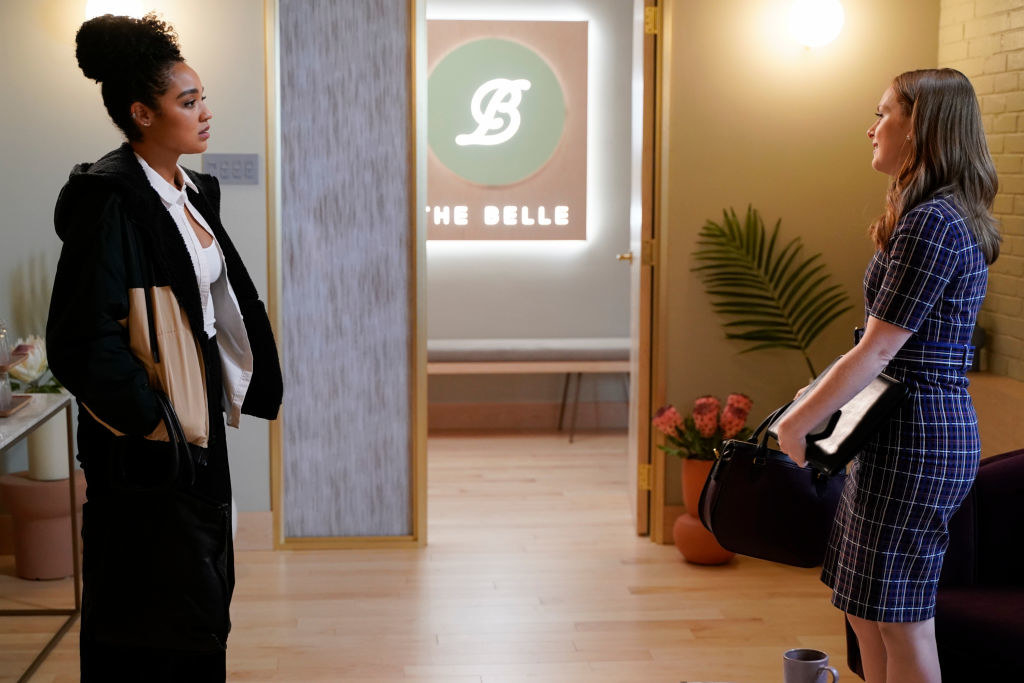 "The Kat I know and love would never make these choices. It was heartbreaking to watch Kat's story turn into a redemption story for someone else, someone who is complicit in the oppression of so many."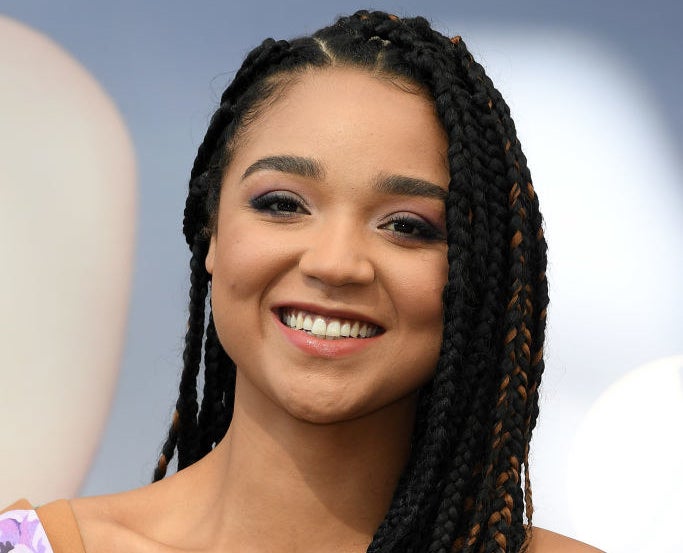 "I'm critical because I care, because I've seen firsthand the incredible impact of this show, and I believe in its potential to be better."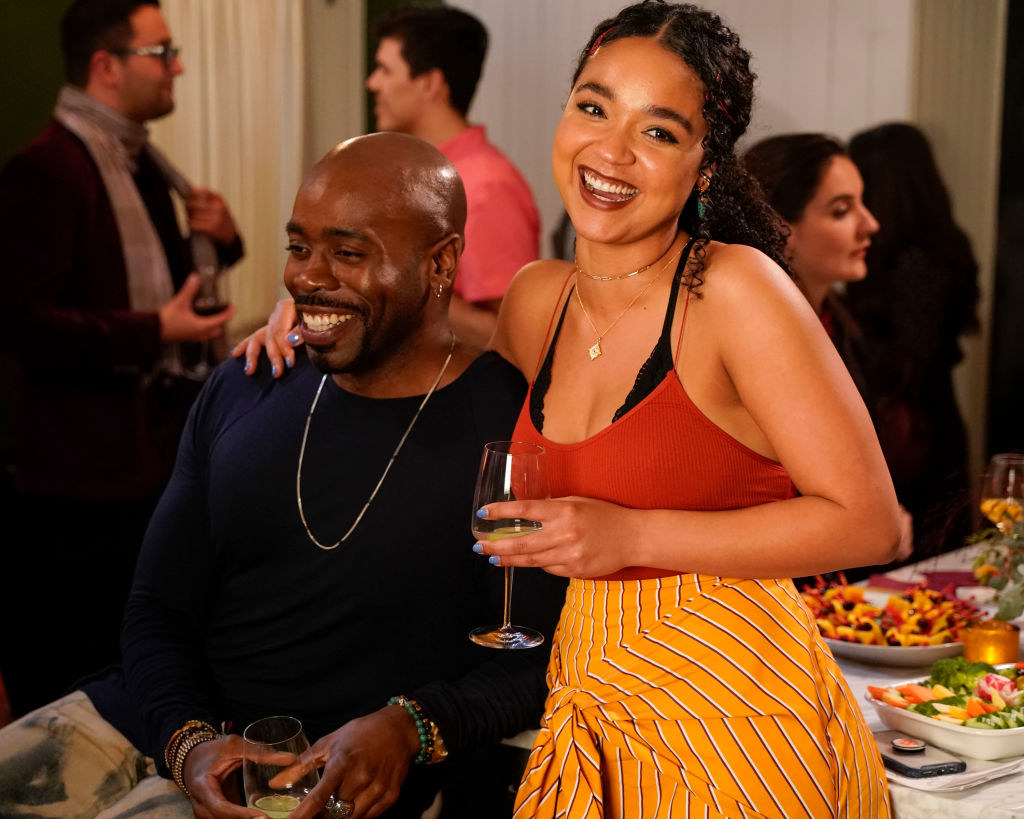 Aisha wanted people to know this post was not a judgment, but instead was a call to action. Well, The Bold Type producers, Freeform, and Universal Television took notice and released a statement to Variety in response to her post.
We applaud Aisha for raising her hand and starting conversations around these important issues. We look forward to continuing that dialogue and enacting positive change. Our goal on The Bold Type is and has always been to tell entertaining, authentic stories that are representative of the world that Kat, Jane and Sutton live in — we can only do that if we listen.
Aisha concluded her Instagram post by revealing she's been having conversations with the show's writers and producers, as well as executives at Freeform and Universal TV to help create solutions to these problems.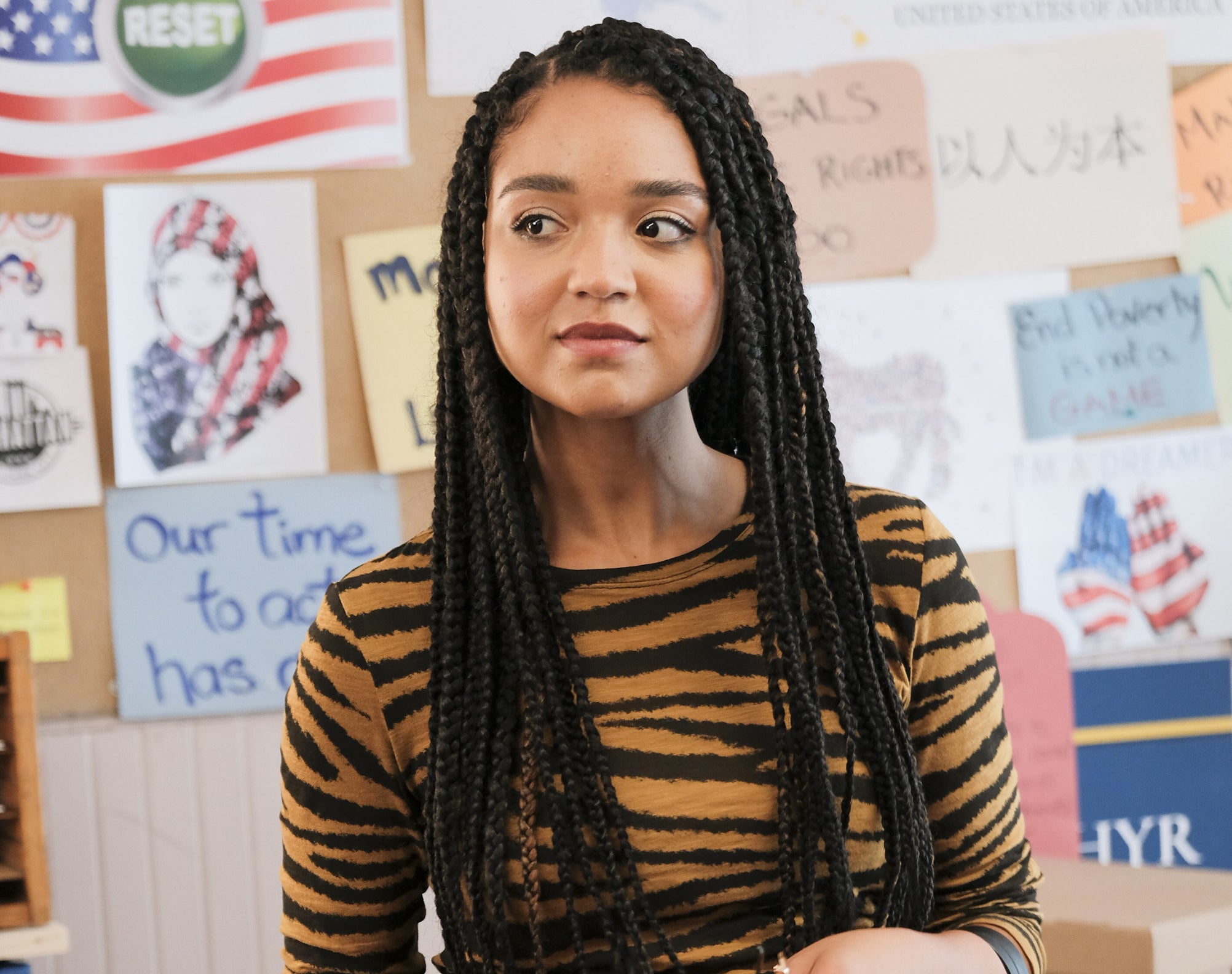 The Bold Type's Season 4 finale airs tonight at 10 p.m. ET/9 CT on Freeform.