To celebrate the release of Blake Lively's new movie, The Rhythm Section, we sat down with the star for a fun quiz.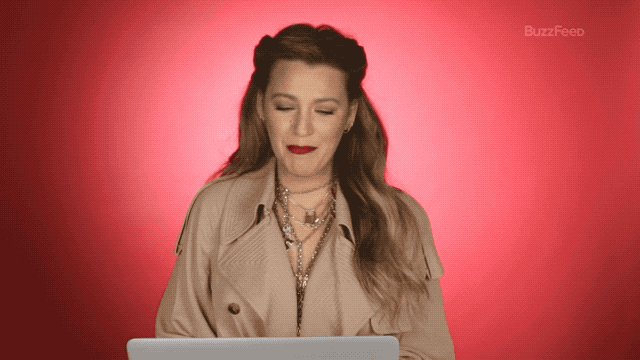 She took our "Which iconic Blake Lively character are you?" quiz to see which of her characters truly matches her personality.
And let's just say Blake was pleasantly surprised with her results! Now it's your turn. Take the quiz below and share your results in the comments.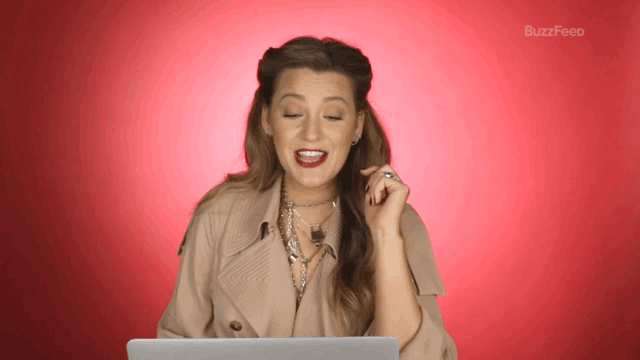 Be sure to check out The Rhythm Section, in theaters everywhere.