In a new tell-all interview with People, Blac Chyna opens up about what it was like living with her former fiancé Rob Kardashian.
"We lived together [at my house] for two months in the beginning," she says, "but he stressed me out every day."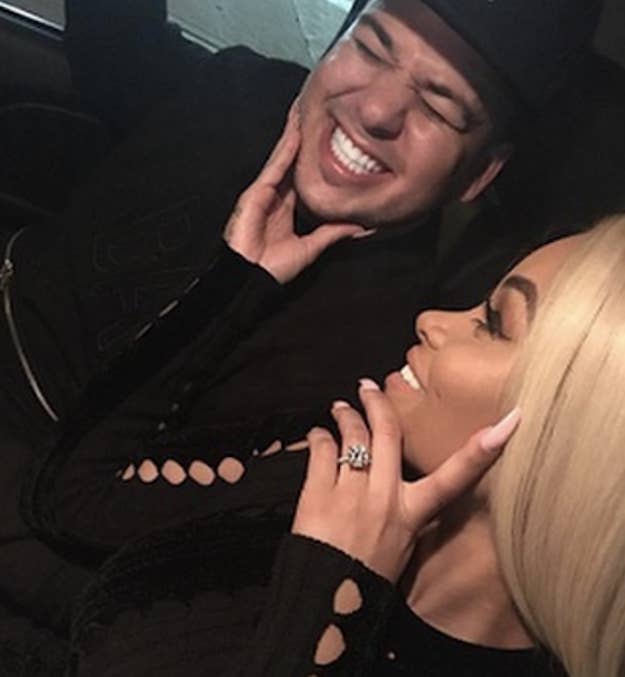 But that stress was the last thing the Lashed Cosmetics owner needed, especially while being pregnant. "And I said, 'One thing you won't do is stress me out with this baby in my belly.'"
And shortly after their daughter Dream Kardashian was born, Blac Chyna had to make a really hard decision.
"About a month after Dream was born, I moved in with Rob at Kylie's house for about a week."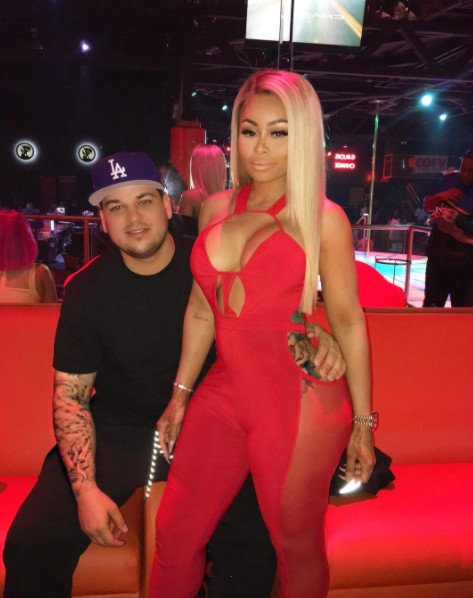 Kylie Jenner, as in the same girl who dated Tyga, the father of Blac Chyna's 4-year-old son King Cairo. Talk about awkward.
"I put my pride aside — and I'm very prideful. I was like, 'You know what? I actually want to be with this person. So guess what, Chyna, you need to go live in this lady's house,' which is his sister."
"I moved in and one week later was like, 'You know what? I don't deserve this. I'm out. I'm not going to be disrespected.'"
Although the two have since been living separately, tension currently remains at an all time high.
Rob and Blac Chyna are currently involved in a messy legal battle involving leaked nude photos. Blac Chyna put a restraining order out against Rob and admits living a life without him has been a "relief."
"I'm glad I'm relieved of [Rob], but damn, why did I have to get relief in this way?"
"I feel like God does certain things — not to hurt you, but to show you your true strength. I feel like, if I can come out of this, I can come out of anything."