Billie Lourd, who's known for keeping her personal life private, is speaking out and clearing the air on a family dispute that took place on the internet before her late mother, Carrie Fisher's, Walk of Fame event.
In a statement received by the Hollywood Reporter, Billie addressed the social media post and press release issued by Carrie's siblings, Todd and Joely Fisher, about not getting invited to the special event honoring their sister.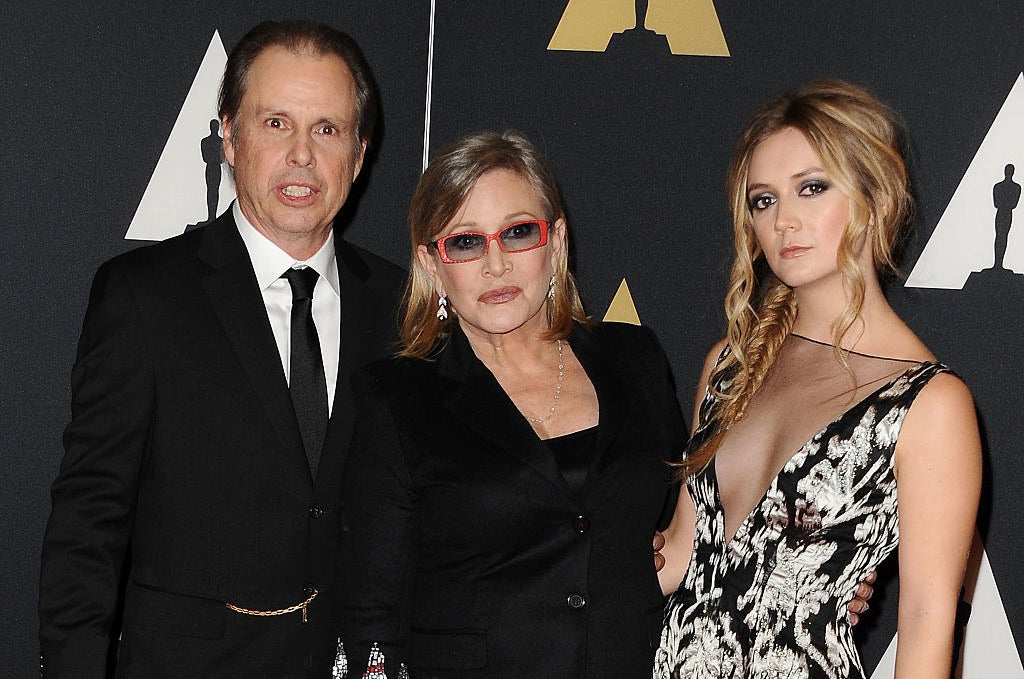 "I apologize to anyone reading this for feeling the need to defend myself publicly from these family members," the Ticket to Paradise star said in a statement to THR.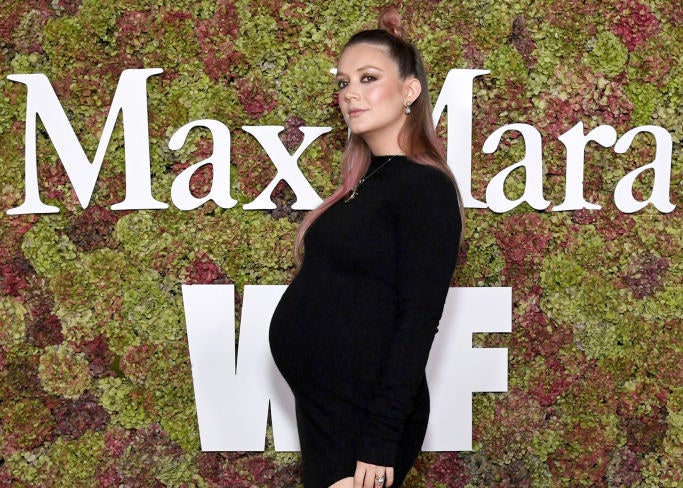 "But unfortunately, because they publicly attacked me, I have to publicly respond. The truth is I did not invite them to this ceremony. They know why."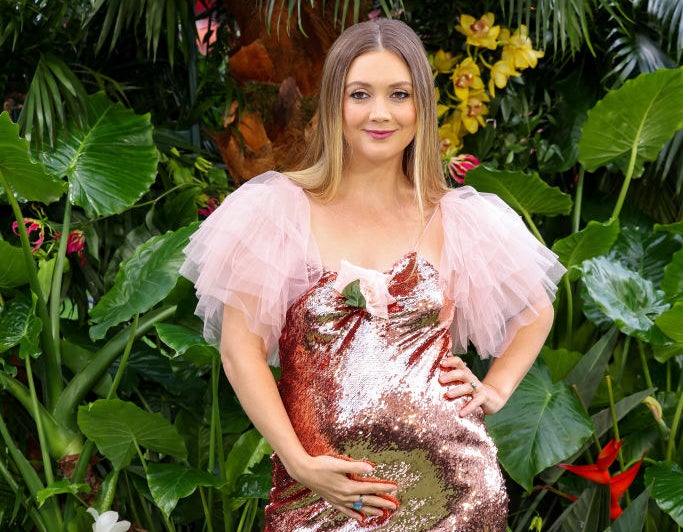 "Days after my mom died, her brother and her sister chose to process their grief publicly and capitalize on my mother's death, by doing multiple interviews and selling individual books for a lot of money, with my mom and my grandmother's deaths as the subject."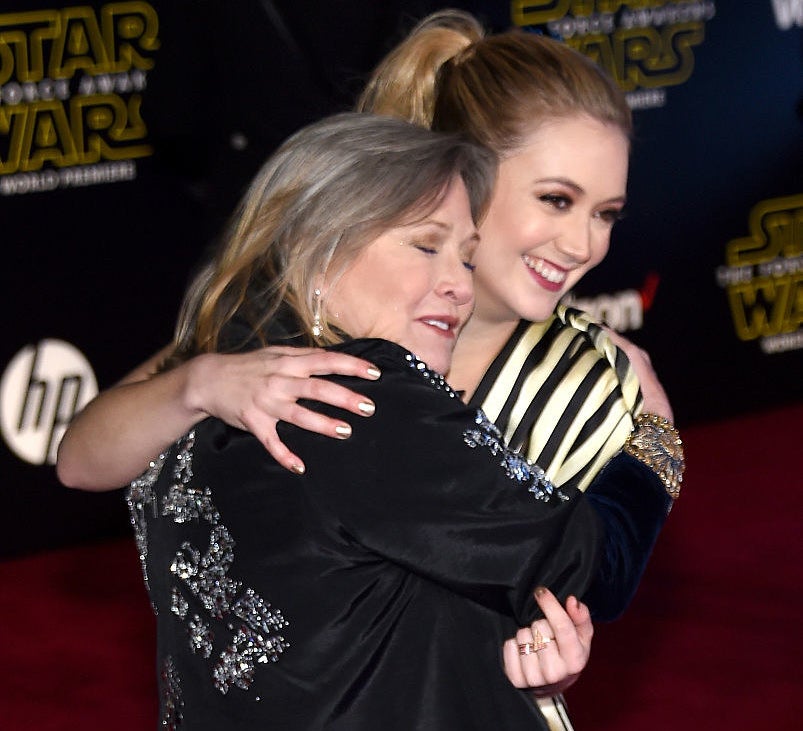 Billie added that Todd and Joely never consulted her or considered how it might affect their relationship. She admitted their actions were "very hurtful" to her as she processed one of the most difficult times in her life.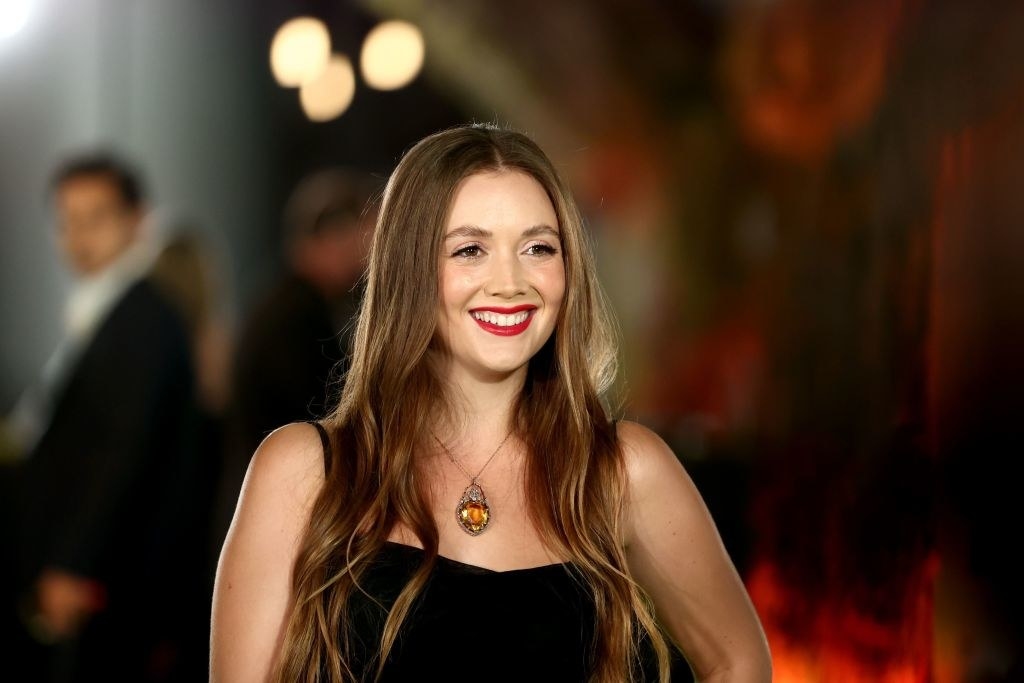 "I chose to and still choose to deal with her loss in a much different way. The press release Todd Fisher gave to TMZ and the posting Joely Fisher placed on Instagram, once again confirms that my instincts were right. To be clear — there is no feud."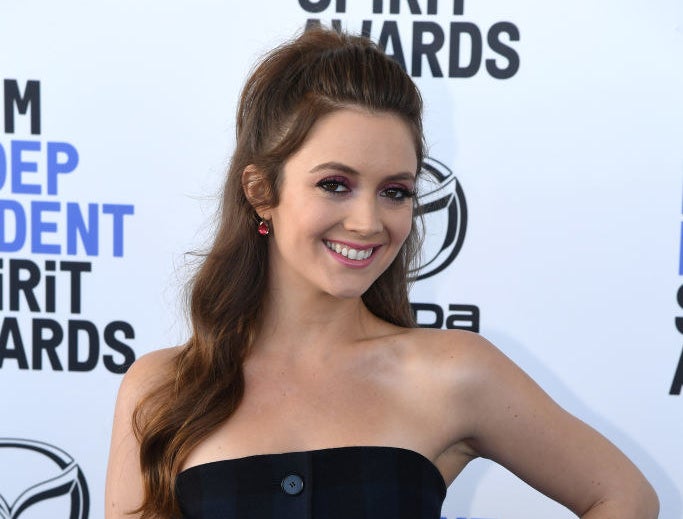 "We have no relationship. This was a conscious decision on my part to break a cycle with a way of life I want no part of for myself or my children."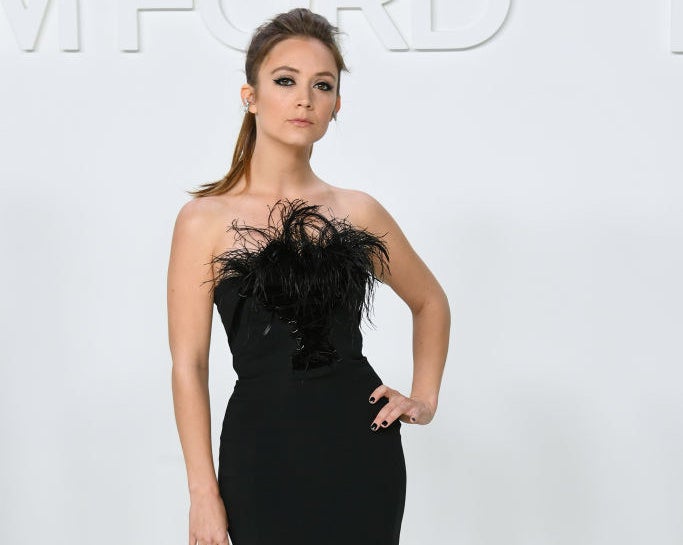 "The people who knew and loved my mom at Disney and Lucasfilm have made this star on the Hollywood Walk of Fame to honor her legacy possible."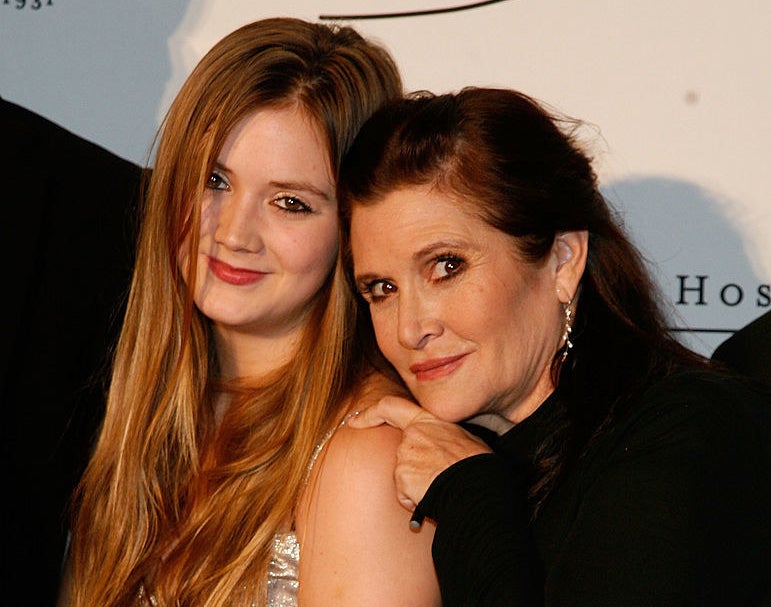 "This moment is about Carrie Fisher and all that she accomplished and what she meant to the world," Billie concluded. "I'm going to focus on that. May the 4th be with you."