According to recent Instagram posts, Billie Eilish and actor Matthew Tyler Vorce's relationship has seemingly come to an end.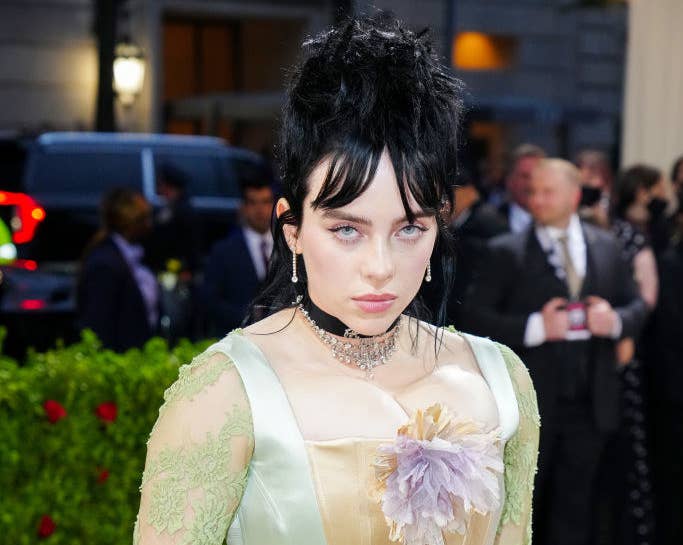 On Monday, Matthew posted on his Instagram stories to shut down rumors that he cheated on Billie — ultimately explaining that relationships can "end" without a salacious story attached.
The Men star first addressed the negative things that people were saying about him online...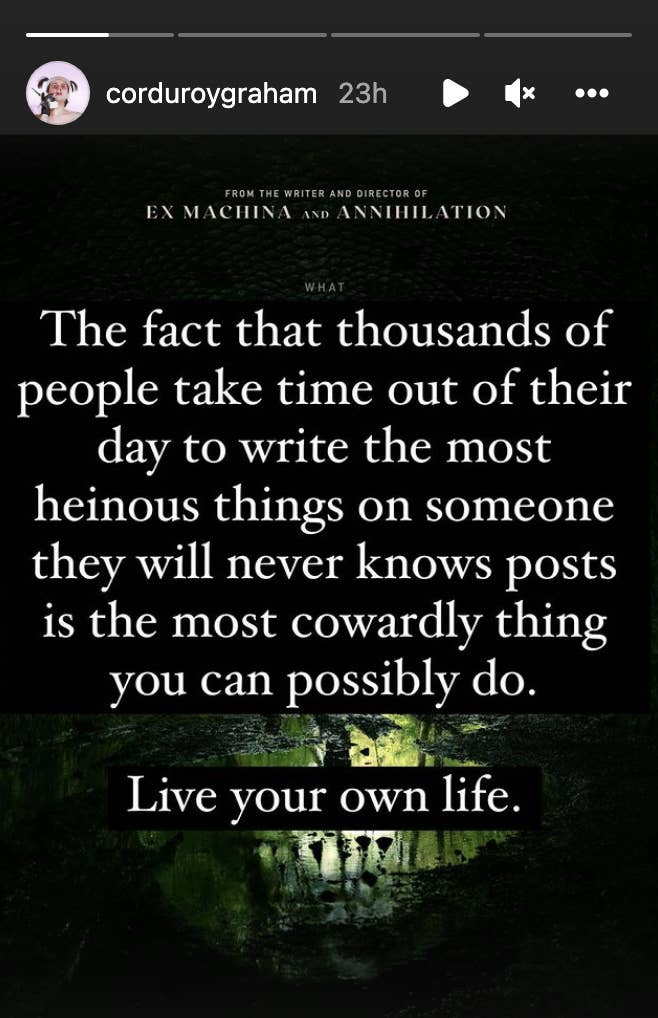 ...and then he followed that post up by directly commenting on the infidelity allegations, revealing that "Nobody cheated on anyone. Relationships end. Simple as that."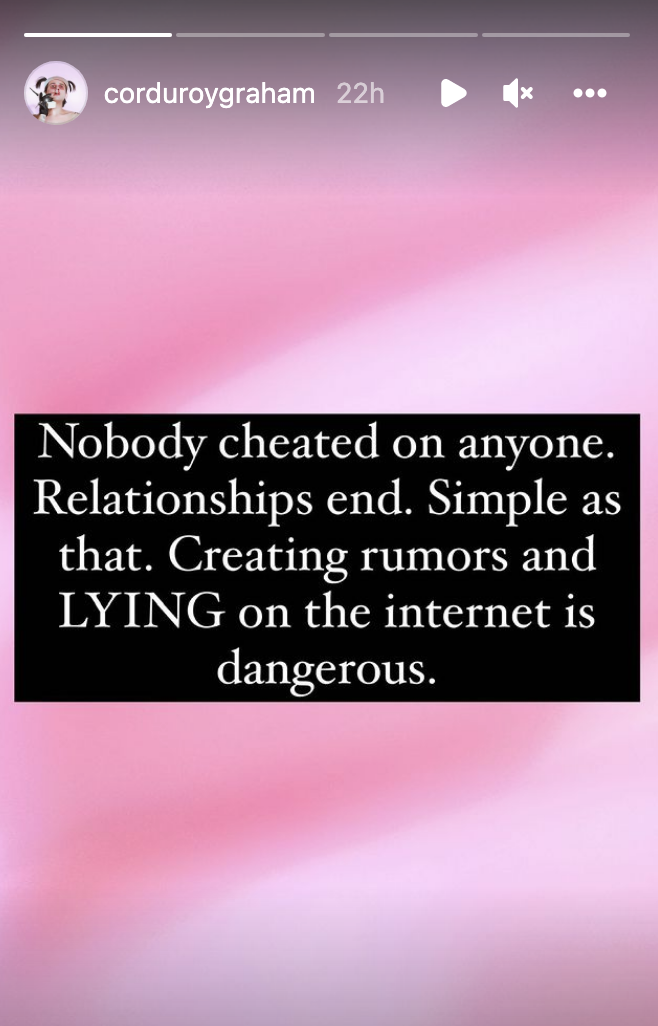 He concluded his posts by calling out a publication that claimed Billie was "too good" for him.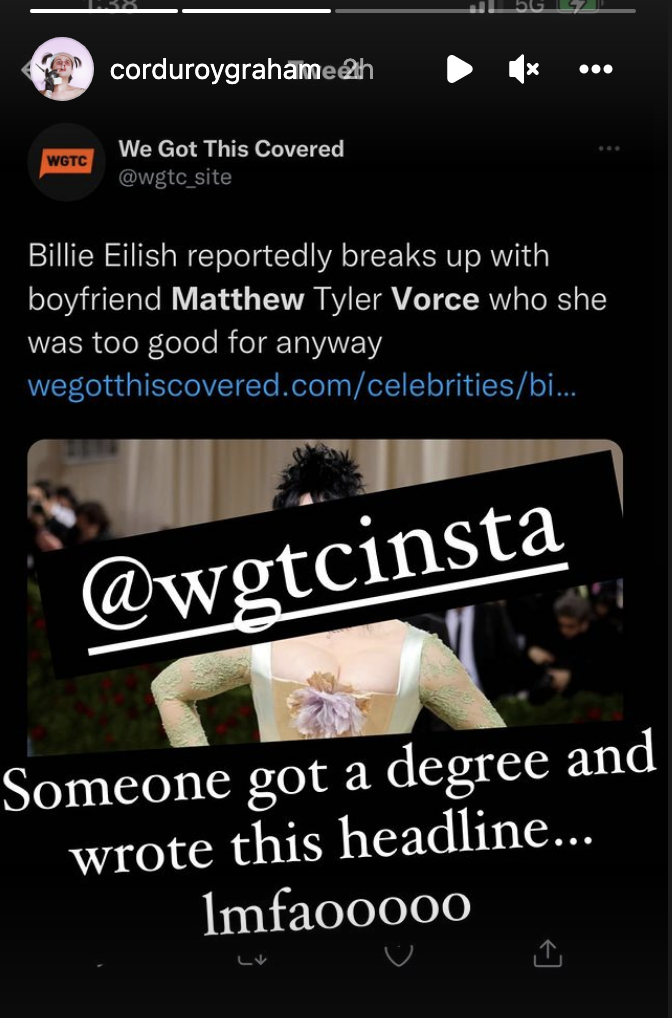 For those who don't know, Billie and Matthew first sparked dating rumors in April 2021, after they were seen grabbing coffee together — Billie wrapped in his arms — in Santa Barbara, California.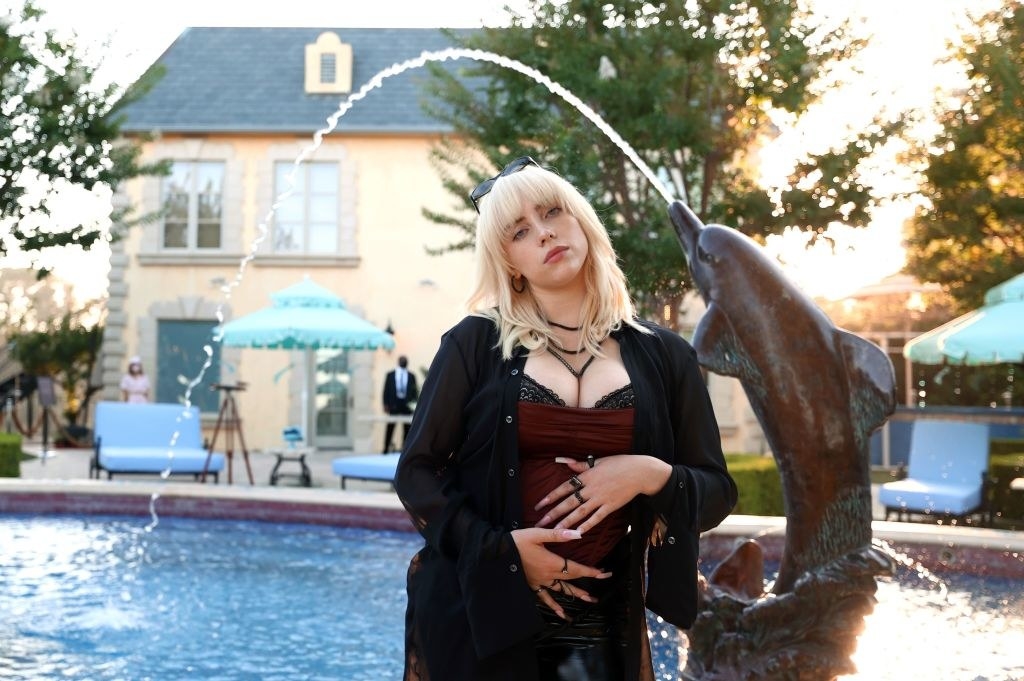 Billie has yet to address the alleged breakup.