Bill and Anna have remained private about their relationship, which reportedly began when the two filmed their 2019 Christmas movie Noelle.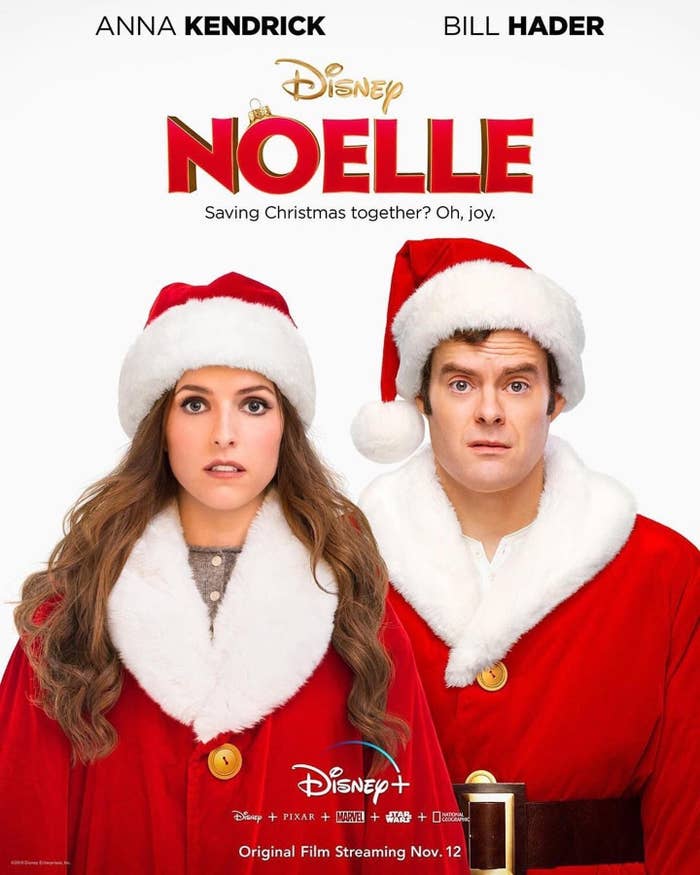 Although their official dating timeline has yet to be confirmed, Vanity Fair reported in January that the couple had been quietly dating for over a year.
This breakup news comes just months after a source told ET, "Bill and Anna are in love and very happy in their relationship and enjoying their time together."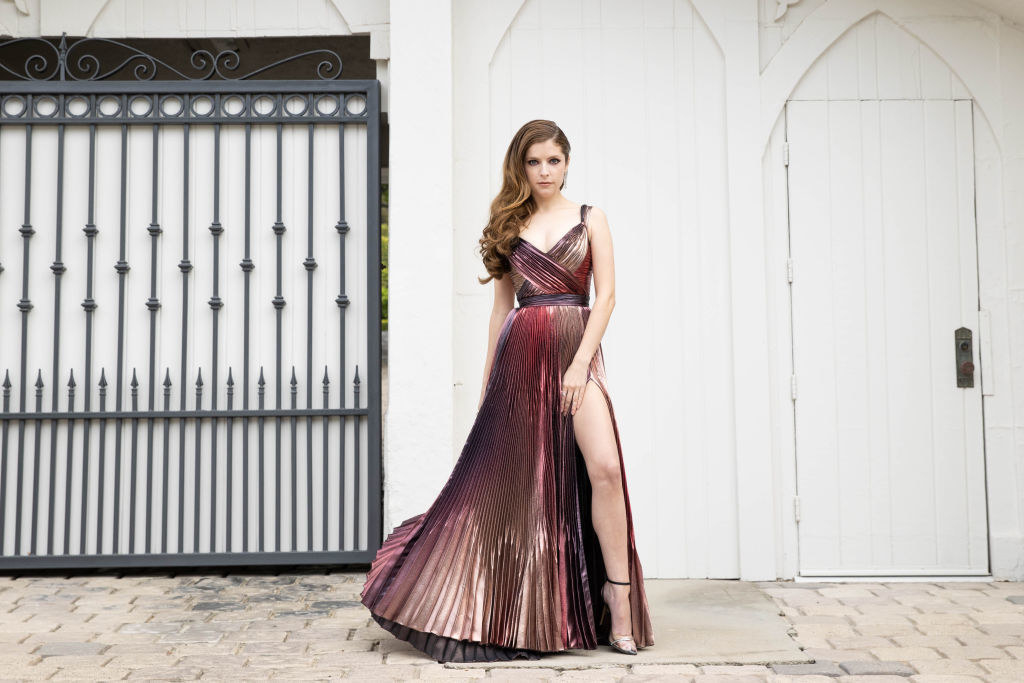 But this isn't Bill's only breakup announcement that's made headlines recently. Earlier this month, Rachel Bilson addressed her split with Bill, who she dated two years ago.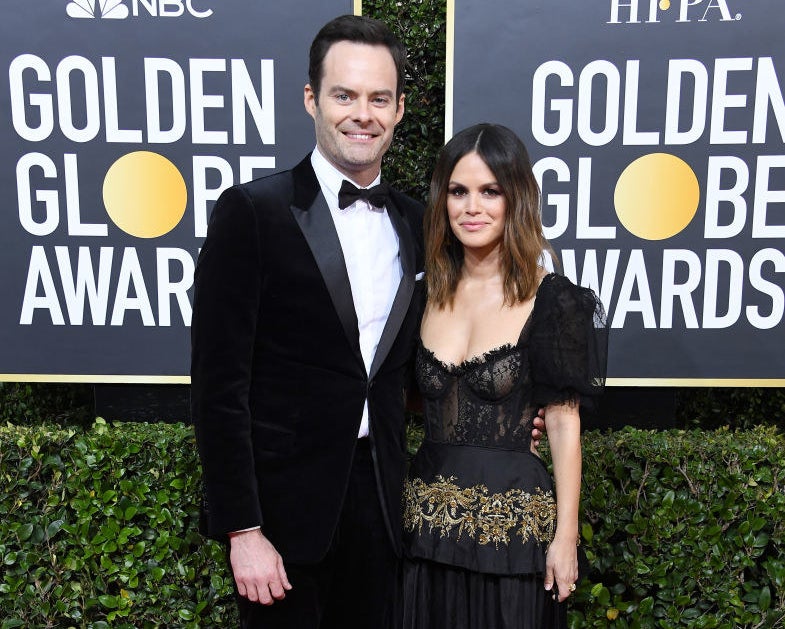 During a conversation with Aubrey Plaza on Rachel's podcast, Broad Ideas, Rachel revealed she went through a "really hard breakup" during the pandemic.
"I could not leave my house, you know what I mean," Rachel told Aubrey. "I had nothing else to do but sit in it and deal with it and feel it. It was probably the hardest thing I've ever done⁠, harder than childbirth."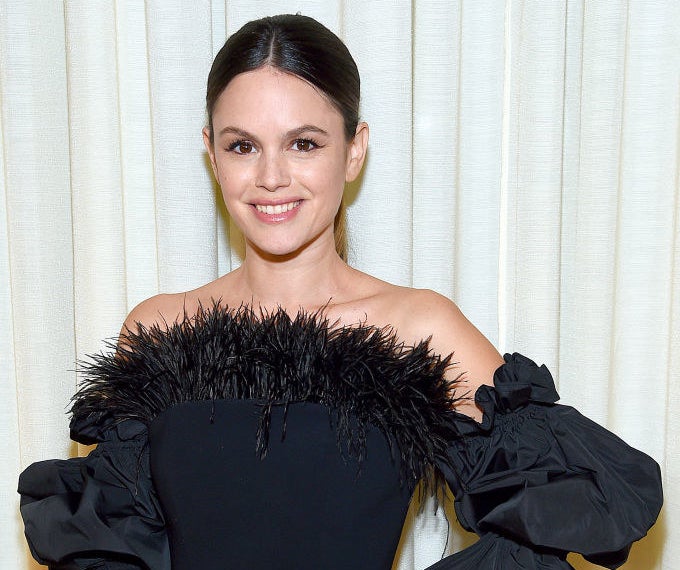 Bill has yet to openly speak about either of these breakups. He has previously said he won't talk about his romantic relationships out of respect for the privacy of his kids.