The Lion King hasn't even hit theaters yet, but director Jon Favreau is already soaking up the accolades from it.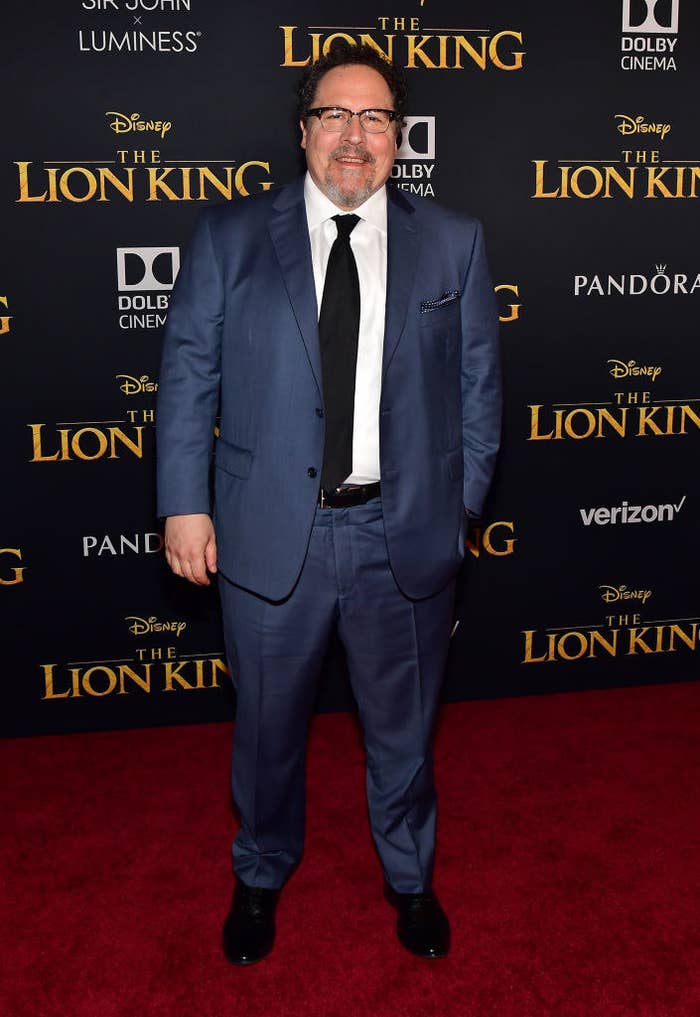 During a recent interview on Jimmy Kimmel Live!, Jon opened up about how he's already earned cool points with his daughters because of a certain cast member: Beyoncé.
"So, when I heard she wanted to do it, that's when I knew I was a made man at home, because I have two daughters and a wife."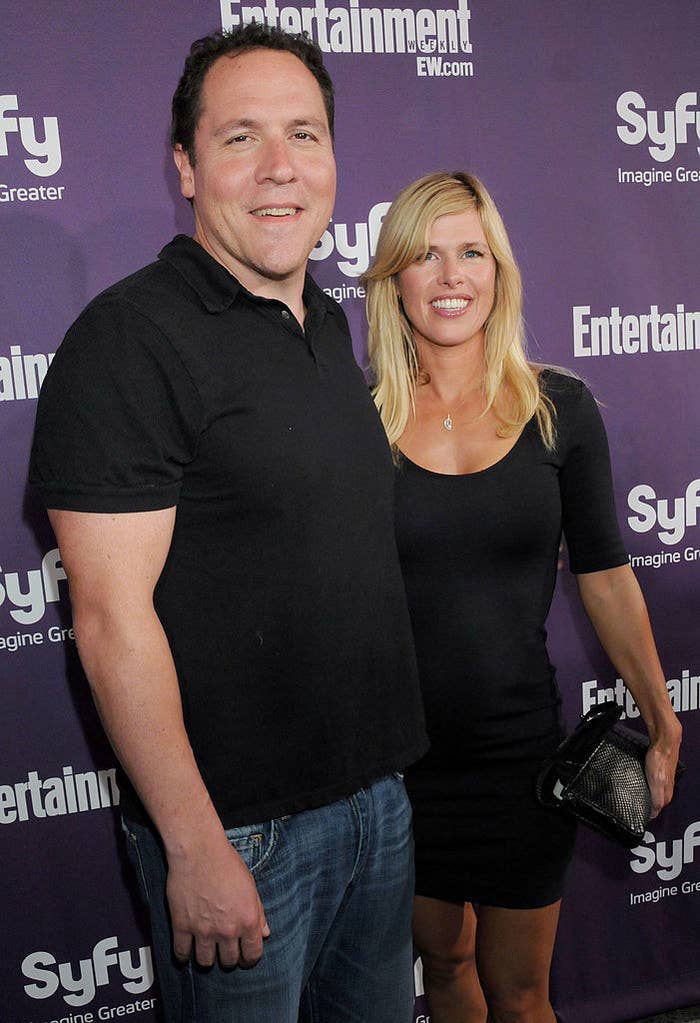 "They're teenagers, so for the first time in about four years, I held their attention at dinner. It was wonderful."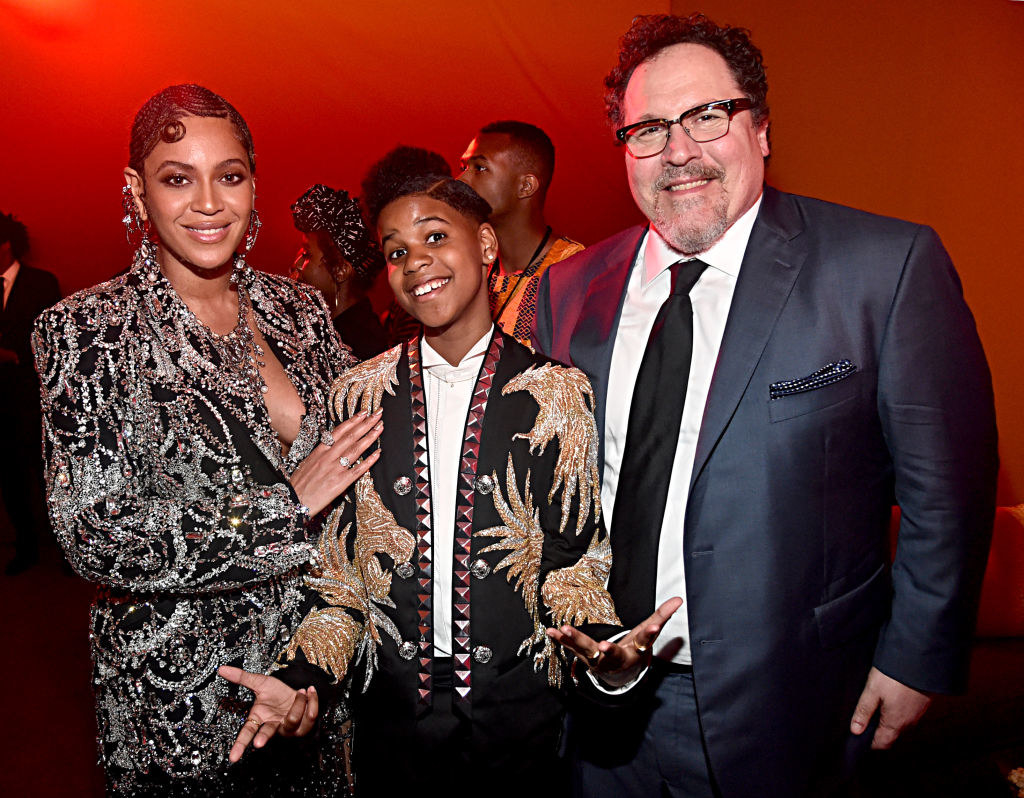 Jon took his daughters to see Beyoncé at the Rose Bowl last year during the On The Run II Tour and later had them meet her backstage.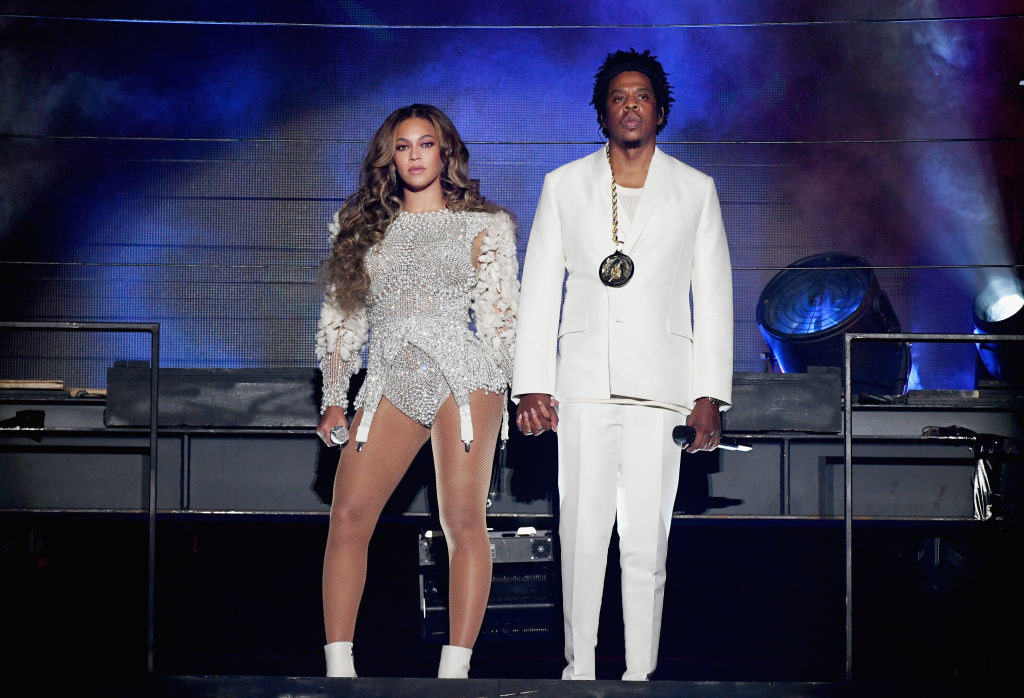 John also let fans know why he thought Beyoncé would be perfect for the role of adult Nala.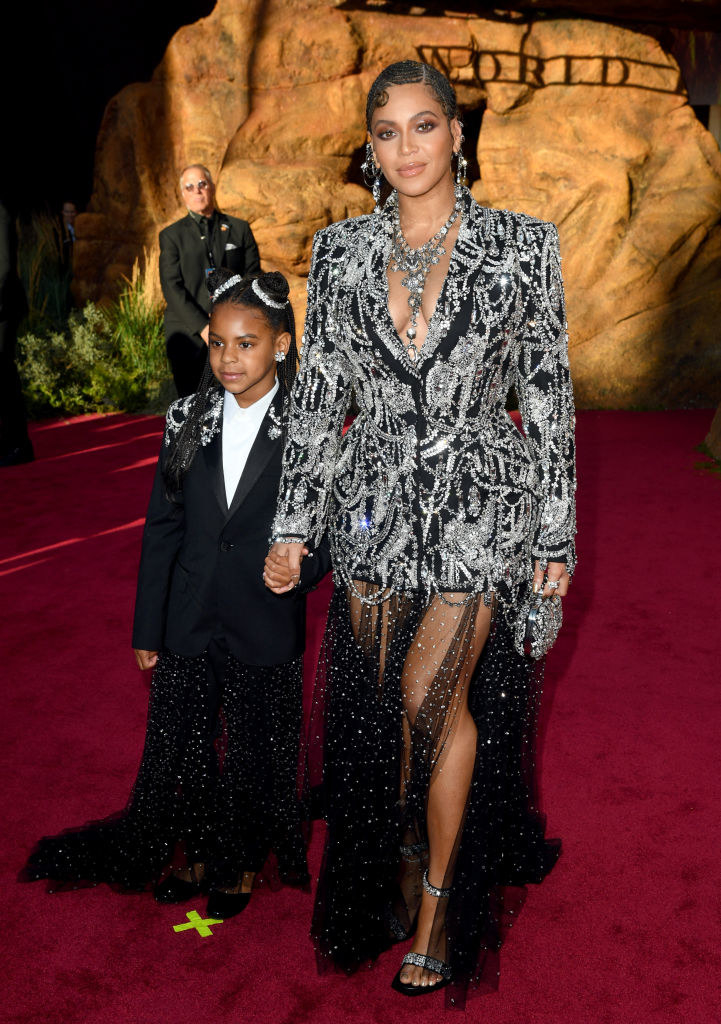 "She has kids, an affinity and affection for the film, and can sing. Let's face it, she's a good singer."
"The idea of her reinterpreting those classic songs, and we have all of the original songs in, that was an exciting notion."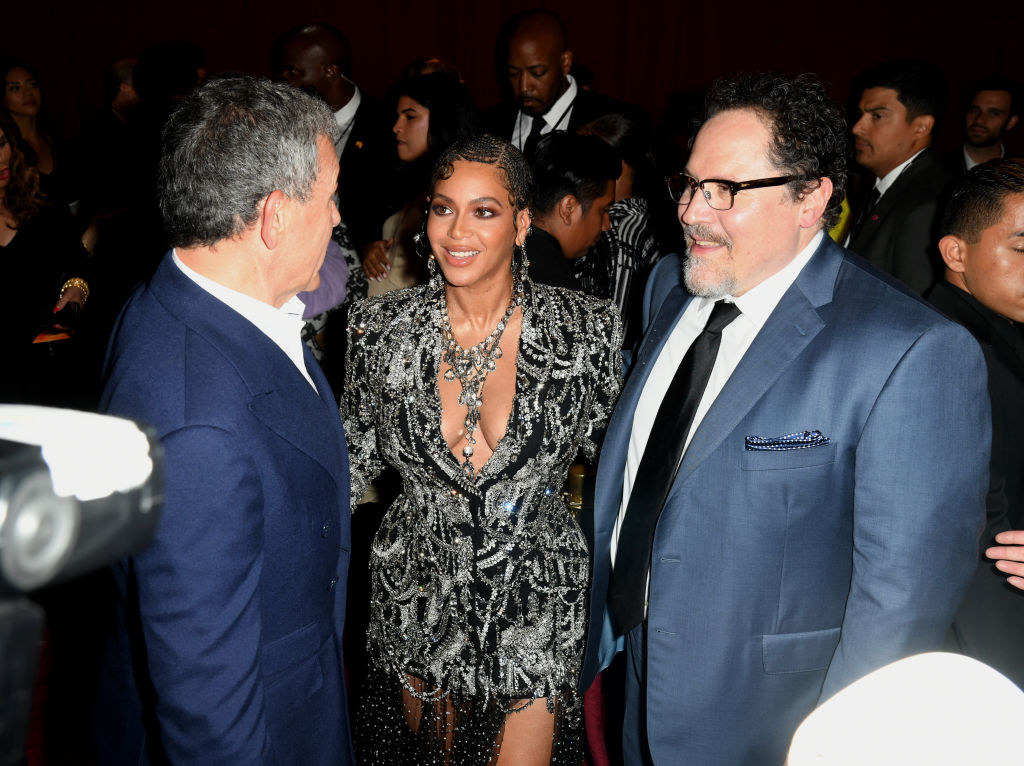 But Jon's wife and daughters weren't the only ones impressed with his celebrity connections on The Lion King. His son Max happens to be a huge Childish Gambino fan.
The Lion King hits theaters on July 19.