Bethenny Frankel Announced Her "RHONY" Exit And Fans Are Feeling Personally Attacked
Way to be uncool, Bethenny!
On Wednesday, Bethenny Frankel announced her departure from Bravo's hilarious and drama-filled, Real Housewives of New York City franchise.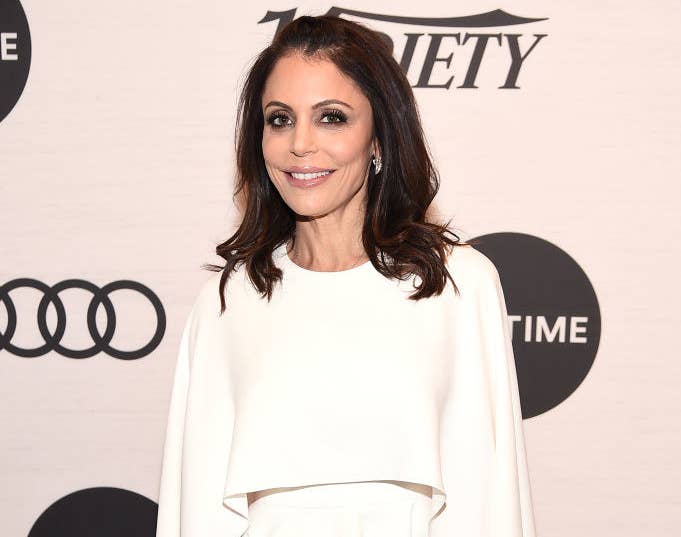 The shocking news broke ahead of the season 12 premiere. She is one of the original cast members, kicking off the series in 2008, so her exit is definitely a hard one to swallow.
In a statement to Variety, Bethenny revealed she's leaving in order to focus more on her family, philanthropy, and outside projects.
I have decided to leave the Housewives franchise to explore my next chapter. It's time to move on and focus on my daughter, my philanthropy and my production partnership with Mark Burnett, producing and starring in shows which represent a shift in the conversation for women. With the changes in modern culture, I want to highlight the strength, confidence and unstoppable power that women have. My experience at Bravo has been an incredibly magical ride. I am so grateful to them for highlighting my entrepreneurialism and allowing me to pave the way for many women to achieve their goals. I am excited for my future. The best is yet to come.
Bethenny also released a personal statement on Instagram, where she thanked fans for taking this wild journey with her.
Although this isn't the first time Bethenny's taken a hiatus from RHONY (she left in 2010 during Season 3 and returned to the main cast in 2015), this announcement seems a little more concrete.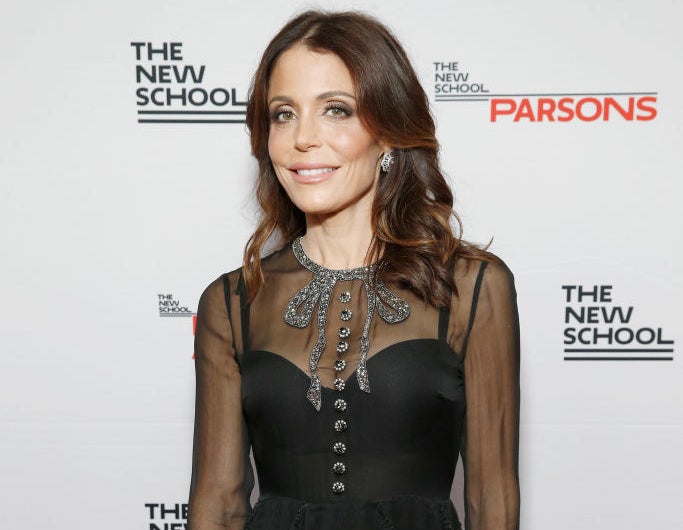 From her heated arguments with Kelly Bensimon to her hilarious one-liners, Bethenny will definitely go down in reality star history and will truly be missed.
But I'm not the only one taking it hard, fans on Twitter could not hold back their feelings either:
Let's not think of this as a "good bye," instead, view it as a "see you later. We'll always have reruns...