'Twas a normal day on Twitter, when all through my feed, not a celebrity was beefing...not even Chrissy T.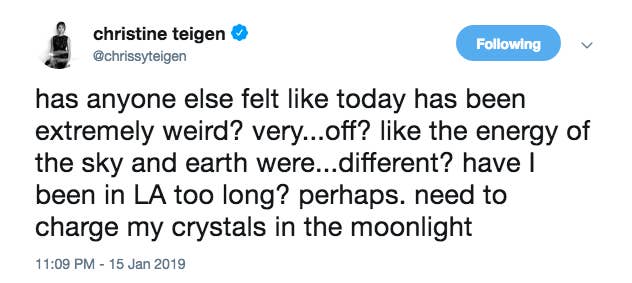 As my heart filled with glee, I gave my timeline one last scroll...only to find the sweetest Twitter exchange between Ben Schwartz and Kid Cudi that quickly warmed my soul.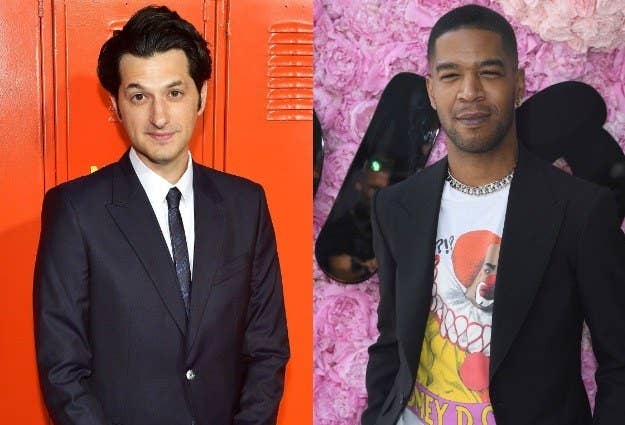 Okay y'all, my rhyming days are over. Thanks for hanging on this long.
Let's get to the tweets, shall we?
Yesterday, Ben took a trip down memory lane, reminiscing about one of his favorite Comedy Bang! Bang! moments.
For those unfamiliar with the show, Comedy Bang! Bang! was a comedy podcast-turned-talk show hosted by Scott Auckerman. Cudi acted as his sidekick and bandleader on the show for one season.
Any who, Cudi took notice of Ben's appreciation post and decided to tweet him back.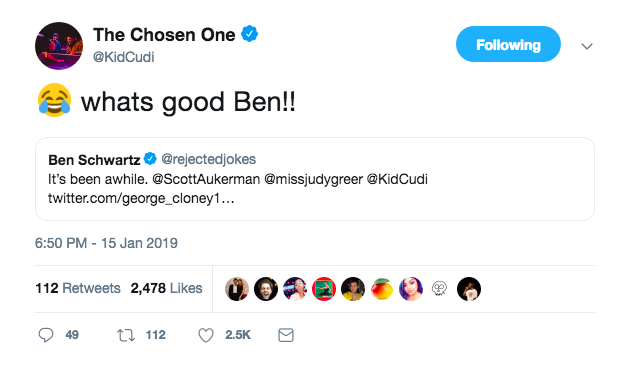 It didn't take long for Ben's inner fan to jump out, telling Cudi he listens to his latest album, Kids See Ghosts, all the time.

The compliments just continued to flow in.
Finally, Ben gave us the mixtape mashup idea we never knew we needed.
And Cudi was obviously down to make it happen.
This led Cudi to invite him to listen to some new (unreleased) tracks, which simultaneously confirmed he might be working on a new album.
What a way to end a convo and put a smile on my face.