Bella Thorne Hung Out With Her Ex Gregg Sulkin And Fans Are Here For It
Friends for lifeeeee!
Some people believe it's impossible (but still try) to remain friends with an ex...
...while others don't even let the idea cross their mind.
And the truth is, depending on your breakup, it could go either way. But somehow, some people just find a way to make it work, like exes Bella Thorne and Gregg Sulkin.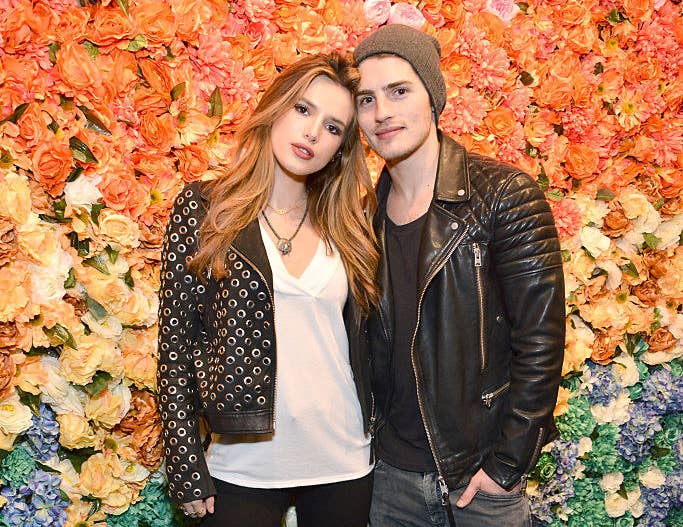 On Friday, Bella shared four photos of them together on her Instagram with the caption, "When u see ur ex and he tries to kick u....???"
They might've broken up in 2016 after dating for a little over a year, but that didn't seem to hurt their friendship at all.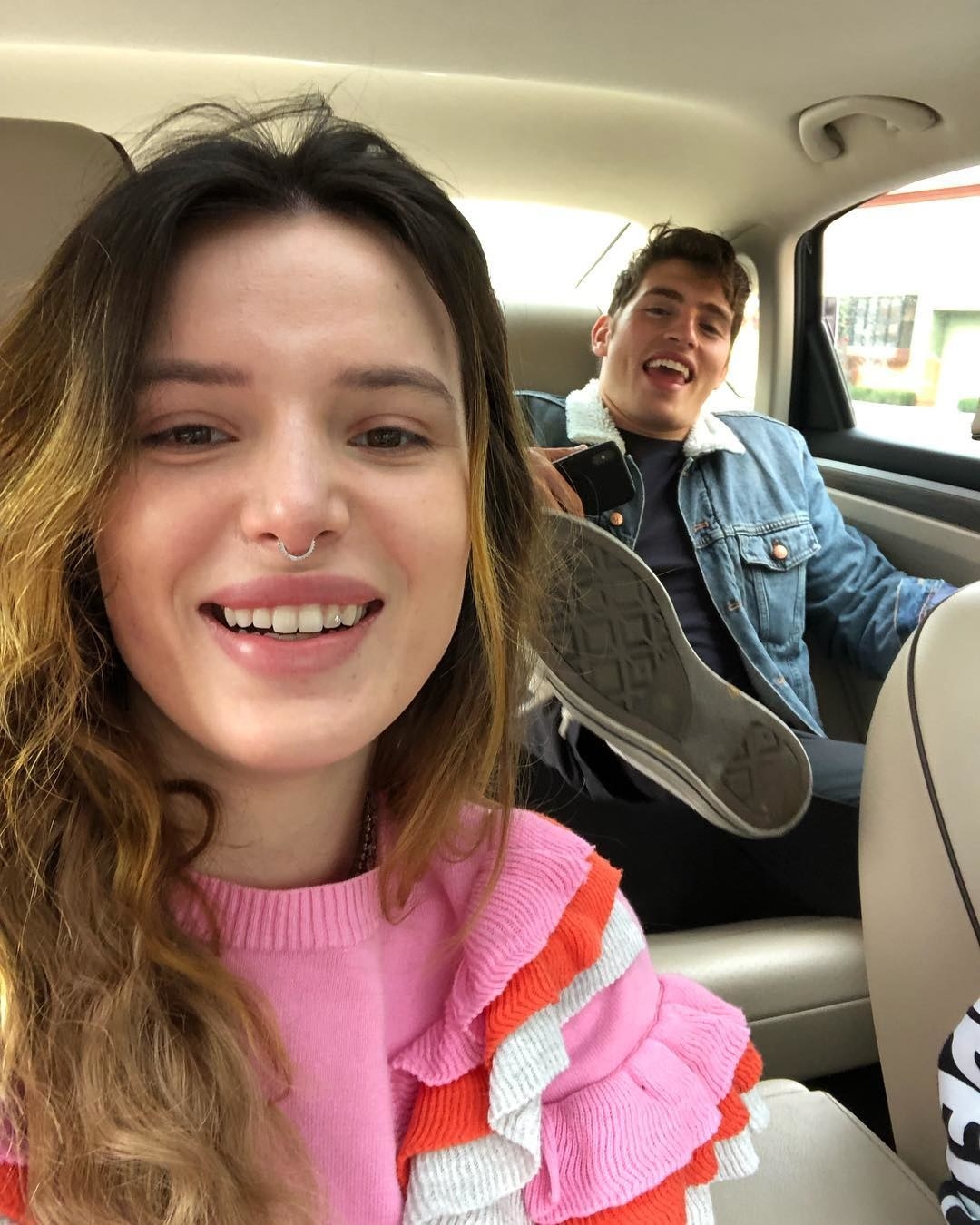 In fact, they're both involved with other people and still managed to keep their bond strong.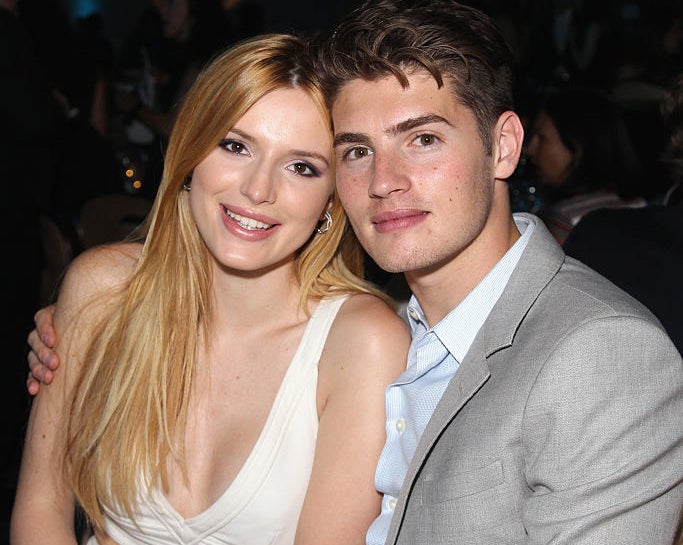 Bella was recently dating both rapper Mod Sun and YouTube star Tana Mongeau, but according to a recent tweet, Bella and Tana have called it quits.
And Gregg is currently dating Michelle Randolph, who just so happens to be the sister of The Bachelor's Season 23 contestant Cassie Randolph.
Bella also shared some more photos on Twitter, which she accompanied with this caption: "When you still hang with your ex and he's a goofball."
To be honest, it was kind of adorable in the most platonic way.
It looks like Disney always comes through with a happy ending.